How to Grow a Lifestyle Instagram Account with Path Social
Experience Safe and Lasting Growth Through Path Social
Promoting a lifestyle brand requires a sophisticated targeting strategy. If you're looking to grow a lifestyle Instagram, you need some degree of finesse, a unique and creative approach, and an expert in Instagram growth strategy, like Path Social. 
Path Social Can Help Grow Your Lifestyle Instagram Account
A focused and specialized promotional approach goes hand in hand with the unique value proposition of any lifestyle brand. If you're aiming to grow your lifestyle Instagram account, matching your content and products/services with the right audience is even more important. This is where Path Social comes in. 
Selling a lifestyle means packaging both your brand's image and products/services perfectly to meet the needs and interests of your target market and to make the lifestyle you're promoting desirable. This perfect packaging can be achieved with a good content strategy. You need to reach new users on the platform to grow your lifestyle business on Instagram, but getting your content in front of the right audience is another story altogether. When you team up with Path Social, you'll be in a more favorable position — both literally and figuratively — to match with the right audience. 
Take advantage of Path Social's decade-long experience in Instagram growth strategy and their advanced and proprietary AI targeting technology to set you apart from the competition and accelerate your growth on the platform. 
Real, Organic
Instagram Followers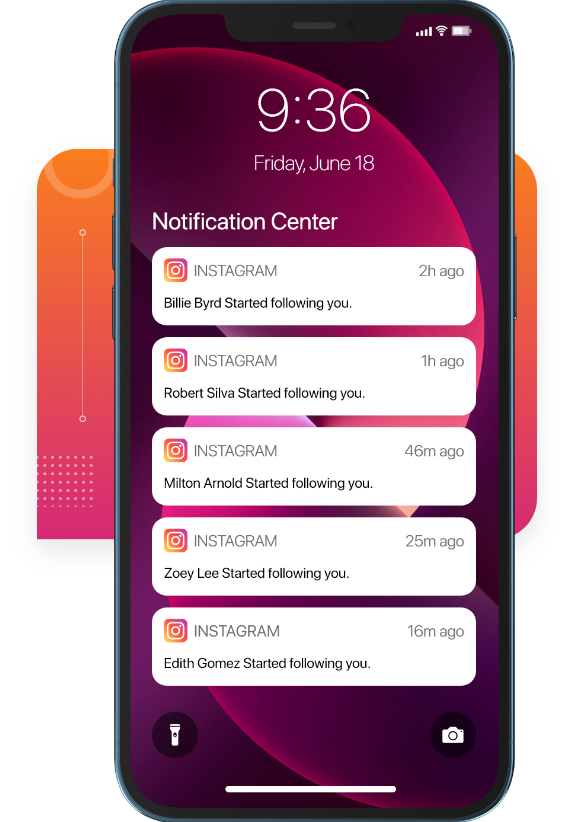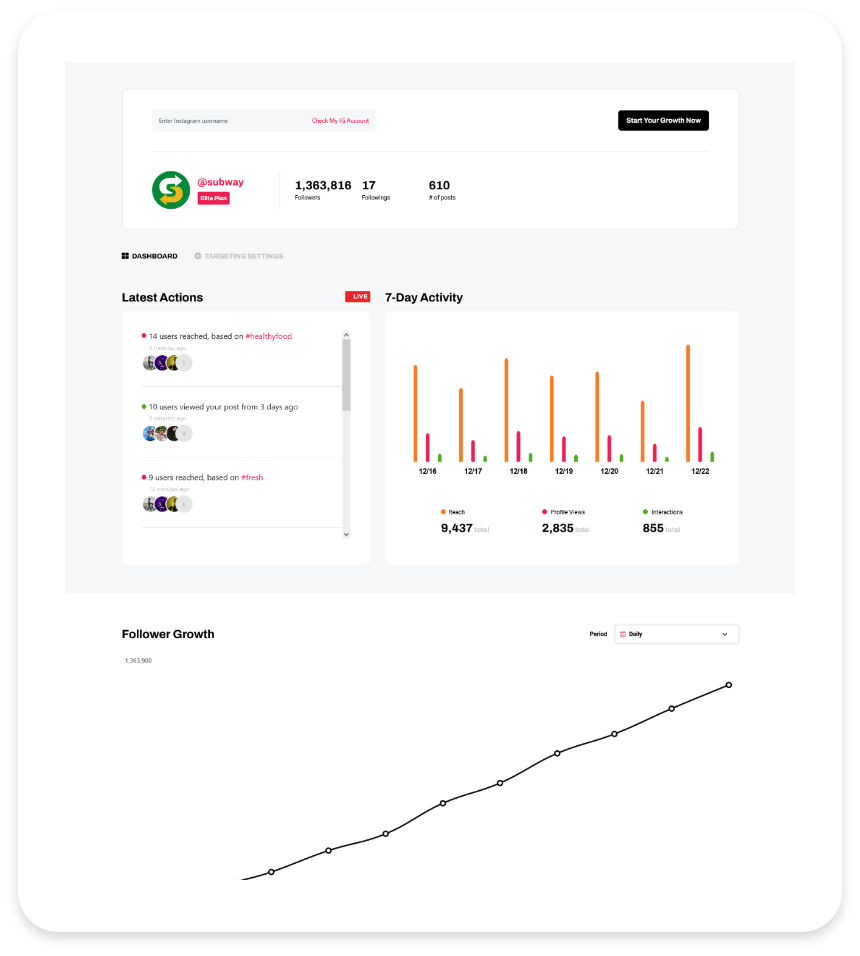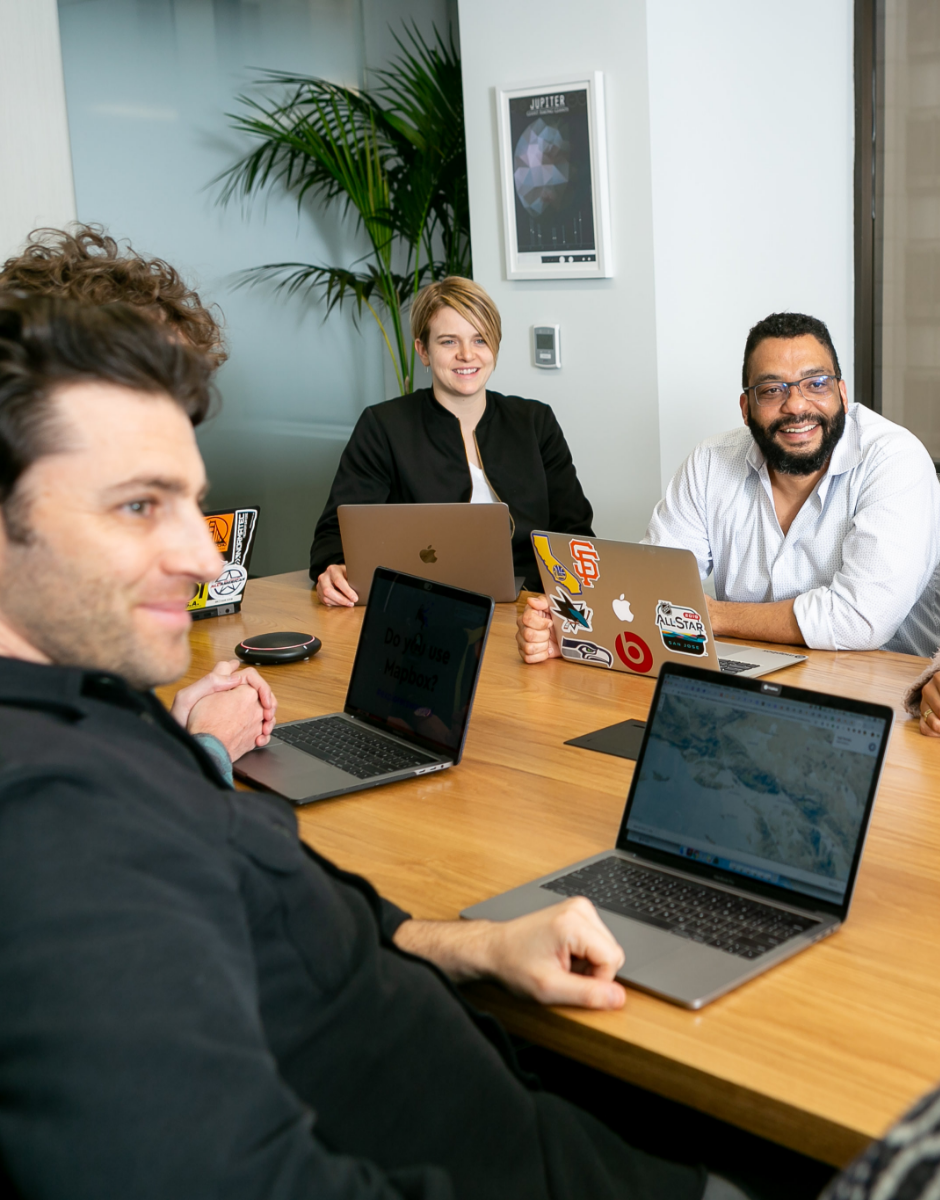 Path Social's Team of Experts Will Guide Your Lifestyle Brand's Growth on Instagram
You'll communicate your brand's messaging through your content, but you'll need a voice to call the attention of the right people and engage them appropriately. For your content promotion, taking the organic approach will still deliver the most rewarding results. The dedicated efforts and expertise of Path Social's in-house team of social media specialists will help you achieve these results. 
Working behind the scenes of Path Social is a real team of people who do all the heavy-lifting involved in organic content promotion. With their expert guidance, you can rest assured that your brand's message is heard loud and clear, so you can grow your lifestyle Instagram account through high-quality and increased engagement and the achievement of your other goals.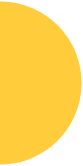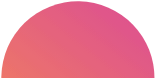 Path Social's Advanced AI Targeting Will Help You Make the Right Connections
To successfully grow a lifestyle brand on Instagram, making the right connections is crucial. You don't want your message to reach just any random user; because your goal is to build an engaged community around your brand, you need perfect aim when targeting your ideal audience. 
Path Social's proprietary and advanced AI targeting technology is the perfect tool to help you zero in on your target audience. It uses advanced filters and AI-guided user analysis to deliver precise target results. When you connect with the right audience, you can be sure that the followers you'll gain are genuinely interested and more likely to engage with your account.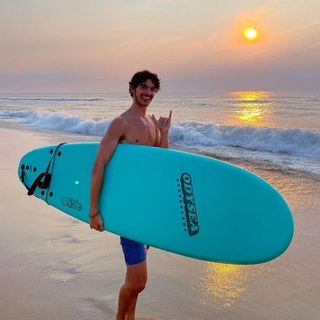 springerminia
35.1k Followers
Free Tools for Your Lifestyle Instagram Account from Path Social
Get free access to a suite of Instagram tools that are designed with your needs and convenience in mind. You don't even need to log in to Instagram to use any of these. Give them a try now!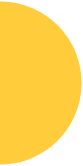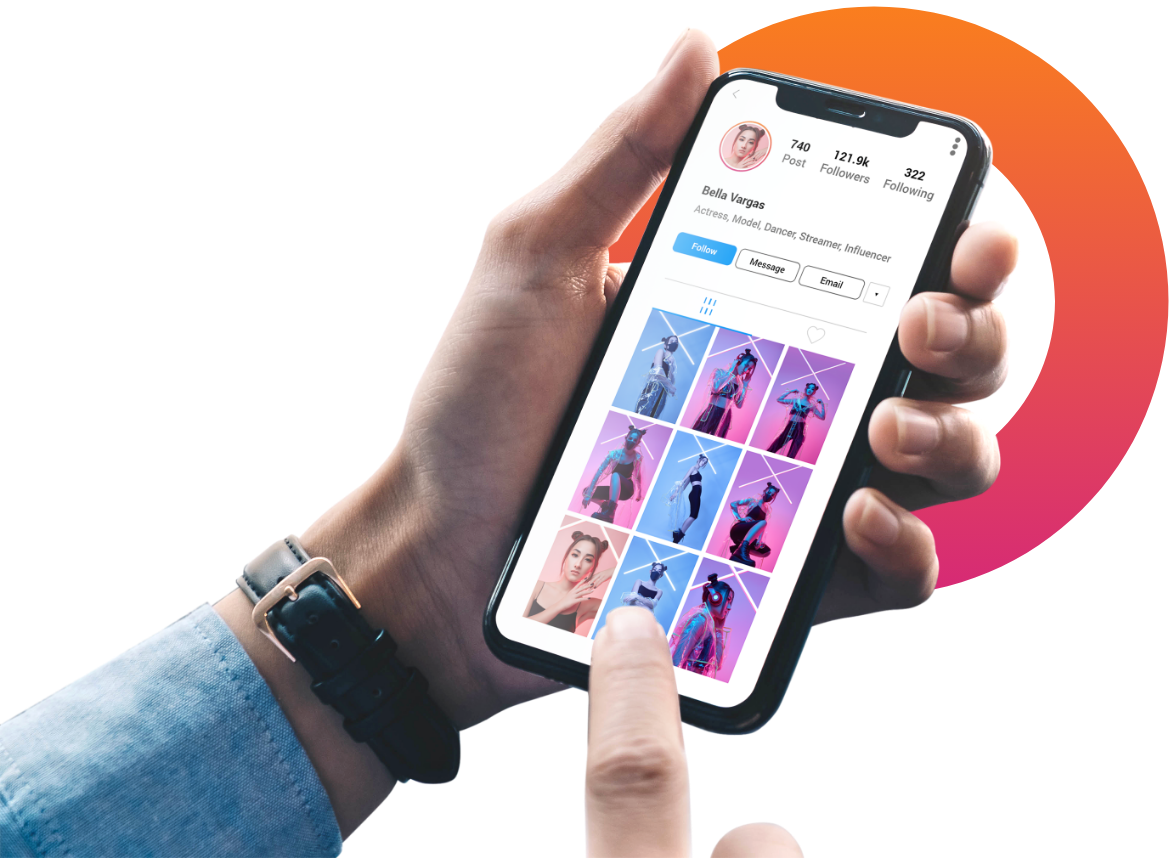 Get More Instagram Followers With Path Social
Get that edge that will slice through the competition and the heavy noise on Instagram with Path Social's proprietary, advanced AI targeting algorithm and in-house team of social media experts. Grow your brand with real followers who are genuinely interested and will deliver value to your business — this is the only kind of growth that matters and lasts. Path Social's decade long experience in Instagram growth strategy will get you closer to your Instagram goals more quickly and more efficiently.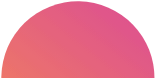 Path Social is not Instagram affiliated or a host for Instagram content. All downloaded data and content are the property of the Instagram content creator. For any questions or concerns please reach out to  [email protected].