How to Grow Your Fashion Instagram Brand with Path Social
Instagram is the go-to place for fashionistas everywhere! Fashion trends come and go in the blink of an eye, but you can have a solid footing in the industry despite its propensity for rapid change if you're able to build a reputable name for your business. Maximize your fashion influence and grow your fashion Instagram brand when you team up with Path Social to give your Instagram growth strategy the expert makeover it needs!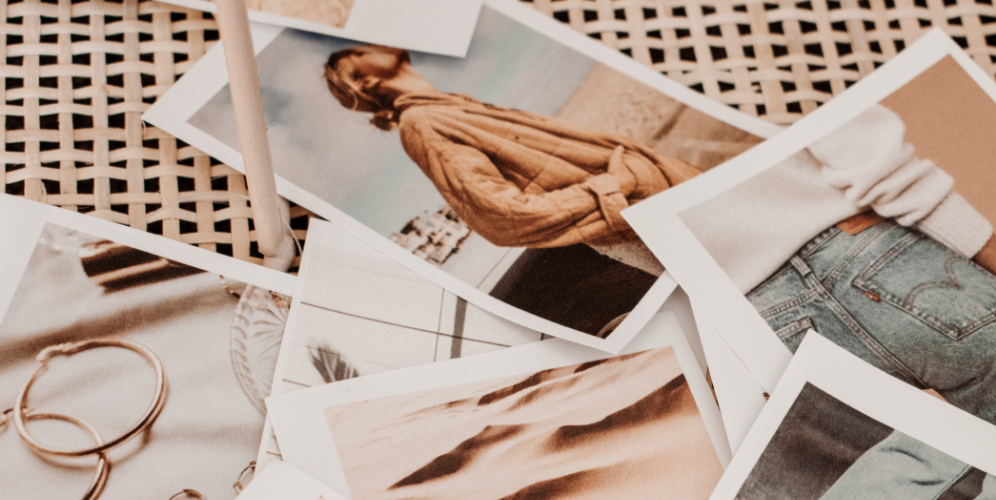 How Path Social Can Get You More Followers to Grow Your Fashion Instagram Brand
You need to keep slayin' it if you want to stay competitive in the fashion industry. When you're a fashion brand on Instagram, you need to have a fashion-forward strategy, be business savvy, and be social media smart to keep up with the trends and the competition. If you're already a trendsetter and can translate your amazing fashion sense into traffic-stopping content, make sure you're also slaying your audience targeting and engagement! Get real and engaged followers and grow your fashion Instagram brand with the help of Path Social.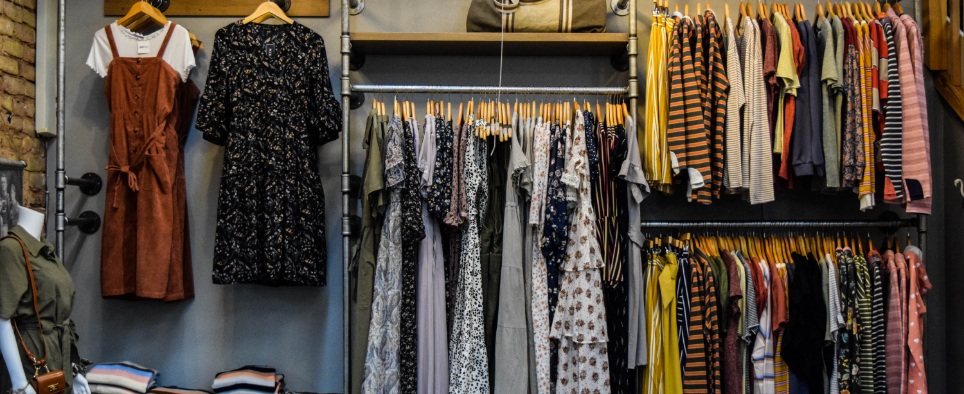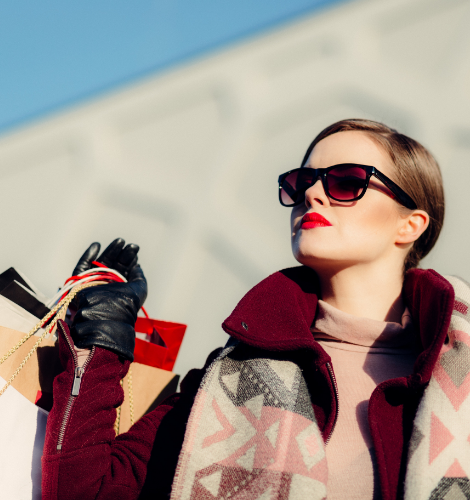 Leverage Path Social's Advanced Targeting Technology
Instagram is the perfect platform for trendsetters in fashion. However, this means that the platform is supersaturated with brands and influencers, all of whom are competing for attention — not to mention the big-name celebrities who often have the spotlight to themselves. So how do you attract followers, build a strong community around your brand, and grow your fashion on Instagram? With the help of Path Social's advanced and proprietary AI targeting technology.
Path Social's advanced targeting tool is able to sift through the hordes of active Instagram users to find the right audience whose fashion interests are a perfect match to your brand's style. But why is advanced audience targeting important? Because you want to attract the attention of those who are most likely to become loyal followers and customers. Whatever your target age group, location, demographic, and audience preferences, Path Social will track down these users for you.
Promote Your Fashion Organically With Path Social's In-House Team of Experts
Having great fashion sense is not enough to generate the buzz you need to grow your fashion Instagram brand. You need a content promotion strategy that's optimized for high engagement if you want to increase awareness of your brand and boost sales. However, content promotion takes a lot of painstaking work. Don't take away precious time from your creative endeavors; let Path Social's in-house team of social media strategists do the heavy-lifting involved in promoting your content to the right audience.
Path Social has also a vast network of influencer connections that you can tap into to reach a wider and dedicated audience. Just focus on creating beautiful and voguish content for your brand, and Path Social will deliver the engagement.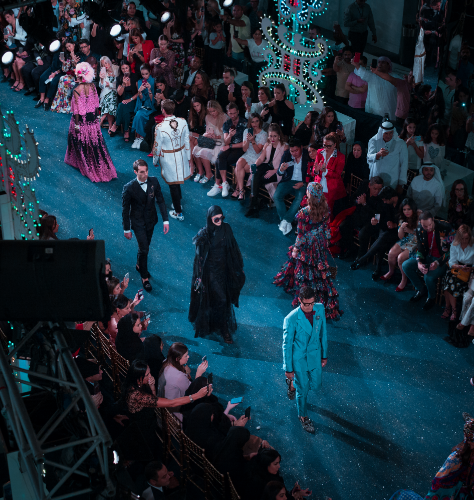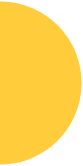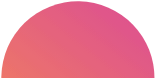 How to Grow Your Fashion Instagram Brand: Path Social Case Studies
Check out these other fashion brands on Instagram and learn about their successful growth journey!
Do what you do best: creating a fashionable lifestyle for your followers. You can rest assured that you're reaching your ideal audience, getting quality engagement, and building a strong community around your fashion brand with Path Social at the helm of your Instagram growth strategy.  
Free Instagram Growth Tools from Path Social for Your Fashion Instagram
Try out these free Instagram growth tools designed to enhance your Instagram experience — no sign-up required, no Instagram log-in needed. Check them out now!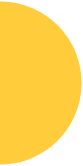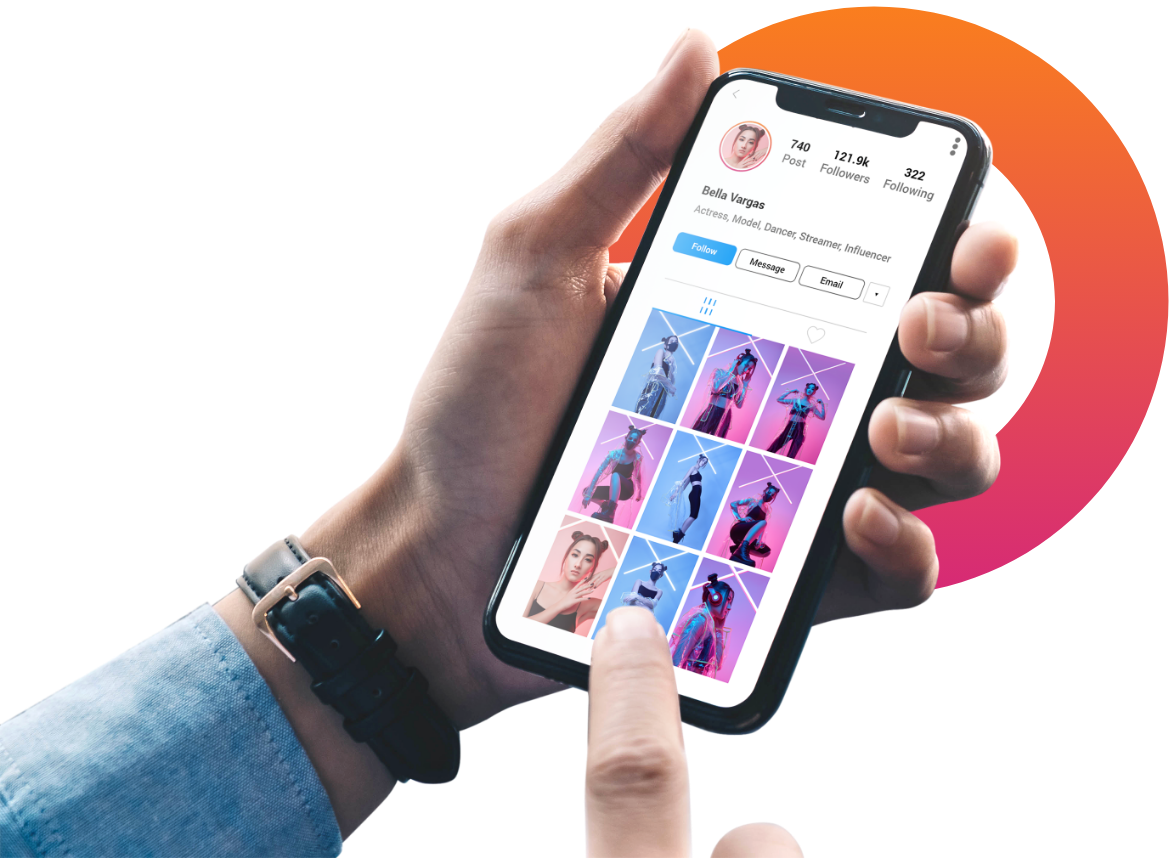 Get More Instagram Followers With Path Social
Simply identify your target audience and Path Social's advanced and proprietary AI targeting tool will find them for you on Instagram. Pour all your time and effort into your creative process and staying up-to-date on the latest and upcoming fashion trends; leave your content promotion in the very capable hands of Path Social's experts. Get closer to your Instagram growth goals more quickly and more efficiently with the right growth partner — Path Social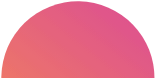 Path Social is not Instagram affiliated or a host for Instagram content. All downloaded data and content are the property of the Instagram content creator. For any questions or concerns please reach out to  [email protected]