How to Grow Your Fitness Instagram Account with Path Social
Much like promoting fitness and health, knowing how to grow your fitness Instagram account requires dedication, proper form, and the right "equipment" to achieve your specific goal/s. For Instagram growth, equipping yourself with the right partnership will put you in a more advantageous position to grow stronger and more competitive. Flex your brand's strengths with the help of Path Social and get your business in tiptop shape.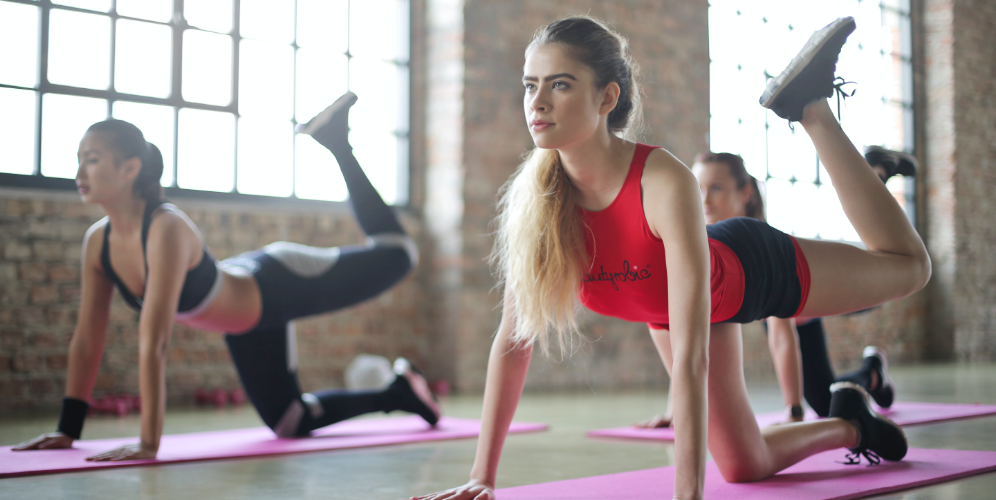 How Path Social Can Serve a Hungry Audience to Grow Your Instagram Food Account
Foodies — from the professional connoisseurs to the casual food lovers — flock to Instagram to feast their eyes on mouthwatering food photography, discover new recipes or food trends, find a restaurant that will satisfy their cravings, and share their own #foodstagram posts. Getting a "Good job!" from Chef Gordon Ramsay is probably easier than growing your Instagram food account these days. But with Path Social's help, you can definitely have your cake and eat it, too
Real, Organic
Instagram Followers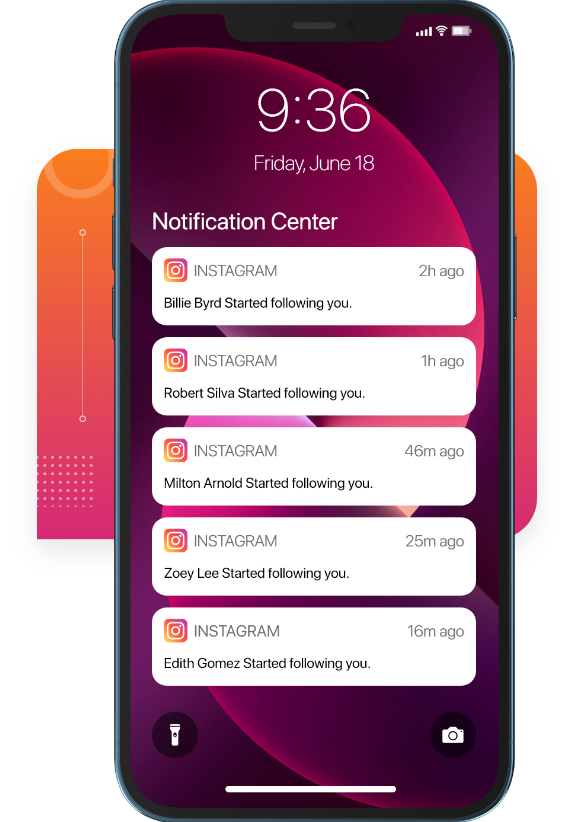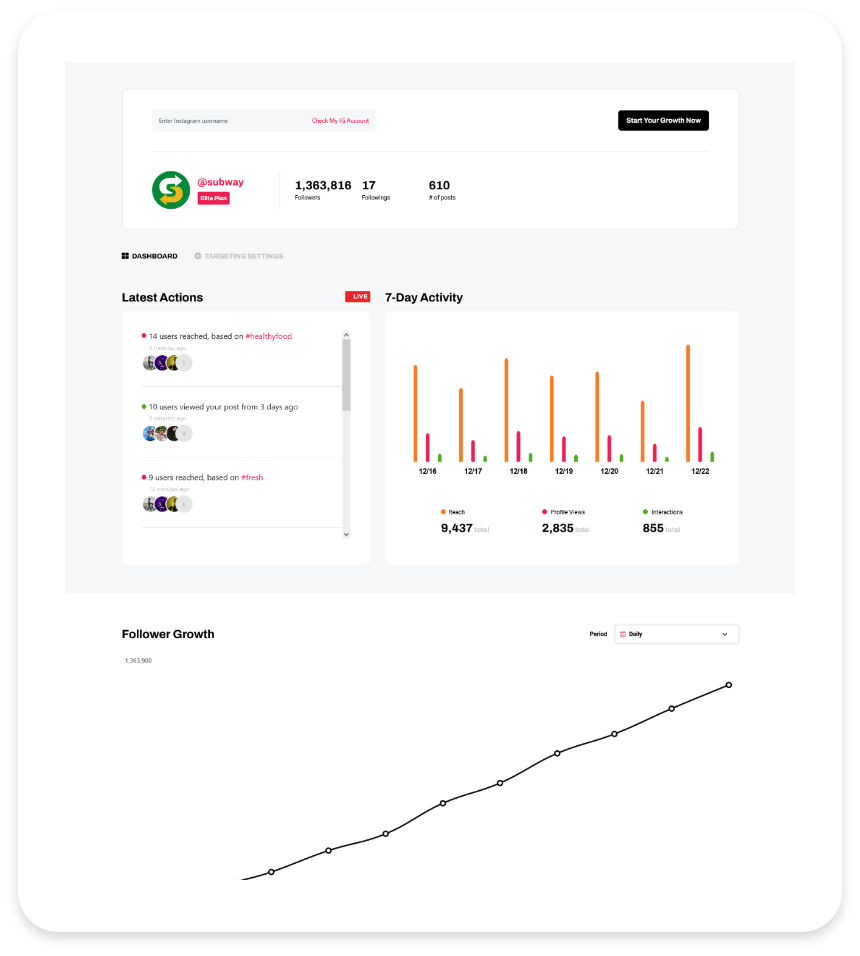 Path Social Tools That are Key to Your Instagram Growth
An effective strategy for how to grow your fitness Instagram account is challenging because there are variables that you have no full control over. The only thing that you have complete charge of is your content strategy. How many people it will reach and whether or not they'll engage with it are factors that are largely out of your hands. But you can turn the odds in your favor when you have the right growth tools.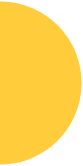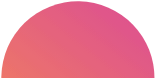 How to Grow Your Fitness Brand on Instagram: Path Social Case Studies
Don't just take our word for it. Check out what other fitness brands on Instagram have to say about Path Social's amazing work. 
Your next best fitness strategy should be knowing how to grow your fitness Instagram account— and the best strategy you can adopt is teaming up with Path Social. 
Free Instagram Growth Tools from Path Social for Your Fitness Account
Test the waters with these Instagram growth tools from Path Social. Explore the possibilities of how far you can get with the help of a growth service that's an expert in Instagram growth strategy. These tools are free to use! Check them out: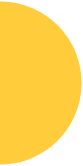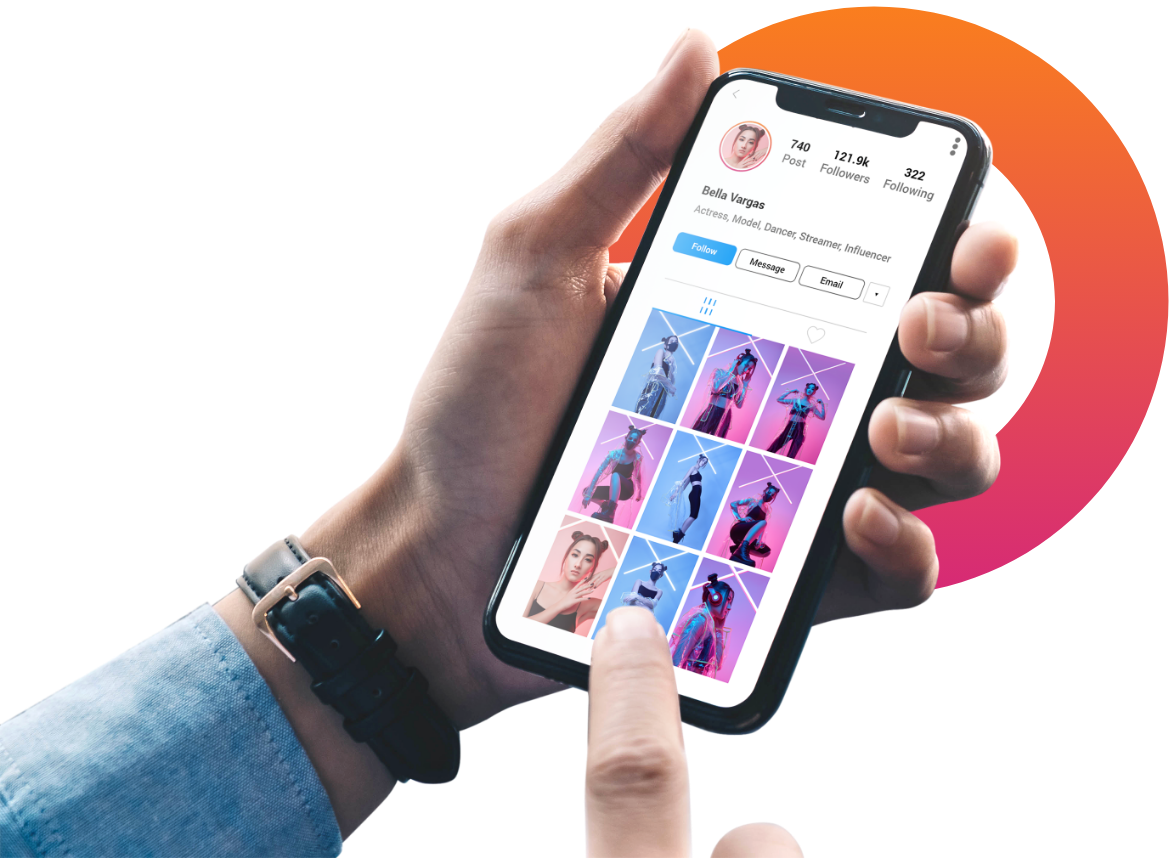 Get More Instagram Followers With Path Social
Get expert help to achieve rewarding and lasting Instagram growth — choose Path Social. Path Social's expertise in Instagram growth strategy, their proprietary advanced AI targeting algorithm, and in-house team of social media specialists will solidify and strengthen your presence on Instagram. Get ahead of the competition when you gain followers who are genuinely interested and highly engaged. Get closer to your Instagram growth goals more quickly and more efficiently with the right growth partner — Path Social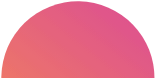 Path Social is not Instagram affiliated or a host for Instagram content. All downloaded data and content are the property of the Instagram content creator. For any questions or concerns please reach out to  hello@pathsocial.com.