Path Social: Instagram Growth Service Case Studies
Why Path Social Delivers the Best Results for Lasting and Rewarding Instagram Growth
Check out these stories from satisfied Path Social clients — highlighting the accelerated growth and sustained success delivered by an expert in Instagram growth strategy.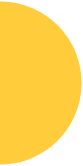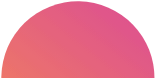 Grow Your Instagram With Genuinely Interested and Engaged Followers: Path Social Case Studies
Clients share how Path Social paved the way for their successful Instagram growth journey!
What Type of Business Do You Need To Grow? Let Path Social Get You On The Right Track to Success!
There are many paths to Instagram success, and as an expert in Instagram growth strategy, Path Social will expertly steer you towards lasting and rewarding growth. Here are the different ways that Path Social can help fulfill your Instagram goals.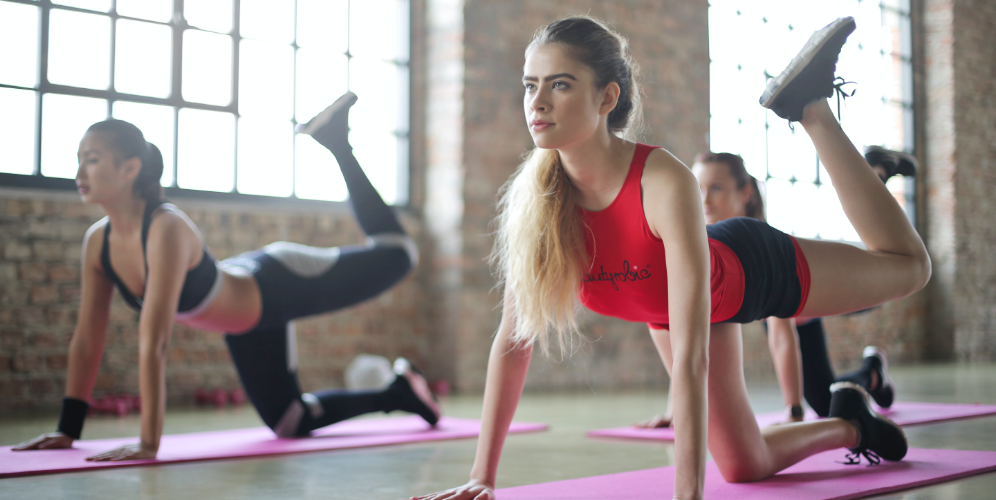 Stretch your audience reach, flex your fitness content, and grow your fitness brand on Instagram with expert help from Path Social!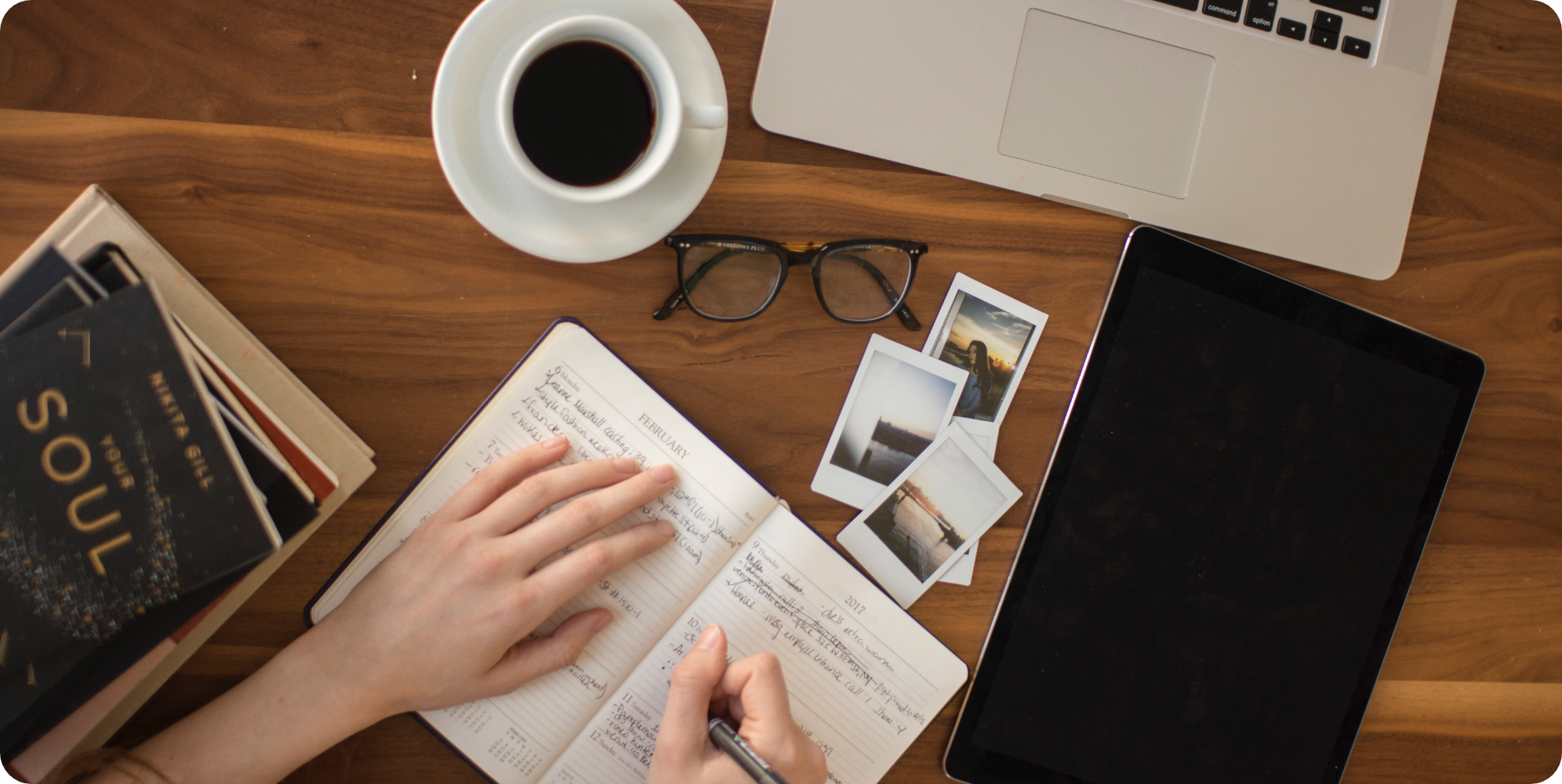 Grow your lifestyle community on Instagram with the right followers and high engagement!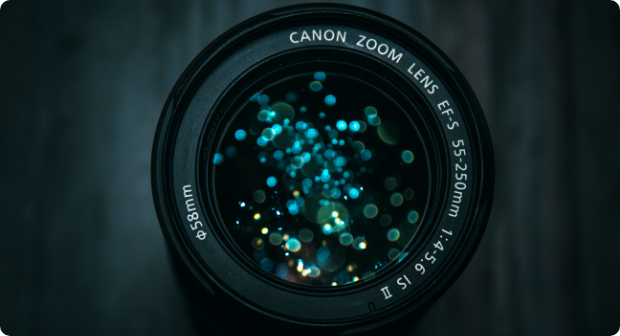 Take your shot at Instagram fame with your beautiful photography and the right partner in Instagram growth!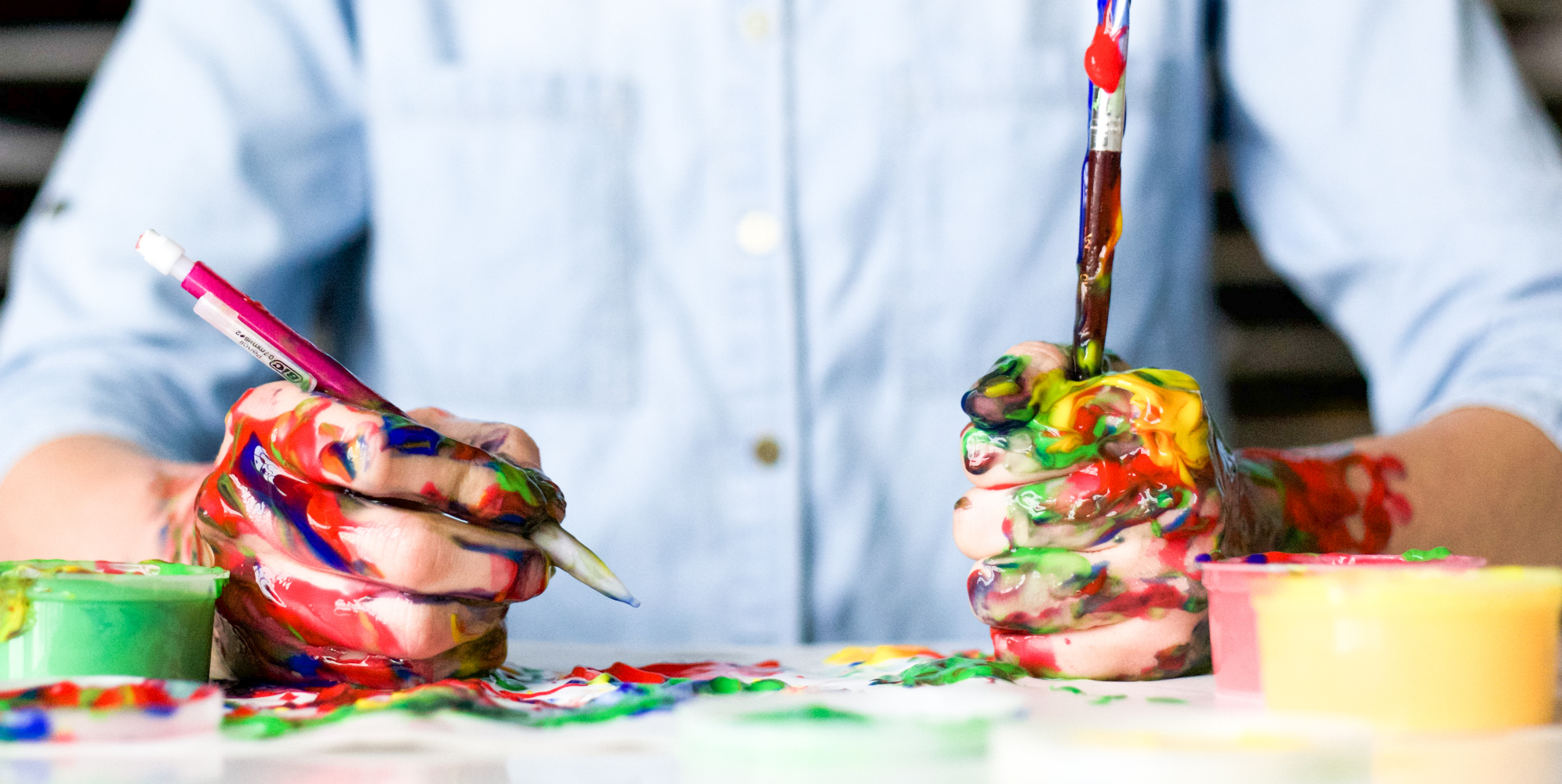 Get your creative expression in front of an appreciative and enthusiastically engaged audience with Path Social's help!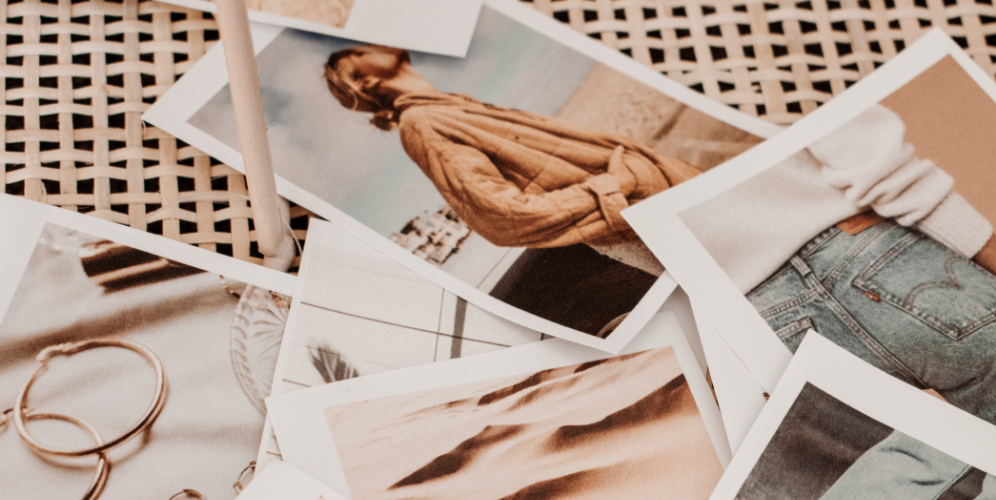 Slay the day, every day and be among the most talked-about fashion brands on Instagram with help from the best Instagram growth service — Path Social!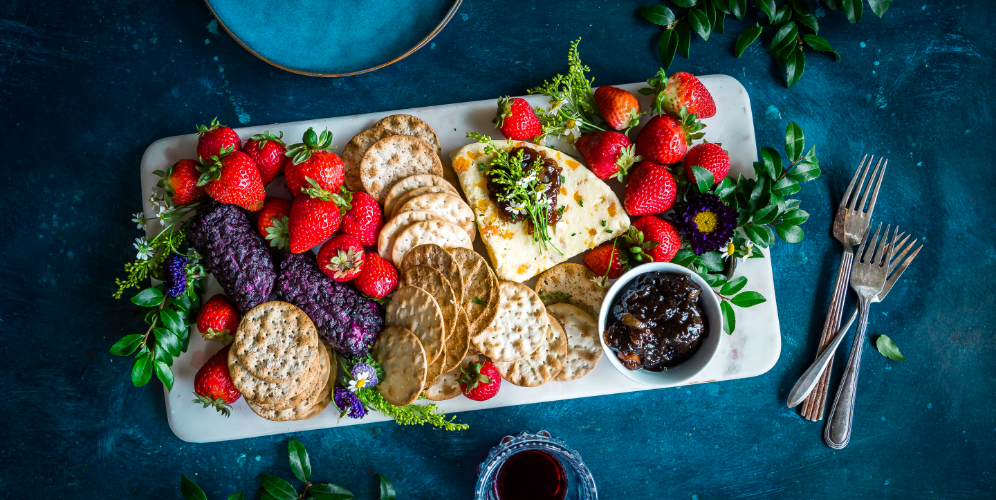 Serve your appetizing and flavorful food content to a hungry audience when you take advantage of Path Social's expertise in Instagram growth strategy!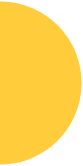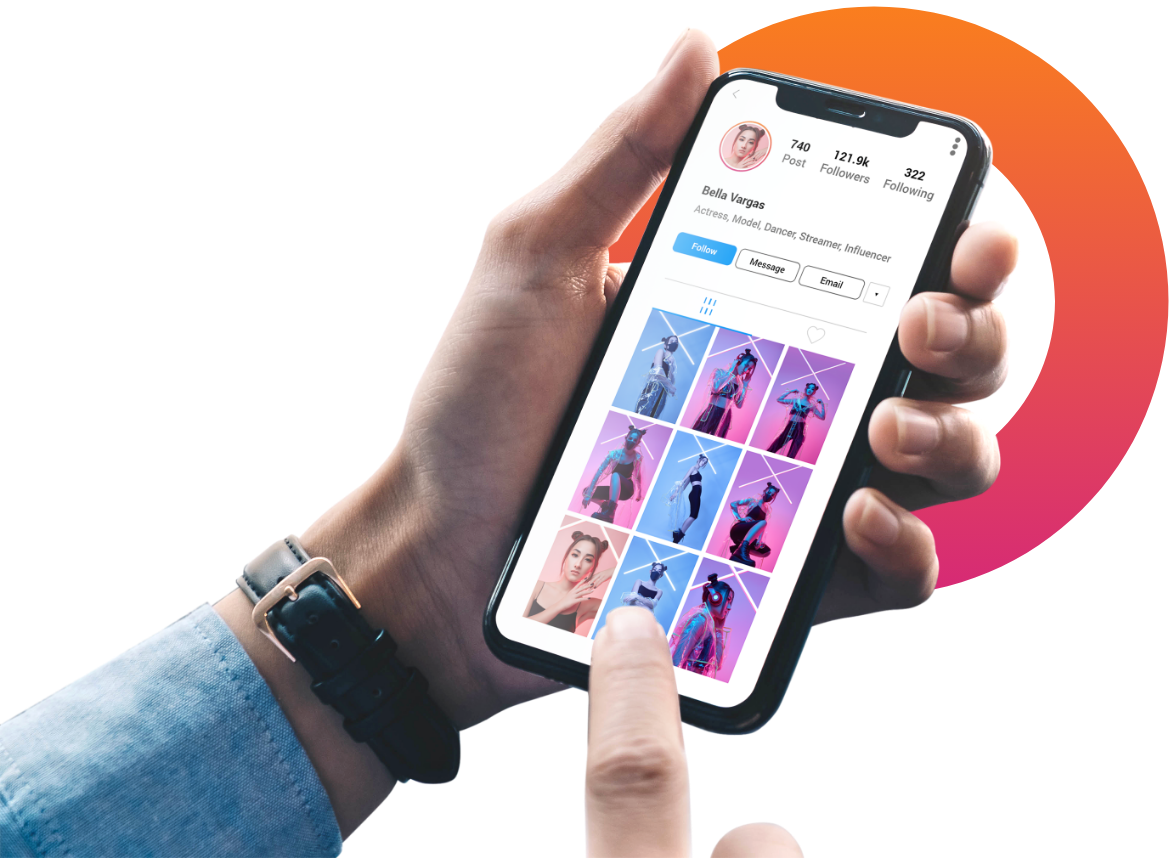 Path Social: Instagram Growth Service That Delivers Lasting and Rewarding Growth
Target the right audience, keep them engaged with your amazing content, and accelerate your Instagram growth with expert help from Path Social! Achieve lasting and rewarding growth when you get real followers who are genuinely interested and engaged. Build a strong community around your brand and stay competitive in your industry with a reliable Instagram growth service as your partner. Path Social's proprietary advanced AI targeting algorithm and in-house team of social media strategists will get you closer to your Instagram growth goals more quickly and more efficiently!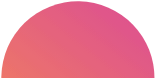 Path Social is not Instagram affiliated or a host for Instagram content. All downloaded data and content are the property of the Instagram content creator. For any questions or concerns please reach out to  [email protected]