Affordable, Accelerated, Organic Instagram Growth.
No bots. No fake users. Guaranteed results or it's free!
The ultimate Instagram growth package providing the maximum organic growth and engagement. 
The best way to grow quickly and with more advanced targeting. Ideal for fast growing influencers and brands.
A great way to start growing your account organically. Ideal for personal profiles and small businesses.
We use Artifical Intelligence algorithms to review your profile to determine your audience and highest engaging followers.
Based on your niche, targeting filters, and our AI Profile Review, we'll regularly post shoutouts to your content from our 13,000+ influencers.
Based on your niche, targeting filters, and our AI Profile Review, we'll include your content in our Daily Newsletters and Weekly Digests to 9MM+ subscribers.
Define relevant hashtags you want to target and we'll find users who are interested in those specific categories
Keep track of all the activity Path Social generates on your account, including shoutouts, newsletter sends, outreach, and much more.
Gain access to a comprehensive dashboard to analyze your follower growth, engagement, content, and so much more.
View top channels your profile visitors are coming from to determine the best sources of followers.
Gain exclusive features and insights to boost your Instagram growth.
In additional to Advanced AI targeting, our team will analyze your content, followers, engagement, comments, niche, and competitors to personalize your growh strategy
Get 5-10x more shoutouts, email sends, and targeted audiences to maximize speed in your Instagram growth strategy.
Reach our Los Angeles based experts anytime, anywhere you prefer.
Dedicated Account Success Manager
Every Elite profile is assigned to a dedicated senior Account Success Manager who leads the strategy for your Instagram growth.
Reach our specialized Instagram growth strategy team for insights and recommendations tailored to your account.
Be the first to access new features designed to help your organic Instagram growth.
Path Social Exclusive Invites
Free invitations to Path Social seminars, webinars, and industry expert events to network, learn state of the art strategies, and learn industry secrets.
Every customer is a part of our family here at Path Social. Our mission is to help you grow, and we'll go the length to get you there ❤️
We'll take lead on your Instagram growth journey.
Create your account and start growing in 2 minutes.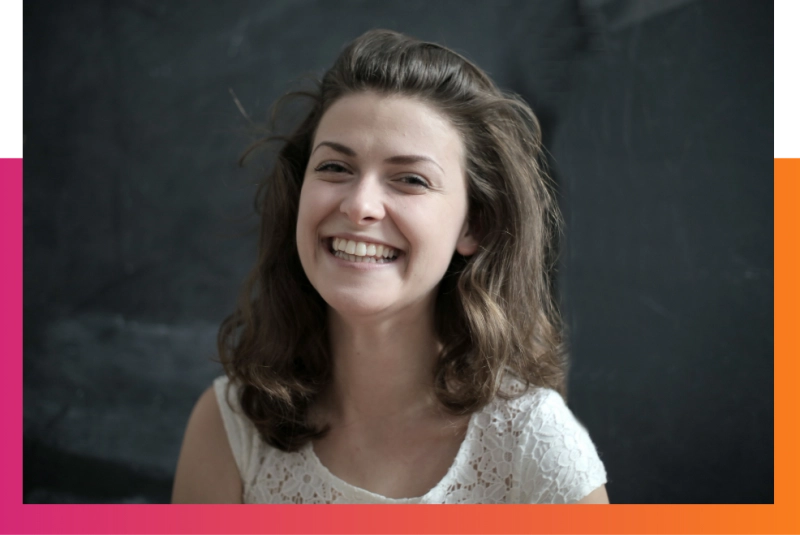 Robin Mitchell
Customer Success Manager
Everything You Need to Know
Still have questions? Don't hesitate to email or start a live chat with us!
@modernfit
We've been using Path Social since we started our business 2 years ago with 100 followers. Now we've hit 40k followers and our engagement has been crazy. We get dozens of DMs everyday from followers asking about our fitness plans. It definitely feels like Path is a part of our team!
Warren, Co-Founder