Combin for your Instagram

Have you tried or had a thought of using Combin? Combin is a social media automation program that you purchase that helps your account grow by providing search results, stats, and app actions. Others that have tried Combin experienced a quick standstill and almost no growth. What's more, you still have to do a lot of manual work, defeating the purpose of their service and app. That is why people are now shifting to Path Social. Here's why.
Learn more about us and see how you can grow your Instagram quicker, cheaper, and more efficiently with Path Social!
2 Minute Setup • 7 Day Growth Guarantee • More Followers and Engagement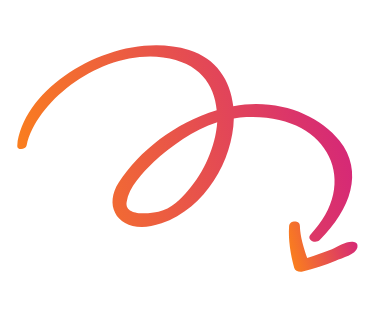 The main aspect of Combin to work is by downloading their software to use it. This application search for people that can be interested in your niche through locations, hashtags or users but leaving to you the work since it is generally speaking, a browser tool which you can do by yourself.
Since Combin should be downloaded on your computer and you should do the work yourself, it becomes a deal breaker to customers that are looking to quickly grow their accounts
This is the reason why choose Path Social. Path Social promise you grow your account swiftly without the risk of getting the account banned. Path Social manages your account for you and delivers astonishing results.
WHY PEOPLE QUIT USING COMBIN
Why over 24,000+ people choose
Path Social

Our users love how much their account grows in a short period of time but without a risk of getting banned and zero work involved. Learn more about why you need to start using Path Social to grow your account fast.
Get the best possible growth you want through Path Social. Here's just a few reasons why people are leaving Combin to use Path Social:
2 Minutes Setup • 7 Day Growth Guarantee • More Followers and Engagement

Path Social comes with an advanced AI that helps improve your Instagram growth. Our team implements suggestions from the AI to give you the best growth possible. This means more followers, engagement, and results. The combination of a human touch with AI technology sets Path Social apart from the rest. Learn more and sign up today!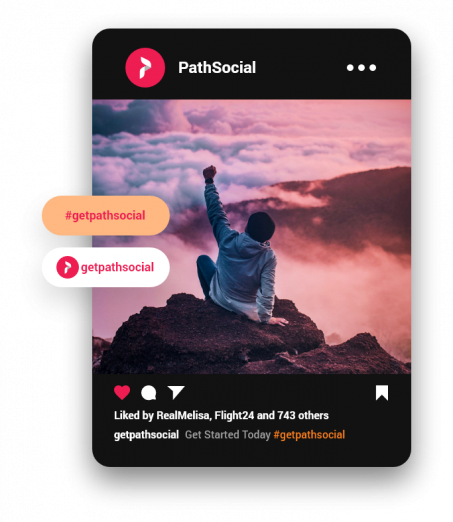 Combin Pricing and Features

Combin may look promising at first but you do not attain the growth in time. The pricing difference is with the superiority in giving a holistic package to grow your Instagram. Path Social's features a complete growth management safely.
Why the difference in price?

Still uncertain because of the price difference between Combin and Path Social? Keep in mind that even though Combin may look good, you still have to put in a lot of work yourself.

Combin is a downloadable software that searches your target market without automation. The chunk of the workload still lies on you.

Combin is not a browser based tool instead, it is a download and install software. You have to log in every time you want to use it. How to grow your account is still your problem.

$1.63 PER DAY


Is Path Social better than Combin?

Unlike Combin, Path Social does the work for you. You can enjoy a cup of coffee while Path Social performs in giving you 100% organic growth through your selected niche.

Influencers, businesses, and creators love Path Social. If you don't see growth within the first 7 days, then we'll honor our guarantee.

$1.63 PER DAY



With Path Social, it has already been tried and tested by thousands of happy customers. Scroll down to see what some of the customers have to say!


We're using Path Social to grow our engagement with our branded location and hashtags. Works very well.


We're using Path Social to grow our engagement with our branded location and hashtags. Works very well.


We're using Path Social to grow our engagement with our branded location and hashtags. Works very well.
Path Social is hands-free

With Path Social, you can see your account grow everyday.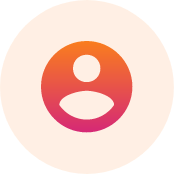 Organic Growth
Sign up and watch as your follower count explodes.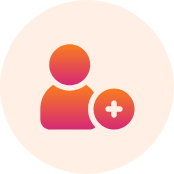 Niche Targeting
Give us the hashtags, accounts, and content you want to target, and we will target them for you.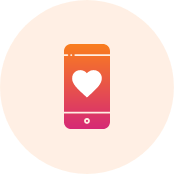 Path Social Actually Works
Path Social uses organic methods to get you real, relevant followers, and more engagement.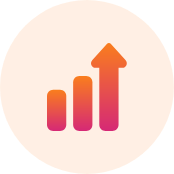 Grow your Instagram
Kick back with a cup of coffee and watch your Instagram grow through your analytics dashboard.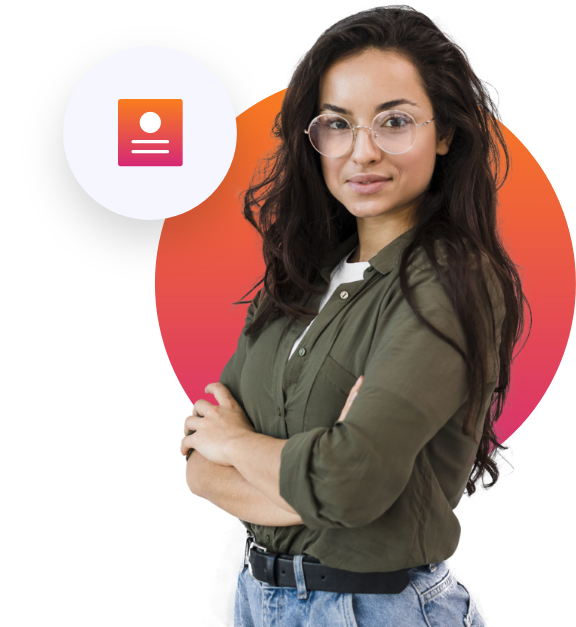 When you sign up you not only get the benefits of an industry-best growth team, you get a dedicated account manager you can reach out to at any time. It's no wonder why Path Social received several awards in customer success and response time. Sign up today in just seconds and see why thousands are raving about Path Social!