Check My Instagram Growth
Keep Track of Instagram Performance With Path Social's Free Tool
Meaningful Instagram growth is more than just a numbers game. If you want to keep track of and evaluate your Instagram profile growth, you need to know how to interpret the numbers. It's good business practice to regularly check your Instagram growth, and having the right tools at your fingertips will help you improve your performance and stay competitive on the platform.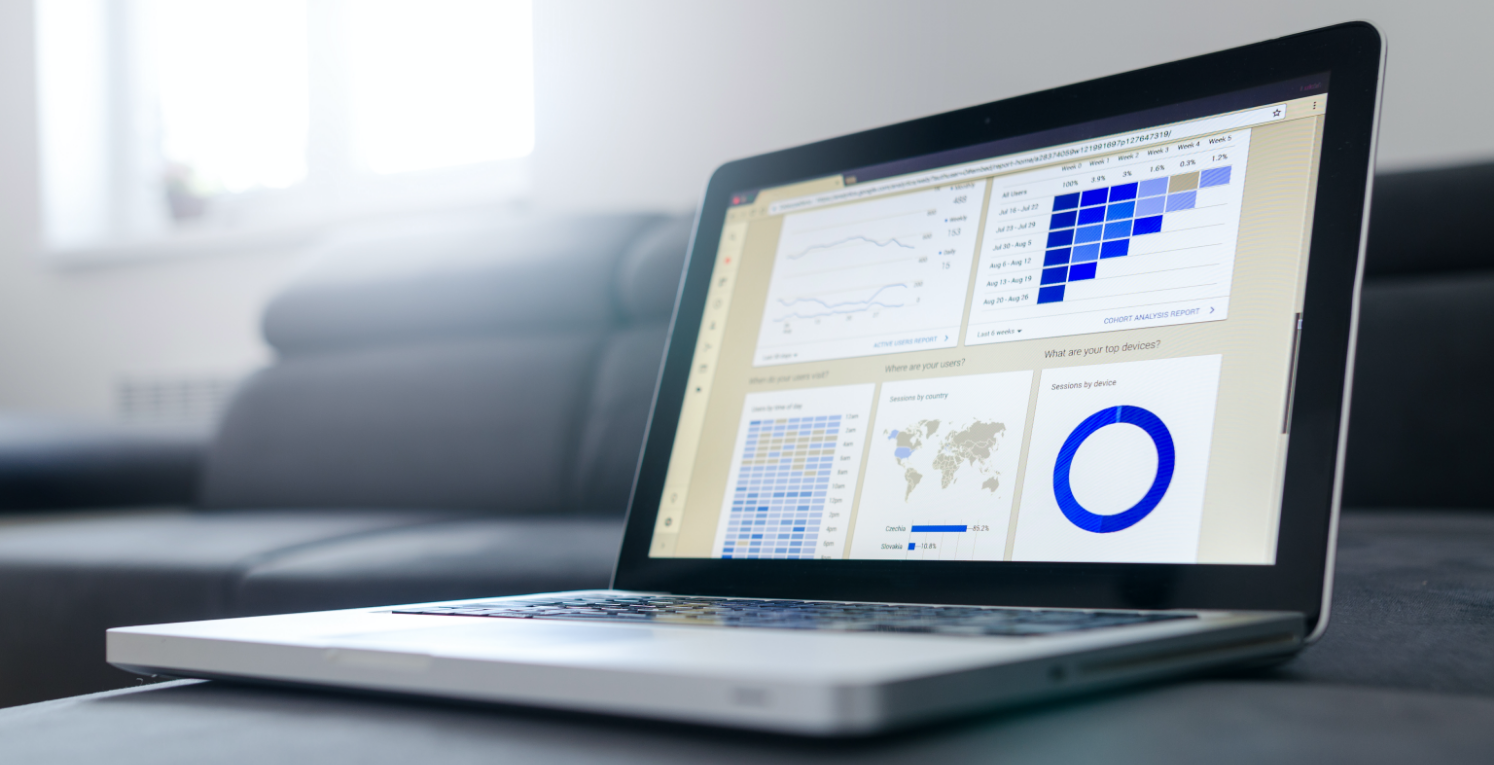 Check Instagram Follower Growth Using Path Social's Free Tool
Using a third-party growth tracker like Path Social's Check My Instagram Growth tool offers many advantages you won't get anywhere else. You don't need a business or creator account to use this growth tool, nor do you need a Facebook link. Path Social's Check My Instagram Growth tool can analyze your Instagram even if it's a personal account! 
Be more thorough and use an advanced third-party growth tracker, like Path Social's Check My Instagram Growth tool. 
Path Social's Check My Instagram Growth tool offers the same features as Instagram Insights and so much more. Much like getting a second opinion from another professional, using this growth tracker allows you to compare results and perform a more accurate analysis of your statistics. 
Path Social's Check My Instagram Growth free tool let more advanced functionalities that you won't find on Instagram Insights. You can use the service on its own to help keep you on an accelerated track towards growth; or you can use it alongside Insights for a more comprehensive analytic approach.
Real, Organic
Instagram Followers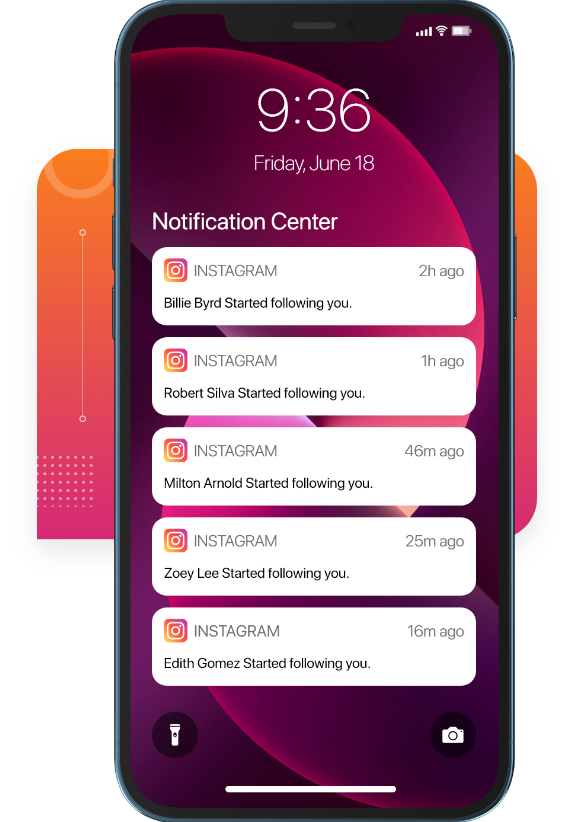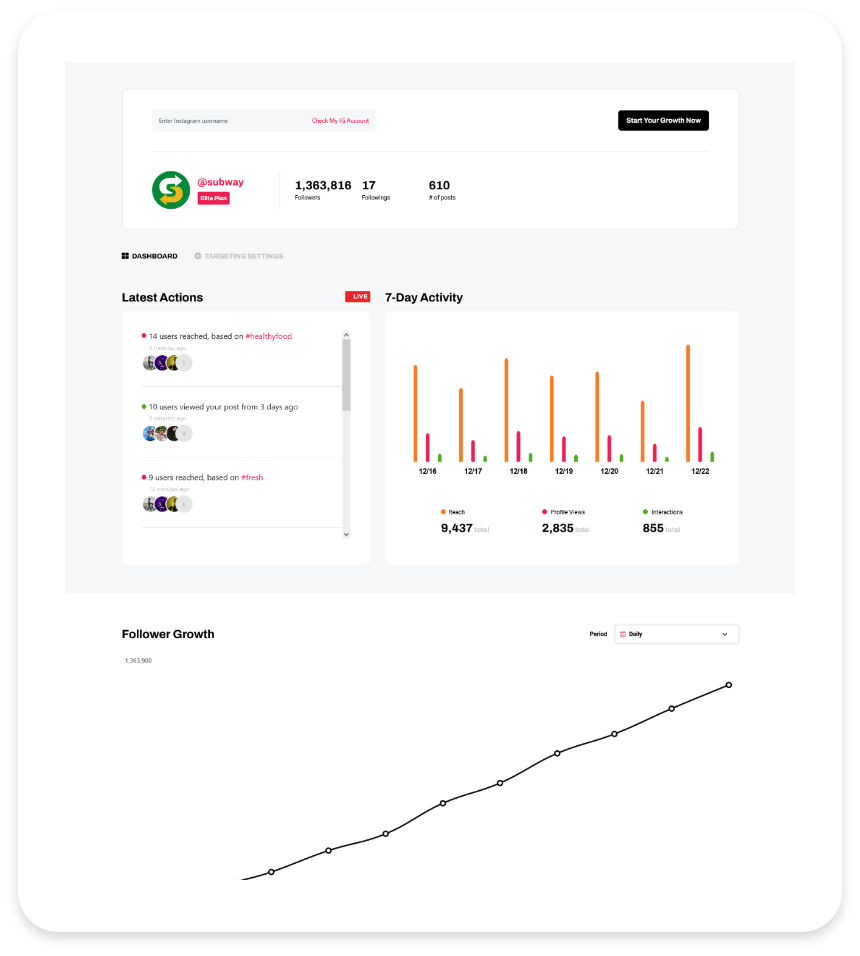 Path Social's Check My Instagram Growth Tool: How It Works
Path Social's tool for tracking Instagram growth is easy to use, completely free, and provides quick results. Just enter your Instagram username, and then click on "Check My Growth." These are the results you'll get:
Why You Should Check Follower Growth on Instagram
With appealing content and a good strategy, you can expect to see a fair amount of movement on your Instagram business profile — whether you're still in the early stages of getting your business off the ground or you've been hustling on the platform for quite some time now. Given the cutthroat competition for followers, visibility, and engagement, it's not enough to just stay active to achieve growth. You need a plan and the right tools to optimize your account according to your business goals. Checking your Instagram profile growth regularly should be SOP. Why?
Because as basic a practice as it is, checking your follower growth on Instagram will tell you all you need to know about your content performance, i.e., how many people you're reaching, if it's reaching new people, and if you're getting their attention. 
Your follower growth rate will show whether you have a growing follower base or one that's shrinking. The direction that your growth rate takes — up or down — is a clear indication of the effectiveness or ineffectiveness of your content strategy. Your follower statistic will, therefore, help you: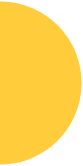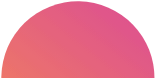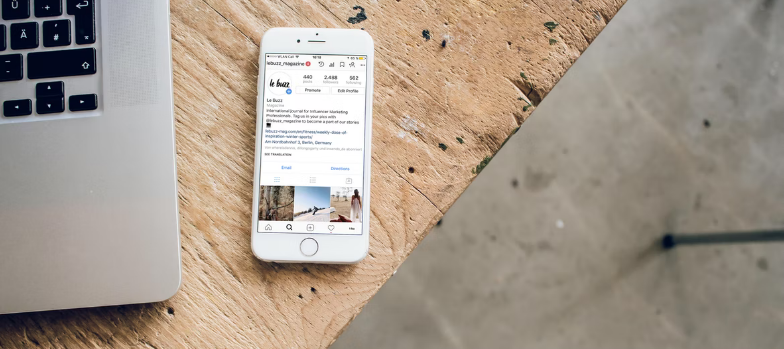 The Benefits of Path Social's Check My Instagram Growth Tool vs Instagram Insights
Let's compare what you'll get when using each tool. 
Path Social's Check My Instagram Growth Tool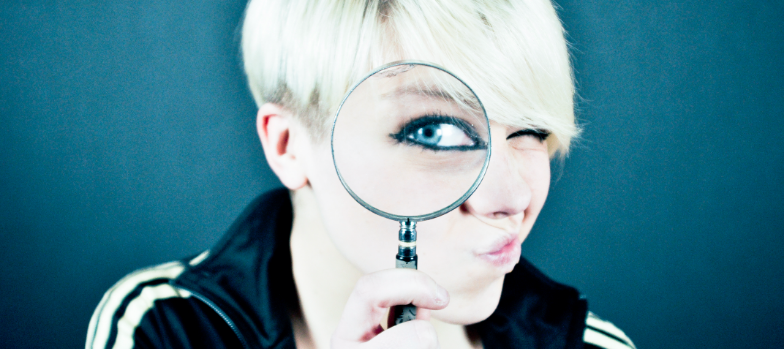 Path Social: The Best Tool to Check Instagram Growth
For businesses that are new to Instagram, Instagram Insights is an extremely helpful tool to keep track of and analyze account performance and growth. Businesses experiencing or striving for dynamic growth, however, should make use of all available analytics technologies to formulate a more accurate and calculated growth strategy. 
Path Social's Instagram growth tracker is a perfect complement to Instagram Insights. Using both will provide you with:
More Free Instagram Tools from Path Social
In addition to the Check My Instagram Growth tool, Path Social also offers other Instagram tools that are designed to help all users grow and manage their Instagram profiles. And all of them are free to use! Check them out: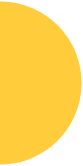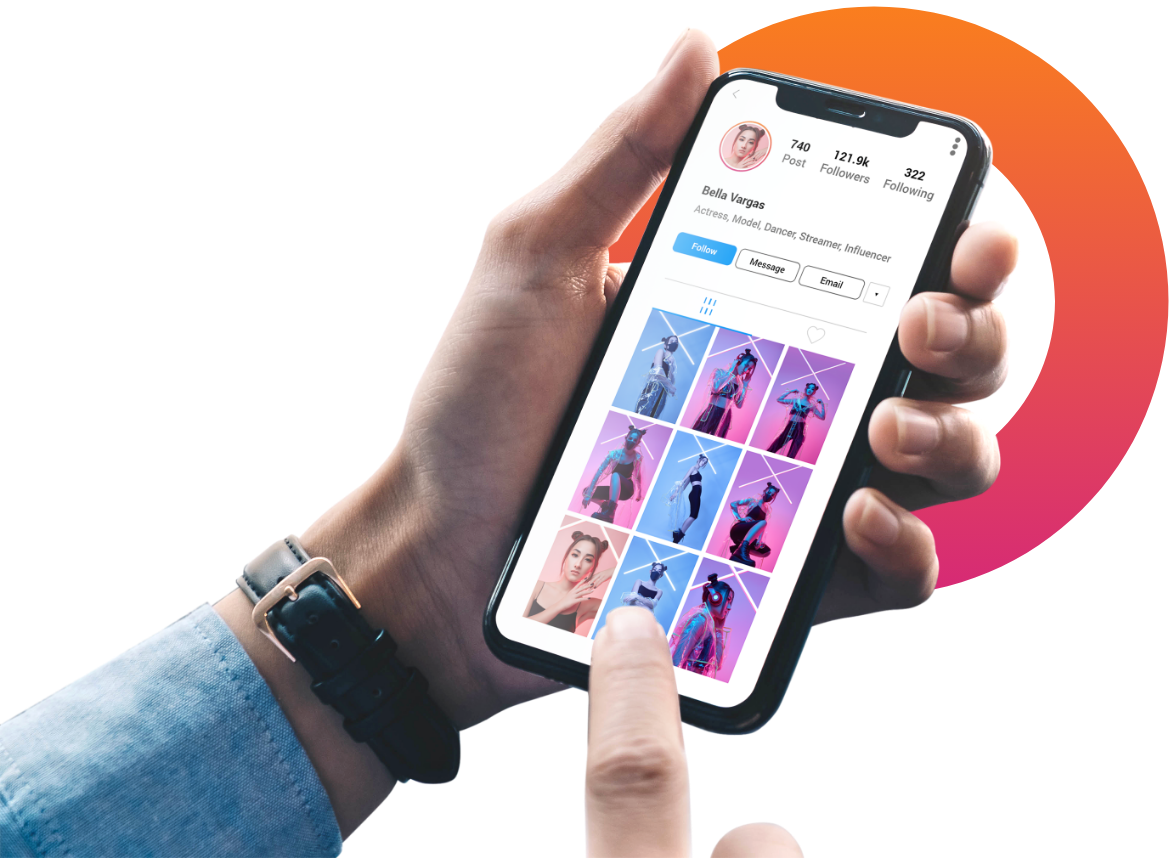 Get More Instagram Followers With Path Social
Get expert help to accelerate your Instagram growth the right way with Path Social. Take advantage of Path Social's expertise in Instagram growth strategy, their proprietary advanced AI targeting algorithm, and in-house team of social media specialists to gain followers who are genuinely interested and highly engaged. Build a strong presence for your business on Instagram and stay ahead of the competition when you achieve lasting, organic growth. Get closer to your Instagram growth goals more quickly and more efficiently with the right growth partner — Path Social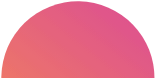 Path Social is not Instagram affiliated or a host for Instagram content. All downloaded data and content are the property of the Instagram content creator. For any questions or concerns please reach out to [email protected]