Get Real Instagram Followers
Let's get real here. If you want to get real Instagram followers, you need to pull out all the stops. This means having a multipronged strategy, covering all the bases, and using all the tools available to you. If you're a new brand on Instagram, getting more followers fast is a top priority; if you've been on the platform for a while, getting new followers on a semi-regular basis — at the very least — is important to remain successful. But always remember that when devising a strategy to gain real followers on Instagram, your target should always be real people who are genuinely interested in what you have to offer. Here's your comprehensive guide to boosting your follower count.
PathSocial AI targeting will help you gain more followers faster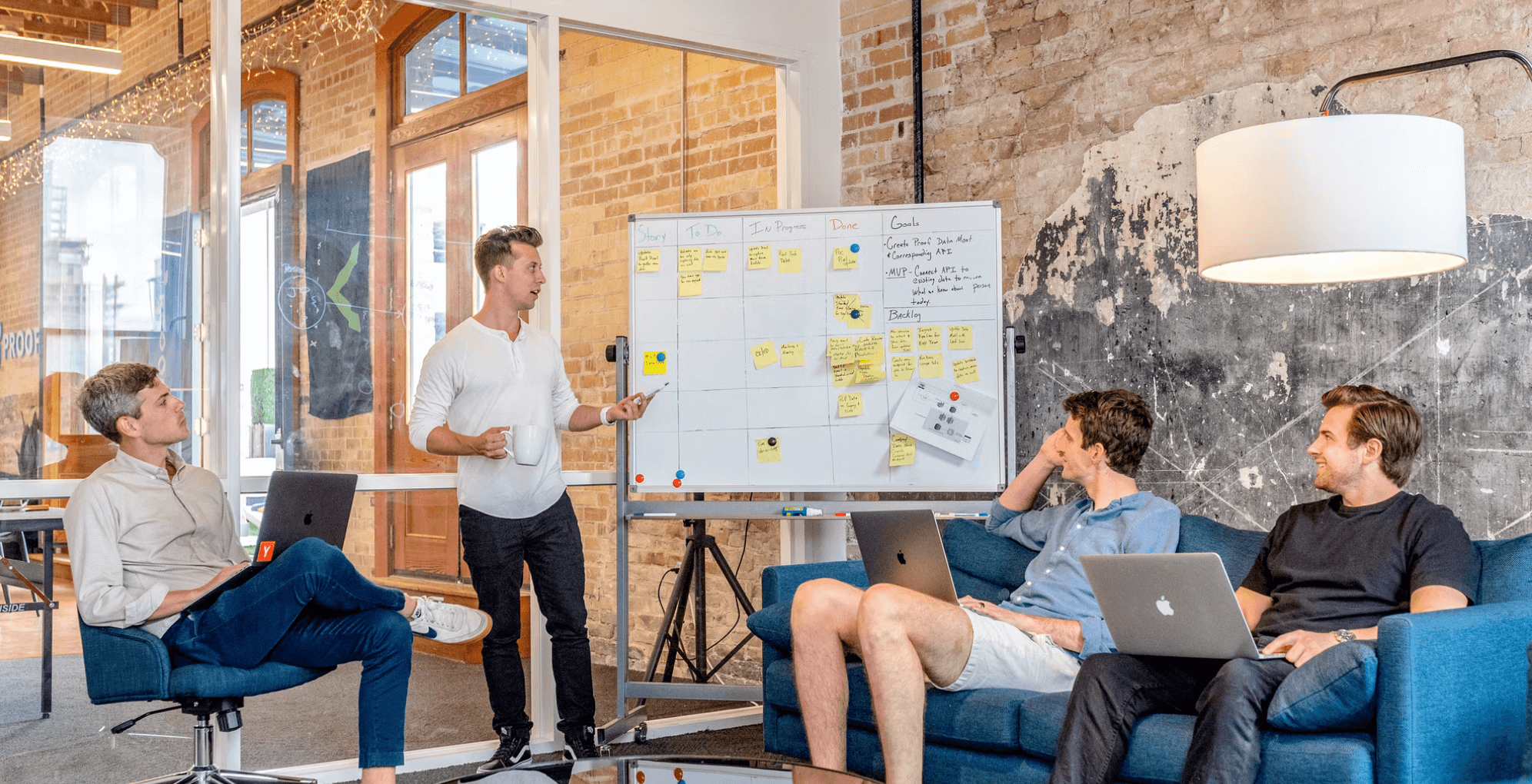 How to Get Thousands of Real Followers on Instagram
Knowing how to get thousands of real followers on Instagram means you've made it. You just have to keep doing what works for you and maintain your brand aesthetics and the quality of your content. Instagram accounts with the most followers on Instagram have numbers in the hundreds of millions. Reaching these dizzying heights of popularity on the platform was relatively easy for these IG A-listers because they're also hugely popular in the real world. So how can the common citizens, ecommerce start-ups, influencer hopefuls, and local businesses and social enterprises get a decent piece of the massive Instagram market?
Know your target audience
While your goal is knowing how to gain real followers on Instagram, always keep your eye on the prize: real people who are genuinely interested in what you have to offer. Identify the ideal audience you should be targeting for your brand or business and type of content. You can use the following categories to identify your perfect audience match.
Need more help? Answer the following questions: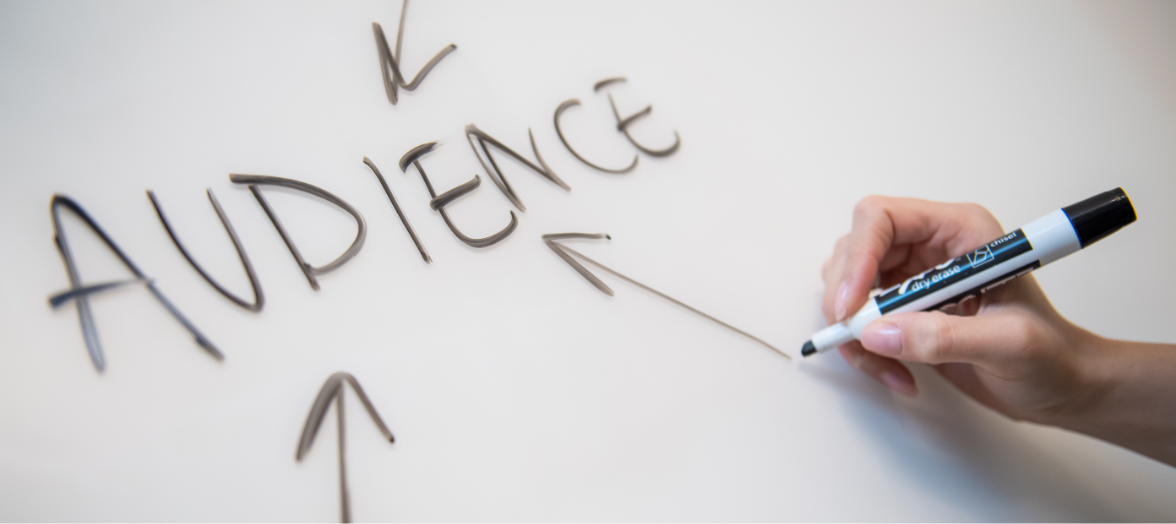 Find out where to get thousands of real followers on Instagram
Once you've narrowed down your ideal audience, you need to know where to find them on Instagram. The next step to getting real Instagram followers is discovering where your target audience flocks. Here's where you can start audience hunting:
Now that you know where to find your target audience, it's time to work on getting their attention. If you do this right, you'll soon gain real Instagram followers with genuine interest in your type of content and products/services. Here are some surefire ways to get their attention:
Start following them. Nothing will pique their curiosity more than having a brand or business as a new follower. More often than not, they will check out your page to find out more about you and follow you back because you're a match to their interests. 

Like some of their posts and comments on other posts. This is a form of flattery, and flattery will get you real Instagram followers. Just don't overdo it. 

Comment on a few of their posts or reply to a comment they made on another post. This is another opportunity to get on their good side by giving them a compliment, as well as an opportunity to introduce yourself. Just remember to be casual and friendly. 

Send them a DM. Put yourself out there. Reach out to potential new followers by sending them a short, direct, and friendly DM. Just introduce your brand or business and quickly mention why you think they might be interested in giving you a follow. Don't forget to thank them for their time.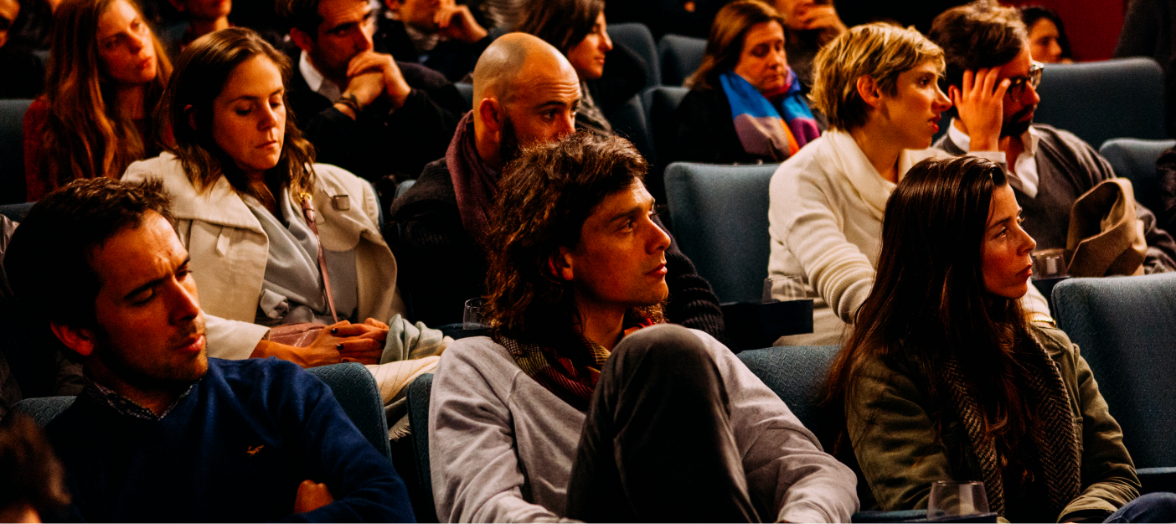 Taking the initiative and following an account first is a common strategy to gain a follow back. But because a follow back is not always guaranteed, you might think that you can get better odds and get real Instagram followers by following as many accounts as you can. The more you follow, the more followers you'll get, correct? Not really. 
You should know that Instagram sets limits on certain activities on the platform, such as how many follows/unfollows you can do in a day. Hitting follow too many times in an hour and within a day is considered a spam activity (the same applies to likes and comments). They haven't announced what these limits are, but they send out notifications when you've exceeded them. If you disregard their warning, you risk getting penalized. You can and should still follow potential new followers; just make sure the chances that they'll follow you back are high.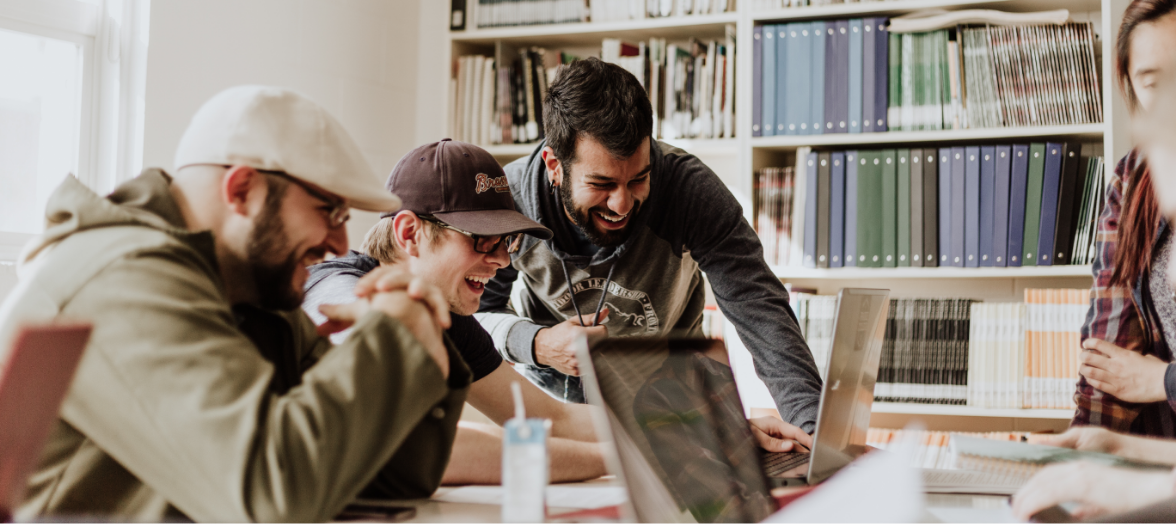 How to Get Real Instagram Followers Without Following Back
Following back accounts that have started following you is common courtesy. If you're still relatively unknown on the platform and you don't follow back, there's always the risk that your new follower will unfollow you. So what can you do to get and retain real Instagram followers without following back?
Keep in mind that getting a new follower is often harder than keeping them. Once someone starts following you, making sure that they'll stick around for good should be your next priority — this means keeping them happy and engaged. Here's how:
Post interesting content and post regularly. You should already know what your audience is interested in, what they're looking for, and what they find appealing. You should be fluently conversant in the language they speak. And you should also be aware of the best times to post your content to reach most of your audience. Have a consistent content schedule to stay relevant and visible. 

Find out what content formats are most suitable for your audience. Instagram Stories are popular with almost everyone, so make sure to post new Stories on a regular basis. Depending on your type of content, your audience may prefer to consume it as images, videos, reels, carousels, or live streams. You can easily discover their preferences through your Instagram Insights. 

Actively engage with your followers. Create polls and quizzes. Ask questions. Like and reply to their comments. Always reply to their DMs. Ask for their feedback. Share their feedback, and even some of their own posts. Tag or mention them in posts and comments (always ask first before tagging or mentioning followers in your caption or content.) 

Run contests and giveaways. These will create excitement and buzz, and are always an effective strategy for encouraging audience engagement.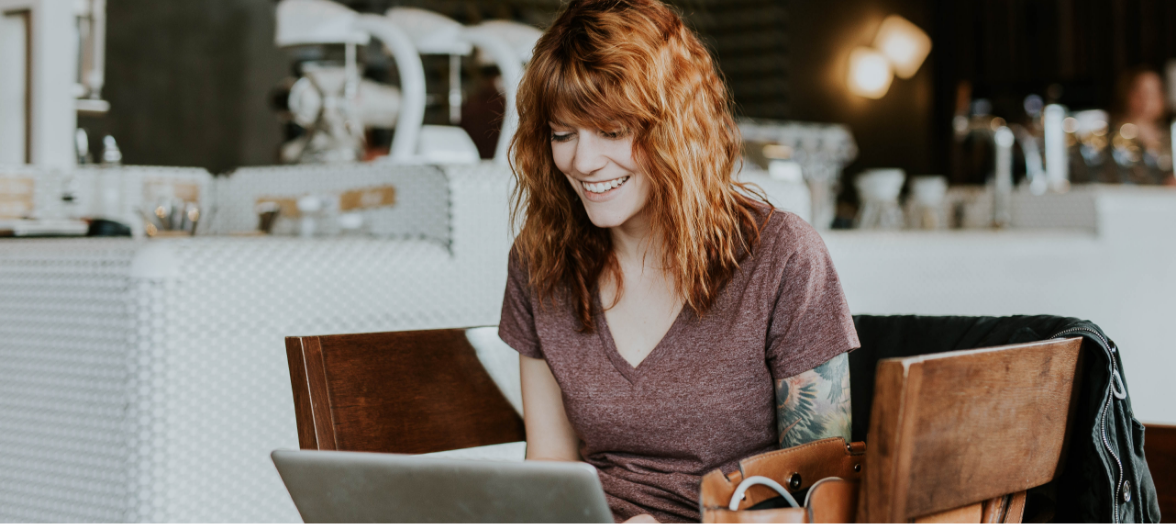 How to Get Real Active Followers on Instagram for Free
If you want to know how to get real active followers on Instagram for free, you should stick to the following best practices for an effective content strategy.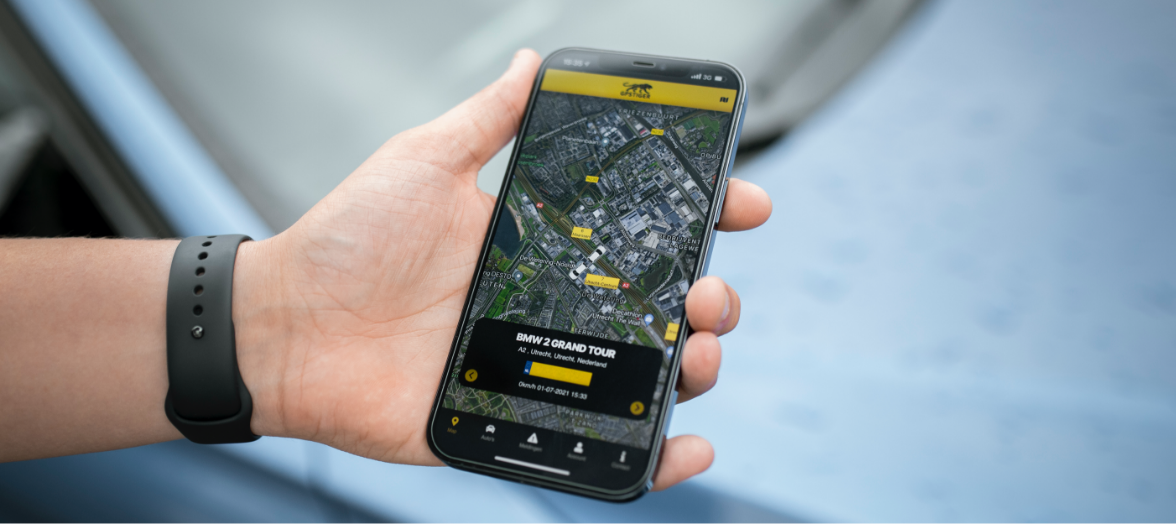 How to Get 300 Real, Targeted Instagram Followers Per Day
If you want to get 300 real, targeted Instagram followers per day, or any other specific number of followers, you can use a reliable growth service that delivers real and targeted followers in small batches daily. A good choice is Path Social's Instagram Elite package. Here are other options to help you target people who are most likely to follow you right away:
Get Real Instagram Followers the Right Way With Path Social
There are many ways you can try to get real Instagram followers and build a strong presence on the platform. For brands and businesses, your followers are your lifeblood — your be-all and end-all. So make sure you don't only get real ones, but followers who like what you offer and will interact with you again and again. 
Getting Instagram followers should not just be about improving your business' bottom line, but also about building and nurturing a community of individuals with shared interests. Given the cutthroat competition on the platform, your success and longevity will greatly depend on the dedication and high level of engagement of your followers. 
Organic and lasting Instagram growth is, more often than not, an extremely tall order. You'll need all the expert help you can get, and your best bet is Path Social. With Path Social's proprietary advanced AI targeting technology and in-house team of social media strategists, you'll gain followers who are genuinely interested and highly engaged. Get closer to your Instagram growth goals more quickly and more efficiently with Path Social's tried and proven strategy.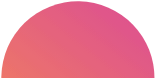 Path Social is not Instagram affiliated or a host for Instagram content. All downloaded data and content are the property of the Instagram content creator. For any questions or concerns please reach out to [email protected]