Unlinking Instagram Accounts? You Should Read This First.
Maintaining a clear boundary between your personal and work lives is crucial if you own a business. You don't want potential customers to hear you venting about customers. Likewise, spamming genuine friends with work-related posts may annoy them. Sometimes the best thing you can do is have two accounts linked on your one device. Have a personal phone and a work phone? You could consider unlinking Instagram accounts.
Having two phones means you can have your business on one cell phone and personal matters on another. Having many accounts linked to one device can be tricky. Yes, you can switch accounts before posting. This doesn't seem to be too bad. But what happens when you don't remember to do that?
You could blow off some steam with friends one night and go live on your business account. You could prepare a lengthy, high-quality carousel post and share it on your personal page.
You increase the potential for mistakes when you link two Instagram accounts. Something could go wrong even if you aren't a business owner and the brand is your personal life.
You could accidentally post something racy from your Insta account or creep on your ex's story using your account. You can be too careful. Unlinking Instagram accounts could be a safe bet for you.
Unlinking Instagram Accounts? No, Why Should I Link Them?
First of all, what does it even mean to link your accounts? You may be doing this, but you don't know the terminology. Nowadays, having multiple accounts on social media platforms is extremely widespread.
As a content creator, you may have a personal account, a business account, and maybe an account for doing light stalking on behalf of your friends. Naturally, this necessitates logging out of one and into another, which can be a little unappealing. This is especially the case when you are in a hurry.
Instagram has an "account switcher" tool where you can tap on the account you want to access, and it will take you there immediately. You link Instagram accounts, but note that you can only do so through the Instagram mobile app.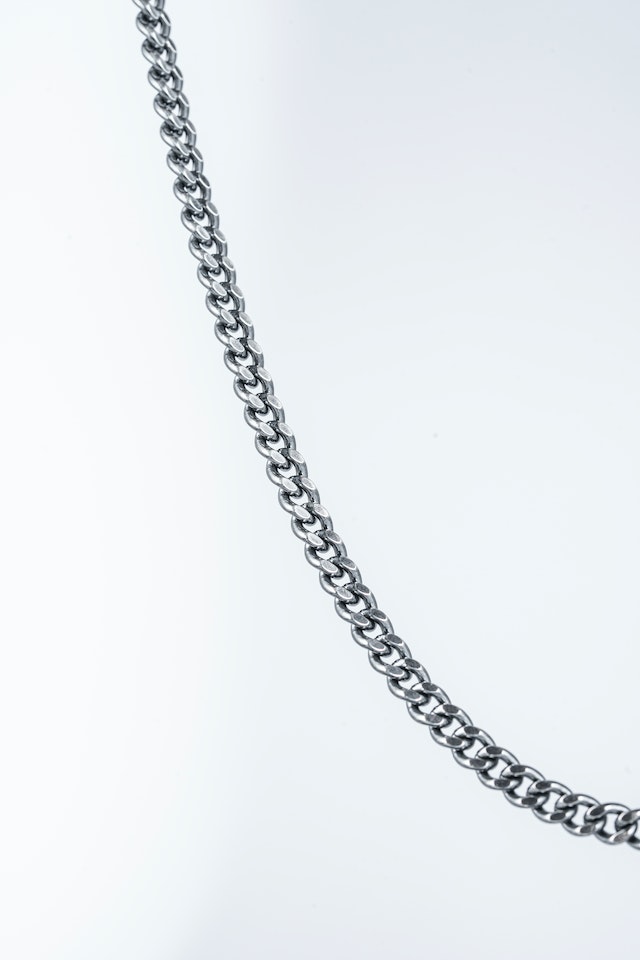 Some people end up unlinking Instagram accounts, but the benefits of having access to multiple accounts with a single login are undoubtedly useful.
Before You Think of Unlinking Instagram Accounts
You can log into your old account anytime while still logged into your new one. Before getting into unlinking Instagram accounts, let's discuss linking them.
This is how to link accounts on Instagram:
Tap the three horizontal lines in the upper right corner. Select the Settings menu that appears.
Go to the Meta Accounts Center at the bottom of the page by scrolling down. Click the "Add account" button underneath.
You will get the option to log in to an existing account or establish a new one in a pop-up at the bottom of the screen.
Select the first choice if you already have a second account. Instagram directs you to the standard Instagram login screen, where you must enter your login information.
Instagram sends you to the second linked account after successfully signing in.
The arrow will now point downward and next to the username. If you tap that, Instagram displays your account list.
You may view all of the Instagram profiles you have connected together here. You can quickly check how many fresh likes, follows, and messages are awaiting you on each account. You can get there right away by tapping on an account.
To link any other accounts, use the shortcut link at the bottom of the menu.
If you establish an account while logged into another account, you do not need to input a new email address or phone number. You can add a different one, or they can use the same email and phone number.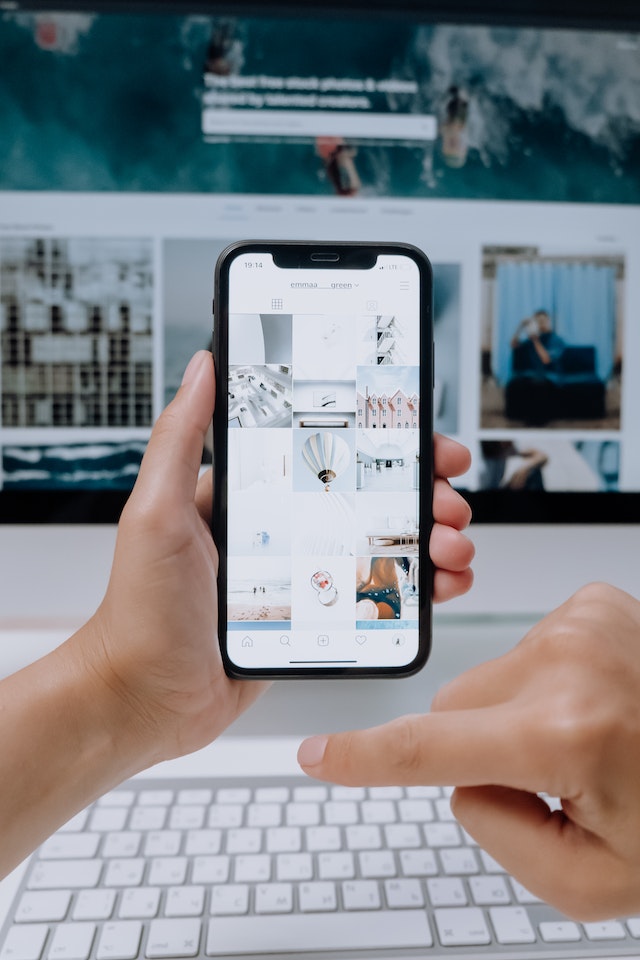 You're Unlinking Instagram Accounts, but Are You Linking to Facebook?
Without question, Instagram is one of the most popular social networking sites worldwide. Your friends, TV shows, and even parents are on it. Not having an Instagram can be a political statement at this point. While Facebook users get teased for holding on to that dinosaur, it still holds its own with its active users.
Many social media marketers will upload an image to Instagram first, then open Facebook and upload the same image.
While posting on numerous social media networks can increase engagement and organic growth on your Instagram and Facebook posts, doing so is frequently time-consuming. We are just human, after all. Fortunately, Facebook Business Suite has made it exceedingly simple to manage everything in one location since it acquired Instagram about a decade ago.
If you're unlinking Instagram accounts, consider marrying Instagram to Facebook! Additionally, if you link your accounts, your Facebook friends may receive a message saying you have joined Instagram. It is now simpler to attract followers from that network.
Launch Instagram and select the profile option for your account
Tap the three horizontal bars, then choose "Settings."
Click "Account" and then "Linked Accounts."
If you want to connect your Facebook account to Instagram, tap "Facebook."
Sign in to this account.
There you have it! You successfully cut down your social media duties by at least 50%. You could write a book with the extra time.
Unlinking Instagram Accounts, and Your Facebook Account, Too?
While linking your Instagram and Facebook accounts can be useful, there may come a time when you want to keep the platforms separate. Maybe you're going through a more mature phase and don't want Aunt Irene to see you that way.
You don't want to give your father a heart attack because he knows you as daddy's little girl. That's fine. Instagram is likely to draw a more open-minded crowd.
This is how you unlink Instagram accounts from your Facebook:
Launch the Instagram application and click the profile icon in the lower right corner of the display.
Press the hamburger menu button.
Select Settings.
Scroll down and click the Accounts Center icon.
Click "Accounts & profiles."
Instagram will then display a list of connected accounts. Select your Facebook profile.
Select "Remove"
Press "Continue" when prompted.
Congrats on your new double life! Since posting content may take longer after breaking the link, consider Linktree to keep all your social network profiles and pertinent links in one location. To help you decide what to prioritize in your content calendar, you can even track the origin of your audience through your Linktree.
Before You Ask How to Unlink Two Instagram Accounts
Want to know how to unlink two Instagram accounts? Maybe you're only thinking of this because you don't know how to optimize the linking feature. Before unlinking Instagram accounts, consider learning how to switch between Instagram accounts.
Seamlessly switch between your Instagram accounts by doing this:
Launch the Instagram app.
Click the symbol for your profile picture at the bottom right of the screen.
Tap and hold your username in the top-right corner of the screen.
Choose the account you want to change to.
Bonus: After adding your new account to the app, you can switch between two pages with a double tap whenever you want.
So that is how you use the app to switch between different Instagram accounts. See how easy that was? Everyone has a different reason for what they do.
Are your personal and business accounts being combined?
Are you having trouble keeping up with all of your business pages?
Do you accidentally post personal content on your business page, or vice versa?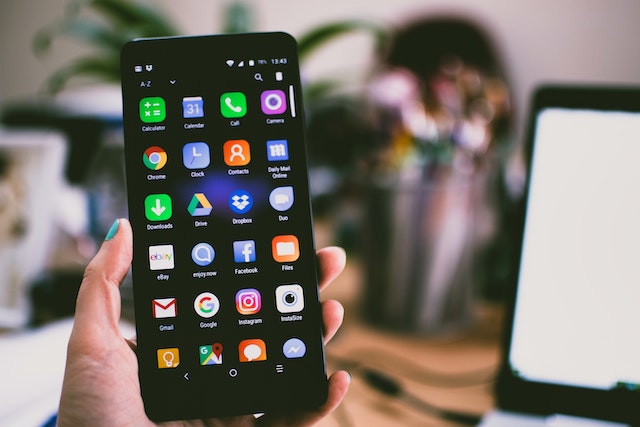 How to Unlink Two Instagram Accounts From Each Other
Sometimes, more than one Instagram account is required. It's simpler than ever to manage many Instagram accounts simultaneously, whether you're launching a business, running a feed for your employment, or simply want a space designated solely for showing your photographs.
It used to be that before signing into another Instagram account, you had to log out of the previous one entirely. However, Instagram allows you to switch between accounts without signing out.
But, of course, all pages aren't the same. You may have a good reason for unlinking Instagram accounts. The perpetual notifications from several different accounts can drive even the calmest person crazy. Hearing from friends, family, and customers on one device can be difficult.
We understand, and we have the solution. We can tell you how to unlink two Instagram accounts from each other. Following these instructions, you can use your app to erase a linked Instagram account.
Launch the Instagram app.
Click the symbol for your profile photo at the bottom right of the screen.
Click the three horizontal lines in the top right corner of the screen.
Choose Settings
Select Login Info at the bottom of the screen as you scroll down.
Select the account you want to delete by clicking the blue checkmark.
Select Remove.
So that's the trick to unlinking Instagram accounts from your device. Don't worry; the account won't be disabled or deleted. It will be accessible to you.
Unlinking Instagram Accounts: How Many Accounts to an Email?
One email can be attached to several Instagram accounts. As of 2023, a single email address can accommodate a maximum of five Instagram accounts, according to the tech giant. You may be tempted into unlinking Instagram accounts because five accounts are too many.
Previously, you couldn't use the same email address or phone number for two separate Instagram accounts. Now, if you make an account while logged into another account, you do not need to enter a new email address or phone number. They may use the same email account. That sounds super convenient if you ask us.
Verify your spelling, punctuation, and digits again if you attempt to register with an email address and receive a message stating the email is already in use. If you cannot make it function, please refer to the following assistance from Instagram.
Ensure that the email address you select is one that only you can access. To regain access to your Instagram account, check your email if you log out and forget your password. I hope you can do this seamlessly.
Unlinking Instagram Accounts: How Do I Unlink My Email From Instagram?
Instead of unlinking Instagram accounts, unlinking your Instagram account's email is possible. You might want to temporarily remove your current email address before adding a new one. No matter why you would desire to do so, remember that you can do it whenever you choose.
Follow these steps to remove an email address:
On your smartphone, launch Instagram.
Tap the profile icon in the lower right corner. When you do that, the profile tab will appear.
The edit profile bar is underneath your profile page's bio area. If you select that, a tab where you can edit your basic Instagram account information will be displayed.
Tap the personal information option to remove your linked email address. You'll see a menu. The tab for the email address will be visible.
Press Backspace to remove this email address.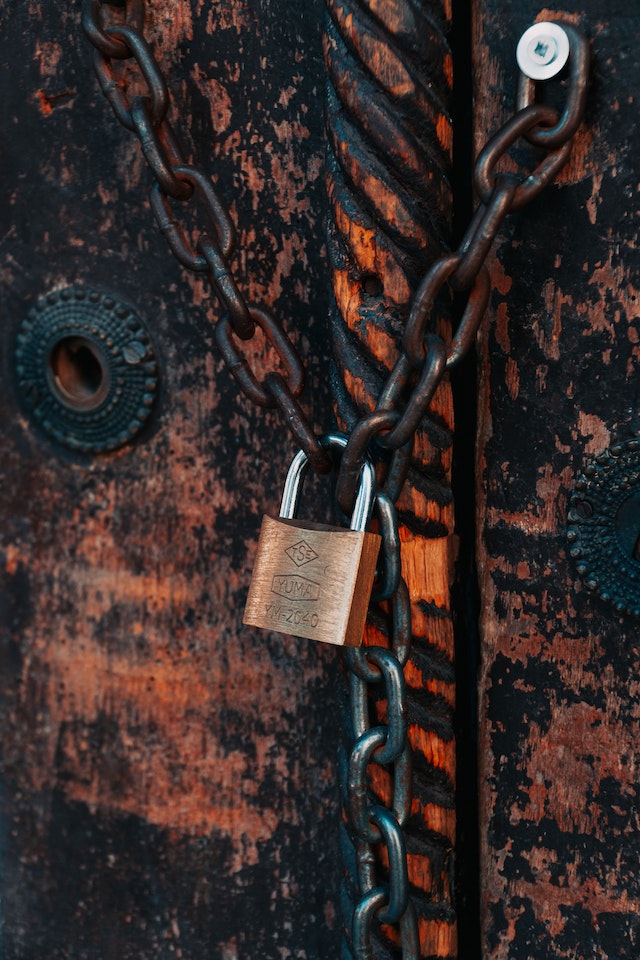 Unlinking Instagram Accounts and Adding a Phone Number
You should know that you must enter your mobile number to deactivate your email address from Instagram. Therefore, if you haven't already, the first step is to add your phone number on Instagram. Don't know how to do that? We can help.
How to Add a Phone Number on Instagram is as follows:
Open Instagram on your smartphone and log in to your account if you haven't done so before. Your home screen will appear.
Click on the profile icon in the lower right corner of the screen. Instagram will direct you to the profile tab once you have completed that.
You'll see an edit profile bar on your profile page, just below your bio. Tap on it. If you choose to do that, Instagram takes you to a screen where you can edit your basic Instagram account information.
This is where you add your mobile number to your Instagram account. Tap on the final menu item, "Personal Information," which you will see. There, you will find the part for the phone numbers there.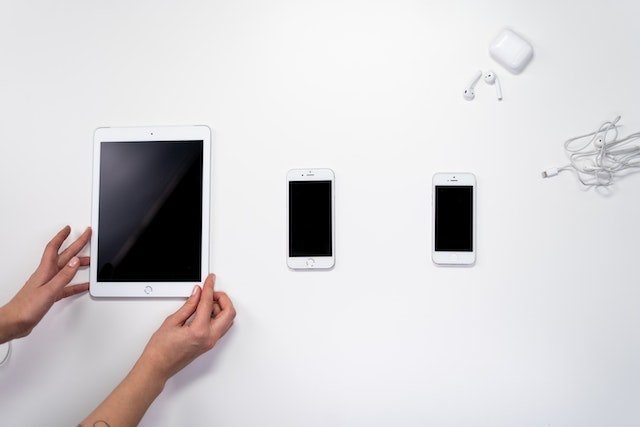 Over the past decade, our team here at Path Social has developed a proprietary AI targeting algorithm and our internal platform of Instagram influencers. Our client reviews speak for themselves.
We can attract focused, enthusiastic, and engaged organic users in this way. Because, to date, no one has been able to copy our findings successfully, you can create a thriving Instagram community by following our tips. Begin increasing your Instagram following right away. Start growing and gaining Instagram followers today.