Buy Instagram Likes to Drive Higher Engagement
Wouldn't you take every opportunity available to elevate your brand's position on Instagram? Wouldn't you do everything you can to make your business profile as prominent as possible on social media? It makes good business sense to take advantage of every single inch you can get to stay ahead of the competition. Would you do it if you could get this extra inch when you buy Instagram likes?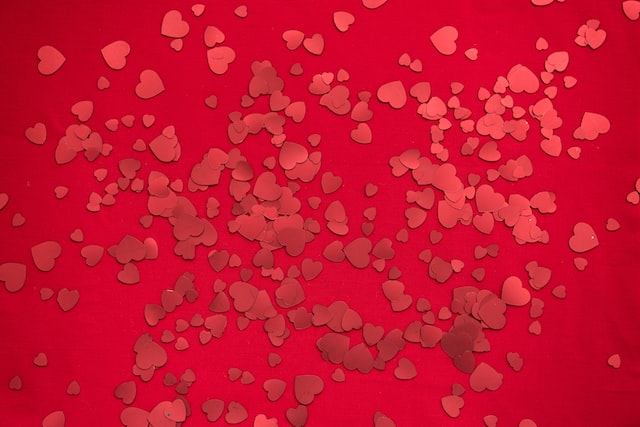 Should You Buy Likes for Your Instagram?
There are tons of reasons that Instagram users are tempted to buy Instagram likes. Getting more Instagram likes often denotes popularity, authority, or relevance. A high number of likes on a post may mean that the piece of content offers a lot of value. A lot of likes can get you noticed by more people and by Instagram's algorithm. Hundreds or thousands of likes can lead to a lively conversation about your content or brand and ultimately help you gain more followers.
Likes are the most basic type of engagement on social media, and it's a highly coveted one as well. Businesses and influencers on Instagram not only compete for a prominent spot on people's feeds and in search results; they also compete for likes.
Getting likes on a post is no easy feat these days. You can spend hours creating outstanding content, use all the right hashtags, and still not get the attention and engagement you deserve. A lot of times, the problem is not your content. The problem is that your content is not reaching those people who would appreciate it and give it a double tap.
You need a lot of likes to get more likes. And the simplest solution to this conundrum is to buy Instagram likes.
How to Buy Instagram Likes: Tips to Help You Choose the Right Service
Instagram likes are essential to establishing a solid social media presence. Getting organic likes should always be your priority, but you may also give your brand an added advantage by buying likes. Keep the following tips in mind to help you choose the right service if you want to buy Instagram likes.
Stay away from sites that ask for your Instagram password.
As much as possible, find out if the site offers the option to deliver Instagram likes gradually. Instagram may flag a surge of likes on a post as spam activity.
Read customer reviews on the site and on trusted review platforms.
Read their refund policy.
Check their FAQ section to see if they address the issue of "dropped" likes. These are likes that disappear after delivery.
Find out if they have 24/7 customer support and how you can contact their customer team.
Make sure their payment portal is secure.
Another important thing to consider before you buy Instagram likes is that this is a temporary and risky solution. So don't make a habit out of it. Your goal should only be to get the ball rolling with a good number of likes to generate higher and organic engagement. What are the risks of buying likes? Here are the top two reasons you should think twice before making this move.
If Instagram detects your automated likes, the platform will remove them and may penalize your account. The drop in your number of likes will, of course, negatively impact your overall engagement rate.
Users are now more aware that some brands inflate their numbers by buying likes or followers. They have gotten better at detecting fake likes. You will lose their trust if they find out that you're buying likes. You may even lose followers.
Here's a bonus tip: Hide your number of likes. Instagram's algorithm will still detect the increased engagement on your posts, but users won't be able to see how many likes you're getting. The downside is that you won't be able to use the high number of likes to make people more interested in your content. The upside is they won't be able to detect any "unusual" surges in your likes.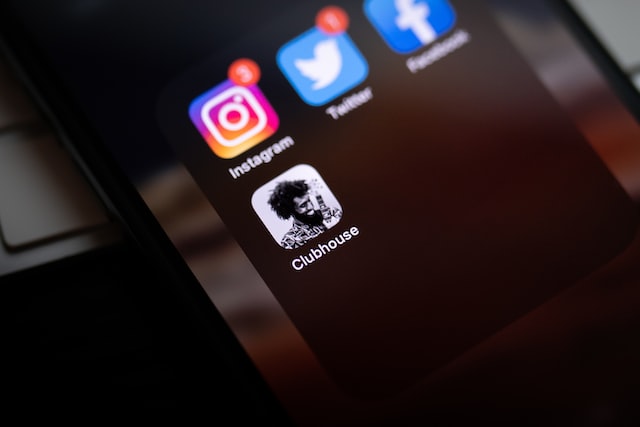 Best Place to Buy Instagram Likes
Instagram likes actually come in different forms. You can buy Instagram likes and have them delivered in bulk. You can get automatic likes for every new post you share. You can opt to get likes delivered gradually. Here are the best places to buy Instagram likes.
Buy Cheap Instagram Likes
If you need that extra push to get noticed by more users but are on a tight budget, here's where you can buy cheap Instagram likes.
Gore Ad.Io
Get high-quality likes delivered to your account instantly. Buy 100 likes for just $0.57, 500 likes for $2.89, 5000 likes for $11.59, and up to 100 thousand likes for $162.39.
Socialwick
You can have more control of your budget and the number of likes at SocialWick. There are no fixed packages to choose from; you can input any number of likes you want to buy. Get 30 likes for $0.11, 100 likes for $0.36, 500 likes for $1.79, or 10 thousand likes for $35.88. You have the option to input a random number so your likes would look more "natural."
BuySocialPack
You can buy Instagram likes from only US users. One thousand USA likes go for $2.80. Get 10k mixed-quality likes for $15.99. They also offer 500 Instagram power likes, which they deliver over a 6-hour period and cost $2.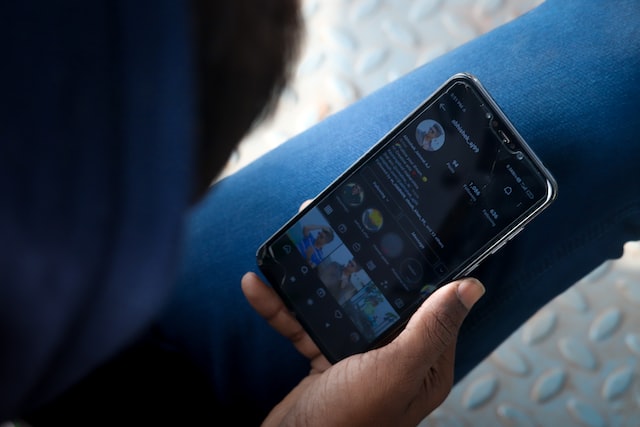 Buy Automatic Instagram Likes
When you buy automatic Instagram likes, you'll automatically get new likes after you publish a new post. This is a great option if you want to take advantage of the first 30 minutes after you share a post to drive engagement to your content. Check out these sites to buy Instagram likes for new posts.
MrInsta
MrInsta offers a complete range of social media services. Their Automatic Likes for Instagram are available for a monthly subscription. You can get 10 likes auto-delivered per new post for $15/month; 25 likes per post for $20; 100 likes per post for $65; 500 likes per post for $145; or up to 3000 likes per post for $495 a month.
Stormlikes
Choose an Automatic Instagram Likes plan from Stormlikes and pay-as-you-go. After publishing a new post, Stormlikes will ask you to opt-in for the likes you purchased. You will only pay for the posts you approve to receive likes. You can get 50 likes per post for $1.39, 100 likes per post for $2.19, or 250 likes per post for $3.99.
Buzzoid
Buzzoid also offers monthly plans for automatic Instagram likes. Their system detects a new upload within the first 60 seconds and automatically sends likes to the post. You can buy Instagram likes delivered automatically to a maximum of 4 posts per day. Get 50 likes per post for $9.99 a month, 100 likes per post for $19.99 a month, or 250 likes per post for $29.99 a month.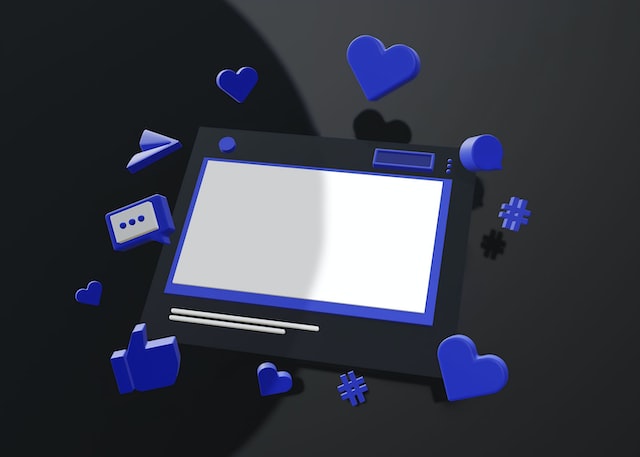 Buy Instagram Likes Monthly
You can buy Instagram likes on a monthly basis with these services.
Famoid
Famoid lets you select a monthly plan for automatic Instagram likes. Get 50 automatic likes delivered to new posts for 30 days for $79.95, or up to 500 automatic likes per new post for the whole month for $399.95.
Blastup
Give your Instagram presence a blast up with Blastup's monthly plans for automatic likes. Their monthly subscriptions range from $9.99 for 50 automatic likes per new post, $14.99 for 100 likes per post, $69.99 for 1000 likes per post, and up to $349.99 for a monthly blast of 5000 likes per new post.
SocialsUp
Get gradual delivery of automatic likes for new posts with SocialsUp monthly plans. Have 50 likes delivered to new posts for $9.99 a month, 300 likes per post for $37.99, 1000 likes per post for $79.99, or up to 3000 likes for $209.99.
Buy Instagram Reel Likes
Instagram Reels have become extremely popular these days, so much so that getting likes on a Reel has also become challenging. Here's where you can go to buy Instagram Reel likes to make your video go viral.
InstaFollowers
You can buy anywhere from 10 likes to 50 thousand likes on your Reels. You have the option to specify the number of likes you want to receive, which is great because you can make a purchase based on your budget. Just input the link to your Reel, enter the quantity of likes you want to buy, and complete your purchase.
BuyTopLikes
This site offers a Refill Guarantee, which means they'll refill your order for free if the likes drop below what you purchased. Buy Instagram likes for your Reels and choose from 20 likes for $0.49, 100 likes for $1.69, 500 likes for $5.699, or up to 50 thousand likes for $259.99.
Pay Social Media
You can choose to buy Instagram likes from male users or female users, or both. You can also specify if you only want to get likes from users in the US. Get 100 likes for a Reel for $2.79, 1000 likes for $12.29, 10 thousand likes for $69.29, or up to 25 thousand likes for $174.99.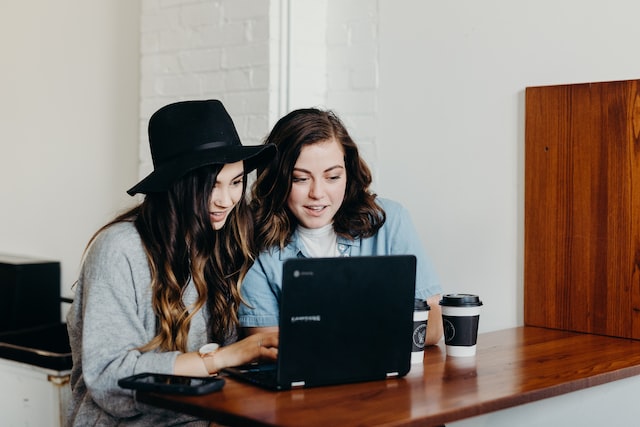 What Are Your Other Options to Increase Likes?
Should you buy Instagram likes right away? Taking this shortcut may seem like the best idea when you're struggling to get noticed on Instagram. But don't be too quick to click on that buy button. There are many other options you can try first to help you increase your visibility and engagement.
Run a "Like to Win" Instagram contest. You've surely seen tons of these contests on Instagram. Businesses run these contests all the time because they work! So give it a go before you decide to buy Instagram likes.
Share informative content. Infographics, statistics, tutorials, and the like are among the most liked and shared pieces of content on social media. Just make sure the valuable information you share is relevant to your brand.
Do an Instagram takeover. Since you're already willing to spend money on likes, why not spend it on an influencer collaboration? You'll be able to find an influencer with the right audience and for the right price who can take over your Instagram for a day.
Boost a post. Boosting a post converts it into an ad. This allows you to put your post in front of the right audience for a limited time. It's definitely a worthwhile investment that lets you make Instagram's algorithm work in your favor.
Share user-generated content. Your followers will appreciate getting featured on your page. Encourage customers to share photos of themselves with your products or at your store. Ask them to tag your business and also ask for permission to share their post. UGC allows you to reach a wider network of users organically!
How to Get Quality Likes on Instagram
Before you decide to buy Instagram likes, exhaust all other options and make use of tried and tested strategies to boost genuine interest in your content.
The quality of your likes is more important than the quantity. A high number of likes can be highly advantageous, of course, but only if they're from real users. The combination to beat when it comes to having a fool-proof marketing strategy is proper audience targeting and organic content promotion.
You can have better audience targeting capability with ads. But unless you already have some digital marketing knowledge, you'll still have to do several trials to determine your brand's best ad strategy. Instead of spending your precious time testing various optimization options for your boosted posts and analyzing your metrics, you can let experts perform all the tedious work for you.
Focus your time and energy on creating amazing content for your audience and team up with an expert in Instagram growth strategy. Take advantage of an advanced audience-targeting technology that's capable of tracking down the right audience for your content, whatever your niche or industry. You can also have a team of social media specialists equipped with all the know-how in digital marketing strategies working beside you.
You can have all of these and more when you team up with Path Social. Path Social ensures that you'll get followers and likes from people who are genuinely interested in what you have to offer. Trusted by more than 20 thousand Instagram brands across all niches and industries, Path Social is your best bet for lasting and rewarding growth. Start growing and gaining Instagram followers today!