How to Hide Likes on Instagram: A Guide to Keeping Things on the Down-Low
As part of Instagram's continuing efforts to enhance user experience, the platform has given its users the option to hide like counts on all posts on their feed, as well as like counts on their own posts. Here's your complete guide on how to hide likes on Instagram.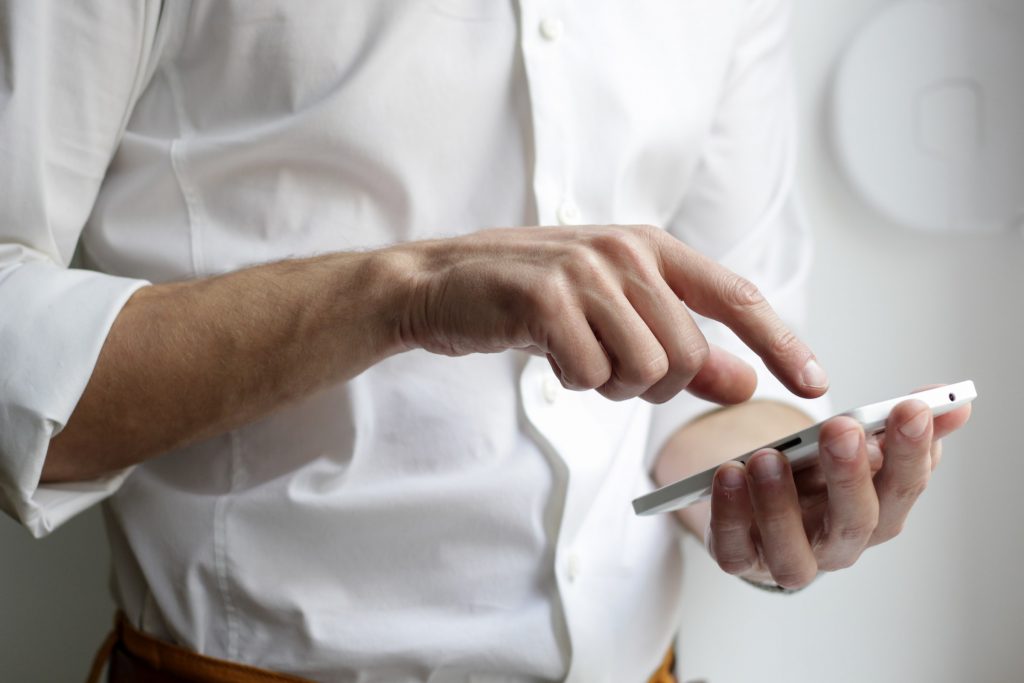 How to Hide Who Likes Your Photos on Instagram
For many people, Instagram has turned what "healthy competition" means on its head. If you want to know how to hide who likes your photos on Instagram, then you'd be on the right track toward easing the pressure of competition and focusing more on what works best for you. Just follow these steps:
When you're creating a new Instagram post, find the Advanced Settings at the bottom of the page before you hit Share.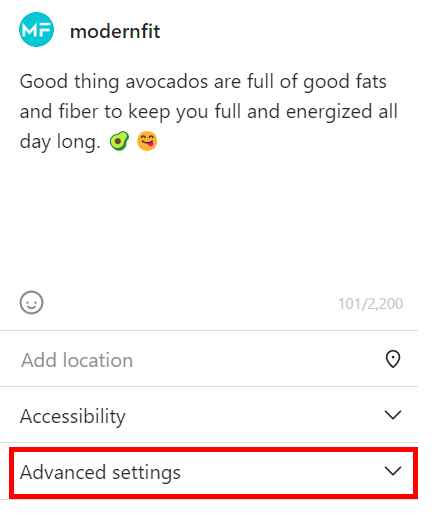 In Advanced Settings, tap the toggle for "Hide Like and View Counts on This Post."
To hide the number of likes on an old Instagram post, follow these steps:
Go to the post and tap the three dots in the upper right corner.
Toggle off the switch for "hide like and view counts on this post."
Hide Like and View Counts for Other Posts
If you find the number of likes and views on other posts distracting, annoying, or unhelpful, you can also opt to hide them. Here's how hide likes on Instagram for posts made by other accounts:
Go to your profile and tap the hamburger icon in the upper right corner.
Select "Settings" and then "Privacy."
Tap the toggle for "Hide Like and View Counts."

How to Hide the Posts You Liked on Instagram: Is It Possible?
There's one way to hide the posts/photos you liked on Instagram. You can block the account that published the post you liked — this will remove your like and the notification that you liked their post.
When you like a post, it will be visible to all the followers of the person who posted it, if the account is private; if the account is public, then it will be visible to anyone who can see the post, including people you have blocked. If a post you liked appears on the feed of your followers, they may also see your username under said post.
If you wish to stop seeing posts from certain accounts, you always have the option to mute the account or click the unfollow button.
For business page managers that want to enhance the viewing experience of their followers, Instagram also offers ways to manage the comments section of their posts. Encouraging lively and friendly interactions on your posts can help you boost your audience reach and follower numbers. Advanced targeting is another effective growth strategy. You can team up with a reliable growth partner, such as Path Social, and take advantage of their proprietary AI targeting algorithm and in-house team of experts to experience lasting growth. Start growing and gaining Instagram followers today!