How to Mute Someone on Instagram When You Don't Want to Unfollow or Block Them
When you feel that certain posts are unnecessarily cluttering your feed or are giving you negative vibes, it's a relief to know how to mute someone on Instagram. You get to decide, after all, the types of content that want to show up on your feed. Without much ado, let's look at the different ways that you can use Instagram's mute feature to improve your experience on the platform.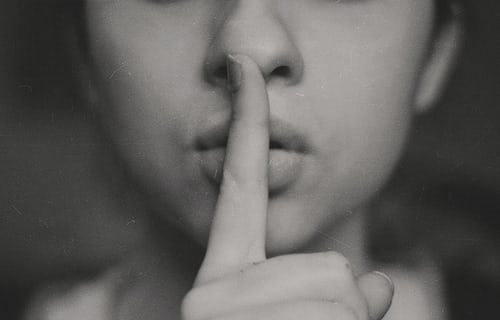 How to Mute Someone's Account on Instagram
So you don't want to unfollow or block a certain user but you don't want to see their content on your feed anymore. You have a few options to mute someone's account on Instagram. Keep in mind that person won't be notified that you muted their account. We have Instagram tips to share about how to mute someone on IG.
How to Mute Someone's Posts on Instagram via Your Feed
If you're browsing through your feed and you encounter another triggering or yawn-inducing post from someone, no worries, you can still save your day. You can also set Instagram daily limits to cap your social media scrolling for the day by utilizing the mute feature.
Here's how to mute people on Instagram:
On your feed, tap the three dots next to the person's post.
Tap "Hide."
Tap "Mute" and then tap "Mute Posts."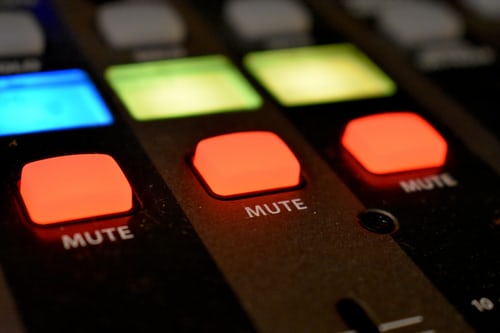 How to Mute Someone on Instagram via Their Profile
If you want to learn how to mute on Insta and avoid seeing another depressing or annoying post from a certain someone. Pronto, go right to the source!
Go to their profile by either tapping their username on a news feed post or type their username in the search bar.
Below their profile info, tap "Following."
Tap "Mute," then tap the switch off toggle next to "Posts."
Connect with over
75,000 instagram Marketers
Get the latest tips, tricks and strategies to grow your IG
How to Mute an Account via Dms
Don't let anybody ruin your mood with unwanted DMs. You can ignore them for as long as you like. Just follow these steps:
Open your Instagram messenger and find the chat with the user you want to mute.
Tap the person's username at the top of your chat.
Tap the switch off toggle next to "Mute messages" or "Mute call notifications."
How to Mute Someone's Story on Instagram
Of course, it's highly likely that you also want to stop seeing the person's Instagram stories. Here's how to mute someone's stories on Instagram.
At the top of your feed, find the profile picture of the user whose stories you don't want to see anymore.
Tap and hold your finger on their profile picture.
Select "Mute," then tap "Mute Story."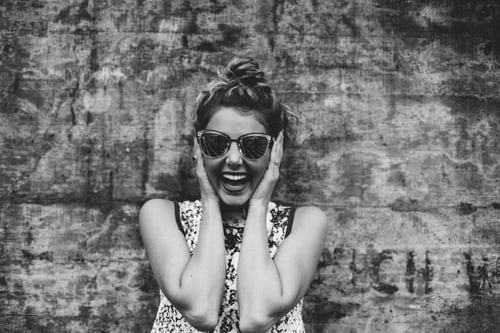 Final Thoughts: Why Unfollow When You Can Mute?
Whatever your reason for not wanting to see their news feed posts and story posts, knowing how to mute someone on Instagram is a good alternative.
Perhaps you don't want them to know that you unfollowed them because they're family or your boss. Or perhaps you feel that unfollowing the person is going "too far." You may want to learn more about whether you can see who views your Instagram profile. If you have a business account, deciding when to unfollow or not to unfollow on Instagram could lead to additional implications. Unfollowing people will most likely affect your numbers, so that mute button will really come in handy when you want to curate your news feed content. In case you have a change of heart and want to see the person's posts and stories again, here's how to unmute someone on Instagram just as easily with step-by-step instructions.
If you're still struggling with how to unfollow on Instagram, here is everything you need to know to customize and enhance your experience. And if you are looking for support to grow your follower and engagement numbers, why not team up with a trustworthy growth service like Path Social? Rest easy that you'll get organic growth that lasts when you take advantage of Path Social's advanced targeting technology and in-house team of social media experts. Start growing and gaining Instagram followers today!