Instagram Quiet Mode Deserves a Loud Commotion
"Being an influencer looks so easy. You need to go get a new job." We've heard it all before. The stigma attached to part-time and full-time content creators is so unwarranted. Creating content is no longer just a hobby. It's more than an outlet for creativity. It could be your livelihood. The negativity makes an already potentially exhausting job even more exhausting. Sometimes you need to step away from the noise completely. Luckily, there is an Instagram quiet mode.
Instagram Quiet Mode aims to aid concentration and motivate users to establish time limits with their friends and followers. Heck, it's suitable for creating boundaries from the nay-sayers as well. Sometimes you need a beat from negativity without completely turning off your phone or deactivating the app.
Your profile's activity status will change to "Quiet Mode" when you enable Quiet Mode. Instagram automatically replies to the direct messages you receive to while your phone is in quiet mode. The app also mutes notifications. You'll get a quick rundown of the notifications you missed after the feature is disabled.
This sounds like a free assistant. The kind of assistant that tells pesky callers that you're in a meeting when you're sneaking a drink in the middle of a stressful day. The social media experts here will show you how to enable the Instagram quiet mode feature and suggest ways to optimize its use.
Use Instagram Quiet Mode To Set up Boundaries
Using quiet mode on Instagram is revolutionary. Social media is fantastic since it allows us to communicate with individuals in other time zones and countries. We can maintain communication with those we can't physically see. We are aware, though, that it may also be very demanding. Social media can consume much of our time and be just as exhausting as it is fulfilling.
Content creation allows a lot of flexibility but requires intense self-control. You need to know when work ends and your personal life starts. Your family and friends need you to know that too. Not having defined work hours doesn't mean you are always working.
We have to hand it to Instagram. They look out for the mental health of their users where they can. Between helping to make Instagram a supportive place for its users and creating quick reply features, using Instagram doesn't have to be burdensome.
So, the introduction of Instagram Quiet Mode is welcome news. When you turn it on, all alerts are halted, and the activity status of the profile changes to "In quiet mode." If someone sends you a direct message during this time, the sender will get a reply informing them that the receiver has "quiet mode" turned on.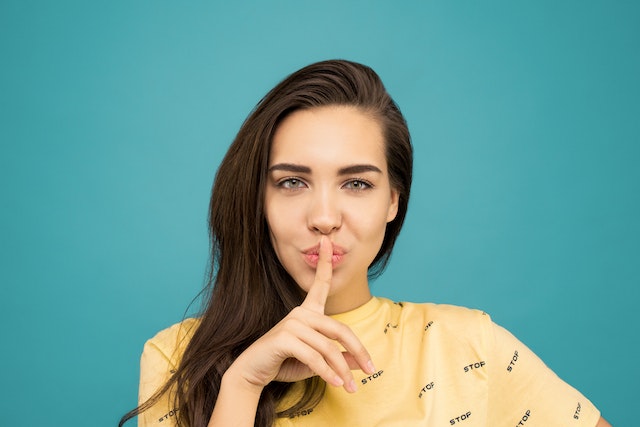 Why You Need Instagram Quiet Mode
Be honest. This is a safe place. Does the sound of a ping trigger you? You wouldn't be alone if Instagram notifications gave you some kind of PTSD. You're only human, and you need a break. The continual barrage of notifications, messages, and updates can be exhausting in the digital era.
Instagram Quiet Mode can be your haven of peace. Instagram Quiet Mode aims to balance virtual and physical experiences by reducing the constant flood of notifications. You need to be physically present with the people closest to you.
Users can disconnect from the digital world using this fantastic tool and concentrate on other elements of their lives. Do you remember what your friends look like in person? Take some time and treasure moments together.
This feature might be especially useful when attending crucial meetings or studying for exams because it allows total focus. Users with Quiet Mode enabled can reduce the steady stream of notifications, allowing them to concentrate on the current work.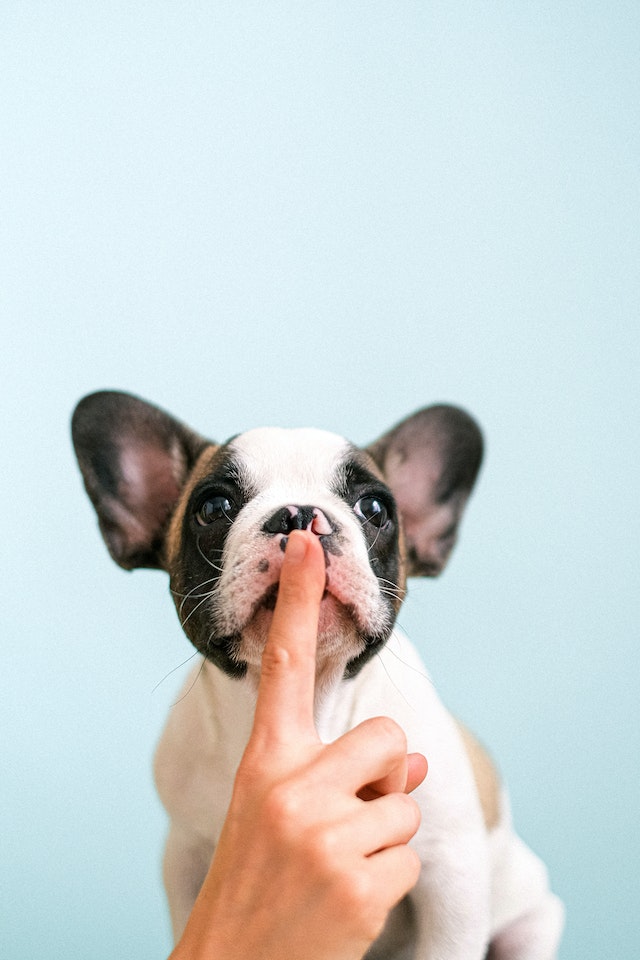 How To Turn On Quiet Mode on Instagram
Try out quiet mode if, for instance, you frequently use Instagram and feel the need to take a break at night. It notifies other users that it's quiet time while pausing notifications for the specified duration.
Here's how to activate and deactivate Instagram quiet mode so you can enjoy some peace from grating notifications when you need it most. (Sleep is such an underrated necessity.)
But first, if you have been on our page for a while, you know the drill by now. Ensure you update your app to the most recent version and the feature is present in your territory. Then, head to your control features and follow these steps to set up Instagram quiet mode:
Select Settings from the menu for your profile.
Choose the Notifications tab.
From the list of choices, select Quiet mode and hit it. You get to choose the hour that you need the reprieve from notifications.
Slide the Quiet mode switch to on. 
Now you should know how to turn on quiet mode on Instagram. It's quick, simple, and reversible. However, you should know that Instagram won't shock you through your cell phone if you decide to use the app. You will have to use some measure of self-control.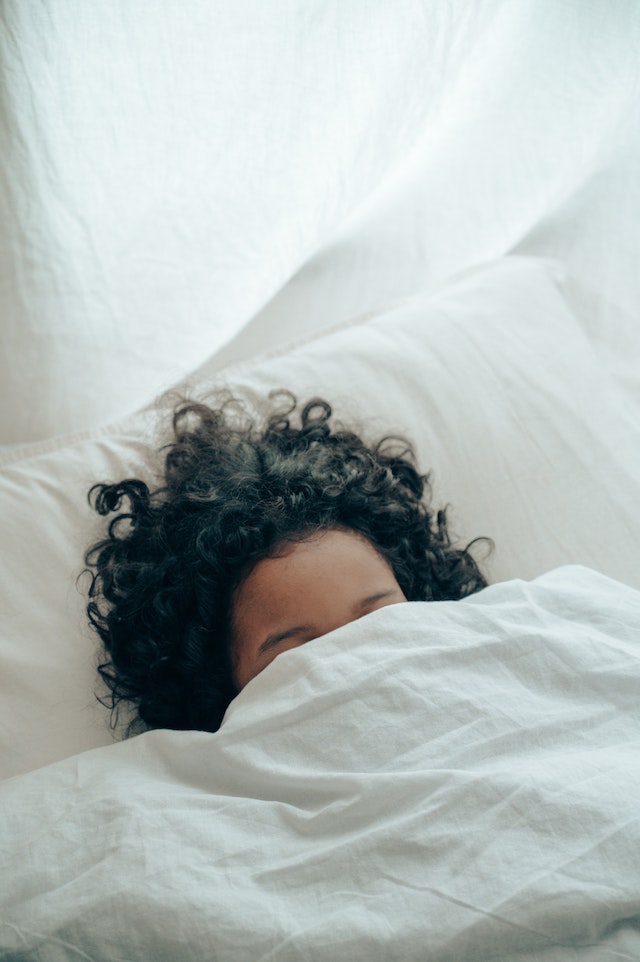 Who Is Instagram Quiet Mode For?
Instagram understands its social impact and the potential issues it causes. The Instagram quiet mode was a deliberate creation with vulnerable users in mind. Meta explained in a statement their choice to implement this feature. They said:
"Teens have told us that they sometimes want to take time for themselves and might be looking for more ways to focus at night, while studying, and during school. You can easily customize your Quiet mode hours to fit your schedule, and once the feature is turned off, we'll show you a quick summary of notifications so you can catch up on what you missed."
As you can see, there was a focus on teen usage of the app. While teens, in particular, will receive a special prompt to use Instagram quiet mode, it's available to everyone.
Instagram stores your settings immediately. Your profile immediately turns silent for the time you specify. Instagram will stop sending you notifications. The app will show your profile as quiet, and automatically respond to messages to communicate this. Don't worry: you'll receive a summary of what you missed after the predetermined period.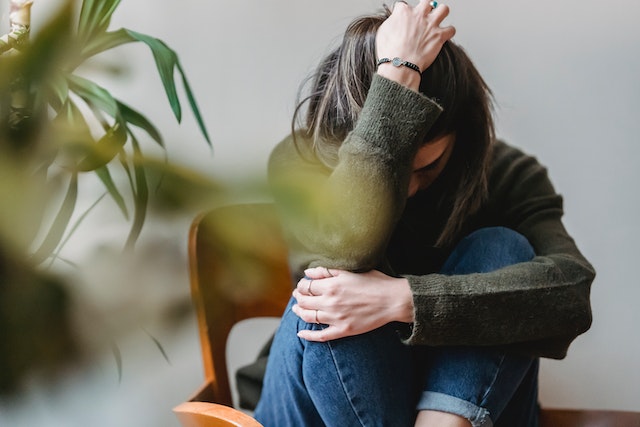 What Is Instagram Quiet Mode Going To Help Me To Do?
Instagram is not some evil monster. You would appreciate Instagram much more after a periodic break. Here's how Instagram Quiet Mode can assist:
Break the Impulse
Instagram Quiet Mode can assist in reducing the urge to check Instagram continuously. That can't be a bad thing, especially for those who don't have the best self-control.  It will result in a healthy relationship with the platform and a drop in addictive behavior. While Instagram has amazing benefits, life does exist outside it, and you should live it to the fullest.
Protect Your Peace
Quiet Mode can assist in enhancing mental health and lessen feelings of anxiety or inadequacy by limiting exposure to the carefully managed and frequently false portrayal of others' lives on Instagram. Oops. Someone had to say it. Think of all the times you slightly altered facts for the "brand." The purpose of Instagram is not for people to constantly one-up each other. What it has become isn't healthy for you, so don't be afraid to take a moment to breathe. 
Catch Some ZZs
Quiet Mode can help enhance sleep quality and length. As an adult, bragging that you "only had four hours of sleep last night" is not the flex that you think it is. According to the CDC, you shouldn't be getting less than seven. Based on when you wake up on an average day, decide when your phone should quit with the notifications. Better yet, turn on Instagram quiet mode when you turn on your alarm. So, the question of "What is Instagram quiet mode going to help me to do?" we would confidently say that it would help to increase your quality of life overall.
Maximize the Benefits of Instagram Quiet Mode
As you become more familiar with the app, you can determine how to make the most of it. This differs from person to person. Until you discover that, here are a few examples of how to ensure you use the Instagram quiet mode feature wisely.
Schedule Instagram quiet mode activation for certain times of the day. An example could be during working hours or when performing activities that require high mental concentration. This will assist in establishing a habit that encourages improved time management and attention. In other words, you will be present fully for each task, whether it is Instagram-related or not.
Be strict about which events require the Insta gram quiet mode feature. When participating in events or activities requiring your attention, such as time with a spouse, meetings, or a date, switch on Instagram in quiet mode. This will assist you in setting priorities for your time and encourage improved communication techniques with your loved ones physically.
Instagram quiet mode is a great tool if used correctly. Make sure you utilize it to its fullest potential.
How To Turn Off Quiet Mode on Instagram
When used to hide all notifications for a predetermined amount of time, Instagram Quiet Mode can help reduce interruptions. This makes it ideal for finishing chores that you keep putting off. But when you've completed the task, you should turn it back on before the scheduled time. That's fine, as the app has accomplished what you wanted it to do.
It is just as simple to turn off as it is to turn on. Do you want to know how to turn off quiet mode on Instagram? Here's what you must do to view what you missed when you're ready:
Launch the Instagram app, then find your profile.
In the upper right corner, tap the three lines symbol.
Click on Settings.
Activate Notifications.
Toggle off Quiet Mode after selecting it with a tap.
And that's it! No guilt is needed. Do you lack willpower? Do you think this is too easy? In that case, you may need to consider more severe measures like full account deactivation or deletion.
I Don't Receive Notifications, but I Did Not Enable Instagram Quiet Mode
I don't have Instagram quiet mode enabled, so why is this happening?
The messages on your smartphone informing you of the most recent events on the social media site are known as Instagram push notifications. They notify you when someone likes your story; someone sends you a friend request, a direct message is waiting for you in your inbox, or when you have new comments on your most recent post. Unless you have enabled Instagram quiet mode, you should receive notifications.
We examine some typical causes of broken Instagram notifications and provide easy fixes.
To ensure you stay abreast with your notifications, Instagram notices must be set up accurately on your phone. There are two strategies for doing this. The primary is to turn on notifications within the Instagram app itself. The other arrangement is to do it through the settings on your smartphone. To begin with, let's see how to turn on notices on your iPhone through Instagram.
Turn on notifications alerts using the Instagram app:
Open the Instagram app on your phone.
Tap your profile photo in the bottom-right corner.
Click the three lines within the top-right corner.
Select "Settings"
Choose "Notifications."
This displays all the current notification settings for your account.
Go into each sub-menu and select the push notifications you need. 
Turn on notifications using the notification center on your phone:
If you've got issues with your Instagram notifications, one likely reason is that you haven't turned on your phone settings. Go to the notification center on your phone and check the push notification settings on your phone. Ensure you've turned on all relevant gadget settings.
Instagram Quiet Mode Could Be Right for You
Be honest. You use your phone more than you'd like, don't you? You are no stranger to that weekly notification showing whether your usage went down or up for the period. Perhaps you use features like Do Not Disturb, Focus Mode, or something from a selection of time management tools to reduce your overall screen time. But what happens when you don't want to completely turn off your phone just to keep Instagram notifications at bay? You want to remove unnecessary interruptions from the social media app without fully turning and putting your phone in a coma.
Instagram quiet modeInstagram quiet mode is a worthy consideration. Silent mode on Instagram is one of the latest features that mute your notifications for as long as you choose. We hope this article explains how it works. In any event, we hope you find a system that works best for you.
Over the past decade, our team here at Path Social has developed a proprietary AI targeting algorithm and our internal platform of Instagram influencers. Our client reviews speak for themselves.
We can attract focused, enthusiastic, and engaged organic users in this way. Because, to date, no one has been able to copy our findings successfully, you can create a thriving Instagram community by following our tips. Begin increasing your Instagram following right away. Start growing and gaining Instagram followers today.