Kicksta for your Instagram

Are you still using Kicksta or wanting it to consider? Kicksta is one of many Instagram growth tools, and one of many that claims to be the most powerful options on the market. They pride themselves on the fact that they do not use spam, fake followers, or bots. But because some users got banned, people started switching to Path Social. Check it for yourself!
Grow your Instagram safely with Path Social or learn more about us!
1 Minute Setup • 7 Day Growth Guarantee • Grow Your Instagram Safely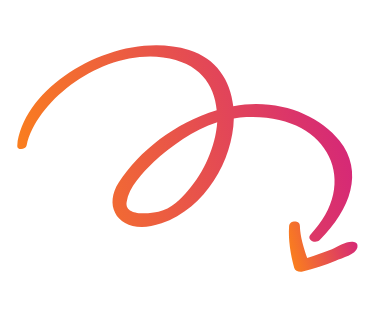 Kicksta Instagram Automation Bot

Kicksta is an alternative to directly purchasing followers, likes, and engagement. The issue with it is that because it only likes the activity of the followers on the accounts you recommend, there is no real guarantee that the engagement will do much to help your account grow.
Kicksta is safe, but the growth rate is unpredictable. Because they only like one to two photos from each of the followers on your target accounts, you have to be sure the people on your target accounts are actually legit, active, Instagram users.
This is where Path Social pitch in. Path Social gets you real Instagram followers without spam, fake followers and bots. 100% organic methods to give you faster ROI on the amount you invested.
With Path Social, on the other hand:
Why do 20,000+ users love Path Social

The personal touch and guaranteed growth is what separates Path Social from Kicksta and the rest of the market.
Still unsure of how to grow your Instagram safer and faster? Here are the top reasons why people are choosing Path Social over Kicksta:
1 Minute Setup • 7 Day Growth Guarantee • Grow Your Instagram Safely
Path Social's Smart Feature Kicksta Lacks

Path Social's growth practices are compliant with Instagram terms and conditions. They also have top-notch encryption to protect your account. With its built-in advanced AI, it gets periodic improvement suggestions for you to grow your Instagram faster. Check out this feature for yourself today!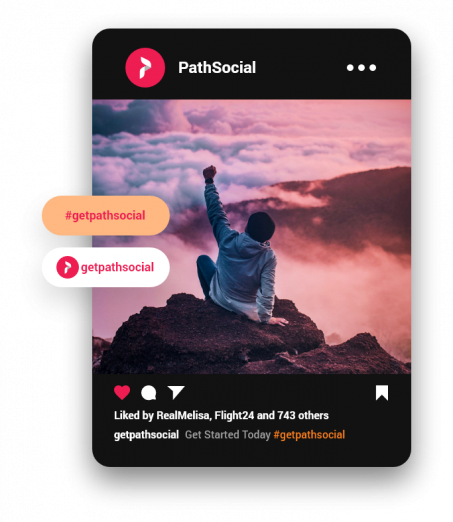 Kicksta might look more accessible at first use. But I bet you don't want to take a high-risk for your Instagram. Path Social's features are all about growing your Instagram organically and safely.
Why the huge price difference?

Get caught up with the pricing difference between Kicksta and Path Social? Reach out to our account management team and we'll try our best to answer any more questions you may have.

Kicksta is a service that claims to help brands and individuals get real followers for Instagram and turn new connections into more gigs, paid partnerships, and sales. In reality, the bot gives little growth and you are likely to be permanently banned from Instagram.

Kicksta works exactly like any other Instagram bot. You provide the location and hashtags you want to target. Then the bot works for your account.

$1.63 PER DAY


Is Path Social better than Kicksta?

Unlike Kicksta, Path Social helps you to get more real followers, and better social engagements in a fast and safe ways.

We are offering a 7-day growth guarantee so you know that you are getting your money's worth.

$1.63 PER DAY


WHY YOU SHOULD PICK PATH SOCIAL
Path Social is Hands-Free

Path Social saves your time yet makes your account productive every day.  Here's a brief overview of how Path Social works: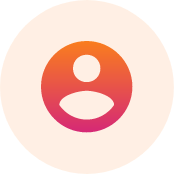 Add Your Instagram
Take just minutes to add your Instagram account.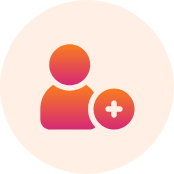 Niche Targeting
Add relevant hashtags, similar accounts, and locations you want to target.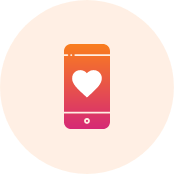 Path Social Works
Path Social engages with real Instagram users for you, turning them into real, relevant followers.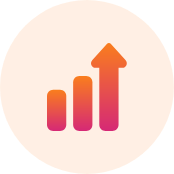 Grow Fast
View your analytics dashboard and watch your follower count and engagement increase daily.

With thousands of happy customers, Path Social's got you covered. See what everyone is saying:


We're using Path Social to grow our engagement with our branded location and hashtags. Works very well.


After switching to Path Social my Instagram account grew over 200%.


Path Social takes care of everything for me. The more I post, the more my account grows.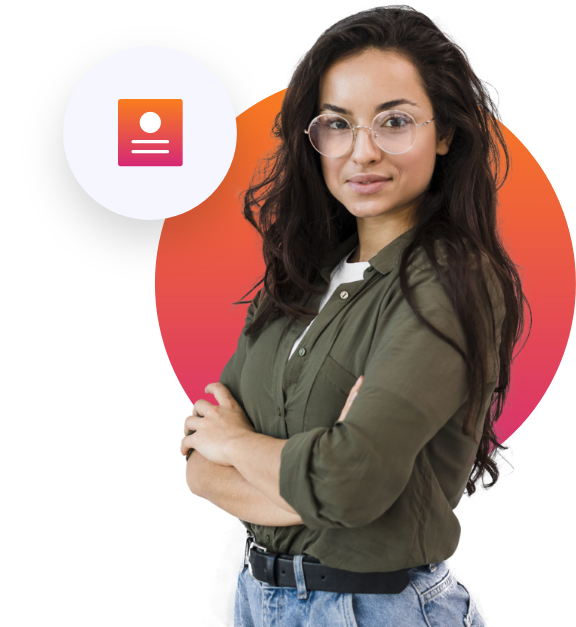 #1 Industry Awarded Success Team

Path Social's customer success team was awarded "Best industry first-time-to-response" award in 2019 along with a few other industry awards. Once you sign up, you'll have your own dedicated account manager to whom you can reach out any time, 24/7. Sign up today and watch your Instagram boom.