Models love using Path Social to grow their Instagram
Being a model with amazing content is key, but it will all be for nothing without a huge following and great engagement. That's where Path Social comes in. Path Social helps models grow their Instagram account through organic methods to help gain more followers, likes, comments, and engagement. 
Learn more about Instagram for Models or sign up today!
1 Minute Setup • 7 Day Growth Guarantee • Grow Your Instagram Model Account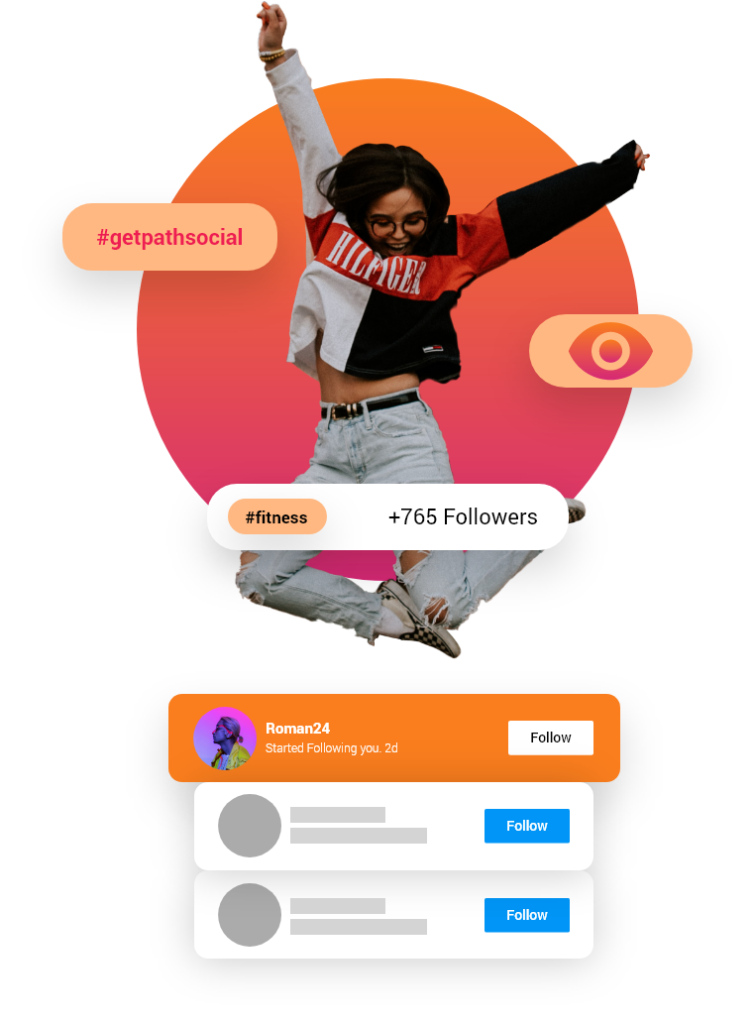 users sign up for Path Social each month, with many being agencies.
Instagram accounts are using Path Social. Path Social agency users are among the top 5% fastest growing accounts in the world.
is just one of the perks agencies get when signing up with Path Social.
Path Social Instagram for Models

As a model, you'll no doubt face heavy competition on Instagram. It seems like there are thousands of models so how do you stand out from the rest? Path Social's Instagram for Models is built to grow your account into a stunning one. Your talent should not go unseen,  start growing your Instagram today with Path Social!
To get started on Instagram, you need:
And here's how Path Social helps:
Grow your profile on Instagram with the best success team

Path Social has the world's best dedicated success and support team so you get the best growth possible. Sit back and watch your account explode.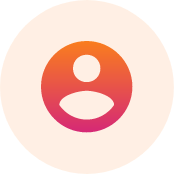 Fast Registration
It only takes a minute to register and start growing with Path Social.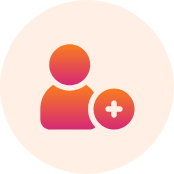 Optimize Targeting
Gain the most followers by targeting your niche.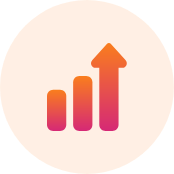 Fast Growth
Grow your Instagram model account quickly and efficiently.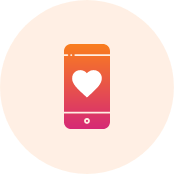 Stand Out
Take your Insta to the next level and stand out from the crowd.
Have Everyone Talking About You

In 2019 Instagram passed the 1 billion user mark. That's right, billion with a B! With so many users Instagram is the perfect place for you to gain exposure and popularity. But because Instagram has so many users, that also means it's that much harder to stand out.
With Path Social, you can finally grow your Instagram and become the next big thing. Your account will not only grow quickly and efficiently but safely as well. So come grow with Path Social and get everyone to start talking about you! Signing up takes just minutes and that's all you need to do. Sit back, relax, and watch as your account skyrockets to the top!
Avoid Automation and Gain More Followers and Engagement

Nitreo selects users to follow and unfollow based on hashtag, user, and location targeting settings specified on Nitreo. It's a time tested method in growing Instagram accounts and this feature is one of Nitreo's core assets. By automating your following and unfollowing, you'll: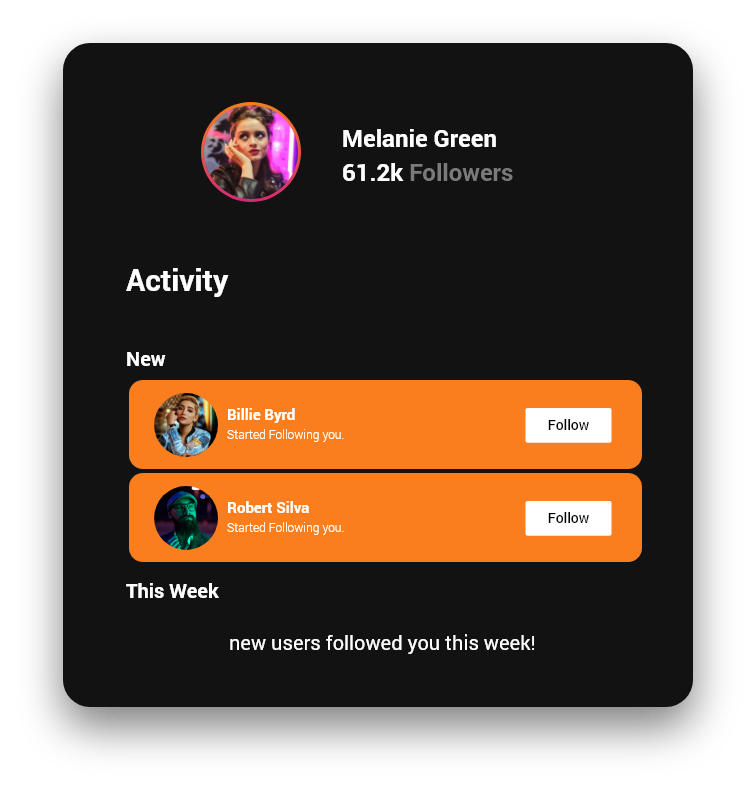 When you sign up you get a dedicated growth team that's there for you. Path Social does everything an automation tool might do and more, without the risk of getting banned. Target your specific niche to optimize growth, engage with other users, and watch your account flourish. With Path Social you:
Smart Targeting AI Feature

Path Social's secret weapon is the smart targeting AI technology that is used to analyze growth and help your team improve on your account's growth strategy. This means you always get optimal growth so your account keeps growing over time.
Keep in mind that you can target your specific audience/niche based on many parameters. Some of these include gender, location, and interest. Combining your desired niche targeting with the smart AI technology means Path Social can provide the best growth possible. More benefits of these targeting features are: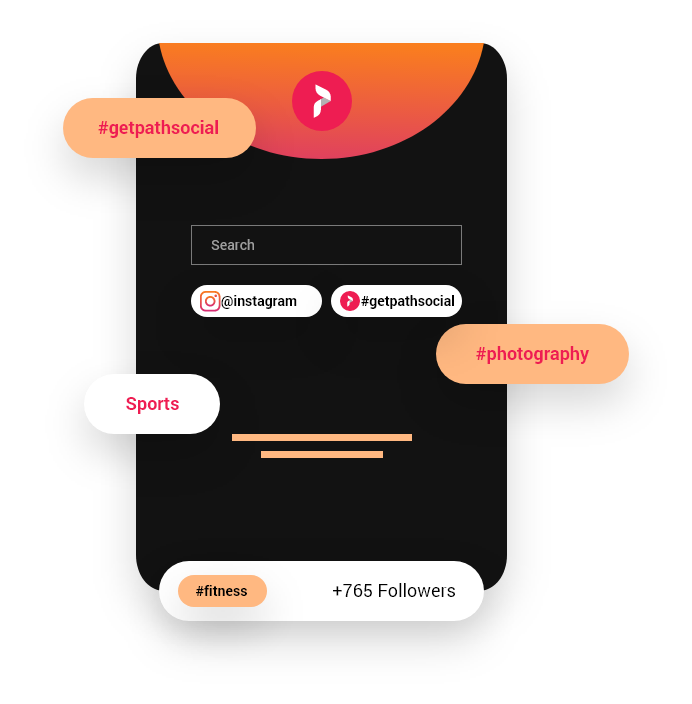 Features to gain more followers with Path Social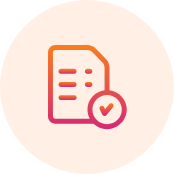 Verified Results
Your account team will make sure you get fast and efficient growth.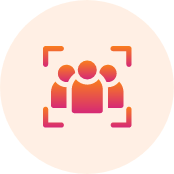 Smart AI Targeting
Your niche targeting is bolstered with Path's AI tech.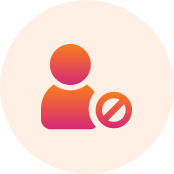 Avoid Bans
Grow extremely fast without risk of getting banned.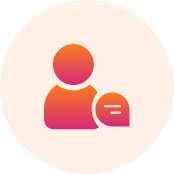 Engaging Community
The followers you gain will engage with your account.
What does Path Social Do?

Path Social is an Instagram growth agency that will take your account to the next level. They grow your account organically so you get fast, safe growth and more engagement.

With Path Social you get a 7-day growth guarantee, so you know you're in the right hands. If you aren't satisfied with your growth then you can let your manager know.

$1.63 PER DAY



Plans start off at $49, which comes out to much less than the price of a cup of coffee a day. You'll get all the features other agencies offer without the painful automation and complex set up.

Any aspiring model should take advantage of Instagram's huge user base. In fact, Instagram is one of the top ways models gain exposure and opportunities.

$1.63 PER DAY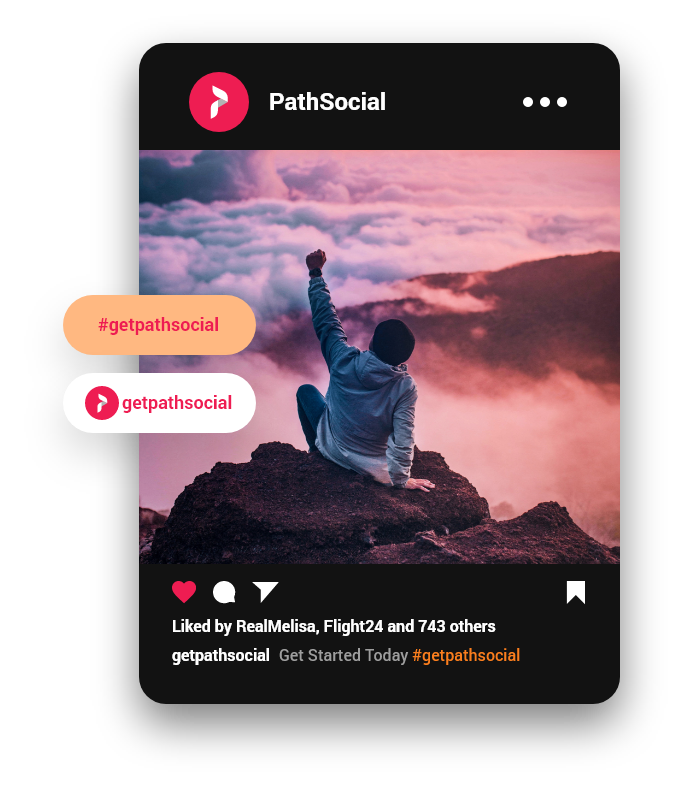 Still unsure if you need help growing your Instagram model account?

As mentioned before, Instagram has over a billion users. No matter what, you can always grow your account and gain more popularity. There are more and more individuals signing up for Instagram every day meaning it will get even harder to grow on Instagram, so it's best to start growing as soon as possible. Path Social is here to help you be in the spotlight.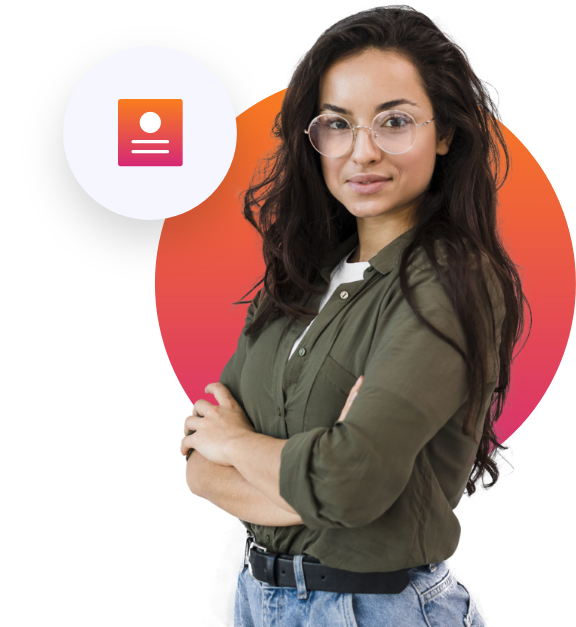 Superior Customer Support

Path Social has thousands of happy customers that are loving the organic growth they are receiving. Behind the scenes is a fantastic customer support team that is there 24/7 to help customers stay happy and keep growing. But don't take our word for it, try Path Social today!