Most Liked IG Posts: Who's Winning on Instagram Today?
Almost everyone on Instagram posts photos and videos of their most memorable moments on the platform. We upload our travel photos for posterity. We post pictures and reels of weddings, birthdays, anniversaries, and other special occasions to share the joy with our followers. Businesses and influencers post content to promote themselves and stay relevant. At the end of the day, most of us post on Instagram for the likes. So who rules Instagram when it comes to the number of likes? Let's look at the most liked IG posts in recent years.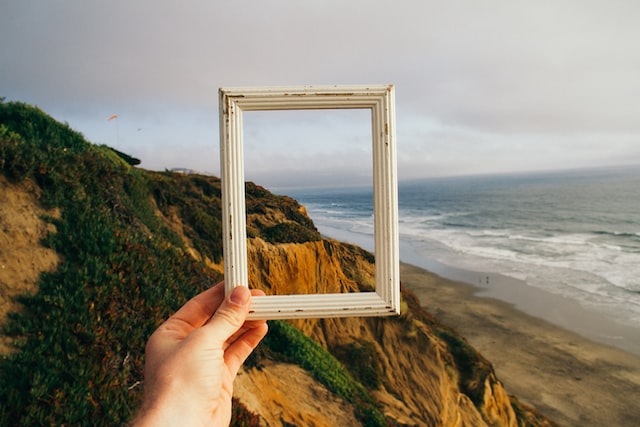 Most Liked Photo on Instagram for 2022
Who has the most-liked photo on Instagram for 2022?
@leomessi's carousel post in December 2022 after winning the 2022 FIFA World Cup with the Argentina national football team grabbed the number 1 spot for the most-liked photo on Instagram for 2022. The images also smashed previous records for most-liked IG posts of all time.
The photos racked up more than 61 million likes within a day and kicked over to numero dos the previously reigning picture, which was "Photo of an Egg." Messi's post is still gathering likes and is currently at 75.2 million.
Messi's photos eventually broke other records. The FIFA World Cup photos became the most-liked post across all social media platforms within 48 hours of posting. Wikipedia reports that Messi's post overtook the most-liked post on YouTube, the Despacito music video reaching 50.2 million likes. It also surpassed the most-liked post on TikTok, Bella Poarch's video of herself lip-synching to the song "Sophie Aspin Send" with 60.3 million likes at the time.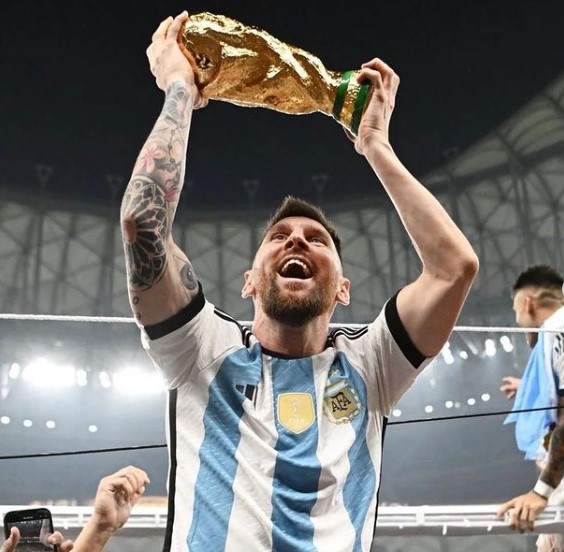 Most Liked Instagram Photo in 24 Hours
Leo Messi definitely ended 2022 with a bang as he made history in the worlds of sports and Instagram. His most-liked IG posts of all time also became the most-liked Instagram photo in 24 hours. The carousel post featuring pictures of Messi and his teammates celebrating their World Cup win reached 10 million likes within the first 39 minutes of posting. The number grew to a whopping 50 million likes within 24 hours.
Lionel Messi's winning photos with his team also became the first-ever Instagram post to breach the 60-million and 70-million marks in terms of likes.
World Record Egg On Instagram
The infamous "Photo of an Egg" was the first and only post of @world_record_egg on Instagram. The account posted the photo on January 4, 2019, with the sole purpose of conquering the most-liked IG post at the time, which was that of Kylie Jenner's daughter with 18 million likes. The humble egg achieved its goal on January 14 and beat Jenner without getting a single crack. The post didn't even employ an optimized hashtag strategy.
Serghei Platanov originally took the egg photo and posted it on Shutterstock in June 2015. Advertising creative Chris Godfrey and his friends created the world_record_egg Instagram account to egg on IG users across the world to give Instagram celebrities a run for their money. As of the current count, Photo of an Egg has 59 million likes and holds the number two spot for most-liked IG posts of all time.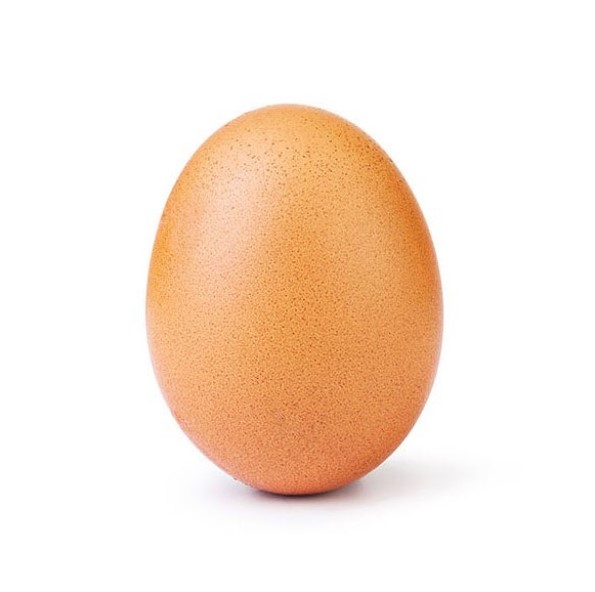 List of Most Liked Instagram Posts
Leo Messi and Cristiano Ronaldo dominate the list of the top 12 most-liked Instagram posts as of 2022. Ronaldo continues to hold the top spot for the most popular Instagram account for an individual, with 550 million followers. No wonder he's the most sought-after personality for paid partnerships on Instagram.
@leomessi's photos with his team after FIFA World Cup win over France in December 2022 at Lusail Stadium in Lusail, Qatar: 75.2 million likes.
Photo of an Egg: 59 million likes.
Leo Messi does it again and lands the number 3 spot for most liked IG photos with a picture of himself in bed with the 2022 FIFA World Cup trophy. He posted this picture on December 20, 2022, and currently has 54.7 million likes.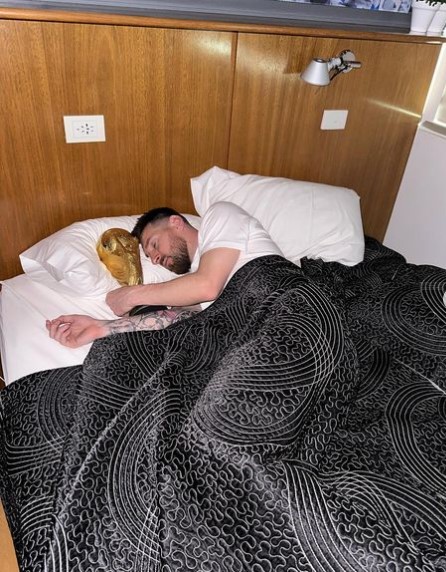 4. @annieleibovitz's shot of Cristiano Ronaldo and Leo Messi playing chess for a Louis Vuitton ad has 42.8 million likes to date on @cristiano's Instagram page. Interestingly, the same photo only has over 30 million likes on Messi's page.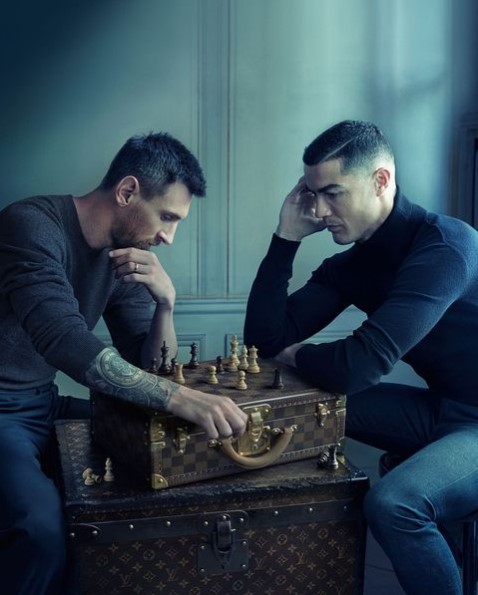 5. As if winning the World Cup wasn't enough, Messi also grabs the 5th spot for most-liked photos with a picture of himself and the FIFA World Cup trophy on an airplane. The post has 42 million likes to date.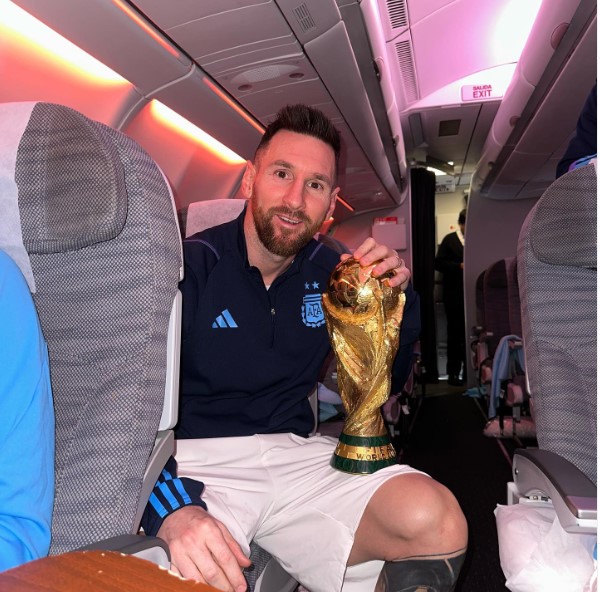 6. @cristiano's announcement in December 2022 that he's joining Al Nassr FC: 34.5 million likes
7. @leomessi's December 2022 photo celebrating the 2022 FIFA World Cup in Argentina: 34.4 million likes.
8. @cristiano's post after Portugal's elimination from the 2022 FIFA World Cup: 34.3 million likes.
9. @leomessi's photo with Cristiano Ronaldo while playing chess for a Louis Vuitton ad: 32.9 million likes.
10. @cristiano's twin pregnancy announcement with his wife, @georginagio, in October 2021: 32.7 million likes.
11. @cristiano's post in remembrance of Pele in December 2022: 32.3 million likes.
12. @xxxtentacion's final post before his death in May 2018: 31 million likes.
Former Titleholders of Most-liked Posts on Instagram
Here are the Instagram elites who used to hold the top spots for most-liked IG posts. Getting 10k followers in the blink of an eye is easy peasy for Instagram's Hall of Famers. While Messi's number 1 post has already smashed several world records, it still has a long way to go to surpass Photo of an Egg's 1,436 day-reign as Ruler of Likes.
@kyliejenner's daughter's first photo, which she posted on February 6, 2018, held the number 1 spot for 341 days. The picture currently has 18 million likes.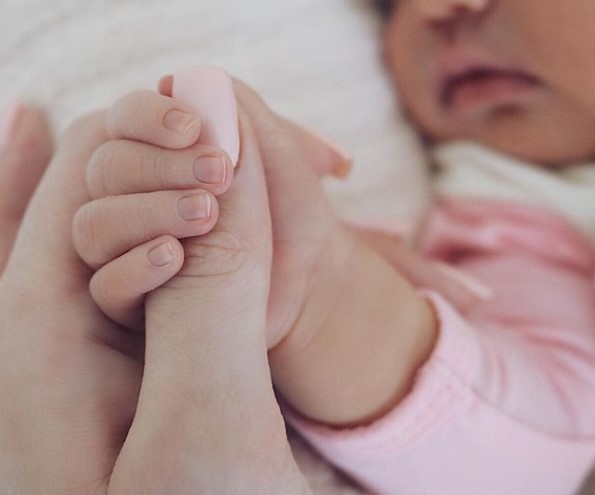 @beyonce's pregnancy announcement in February 2017 held the top spot for 371 days. It currently has 10 million likes.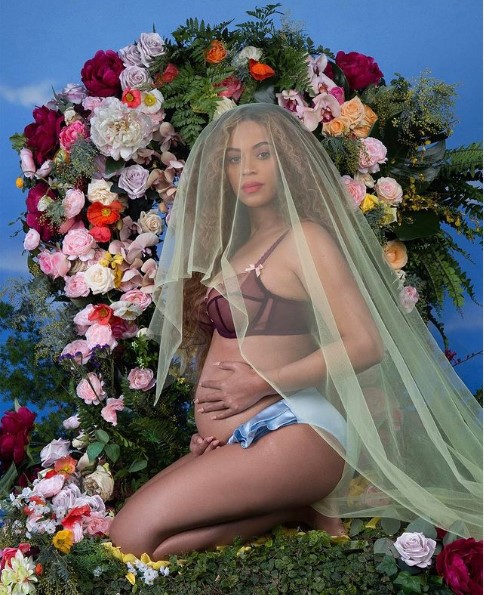 @selenagomez's Coca-Cola advertisement posted in June 2016 became the number 1 most-liked IG post by mid-July of the same year. The post held the top spot for 204 days and currently has 6 million likes.
@justinbieber's photo kissing Selena Gomez, posted in March 2016, reached the number 1 spot in May of the same year. It held the top spot for 69 days and currently has 3 million likes.
@kendalljenner's photo featuring her heart-shaped hairdo, posted in May 2015, held the top spot for 313 days. It currently has 3 million likes.
@kimkardashian's photo kissing Kanye West at their wedding, posted in May 2014, was number 1 for 393 days. The post currently has 2 million likes.
@justinbieber's photo of Selena Gomez hugging him, posted in January 2014, was the number 1 most-liked post on Instagram for 145 days. The photo currently has 1.8 million likes.
It's The Bieb's again, with his post featuring Will Smith posted in August 2013. The post was the number 1 most-liked IG photo for 142 days. It currently has 1 million likes.
How To Get the Likes You Need To Grow Your Brand on Instagram
Joining the ranks of Instagram elites with the most-liked IG posts may not be a practical goal for just about anybody. If you have a brand on Instagram, your goal of getting a good number of likes on your posts is not just about becoming one of the popular kids. Your like counts are more than just a vanity metric; they're a key indicator of your brand's success on the platform.
Getting likes is just one of the many ingredients you need to grow your brand. Before aiming for engagement in the form of likes and comments, you must know how to correctly identify and target the most suitable audience for your brand. Just as importantly, you must optimize your content for the broadest possible reach and greater visibility.
If that sounds like a lot of hard work, it's because growing on Instagram is hard work. While you don't have celebrity status like the sports giants Messi and Ronaldo or like the Jenners, you can leverage the social media growth expertise of a company like Path Social.
Team up with Path Social to get precise audience-targeting capability with the help of their advanced, proprietary AI technology. Whatever niche you're in, Path Social will track down real users who are suitable for your brand. You'll also get expert help promoting your content to your target audience courtesy of Path Social's in-house team of social media specialists.
With Path Social, you can be sure that you'll grow with real followers who are genuinely interested in what you have to offer. Trusted by more than 20 thousand Instagram brands across all niches and industries, Path Social is your best bet for lasting and rewarding growth. Start growing and gaining Instagram followers today!