Who Has the Most Followers on Instagram Right Now?
The much-coveted prestige of "Who has the most followers on Instagram" belongs to Instagram's own account, with 406.44million followers as of July 2021. As a widely popular platform for sharing photos, it's not surprising that it is dominated by celebrities and other public personalities. This particular group of elites, with a worldwide following of hundreds of millions per account, has also consistently claimed the top spots in Instagram's Hall of Fame year in and year out.
If you're not yet following these most popular accounts on Instagram, keep reading to find out why they're worth checking out!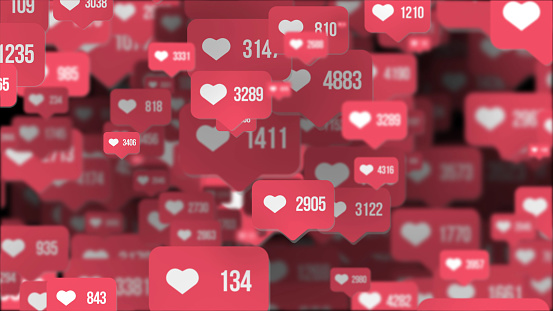 Who has the most followers on Instagram in 2021
Having one of the accounts with the most followers on Instagram for 2021 is an impressive feat. To belong to Instagram's "creme de la creme" requires not only immense popularity but also similar degrees of credibility and charm and awesome content creation skills. Some personalities/brands have better Instagram games than others. Here are 10 of the most followed accounts on Instagram for 2021.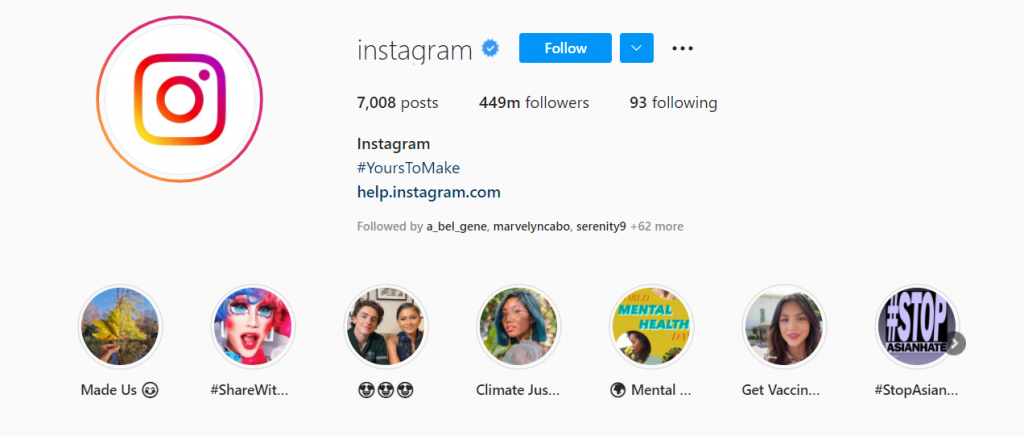 10. Justin Bieber, 202 million followers. His posts are often goofy and laid-back, so it's no
wonder that they appeal to more than 2 million users worldwide.
9. Beyoncé, 217 million followers. The Queen Bey made it to the top 10, of course. She usually posts stuff about her performances and shares quick peeks into her personal life.
8. Kim Kardashian, 263 million followers. The most famous among the Kardashians/Jenners, Kim K has consistently maintained a massive following on Instagram for years.
7. Selena Gomez, 272 million followers. Instagram is still dominated by Selena's generation, and she has mastered the art of Instagramming to satisfy the demands of her followers.
6. Ariana Grande, 275 million followers. Her posts are centered around pop-star life. Her global reach is as wide as her vocal range.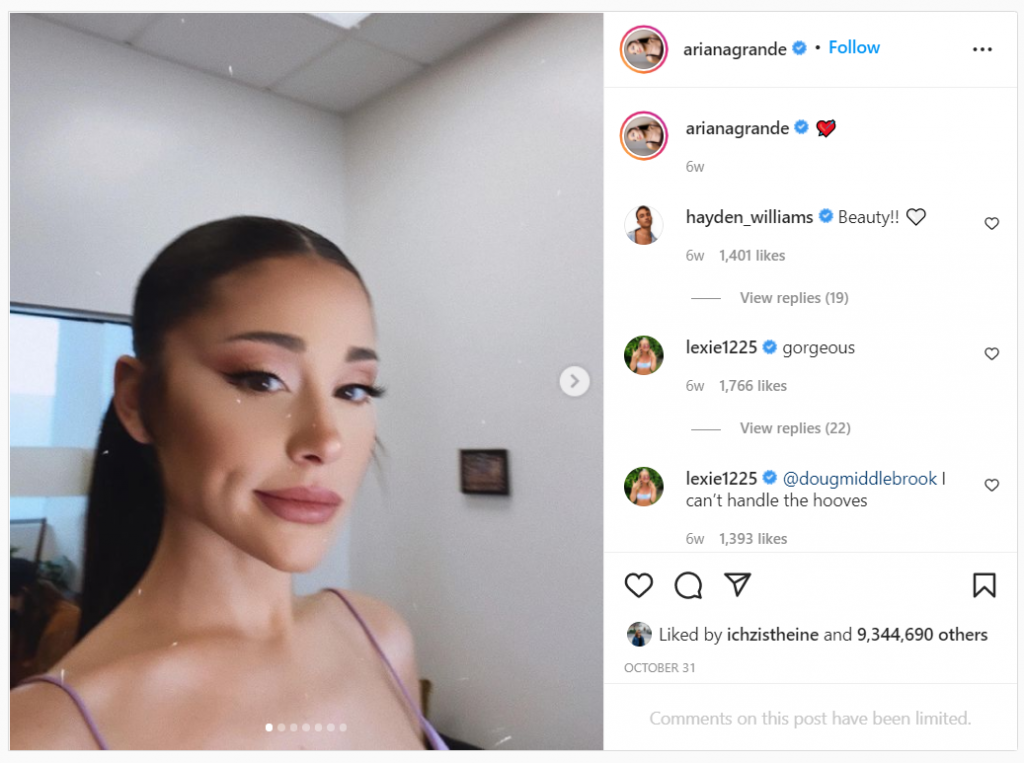 5. Dwayne 'The Rock' Johnson, 278 million followers. Family, filming, and gym are the slices of life that The Rock shares with his followers.
4. Lionel Messi, 281 million followers. A soccer forward for Ligue 1 club Paris Saint-Germain and captain of the Argentinian national football team, Messi is one of the world's most famous athletes.
3. Kylie Jenner, 281 million followers. She followed the footsteps of her half-sib Kim K and then surpassed her big sister's Instagram celebrity status in true-blue Kardashian-Jenner fashion.2. Cristiano Ronaldo, 366 million followers. Arguably one of the best footballers in history, Cristiano Ronaldo was also the first person to breach the 200-million mark on Instagram.
2. Cristiano Ronaldo, 366 million followers. Arguably one of the best footballers in history, Cristiano Ronaldo was also the first person to breach the 200-million mark on Instagram.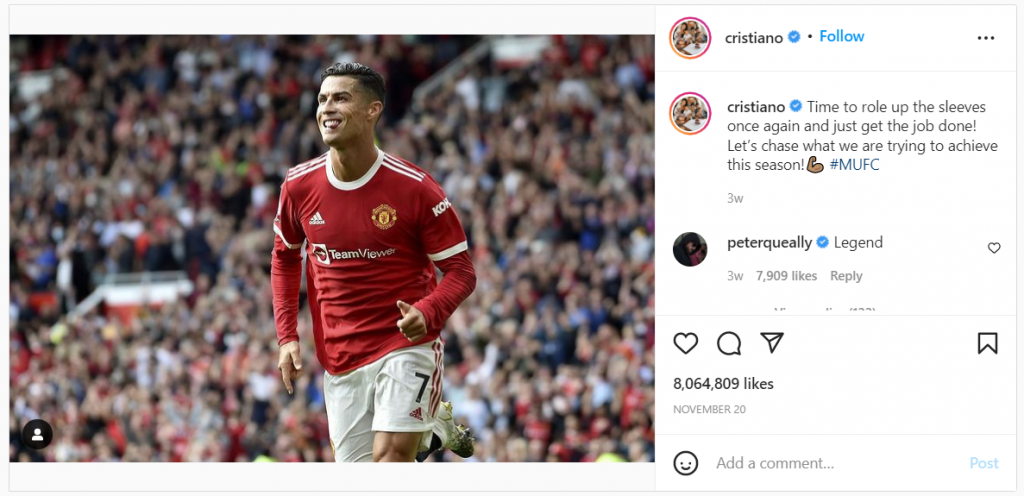 1. Instagram, 441 million followers. It's not surprising that Instagram's official account holds the top spot. After all, you need to be following Instagram on Instagram to get the latest on Instagram.
Who has the most followers on Instagram 2020
As of October 2021, 70% of total Instagram users were 34 years and younger, with a little over 31% belonging to the 25-34 age group. Predictably, accounts with the highest number of followers are consistently those that appeal to the younger adult demographic. Excluding Instagram's official account, let's take a look at the accounts with the most followers on Instagram for 2020.

10. National Geographic, 135 million followers. Known for its world-class photography, Instagram is the perfect platform for Nat Geo.

9. Neymar, 138 million followers. This footballer is also the third highest-paid athlete in the world.
8. Beyoncé, 145 million followers. Her career has spanned 25 years, and Beyoncé has always been one of the brightest stars in the industry.
7. Leo Messi, 149 million followers. He's the world's highest-paid athlete and a six-time winner of the FIFA Best Men's Player award.
6. Kim Kardashian, 167 million followers. She's one of the most well-known celebrities of the past and current decades and has built several successful brands using the platform.
5. Kylie Jenner, 172 million followers. A beauty mogul, entrepreneur, and founder and owner of Kylie Cosmetics, she was named the world's youngest self-made billionaire in March 2019.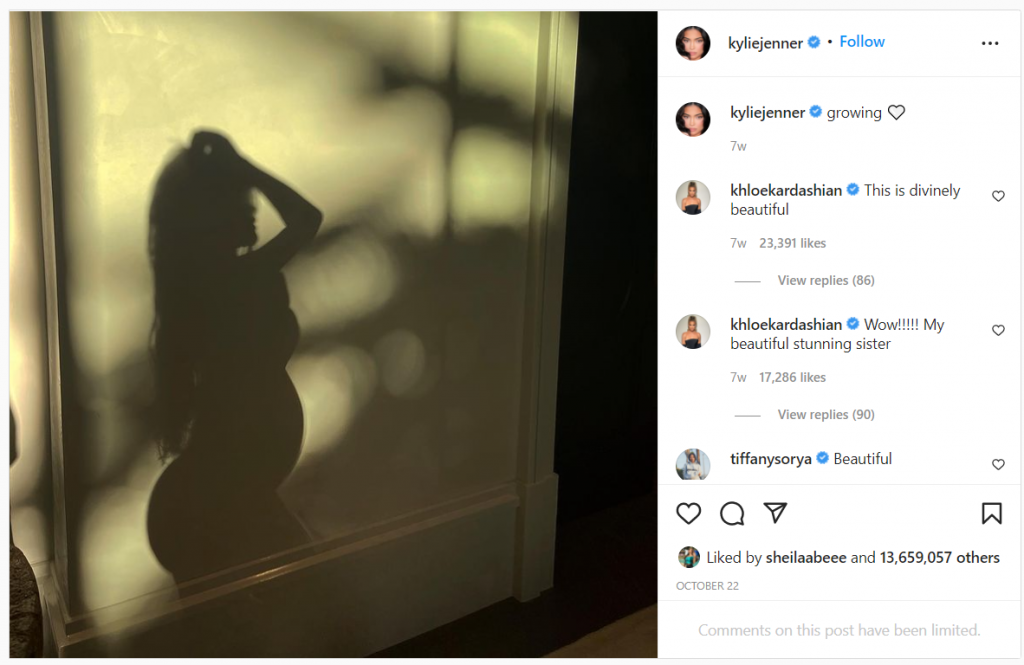 4. Selena Gomez, 174 million followers. From the Disney Channel to concert stages, the big screen, and Instagram, Selena Gomez is not afraid to conquer them all.
3. Dwayne Johnson, 181 million followers. From his days as a WWE professional wrestler to becoming one of the highest-grossing box-office stars of all time, The Rock's celebrity status is, well, rock-solid.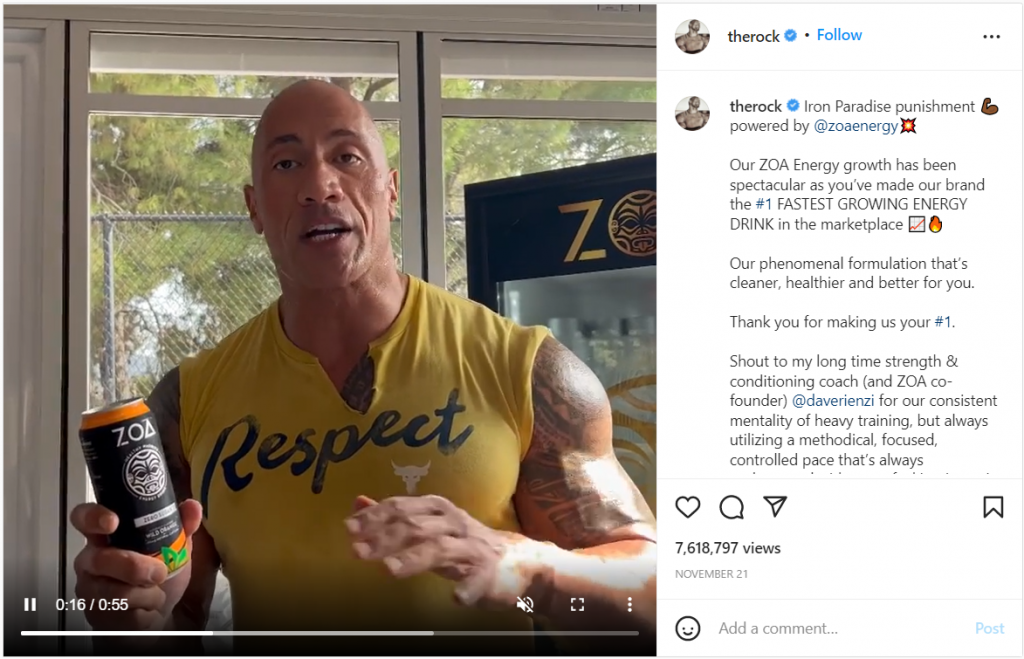 2. Ariana Grande, 183 million followers. She got started on Nickelodeon and has since become one of the most successful pop icons of her time.
1. Cristiano Ronaldo, 215 million followers. He held the top spot for the most followed person on Instagram for the previous year, too. If you're wondering why then you better start following him on the platform pronto!
The who's who of the most followed accounts on Instagram is the familiar line-up of well-known personalities. Numbers in the millions and hundreds of millions may be unachievable for the majority of users, but Instagram remains to be the social media platform of choice for anyone who wishes to become famous.
The Secret to Amassing a Huge Following on Instagram
Fame-seekers flock to Instagram with high hopes of becoming a successful influencer. The platform is, in fact, the birthplace of the now ubiquitous Instagram influencers. A lot of these self-made models and brand "ambassadors" have actually built rewarding careers solely through the platform. Even celebrities and athletes — including those with the most followers on Instagram — generate additional income through Instagram and other social media advertising and sponsored content. The number one person on the list — Cristiano Ronaldo — also ranked first in average media value of one of his IG posts, which was a whopping 985,441 U.S. dollars.
E-commerce startups and small- to mid-sized businesses also use the platform to take advantage of its amazing marketing potential, particularly when using ads for e-commerce. And if you're looking for a way to give your follower numbers a much-needed boost, look no further than Path Social. 
Connect with over
75,000 instagram Marketers
Get the latest tips, tricks and strategies to grow your IG
It's no secret that organic growth is crucial to lasting Instagram success. Path Social, therefore, does not stray from this tried-and-tested growth strategy. With their proprietary AI targeting algorithm, Path Social tracks down real users who are already looking for the kind of content you have to offer. Their in-house team of social media experts do the heavy lifting and organically promotes your content to your target audience. Path Social's approach ensures that you'll only get genuinely interested followers who are also most likely to provide regular and quality engagement to your account. It's your time to shine! Start growing and gaining instagram followers today!
Want More Real Instagram Followers?