Adding Multiple Photos to Your Instagram Story
Instagram Stories are a great way to share the highlights of your day and to give your followers fresh glimpses into your life. For brands, using Instagram Stories make the content feel authentic and organic — even when they're posting products or services.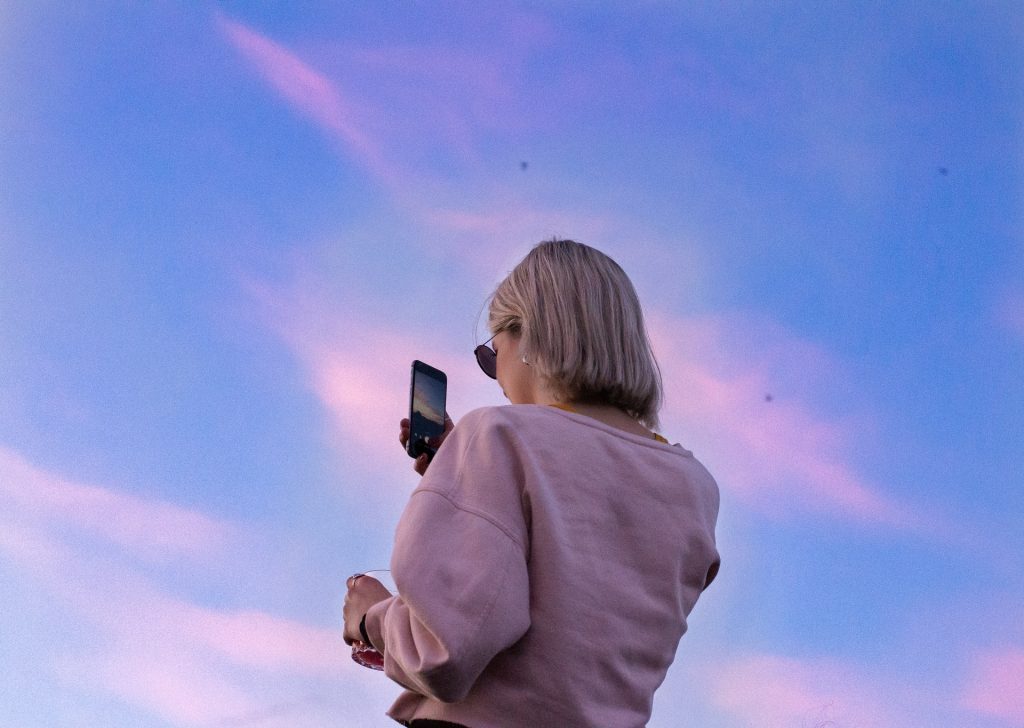 Recent statistics reveal that 500 million people using Instagram Stories on a daily basis, and this number represents hundreds of millions of opportunities to bring more traffic to your business page and boost engagement. Instagram Stories provide brands an opportunity to stay relevant and visible. With millions of businesses competing for attention, updating your Stories a few times a week or daily will help ensure that your followers don't forget you. 
Compared to a regular post, publishing a story is quicker and simpler. But this feature also offers several customization options to optimize your stories for marketing purposes. Once you've successfully grabbed users' attention, you can keep them engaged with a "Story series." You can do this by adding multiple photos to your story in one go. Here's a handy guide to using Instagram Stories for your brand like a pro.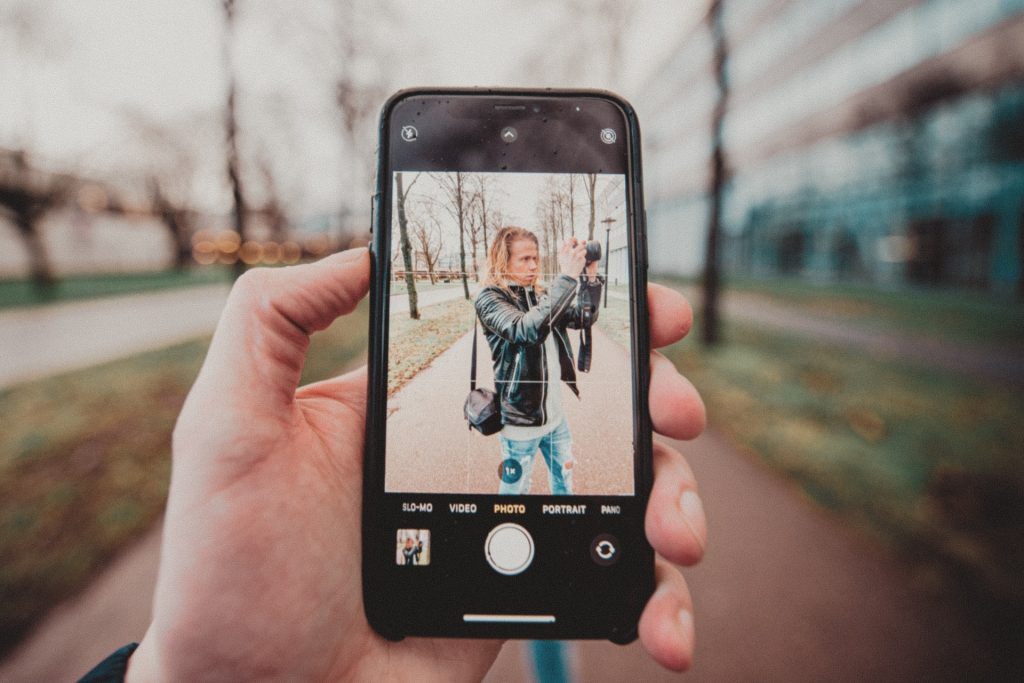 Adding Multiple Photos to One Instagram Story
What most people do is publish one photo at a time to their Stories. This is quite similar to creating individual posts — editing a photo as you like, publishing it, and then repeating the process for other photos as many times as necessary. Creating a story series this way can be done throughout the day, especially if you're posting photos as you take them in real-time. This way is also ideal if the photos in your Stories are unrelated. 
For businesses, adding multiple photos to your Stories in one go is the more efficient option. You can plan ahead and prepare all the photos you want to publish ahead of time. This way, you can also properly conceptualize the story you want to tell through your photo series. Add this task to your daily/weekly content calendar and keep your followers engaged with fresh content.
There are a few ways to play around with Instagram Stories using multiple photos. Here you go!
Posting multiple photos using the Instagram app
Open your Instagram app and just follow these steps:
Tap on the "plus" sign in the top left corner of your screen to go to story creation mode.
Browse through your phone's gallery and select the first photo you want to share.
Tap on the "Select Multiple" option on the right side of your screen to add more photos.
Select the photos you want to add. When you're done, tap on "Next."
You may change the sequence of your photos by dragging each one. You can also edit each photo with stickers, text, GIFs, filters, etc.
When you're satisfied with your work, tap on "Next" to publish your stories.
And, voila! Your story series is done!
Using the Layout collage tool
For viewers, a series of stories is much like Instagram's Carousel feature. A collage is another option you can try to take advantage of other editing tools and create something distinctive.
If you don't have it yet, you can download the "Layout" app for free via the Apple or Google Play Store. Layout is Instagram's new collage-maker tool for Stories, and is actually already a default tool for many accounts. When you already have it, it'll automatically show up during story creation mode.
Open Instagram Stories. You'll find Layout mode at the bottom of the screen, next to Boomerang, Superzoom, and other mode options.
You'll be prompted to either snap new photos with your camera or to upload photos from your gallery. You can select up to 6 images for your collage.
Select a layout format. You can rearrange your photos as you like.
Tap on the "checkmark" button and then edit your collage by adding other design elements, like text, tags, filters, emojis, drawings, GIFs, and more.
When you're done, you can either immediately post your collage to your Stories or save it to your camera roll for later use.
A collage is a great way to explore other creative opportunities for your Stories. Make sure to use complementary elements in your collage to make it aesthetically pleasing and easily digestible. Remember that a Story is only viewable for a few seconds, so your viewers must be able to easily absorb and appreciate it even if there are multiple images and other elements involved.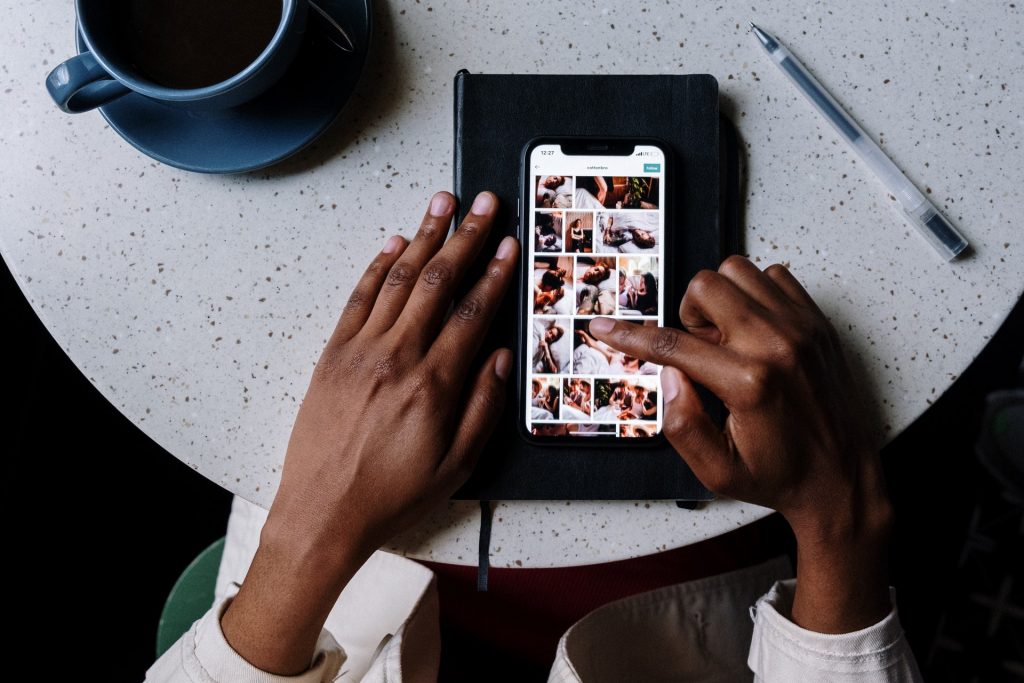 Making use of the photo sticker tab
Instagram Stories' photo sticker option is a wonderful alternative to a collage. It's a unique way to present a photo series, different angles or aspects of an image, or different versions of it.
Open Instagram Stories and select the main photo you want to feature.
Tap on the "Edit" option in the top right corner and select "Stickers."
From the Stickers menu, scroll down to find the "Image select" option.
Select the photos you want to overlay as "stickers" on your main photo.
Arrange the photo stickers the way you want. You can also add other elements such as other stickers, emojis, and GIFs.
When you're done, tap on "Share" to publish it to your Stories.
This option allows you to have more fun with photo editing, and also gives your viewers a new way to enjoy your Stories. 
Final Thoughts
An effective way to keep your followers engaged is to keep them updated, and Instagram Stories allow you to do just that. By creating a series through multiple photos, Stories also give you an opportunity to hold onto your viewers' attention longer.
Try the different ways of using Instagram Stories to add a wonderful variety to your content strategy. Just remember to stay consistent with your brand's messaging and your profile's aesthetics. You can easily reach more people who are likely to become new followers and customers through Instagram Stories!
If you're looking to grow your Instagram with authentic and interested followers, you can also sign up with Path Social! Path Social delivers real and lasting growth through advanced AI targeting and good, old-fashioned organic content promotion. Create your Path Social account now!