Ampfluence for your Instagram

Ampfluence is a 100% human service that focuses on growing your Instagram account. People that have tried Ampfluence notice that they still use automation though they deny and really hold on to their PR that it is operated 100% by humans. Such dishonesty is the very reason why people discontinue Ampfluence for Path Social. 
Want to grow without automation? Build your Instagram with Path Social or learn more about us!
2 Minutes Setup • 7 Day Growth Guarantee • Get More Instagram Followers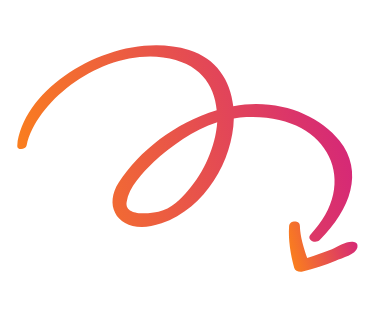 Ampfluence a 100% Human-Powered Service?

Is Ampfluence trustworthy?
Ampfluence uses 100% human powered service, or so they say. After signing up with them and doing the targeting of the audience which they call research, comes the vague part of engagement. 
Plainly, with too many actions going on in your account that are seemingly performed by bots, it is only a matter of time that Instagram would detect it. This means you can be banned, and no one wants that. 
This is where Path Social kicks in. Path Social has a team of highly trained growth managers that will help you grow organically. You are guaranteed to get more followers with zero risk of getting banned. Path Social commits to give the best solution for you.
With Path Social, on the other hand:
WHY PEOPLE QUIT USING AMPFLUENCE
Why Thousands of Users Choose Path Social

Commitment to get the best growth ratio for your Instagram account without the risk of getting banned. Read more about why you should choose Path Social for your account growth.
Still researching for options to grow your Instagram the best way? These are the reasons why people are now choosing Path Social over Ampfluence:
2 Minutes Setup • 7 Day Growth Guarantee • Get More Instagram Followers
Smart Features Ampfluence Lacks

Path Social utilizes both built-in advanced AI and dedicated account Managers to grow your Instagram account. Commitment to get you organic engagements to achieve the growth faster and safely. Sign up now to discover the features page or keep reading!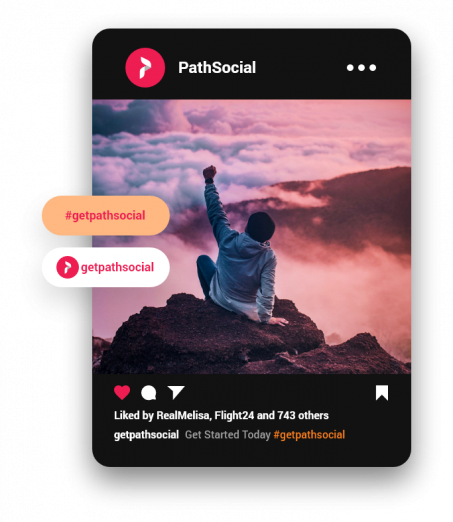 Ampfluence Pricing and Features

Path Social has a much more affordable and reasonable pricing than Ampfluence and we guarantee that you spent wisely. Path Social's features are all about growing your account without getting banned and reassuring that you get organic growth consisting of real Instagram accounts.
Why the price difference?

Path Social offers more for a better price. Still considering options? Path Social will see to it that your every need will be addressed. Contact our team of experts to get a more favorable offer that suits you. Get in touch!

Ampfluence is a "100% human-powered" service that provides a range of services for social media platforms. Truth is, they use automation tools that make it easy for you to be banned and you won't have an Instagram to promote.
How does Ampfluence work?

Ampfluence will get your targeted audience through consultation where goals and niche are mentioned. They will conduct a research to optimize your result and then they start to engage with accounts that match your preference. Instagram engagement is synonymous with automated activity that gives you fake accounts.

$1.63 PER DAY


Is Path Social better than Ampfluence?

Unlike Ampfluence, Path Social provides you with your Instagram growth using your targeted audience.  We guarantee to build you relevant and high intent followers.

Path Social will refund your payment – without question if your account did not have any growth within 7 days.

$1.63 PER DAY


Path Social is worry-free

With Path Social, we guarantee that your Instagram account is taken cared of.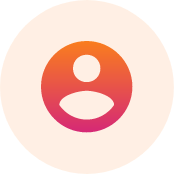 Add Your Account
Add your Instagram account and specify what type of account you run.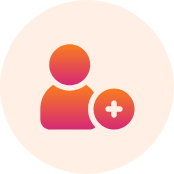 Smart Targeting
Add relevant hashtags, similar accounts, and locations you want to target.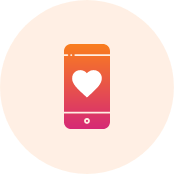 Path Social Gets To Work
Path Social engages with real Instagram users turning them into real, relevant followers.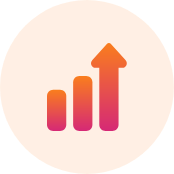 Grow your Instagram
Check the analytics dashboard and see how you get more followers day by day.

With thousands of happy customers, Path Social got it for you. See what some of them have to say!


We're using Path Social to grow our engagement with our branded location and hashtags. Works very well.


We're using Path Social to grow our engagement with our branded location and hashtags. Works very well.


We're using Path Social to grow our engagement with our branded location and hashtags. Works very well.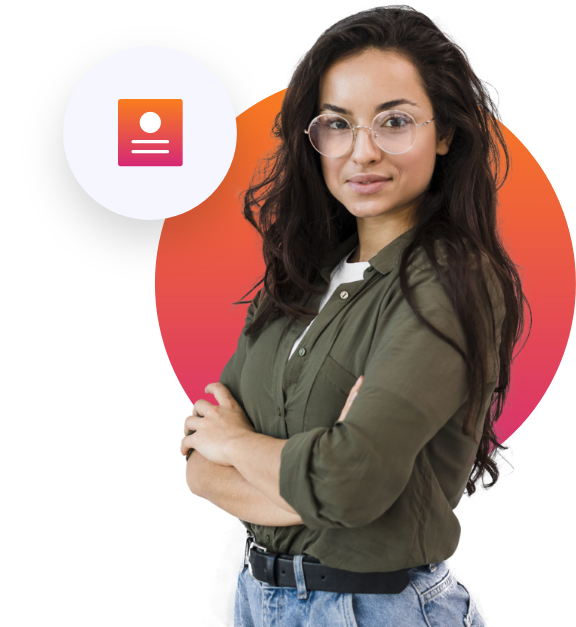 Industry-awarded customer success team

Our customer success team has been awarded the "Best industry first-time-to-response" award along with a few other industry awards. Once you sign up, you'll have your own dedicated account manager to whom you can reach out any time. Sign up today and become popular on Instagram!