How to Clear Your Search History On Instagram
As it is everywhere else on the internet, all your activities on Instagram are tracked and recorded by the platform to give you an enhanced and personalized experience. Your search history on Instagram, for example, gives the platform's algorithm a more accurate indication of what you're interested in, which it uses to identify pages that may be suggested for you to follow.
You may want to clear your search history from time to time to erase "clues" about your interests. If you're serious about preserving your privacy online, keep reading to learn more about how to clear your search history on Instagram.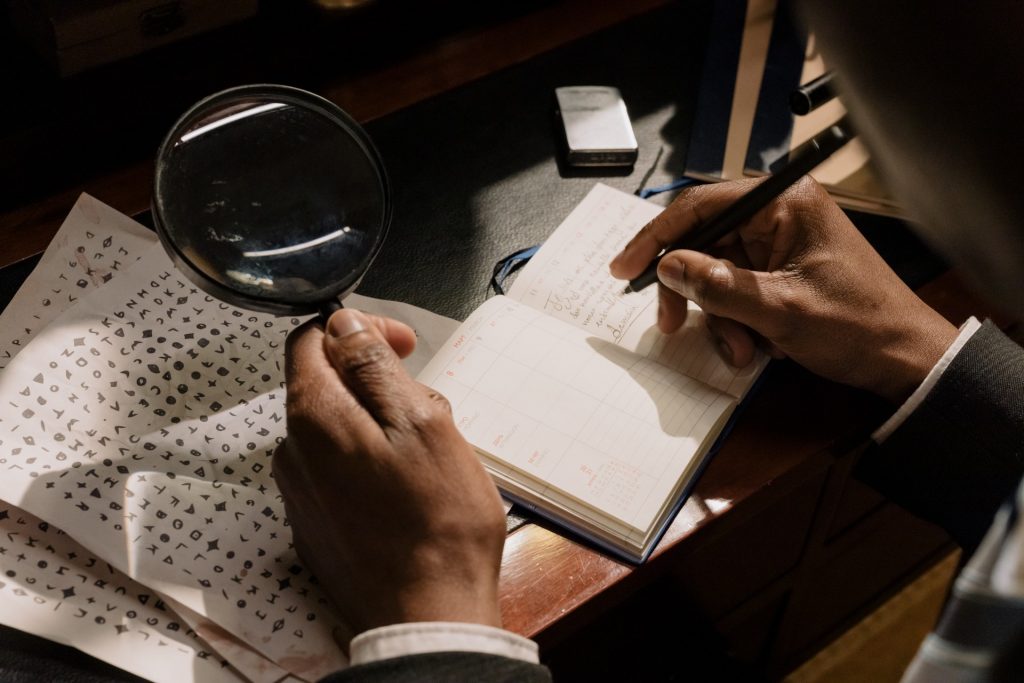 Basic information you should know about Instagram search history
Instagram — like other social media platforms, browsers, websites, and literally everywhere online — keeps a record of your search history. Why?
To make it easier for you to keep track of your own search history, in case you need to quickly find hashtags or accounts you've searched for in the past. 
To gather data on what you're interested in so the platform can make suitable suggestions for profiles, hashtags, places, etc. that you may want to follow and/or check out. 
To modify the ads that appear on your feed according to your interests. 
If you're a very private person or if the follow suggestions and the ads that appear on your feed seem accurately "presumptuous" or too "knowledgeable" of your preferences and interests, you have the option of deleting your search history.
Should you delete your Instagram search history?
Your search history says a lot of things about you, in much the same way that your browser history does. In fact, many people would prefer to keep their search history private as it may give another person too much insight about them — at depths that may cause them discomfort or embarrassment. If protecting your privacy is important to you, you should regularly clear your search history.
If you keep receiving suggestions about stuff you're no longer interested in, you should also delete your search history to basically reset Instagram's tracking activities. You may also remove suggestions one by one, but this can be a tedious task.
How to clear your search history on Instagram
There are two ways to clear your search history. It's a straightforward process for both. Here's how.
Option 1
Tap on the profile icon or your profile picture to go to your profile.
Tap the menu on the top right section of the page.
Tap on Settings.
Tap on Security.
Tap Clear Search History (iPhone) or Search History (Android).
Tap Clear All, then tap Clear All to confirm.
You can also delete individual searches; simply tap on the x to the right of each search that you want to remove. 
Option 2
On your news feed page, tap on the magnifying glass at the bottom of the screen to open the search bar.
You will have to delete your searches one by one by tapping on the x next to each.
When you're done clearing your search history, you can verify it has been deleted or what you wanted to be removed has been removed by refreshing your news feed and tapping on the magnifying glass. When the search bar opens, it should show zero searches or no longer show the specific searches you removed.  
Note that Instagram has a disclaimer about clearing your search history:
"Keep in mind that clearing your search history is temporary, and that searches you clear may reappear in your history after you search for them again."
Final Thoughts
Check out your Instagram search history now and give the steps above a go. You should also consider clearing your search history on a regular basis; it's fast and easy and will keep your newsfeed fresh and interesting.