Instagram Feed Design That Attracts and Keeps Followers
A curated Instagram feed should feel like a warm welcome, instantly telling your audience they will enjoy their stay and return. It's crucial, especially in first encounters, as you may never get another chance to turn a new Instagram visitor into a follower. This is why your feed should be powerful at a glance, and with all the available resources and apps out there, there's no excuse not to make an impactful Instagram feed design.
If you just signed up for Instagram or only recently explored the exciting possibilities this platform offers, you may be asking what an Instagram feed is. The Instagram feed, sometimes confused with 'Instagram news feed,' a mix of photos and videos of accounts you follow, is your main profile page and the photos and videos you post there. It's also called the Instagram grid because it highlights thumbnails of post images arranged in a grid layout.
Simply put, an Instagram feed is what people see when they click on your profile.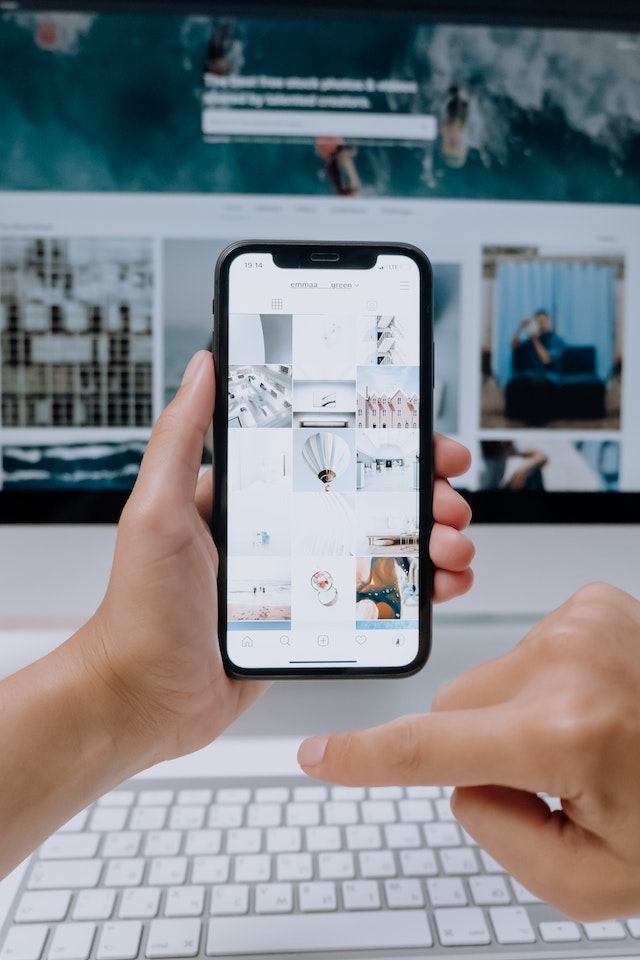 Planning a Creative Instagram Feed Design
Instagram's power to promote a brand or business is undeniable, with over a billion users. However, it also means tons of user-generated content and intense competition for attention. Individual users may thrive on spontaneity, but for businesses and influencers, planning is necessary for a creative Instagram feed design and to expand reach.
Here are some benefits of planning feed designs:
It allows you to tell a story. To establish your vibe or brand, you need a cohesive Instagram feed design that tells a story. Imagine the elements in your posts as words, your posts as sentences, and your albums as chapters. Think of these individual photos when arranged in a grid. How can they tell your story? Planning your feed allows you to create and arrange these posts in ways that support your central message.
It enables you to manage purchases. Not everyone can splurge for the perfect shot, and even companies and influencers with a hefty budget for social media marketing would be happy to reduce business costs. Planning your Instagram feed design gives you a heads-up when shopping for clothes and accessories. You can save a lot when you already have an idea of stuff that will complement your Instagram look or color schemes. You would want to maintain your grid's vibe. While editing can fix some color and style issues, it would be more cost-effective when you plan.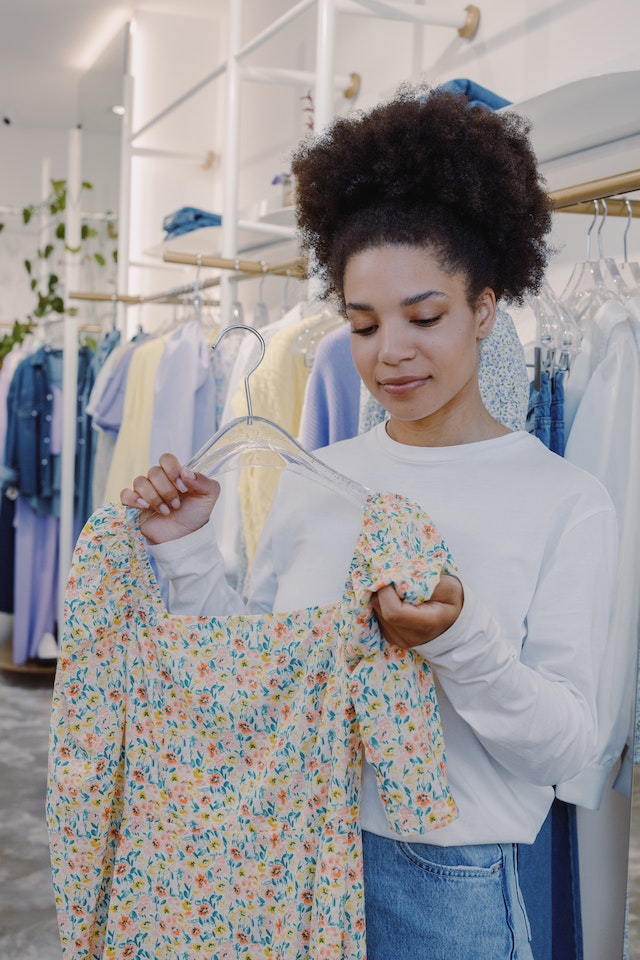 It encourages you to keep your feed balance. Planning helps maintain a harmonious feed and avoid loading up on similar content. Some users prefer spacing selfies with fillers, such as quotes and photos of food, places, and objects. It's tempting to simply post away when you've just taken hundreds of beautiful snaps, so planning helps to keep you in check.
Enhancing Your Instagram Feed Design's Visual Content
A good Instagram feed layout is easy on the eyes. It quickly and effectively tells your story. Though it may look effortless, research and hard work is always involved in its creation. If chosen well, the layout helps you grab attention, get engagement and gain followers. But before embarking on the layout journey, you would want to ensure everything in it is cohesive and captivating.
H3: How to Make Your Instagram Posts Stand Out
Your feed's building blocks, aka your Instagram posts, can always be enhanced. To come up with content that is good on its own and better when in a grid, consider these tips:
Follow your potential followers. The first step to a creative Instagram feed design is not checking out themes or color palettes but knowing your audience. This popular marketing and communication tip is hard to shun in the Instagram universe. You want to be clear about who your customers are and build an Instagram feed design that speaks to them. What colors and designs appeal to them? Do they prefer a light or dark theme? Find out what you could offer that others don't.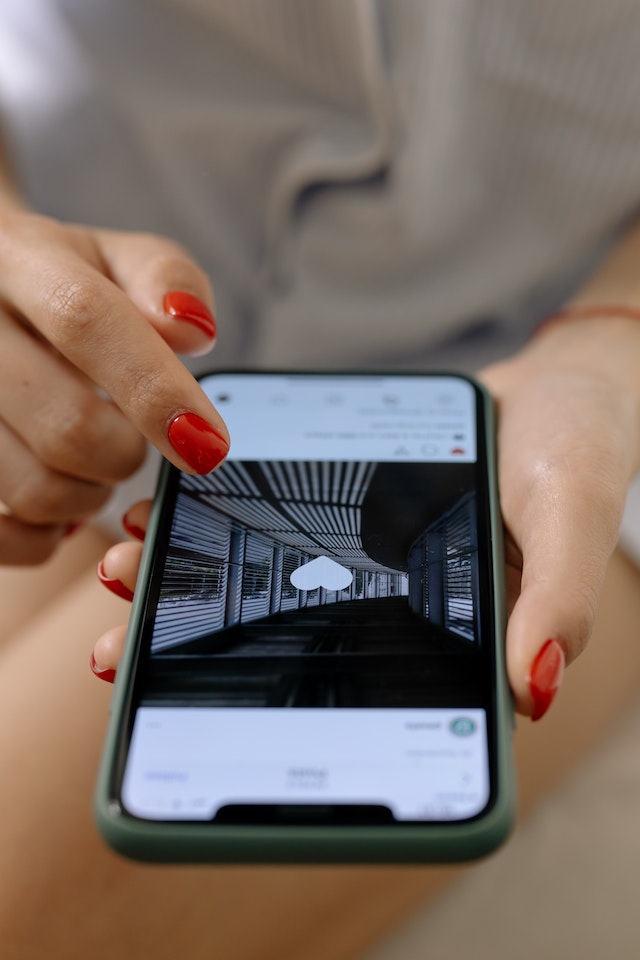 Take your best shot. Instagram is synonymous with aesthetics, so take the best shots possible. Study your camera's settings. Learn how to maximize natural light. Get as many photos as possible from different angles. You may want to group your photos by color, angle and lighting and invest in photography classes or equipment. Lastly, find a reliable buddy who can take photos when you can't.
Edit and Publish Like a Pro. Instagram's early fame can be chalked to its stylish filters and effects. These filters are helpful in adding drama to your photos and creating a consistent look on your layout. To achieve this, experiment with cool Instagram filters and tricks. Use one that best accentuates your visuals, and try using the same filter to edit all your photos. This tip is also recommended when using editing applications. Find the best editing app and stick to it for at least a while. Lastly, before publishing, preview your post to correct errors and see how your post looks.
Choosing the Perfect Instagram Feed Layout
Ideally, you've already selected a feed layout while planning your Instagram feed design and before taking photos and videos. However, there's no harm in choosing a layout once you have a set of images ready. What matters is selecting a suitable template, following the grid layout and previewing your grid to ensure your posts appear in the correct order. And remember, it's not meant to be permanent. You can come up with other feed ideas and grid layouts, especially when there are new stories to tell.
H3:Popular Grid Layouts on Instagram
These tried and tested designs are sure to inspire beginners. Of course, you don't have to be limited by these. You can combine layouts or even come up with your own feed design.
Border. Nothing says minimalist in grid layouts than a border template. Choose a border color – black, white, or your brand color. Then select border shape and thickness. Place it around the photo. This layout works best for beginners, minimalists, and those who want a fuss-free way to highlight their photos.
Checkerboard. The checkerboard theme's popularity isn't surprising as it is one of the prettiest and easiest to follow among Instagram grid layouts. By posting alternate content types, you create a checkerboard-like appearance. There are so many variations of this layout, and you can play with colors, fonts, lighting or a combination of elements.
Puzzle feed. It's one of the most noticeable layouts out there. Here, every image is part of a larger image. A caution, though, is that this layout may pose a challenge. While there are apps you can use to break a single photo into puzzle pieces, every photo must be able to make sense.
Rainbow. Post three photos with similar colors or color gradients to achieve the rainbow feed layout. The next rows should have different colors until you get a rainbow effect. You can also do blocks of six or nine photos instead of three. Although it's a pretty and fun layout, this Instagram feed design, like the puzzle layout, can be limiting and requires effort in planning.
Diagonal. This grid layout features similar photos arranged diagonally. To do this, post a similar photo every fourth post. You can group your photos into four categories: objects, quotes, people, and views.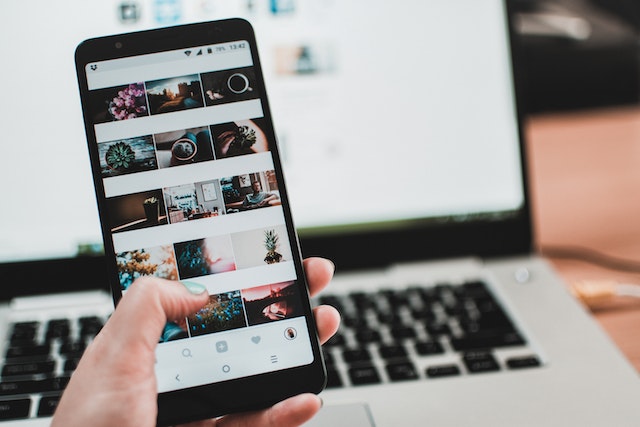 Using an App to Design Instagram Feed
You can use plenty of tools and applications to prettify your Instagram account. The choices can be overwhelming; it may take a while to pick the ones that are right for you. Many free apps can do a great job of curating a fabulous Instagram feed. But, if you feel like paying extra can take your feed design to the next level, it's best to take advantage of free trials and build your skills before committing to a paid subscription.
Instagram Feed Design Apps That Many Instagrammers Swear By
Successful Instagram influencers possess secret weapons, otherwise known as content planners. Some of these nifty tools are:
Planoly. Planoly works excellently in achieving seamless content scheduling on Instagram and organizing social media content. The usual route for Instagram users is to shoot, write captions and post. With Planoly's placeholder feature, you can visualize your content first, add text to describe your next posts, then rearrange blocks to see how your feed would look. Probably the best part about these kinds of apps is that they exercise your mind in organizing thoughts, enhancing strategies, and creating a solid story for followers.
Preview. Preview is another favorite visual planning tool of Instagram users. Like Planoly, it's also a multi-tasker. It allows users to get a glimpse of their feed, set the day and time for their posts, and other useful features to elevate their game on Instagram. Preview's delightful interface and ease of use, especially when using the mobile app version, make it a top Instagram app.
Unum. Unum is preferred by users who want more creative power to design their feeds. A wide selection of overlays and filters to help you develop unique content designs. Perhaps it's not the most user-friendly Instagram feed design app, but it's an excellent tool for those wanting more room for experimenting.
Other Apps for More Visually Appealing Posts
Many image-enhancing and editing tools and apps exist for eye-catching Instagram post templates. Some of these are popular, like Canva, Snapseed and Adobe Lightroom. If you are looking for more straightforward tools, you can also try these apps:
PhotoSplit. Remember the puzzle feed layout? PhotoSplit is one app that could help you make that layout perfect. Similar apps like PicSplitter, Tile Pic or Instagrid split an image into your desired grid-size tiles.
A Color Story. The splash of color on Instagram is one thing that makes this platform stand out. Whatever vibe or brand you promote, you can always play with colors to achieve the best effects. To get the most out of shades and hues, try A Color Story and easily pop fresh, lively, colorful photos and videos.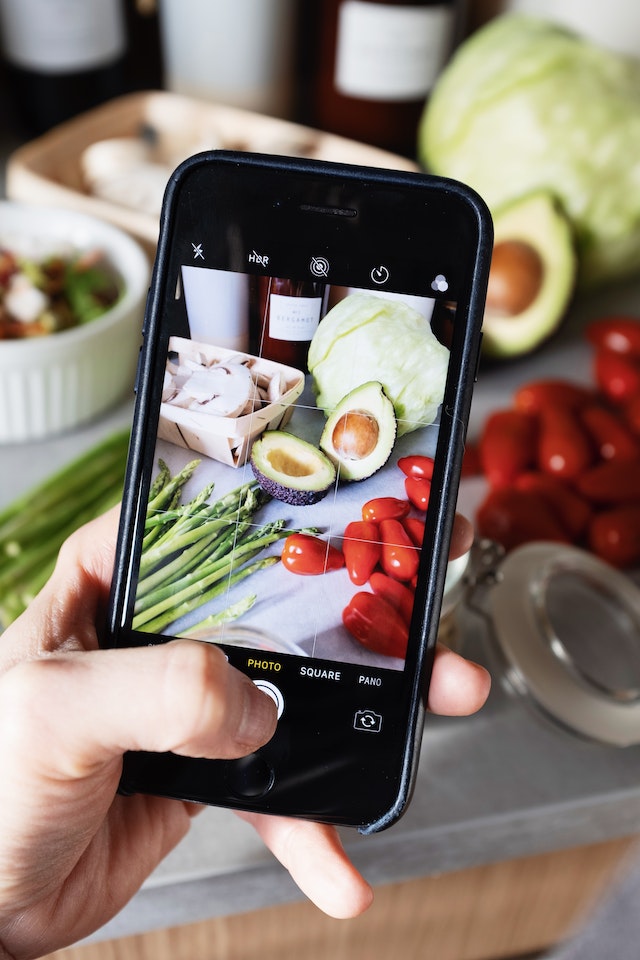 You can also find tools to manage your Instagram profile and check out tools for content management and marketing. The choices in apps are indeed overwhelming. Remember, there's no best app for everyone because each user's journey, goals, and level on Instagram differs.
Instagram Feed Design for Business: Content That Grows Customer Base
Businesses have more to consider when using Instagram. In choosing colors, for instance, individual users can simply pick an IG theme or any color they want. However, businesses should maximize exposure and recall by using their brand colors. Use these colors in photos, borders, or fonts to create a feed highlighting your brand.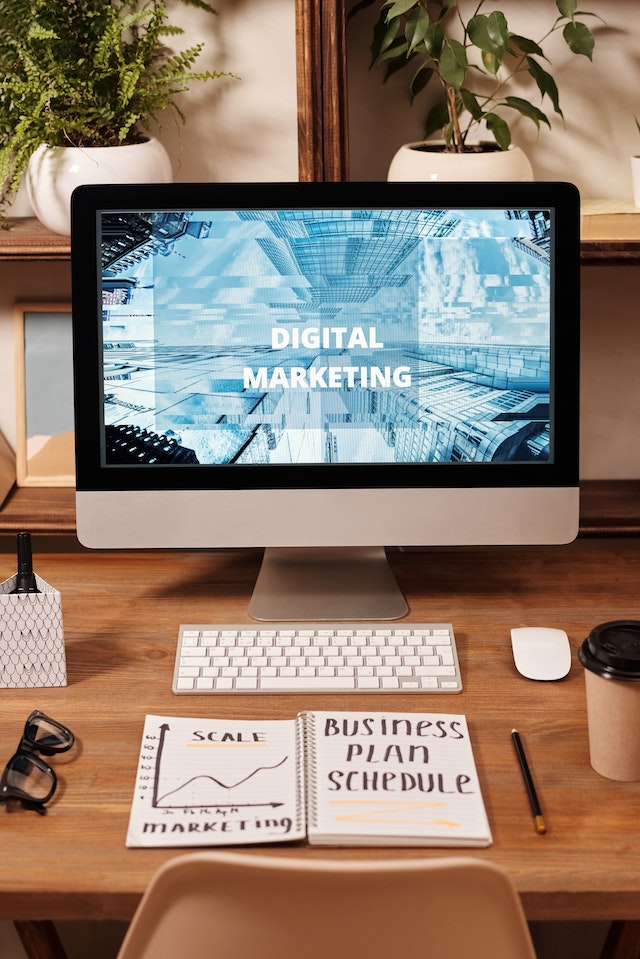 But while displaying brand colors may boost brand recall, it's important not to overdo this to keep the freshness and balance in your Instagram feed. Likewise, a good Instagram feed design for business does not mean restricting posts to your products or services. Feel free to feature other images as they are relevant and fit your company's image and story. You can also take behind-the-scenes snaps and show your customers where and how your team works to deliver the stuff they like.
To make your brand more relatable to your followers, include images or videos of satisfied customers. Highlight how they enjoy using your products or services. You can also feature customer feedback using beautiful fonts and layouts. Arrange these images and texts in a checkerboard grid or categorize these to create a stunning diagonal layout.
Lastly, many Instagram users favor businesses that genuinely care about their customers and are supportive of social causes. It's nice to hold contests and give freebies once in a while, but you can also show your company's concern and generosity through other means. Provide valuable information, useful tips and tutorials about your products or services. Find a cause you or your brand cares about and support it even through small acts. There are many ways to make your business liked and followed on Instagram and a planned feed is often the best way to start.
Instagram Feed Design – Keeping It Engaging and Fresh
It may take some time before you master the art of Instagram feed design, but it's worth all the effort once you see the number of your followers and engagement grow. Keep learning and practicing and find inspiration in the list of most-followed Instagram accounts.
Of course, you can contact our Instagram experts at Path Social and easily build an Instagram community that lasts. Path Social's in-house platform of Instagram influencers and its propriety AI targeting algorithm will help you reach organic users who are targeted, interested and engaged. Grow your Instagram tribe and connect with real Instagram followers today.
An image of Instagram feed design. A woman shopping for clothes. Image of a person viewing Instagram on phone. A person taking someone's picture. A photo of Instagram feed using the border layout. A person taking photo of food using phone. Workspace of a person planning business marketing strategies. Path Social's guide on making impactful Instagram feed design. The benefits of creating a cohesive feed, apps to use, and popular layouts.