Removing Third-Party Instagram Apps
Instagram is very strict when it comes to implementing its rules and regulations; accounts, both personal and business, get suspended or permanently deleted because of their failure to comply with the platform's policies. The social media giant has always made it particularly clear that they won't tolerate the use of third-party apps that utilize bots and fake accounts and generate spam.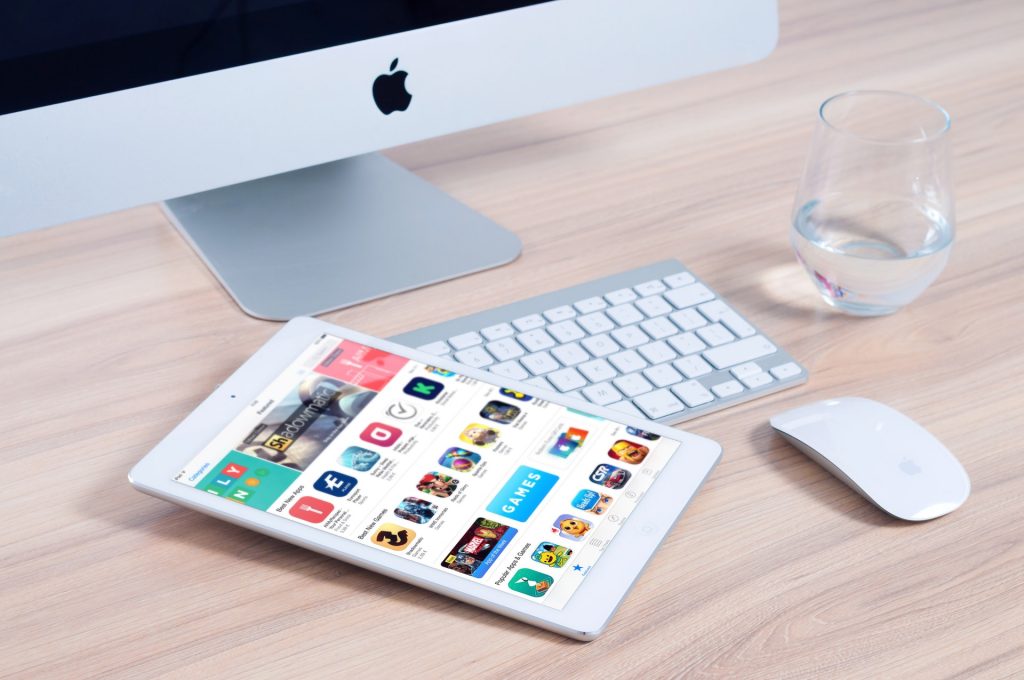 There are countless third-party apps that you can use for a wide variety of purposes on Instagram. Some of them will cause no problems for your account, such as photo and video editing apps; apps with automated tools for following, liking, and commenting, as well as those that boost follower numbers with fake accounts are definitely not allowed. You may not always know if you're using an app that's approved or one that could get your account suspended. But you should know how to remove third-party Instagram apps that are prohibited before they get you into trouble. 
Why You Should Remove Third-Party Apps
Installation of third-party apps also gives them access to some of your phone and Instagram account information. Removing third-party apps, therefore, is also about keeping your information secure, in addition to ensuring your compliance with Instagram's policies.
There are tons of questionable and downright malicious third-party apps on the internet. Installing these apps may allow them to steal your information or introduce viruses or malware into your device. 
For Instagram users, some third-party apps that offer growth services might seem too good to pass up. What's the harm in exploring a "free trial," correct? But even if these apps are not malicious, you may still run the risk of getting your account suspended or deactivated for good if an app employs tools that are banned on the platform. Nothing that's free is worth that risk!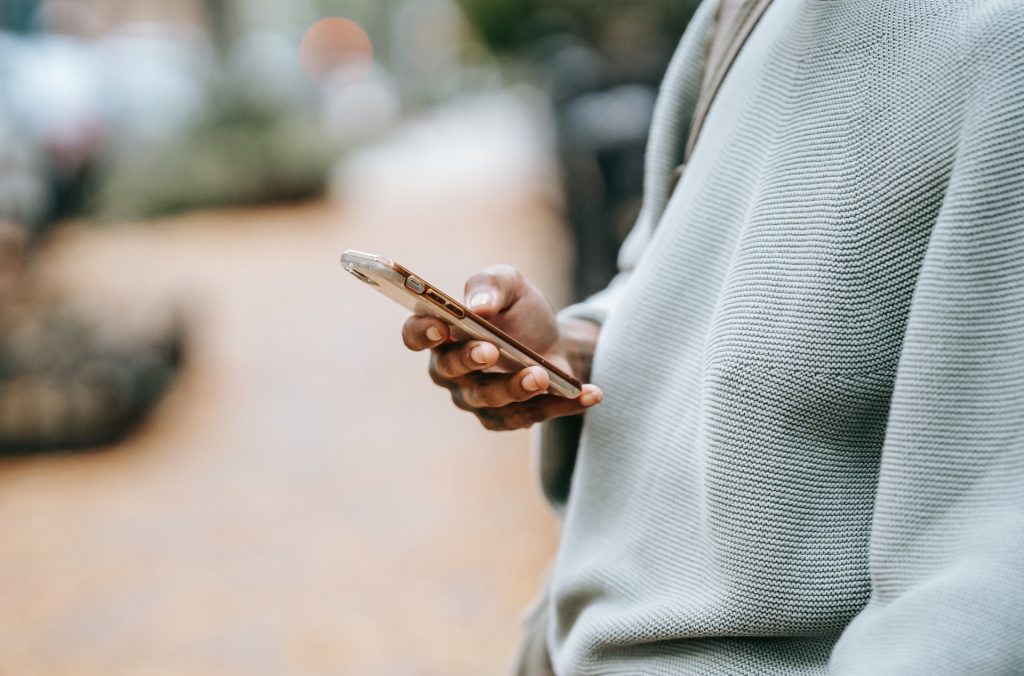 This doesn't mean that all paid apps are trustworthy. You will stand to lose both your money and your account if it turns out that you're using an app that engages in spammy and bot-controlled activities.
Removing Third-Party Apps from Instagram
This is pretty straightforward.
In your Instagram app, go to "Settings" and tap "Security." 
Next, tap "Apps and Websites." 
You'll be shown a list of all third-party services your account is connected to and the option to remove them. 
Revoke access to all third-party apps that are iffy, go against Instagram's policies, as well as those you don't use anymore.
Final Thoughts
A lot of third-party Instagram apps offer shortcuts to help you grow your follower numbers and engagement rates; be wary of these apps as most of them use bots and fake accounts to deliver high numbers of "new followers" and spam potential followers with auto-generated comments.
There are also Instagram growth services, such a PathSocial, that deliver genuine goods — organic followers and quality engagement through organic techniques combined with a team of real professionals working behind the scenes.
Remember that your Instagram growth strategy must always prioritize value and authenticity over simulated numbers. Be cautious of any app that only promises quantity but not quality.