#1 Instagram Promotion Service
AI targeted Instagram promotion. Not bots, no fake followers – pure organic growth.

Used by 27,600+ Companies
and Creators for IG Growth
"Even with some of the best content in the fitness space I had a hard time growing my account. After just 2 weeks with Path, my followers and engagement were growing faster than ever."


27,600+ Companies and Creators
Our machine learning and proprietary system will help you get real, organic followers.
#1 Instagram promotion and growth service for brands, businesses and creators. No bots, no fake followers.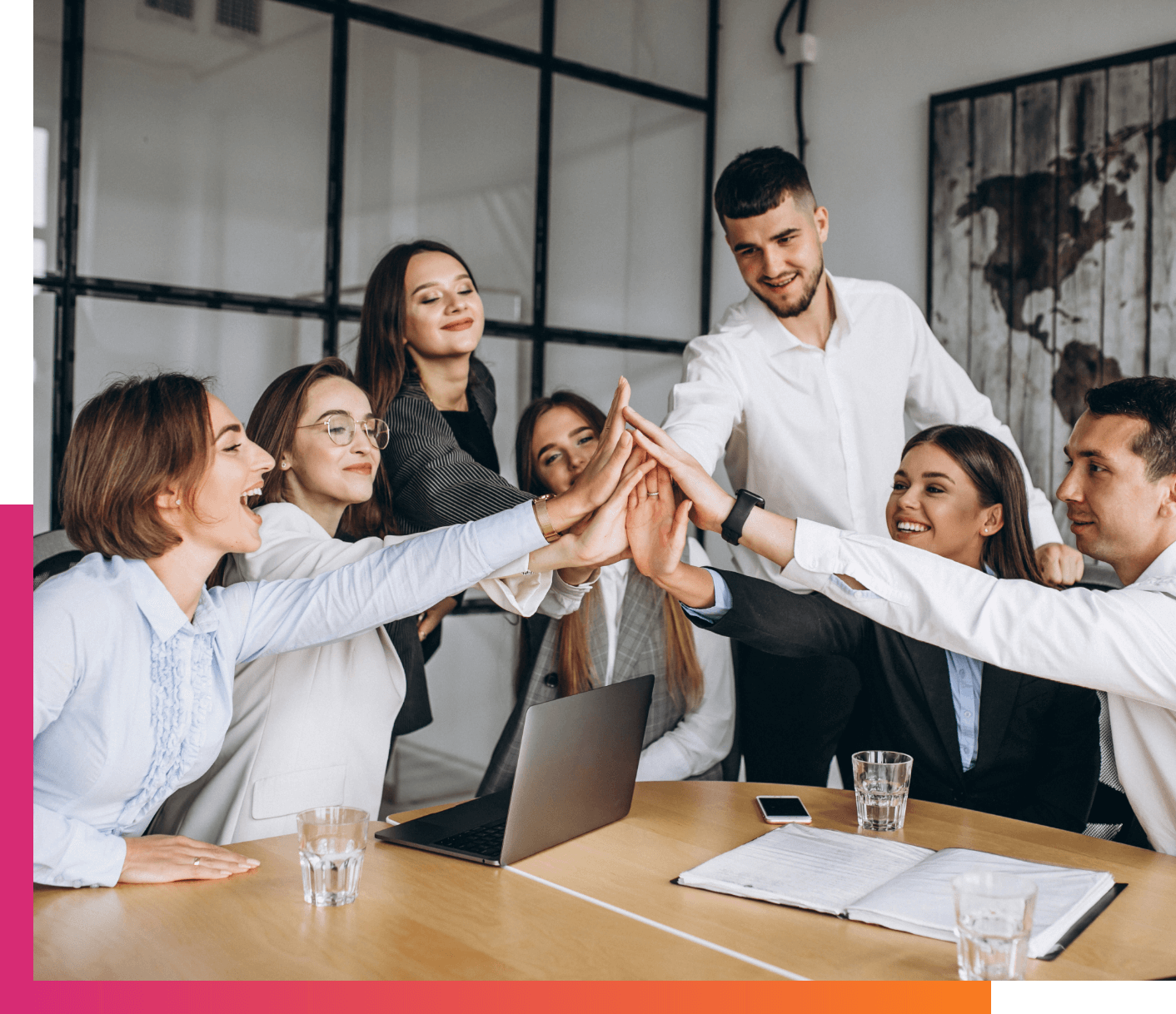 Verified, Satisfied Users
Rely on Path Social to Promote Your Brand

Path Social uses an expert team and an AI targeting algorithm to find organic followers that are most likely to engage with your unique content and niche. Their growth suite may be the most disruptive service and technology we've seen in 2021.



Instagram growth is about building a community who will engage with your content, product, or service for years to come. Path Social is one of the leading innovators to help businesses architect those communities in a way that's personalized to their brand voice.



Gaining followers and an audience on Instagram has become increasingly difficult and competitive. That's why we're keeping an eye on ground-breaking tools like Path Social that help influencers and businesses grow during a tumultuous but explosive era in the social media industry.


Billie Byrd
Member Since
241,452


Followers

+73k


Growth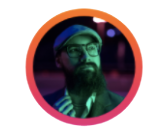 Robert Silva
Member Since
237,854


Followers

+80k


Growth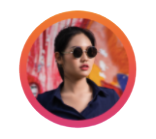 Zoey Lee
Member Since
57,387


Followers

+36k


Growth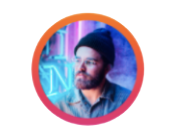 Milton Arnold
Member Since
220,784


Followers

+96k


Growth

Brianna Howard
Member Since
76,551


Followers

+24k


Growth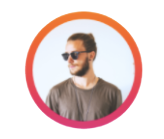 Mario Howell
Member Since
136,885


Followers

+87k


Growth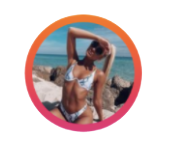 Roxy Soukup
Member Since
11.3k


Followers

4,688


Growth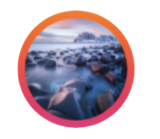 Earthplanetpics
Member Since
33.7k


Followers

22,486


Growth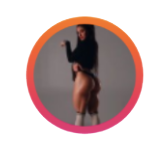 thefitnesspassion
Member Since
@thefitnesspassion
Jun 2020
6,522


Followers

2,784


Growth
Katie Okeley
Member Since

Mountyz.official
Member Since
@mountyz.official
Oct 2019
237,854


Followers

+80k


Growth

Kelsie Sievers
Member Since
13.2k

Followers

5,365

Growth

Veggirina
Member Since
14.7k


Followers

8,902


Growth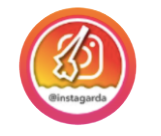 Lago Garda
Member Since
130k


Followers

54,729


Growth
How It Works
3 Simple Steps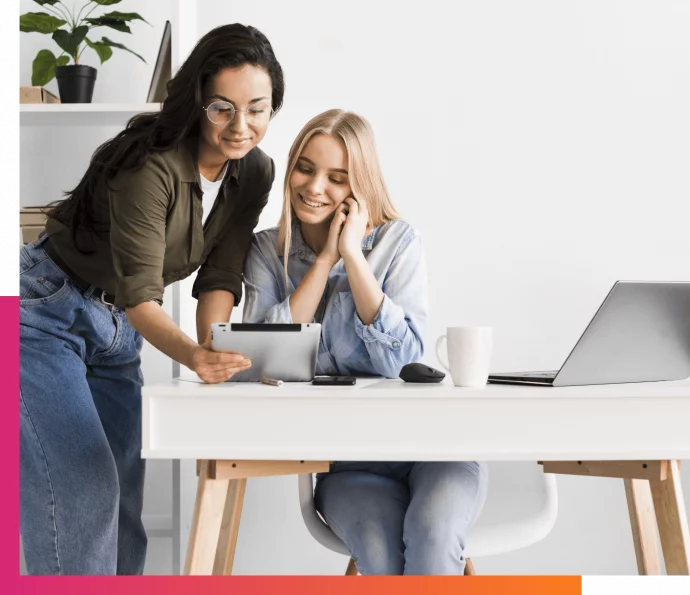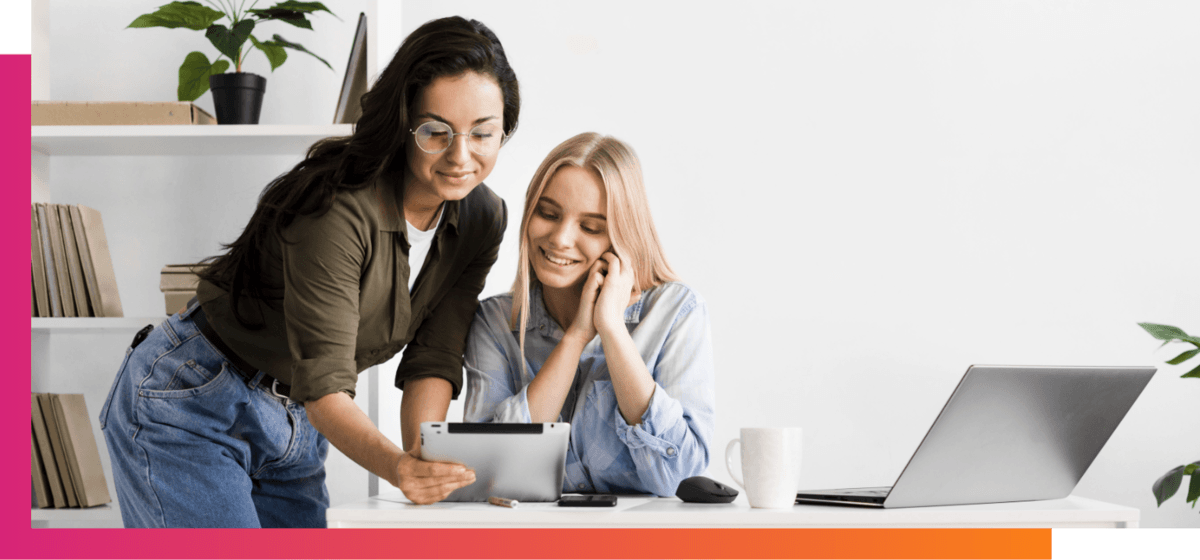 How It Works
3 Simple Steps


Give us your target audience (i.e. gender, location, age, interest)


2. We'll get their attention
We'll promote your content through our network, using our machine learning


Those who like your content follow your profile, resulting in real, high quality, engaged followers.

How is our service different?
We focus on promoting your brand, without bots. That means no follow / un follow. No spamming user accounts, just pure Instagram promotion to our network of pages, influencers, and more. This brings in quality traffic and IG growth.
27,600+ Clients Love Path
Social's Instagram Growth Service
Get high quality Instagram followers today!
We're a fitness and health brand, and in our competitive space, followers and engagement are crucial. We went from 5,800 followers to 42,000 in less than 4 months, and our engagement rate is at an all time high.
Path Social is my secret weapon to grow my personal training business. I get thousands of high quality followers a month, and they convert to paying customers!
Thank you for the great customer service, honestly this is the most impactful thing I've done to grow my Instagram followers.
Everything You Need to Know
Still have questions? Don't hesitate to email or start a live chat with us!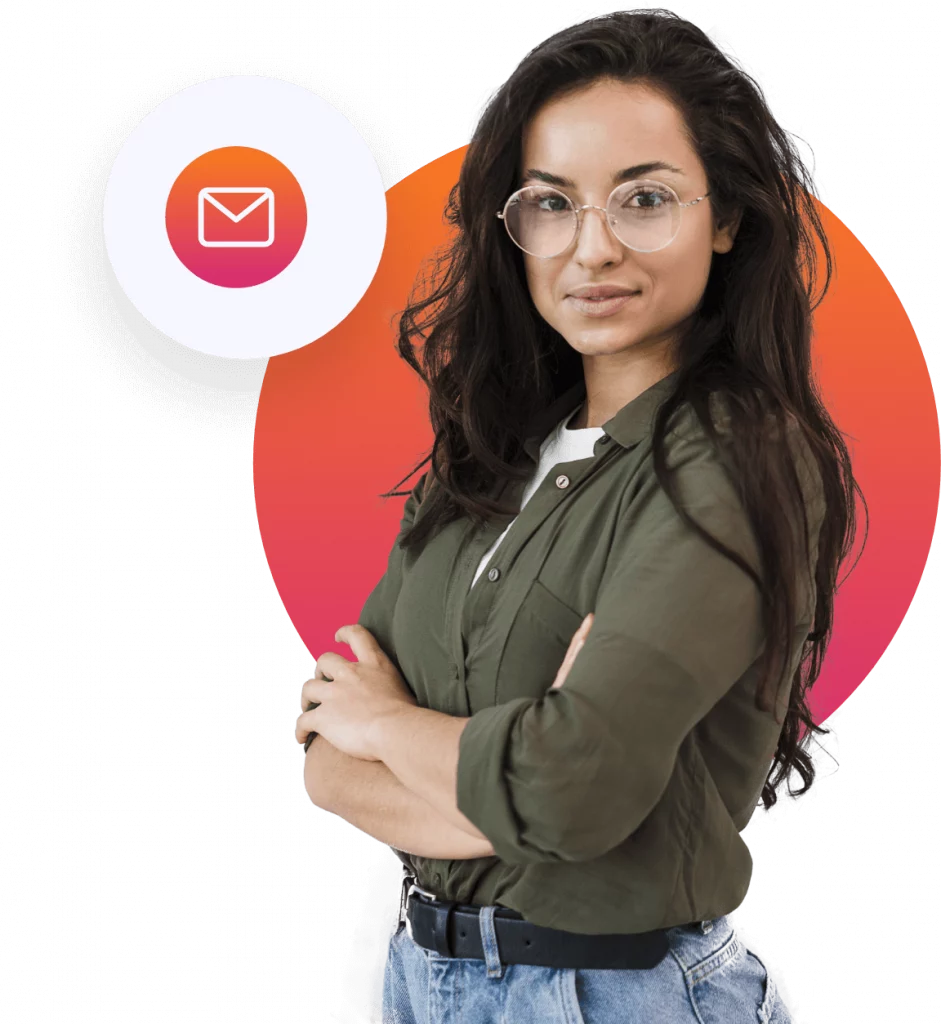 Sign-up and see your followers and community grow within 1 week.

Trusted by 24,000+ Individuals and Brands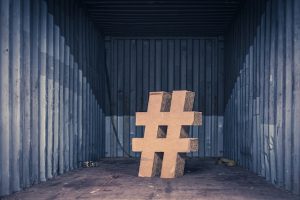 Instagram 101
Using popular hashtags on Instagram is a simple and effective strategy for increasing your post's visibility and attracting new followers.
Read More »