Real, Organic Instagram Followers
Sign up today, and you'll grow at full speed within the first week. We look forward to working together!

Trusted by 24,000+ Influencers and
Brands for Instagram Follower Growth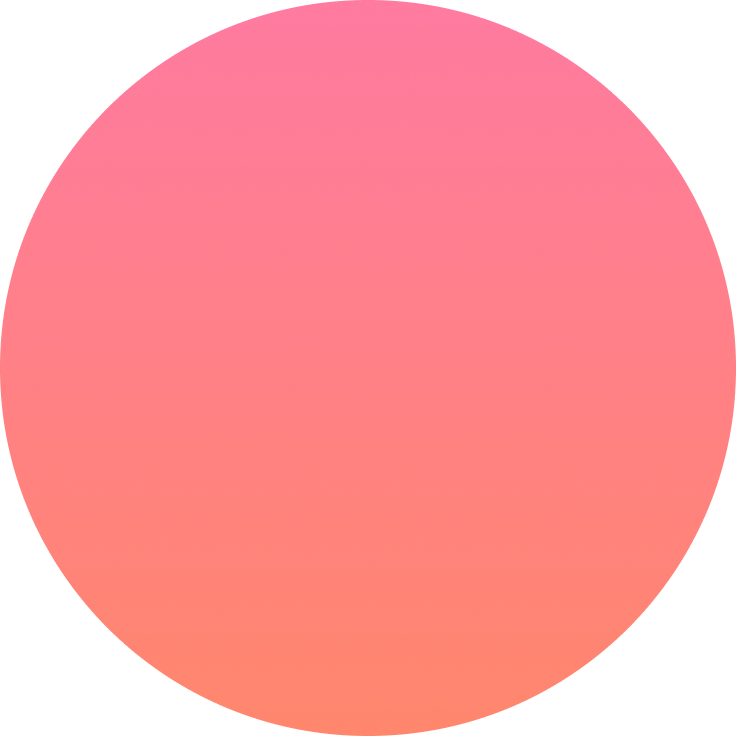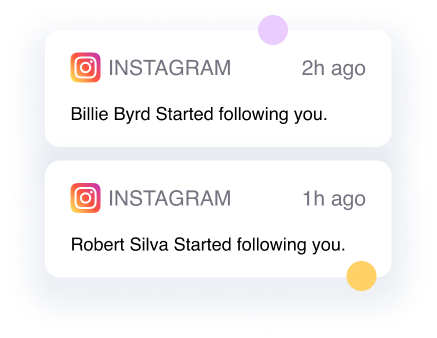 24,000+ Influencers and Brands
Trusted and used for organic Instagram follower growth and promotion by leading influencers and brands.
Grow your followers on Instagram with genuinely interested users. Experience high engagement. Gain more customers. Don't take our word for it, see client results for yourself!


New Instagram Followers Per Month On Average


Rely on our experience in your Instagram growth strategy.

Path Social uses an expert team and an AI targeting algorithm to find organic Instagram followers that are most likely to engage with your unique content and niche. Their growth suite may be the most disruptive service and technology we've seen in 2023.



Instagram growth is about building a community who will engage with your content, product, or service for years to come. Path Social is one of the leading innovators to help businesses architect those communities in a way that's personalized to their brand voice.



Gaining Instagram followers and an engaged audience has become increasingly difficult and competitive. That's why we're keeping an eye on ground-breaking tools like Path Social that help influencers and businesses grow during a tumultuous but explosive era in the social media industry.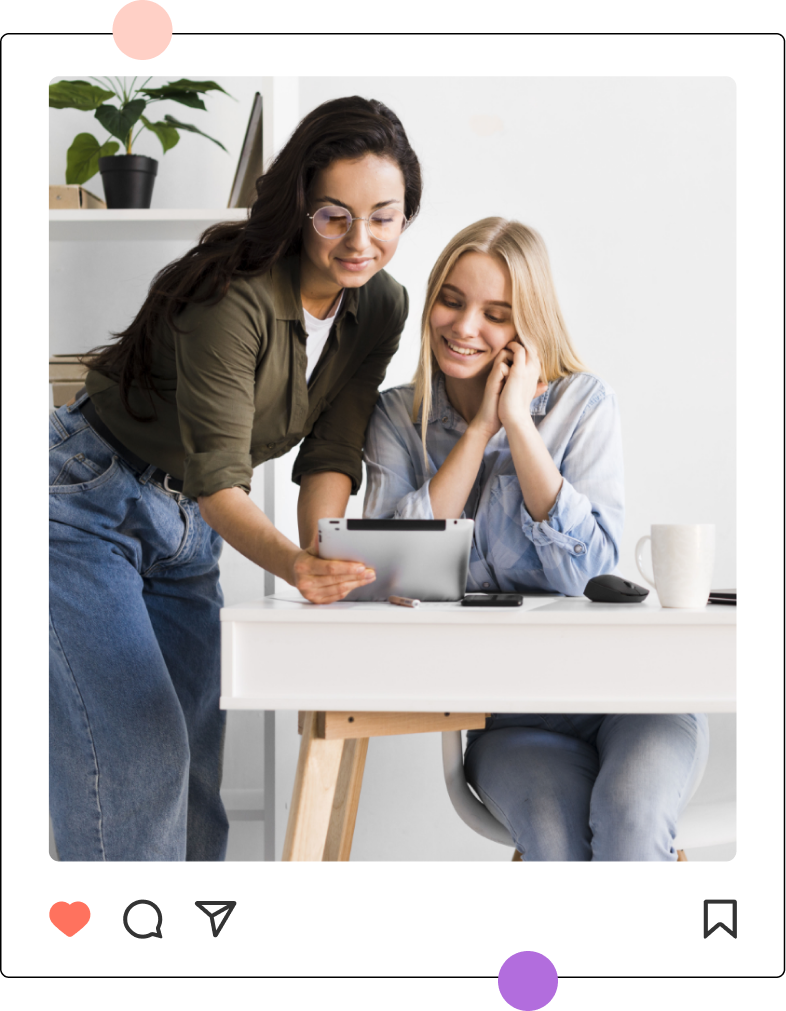 1. Tell us your target
Let us know what kind of audience and Instagram followers you're targeting – age, demographic, location, gender, etc.




2. We grab their attention
Path Social promotes your content organically to your target Instagram audiences.

3. You get quality IG followers
Those who like your content follow your profile, resulting in real, high quality, engaged followers.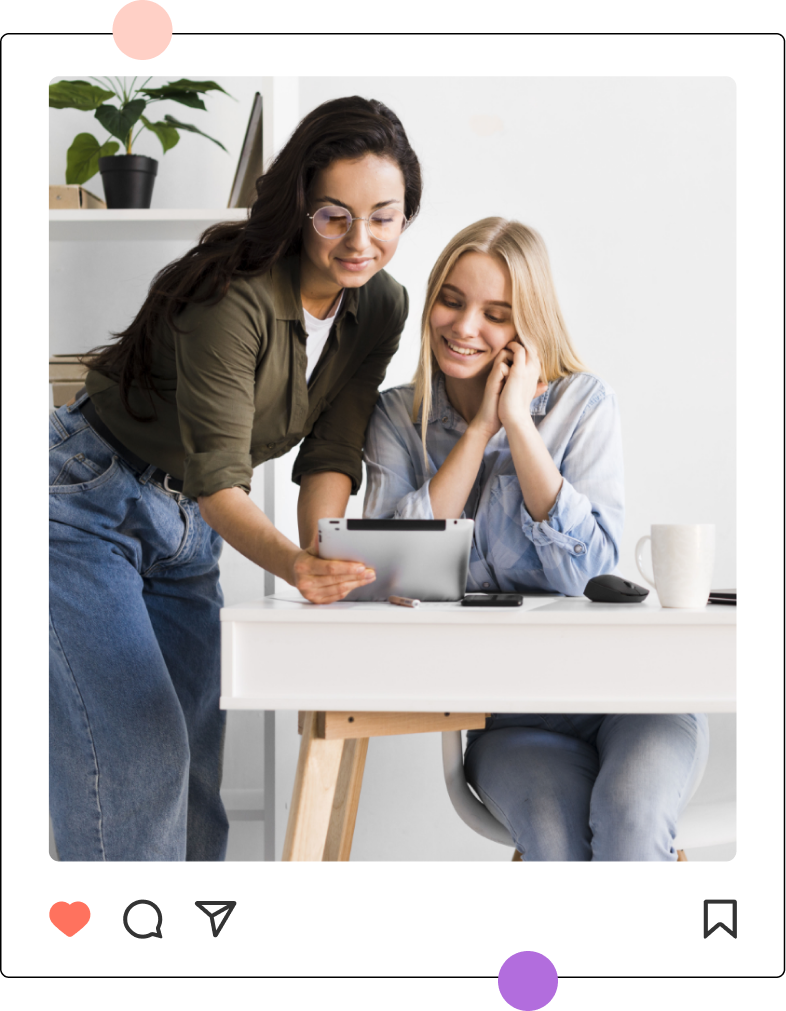 At Path Social we've built up an in-house platform of Instagram influencers and a propriety AI targeting algorithm over the past decade. That's how we reach organic users who are targeted, interested, and engaged. And that's why no one can replicate our results, which means you'll build an Instagram community that lasts!
24,000+ Clients Love Path Social
Get more high quality Instagram followers today

We're a fitness and health brand, and in our competitive space, followers and engagement are crucial. We went from 5,800 followers to 42,000 in less than 4 months, and our engagement rate is at an all time high.

@JohnGrant
Joined on June 2020


Path Social is my secret weapon to grow my personal training business. I get thousands of high quality followers a month, and they convert to paying customers!

@Daniela.A
Joined on October 2021


I greatly value your pragmatic approach and prompt customer service. Thank you for helping me boost my instagram presence in a natural way.

@HollyHiltonn
Joined on July 2021

Everything You Need to Know
Still have questions? Don't hesitate to email or start a live chat with us!