Instagram Location Ideas That Will Change the Game!
Is it just me, or is everyone traveling right now? On a mundane Tuesday afternoon, photos of people in aesthetic locations spam your Instagram feed. The images are beautiful and would blend well with your Instagram feed design. Unfortunately, a spontaneous trip to Bali, Indonesia isn't feasible. But this doesn't mean that your Instagram page has to suffer. Keep reading for some Instagram location ideas to keep your page interesting.
You can capitalize on the location right where you are now. Location tags can help boost your page. Getting your company listed on Instagram and including your site is a wonderful method to reach active users who become customers.
Users of Instagram add and look for locations for a variety of reasons. Locations on Instagram enable users to share their whereabouts with their followers, whether they are thinking about a vacation, curious about a place, or want a realistic idea of what a particular location looks like. The social media gurus here will give you the best tips to capitalize on this feature with some location ideas for Instagram.
The Reason You Need Instagram Location Ideas
Before visiting Cafe de Flore in Paris or a Sandals resort in Jamaica, you likely want to find reviews of previous visitors. This is normal; most people do it. After all, no one wants to waste their money, especially if it's avoidable. You could read Google reviews and hope for the best or search for the perfect location on Instagram.
Instagram has become a search engine in its own right. Tourists and wanderers are constantly scanning the location tag of famous and obscure places. We can determine a location's safety and whether it's worth a visit by looking up photographs of it and reading honest reviews in Instagram posts.
If these users saw your post while looking around Instagram, it might pique their interest in your profile. The best part is that these Instagram users don't follow you – yet! Obtaining new followers in this way is very natural. Because you've been there previously, some people might even leave you a message or ask you a question about it. This is a great time to have an engaging conversation in your direct messages and let your personality shine. This is a good reason to invest time in learning Instagram location ideas.
Do you already have some travel content on your page? Give a precise location. Delete the tag "Paris" and plainly say "Arc de Triomphe" or "Eiffel Tower." The tag "Jamaica" is not specific enough. If your content involves "Ricks's Cafe," make that the tag. Picking a road, structure, eatery, or well-known tourist attraction is critical. A user would get recommendations for the location on their homepage and Explore feed if they had searched for it previously. Instagram is helping you. Make the best of it!
Know the Steps to Execute Your Instagram Location Ideas
You can include a geographical tag for your company in your postings, which is unquestionably a fantastic idea. By incorporating a location tag in an Instagram post, you can add a specific location. The location tag will then appear above your photo. Users can view a collection of all the images with that location's tag and a map by clicking on the location tag.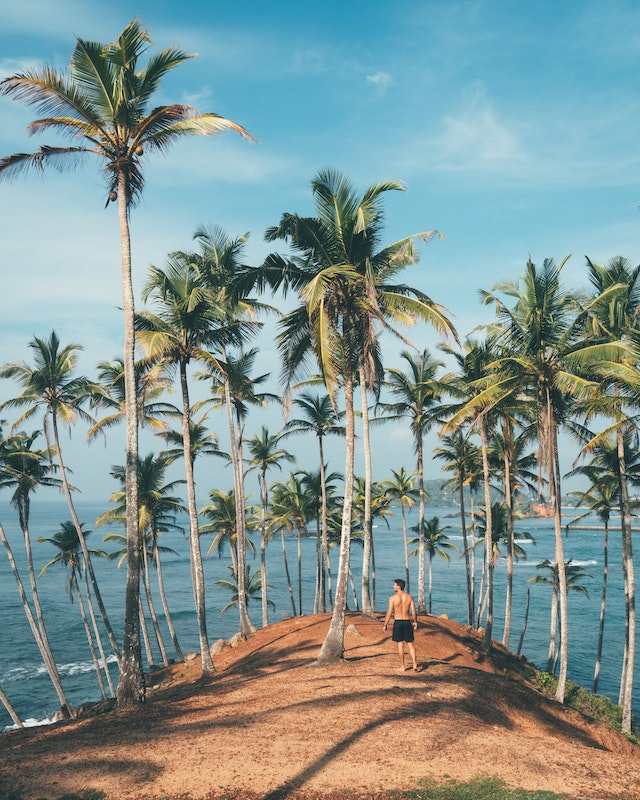 To increase your post's visibility and interest, you may add a more extensive location tag for your city or town. That way, customers can stop by if they are in the general area. According to the Instagram Help Centre, you can add or edit the location of an existing Instagram post. But how do you execute these Instagram location ideas? We will show you how! The steps for adding a location tag to an Instagram post are as follows:
Select "Post" by tapping the plus icon.
Tap "Next" after selecting the photo or video you want to post.
Select "Next" after selecting your filter, making edits, and cropping as you please.
Create a caption. Tease information about your business, as this is how first-time viewers will assess you.
Select "Add location."
Once the options appear, search for the place you want to add and select it.
Click "Share"
There! Now your post has been added to the numbers in that exact location.
Use Instagram location ideas for reels too. Here's how:
Click the plus sign and select "Reel."
Record a video or upload one already made and edit as you please.
Tap "Add Location" on the caption-adding screen.
Look up the place you want to mention.
Click "Share" or schedule the post for later.
Instagram Location Ideas That Aren't Real Locations
You may not be traveling, but you want to share the location of your boutique coffee shop. If it's in a specific area, tagging that address will show your followers that a cafe is an option if they're ever in that area. Naturally, this location will not change.
We won't pretend that sharing your location doesn't pose safety concerns. If someone knows that you will likely be at a certain location all the time, the worst-case scenario is that you could get stalked.
No need to freak out! We have a suggestion for that. You can tag preexisting custom locations if marking actual locations seems unsafe. By custom location tags, we mean tags that aren't even actual geographical locations. A photo of your lovely cafe could have the tag "Artisan Cafe Art" or "I Need Coffee."
When your target customer decides to look up either of these tags on Instagram randomly, they will likely find your post, and people will inquire about your product's price or interest in purchasing the things. This increases the engagement rate.
You might be one of the few persons publishing using custom locations which would increase the authority of your content. Because you always appear first, your image can hold its place even as the location receives more posts. This is one of the more unique Instagram location ideas. It's worth a try! It will even help you stand out where your business is one of many of the same kind in a specific area.
Funny Instagram Location Ideas That You Can Create
Are you the creator who is a little quirky and would prefer using funny locations for your target audience? If the existing funny locations don't do it for you, you can create your own!
A funny hashtag can increase engagement by allowing people to remark on your post about the cool locations. Funny Instagram location ideas will do the same. Start by entering a random phrase or emotion, then browse the limitless number of locations to tag.
Users of Instagram cannot add their original places to the app. You need to look through the existing locations on Instagram to add a location to your posts. There's a way around that, though. A Facebook account is all you need to create a custom Instagram location.
Creating a new location to tag on Instagram is as simple as following these steps:
After logging in, select "Check In" on Facebook. You may need to turn on "Location Services."
Click "Add" after typing in your custom place name.
For your new location, decide on a category and a specific place.
Use your new location when you visit Instagram.
You can now use this location on Instagram since you've created it on Facebook. Create a post on Instagram, and then under the description field, click "Add Location" to enter your location. It should appear if you type in your new location. After selecting your location, share your post. You should now have an entirely original location tag. This is one of the more fun Instagram location ideas.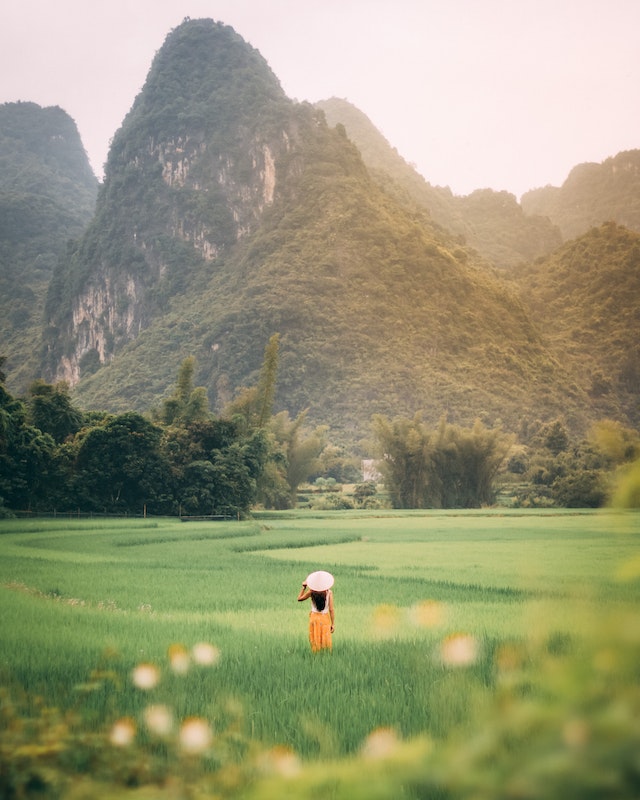 Instagram Location Ideas Can Boost Your Brand
This is one of our more ingenious Instagram location ideas. This is for the hard-working content creator who may need a content boost. What if we told you that your followers could help create the content for you? What if we told you that they would do it unwittingly? Keep reading for one of the lesser-known location ideas for Instagram.
Let Your Customers Do the Work for You
Like hashtags, geotagged posts enable your company to gather user-generated content (UGC). This is content created by other Instagram users. We'll tell you how it works.
When new people search for your company on social media, any posts your audience or customers have geotagged with your name will appear, too. This is especially if you have set up a location tag for the company's physical location.
This is an excellent way to get discovered. Being discovered is the beginning of organic Instagram growth. The more people include your company in their location tags, the more new users may learn about you. It also lets you recognize your current clients and express gratitude by connecting with or sharing their material on your story. Instagrammers tend to love when you share them, just like you do.
Therefore, the next time you're having trouble with ideas for your content, scan the geotag for your company to see what you may reuse for your feed or Instagram story. Screenshotting reviews and having "customer appreciation posts" puts content on autopilot. This is one of the Instagram location ideas you can save for a rainy day. Your job is to make sure you give your supporters an excellent time. That would be the only content worth sharing, of course.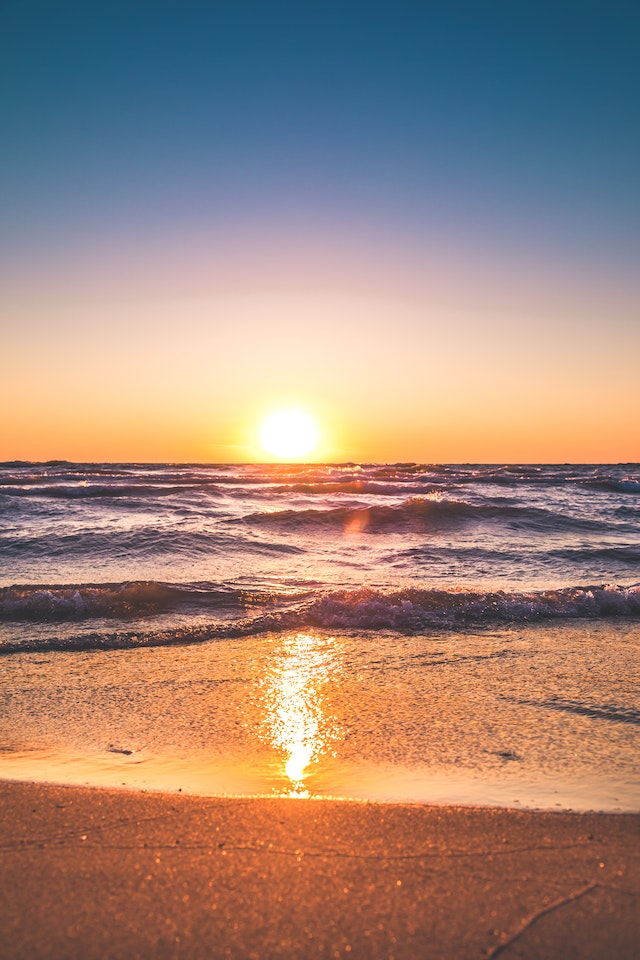 Instagram Story Location Ideas To Keep Followers Up-To-Date
Be sure to use Story posts as a spot where you mark your location. Are you an influencer whose brand involves sharing your life, or do you dream of agreements with existing brands to share when you visit their store? Well, these Instagram story location ideas are for you.
Tag the store by taking a charming photo of you trying on a romper in a changing room boutique. Film and edit a reel of yourself working out at the gym and tag the gym and your trainer. These are all possibilities to increase your visibility among the accounts you follow, the places you visit, and the followers you see daily.
Do you know how to tag locations in Instagram stories? Let us teach you how. This is how you share your location in an Instagram story:
Launch Instagram.
Swipe left to access the Story screen from your Instagram feed.
To add a photo or video to your Story, take one yourself or choose one from the library on your smartphone.
To find the location option, tap the icon that resembles a happy face within a Post-It note in the top right corner of your screen.
Select "Add Location.
Select a nearby site by tapping or typing in the address you wish to tag.
Safety First!
An important thought in the discussion surrounding Instagram location ideas is that your safety could be at stake. Because of this, we recommend that you post stories only after you have left the location.
In addition to that, bear in mind that some people will make a note of the places that you frequent. Switch up your routine or throw them off your trail with some funny Instagram location ideas we discuss in this article.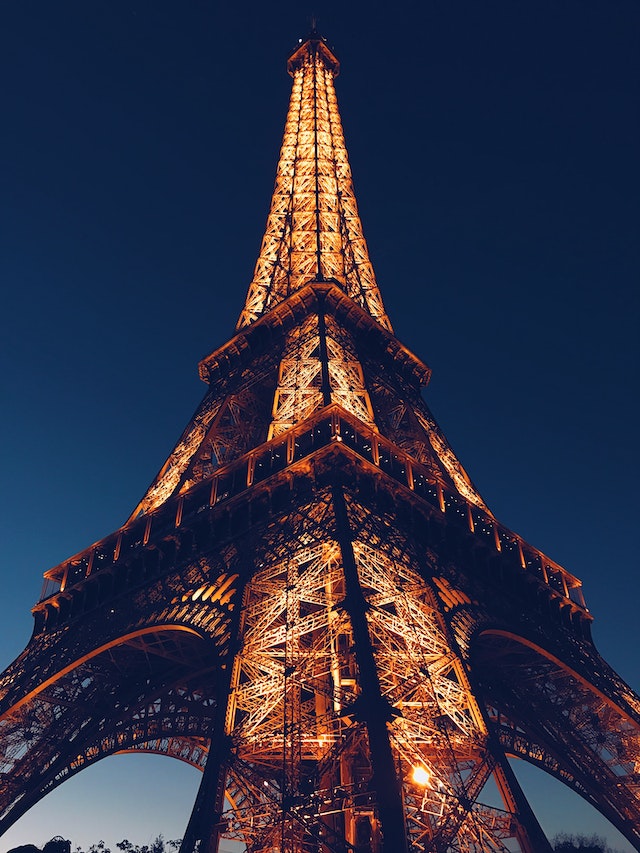 Instagram Location Tags Ideas Are the Way to Go
Share the location of your company with your followers to make it more discoverable, or add personality with creative location names. Whatever your objective, follow the above steps for Instagram location ideas or create your unique place on Instagram.
We hope you find the Instagram location tag ideas helpful. There is a lot of untapped potential with these location ideas for Instagram.
Over the past decade, our team here at Path Social has developed a proprietary AI targeting algorithm and our internal platform of Instagram influencers. Our client reviews speak for themselves.
We can attract focused, enthusiastic, and engaged organic users in this way. Because, to date, no one has been able to copy our findings successfully, you can create a thriving Instagram community by following our tips. Begin increasing your Instagram following right away. Start growing and gaining Instagram followers today.