Finding Drafts on Instagram After You've Saved Them
It's ok to be a little unsure sometimes. Experimenting with different audio, edits, and filters could make you tizzy. There are so many options for content on Instagram these days that sometimes you need some spare time to mull over a post. Sometimes you need to save a draft and return it later. Finding drafts on Instagram after you save them is critical.
This option is helpful for casual users who might be too busy to share posts right now. It's beneficial on days when a lot happens because the feature gives you the choice of which image to publish later. With the help of this tool, you may select the posts that will look the best in your feed. Drafts are a straightforward in-app tool that, more crucially, offers the chance for consistency.
"Drafts" is where you can save numerous unfinished posts. Utilizing in-app features to their fullest extent can boost interaction and guarantee growth in active IG followers.
Any draft posts, reels, or photos you store locally on your smartphone in Instagram Drafts are accessible. It's beneficial to have the option to keep incomplete photo alterations, together with any captions and tags saved somewhere. You can finish them later when you keep them in Drafts. When you return, it will be exactly how you left it.
Instagram drafts are an excellent tool for organizing content. The marketing experts of social media here will disclose their best tips. This brief but effective article will ultimately enable you to increase your Instagram followings naturally. 
You Benefit From Finding Drafts on Instagram Only When You Do This
The draft feature is not a place to just store potential photos that you may or may not share. Instagram has requirements for what content you can save as a draft.
You must first compose a post on Instagram, modify it, and add effects before creating and saving a draft. Click the back button before "attempting" to post it. Instagram will ask you if you want to save the draft or delete the post. If you elect to keep the post as a draft, it will be saved in the drafts section
You may access it later to finish editing before posting or deleting it. You can subsequently visit the draft of your Instagram post to publish or change it. This is the caveat: to save your post as a draft, you must have edited it by adding filters. You will only be allowed to save as a draft if you do.
This article will review how to use this effective yet frequently overlooked feature to increase your Instagram productivity.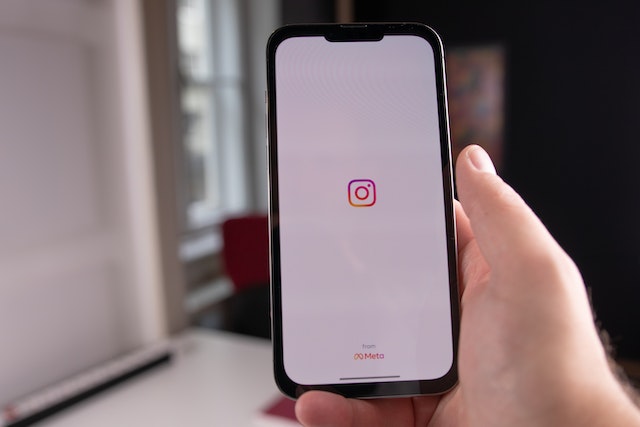 Finding Drafts on Instagram: But First, How Do I Save Drafts?
You can save Reels, Stories, and posts on Instagram as drafts. Save Drafts anytime to prevent losing progress on your post, even after the filtering and editing phase. You can upload an Instagram draft after saving it. Before considering finding drafts on Instagram, you have to create and save them. Follow these steps to save your content:
Log into your account after launching the Instagram app.
Click the plus (+) sign at the bottom of your screen or the top of your profile page.
Take a photo or upload one from your collection to the "New Post" tab.
Click "Next" once you have your photo in place.
Add additional filters, crop it, or edit using the other available features to your photo on the following screen.
Click the "Next" button after adding the filters.
At the top, click the back arrow.
Then, click it again.
Instagram will now ask you what you want to do with the post. Select "Save Draft" from the menu. We revealed the secret to preserving your work.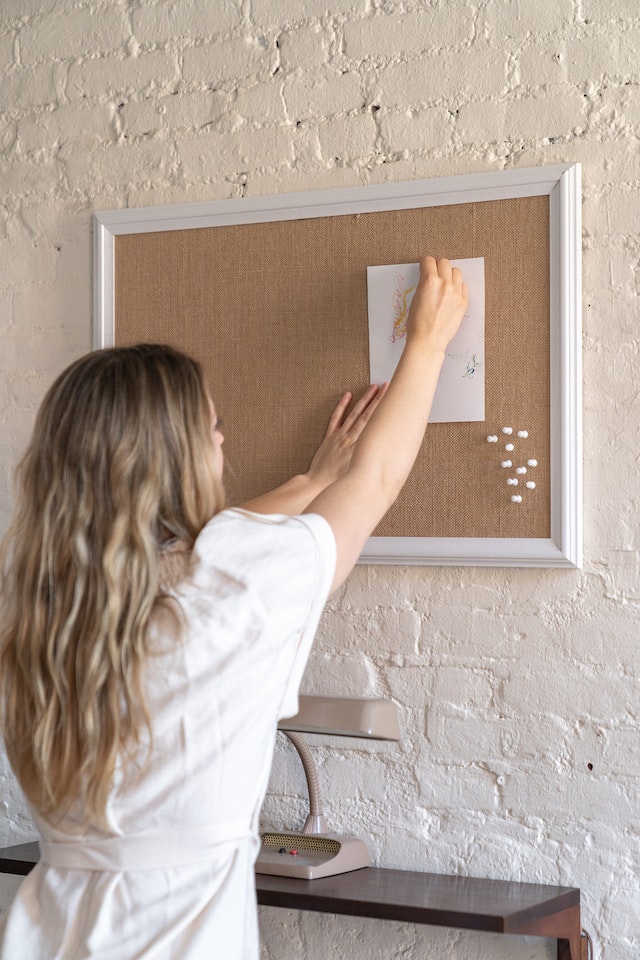 Finding Drafts on Instagram: Can I Save Stories?
How to save Instagram drafts for stories is what we'll test out next. It's so easy to post and regret stories. Since screenshotting exists, you could be stuck even when you delete it. It would be more responsible for saving a draft and working on finding drafts on Instagram afterward.
Install Instagram on iOS or Android, then sign into your account.
To open the camera, swipe the screen to the left or click the 'story' button. Snap a photo.
Apply whatever filters and tweaks you like to the image to edit it.
When finished, click the arrow icon in the upper-left corner of the screen.
A prompt asking, "Discard Media?" will appear. You can either save the draft or trash it at this point.
Hit "Save Draft."
As Instagram is optimized for Instagram, utilizing the app is the simplest approach to learning how to use Instagram drafts for stories. 
Finding Drafts on Instagram So You Can Use Them Later
You've finally decided. You are going to post your content. It's perfect. It represents your brand and gives helpful information to your followers about you. You've saved the drafts and are ready for them to see the light of day. But- where are they?
You are sure you saved them using our steps above, but you don't know exactly where they are. They don't seem to be saved in your phone, so where are they?
Stay calm. We can help you find your precious post. Follow these steps to find drafts on Instagram.
Use the app on your phone to access your Instagram account.
To access your posts area, click the plus icon at the top or bottom of the page.
The " Recents " is under the "Library" section.
Locate the "Drafts" and click on it. You may find your saved drafts there. To open it, simply click on it.
Click the "Next" button at the top to update it.
Find the edit button next to the caption section beneath the image.
You will see the "Filter" page.
You can continue to post your post after adding more filters, adding photos and video content, and changing the caption.
Accessing and editing your Instagram drafts is the same for Android and iPhone. You can access the draft, edit it, save it as a draft, or post it. You can return to edit as ideas come to you. The final product will be exactly how you imagined when you have the freedom to edit.
Finding Drafts on Instagram So You Can Delete It
You thought it over. You consulted your associates in your field, and they think you missed the mark. Not everyone gets your humor, and they think it's best that you not take the risk. The post could cost you more than it would earn you.
If you no longer want to share your saved draft, you don't need to keep it forever. You may believe it's outdated, didn't age well, or your opinion has changed. Find out how to delete drafts on Instagram when you keep reading.
After you have mastered finding drafts on Instagram, follow the procedures below to delete the post:
Go to your Instagram profile after opening the app.
Click the plus icon to go to your posts.
Find "Drafts" and select "Manage" from the menu on the right.
Below the draft you want to remove on an iPhone, click the edit button, or tap the pencil icon on an Android device.
Instagram will suggest what to do with the post.  Select "Discard" from the menu.
You won't see that draft again and have the freedom to create something worth sharing with your followers. Knowing you can always return and delete a draft makes you feel more liberated to create.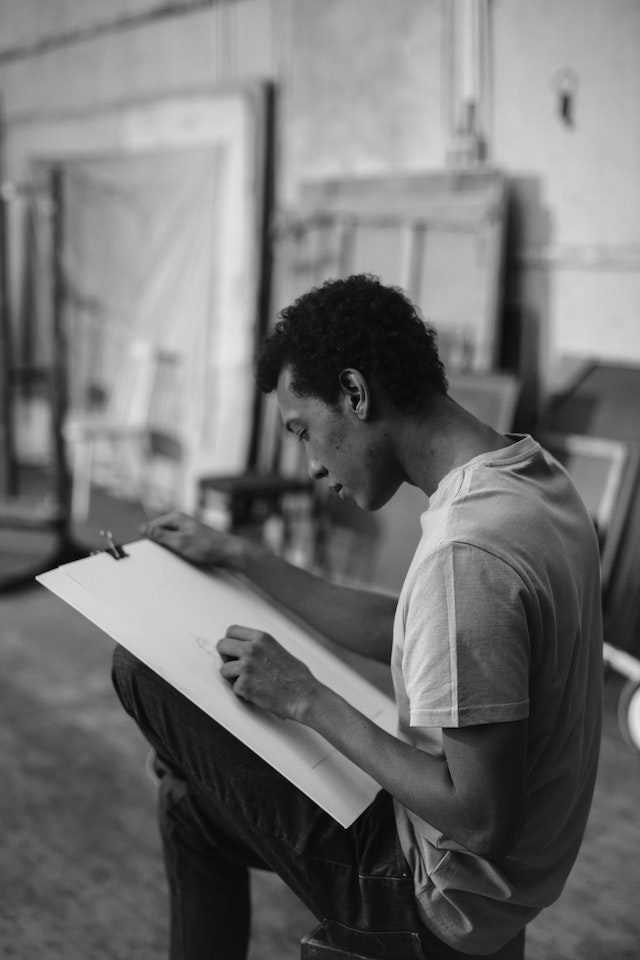 I Want To Know How To Find Drafts on Instagram
There are so many reasons to want to save your draft. For example, do you want to share your draft with friends first? You likely want to know how to find drafts on Instagram first.
You can take simple steps to save a draft reel to your gallery. You may want to share the draft version. First, act as if the reel you want to save, and you are ready to share it. Click the 'Share' button at the top of the screen after editing the reel to your liking.
You can then enter information about the reel, including its title and description, in the pop-up window that will appear. A "Save Reel to Gallery" icon will also be available; select it to save the reel to your gallery.
After that, you can share the draft reel with your trusted confidants. They can tell you their views on your creation. For this reason, finding drafts on Instagram and then sharing them is very useful.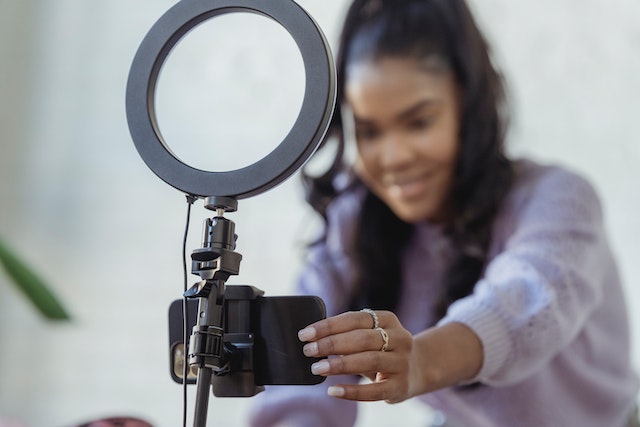 How To Find Draft Reels on Instagram That I Am Ready to Post
A common question from Instagram users is, "Where is the reel draft saved in Instagram"? If you don't know where your draft reels went, don't worry. We will tell you how to find draft reels on Instagram.
Follow these instructions to retrieve a draft reel on Instagram for iPhone and Android:
Tap your profile image in the bottom right corner of the Instagram app.
Tap the Reels tab in the middle of the profile screen. Note that the Reels section only appears when you share or save a reel for the first time as a draft.
Select "Drafts" by tapping on it.
You will see all the reels you saved as a draft on the "Reels drafts" tab.
Users on Instagram have the option to save a draft of reels so they can locate them later. Many Instagram users choose to save an Instagram Reel as a draft before posting.
This is helpful if you wish to post a reel later on after doing all the required modifications and touch-ups.
Although you will see the 'Save as Draft' option on the sharing page, most users know how to use the draft for reels. You could struggle to locate your Reel drafts on Instagram. Finding drafts on Instagram doesn't have to be a difficult task. That goes for reels too. Once you do it, you probably won't forget it!
Bonus: You can schedule the posting of your reels. Consider this feature if you are looking into saving drafts because you don't want to post immediately. If you are satisfied with the reel but prefer to post at an optimal time, schedule the reel. Create posts in advance and put your brand on autopilot.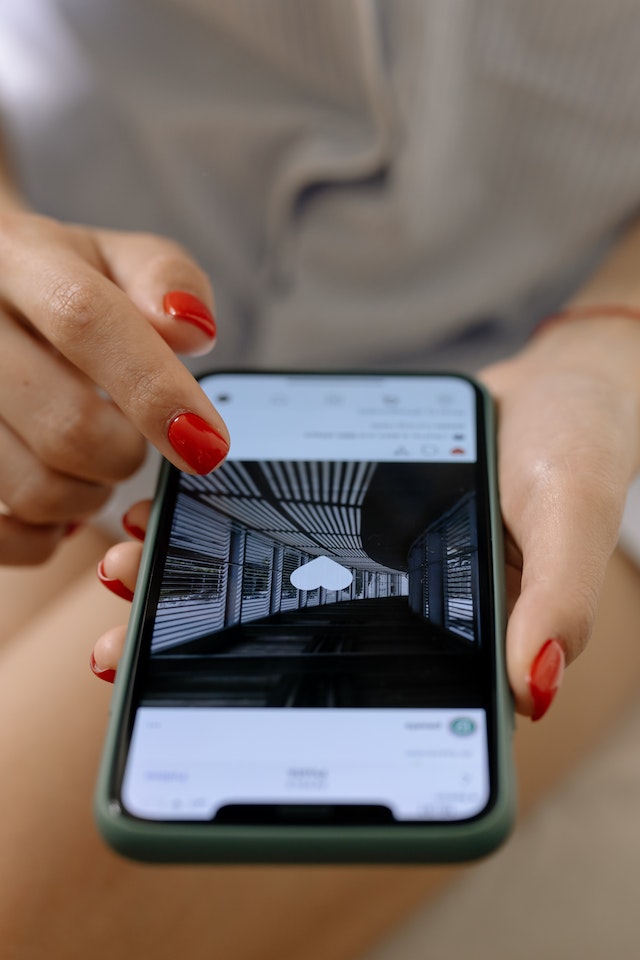 How To Find Drafts on Instagram: iPhone Edition
If you enjoy modifying photos on Instagram and want to store the changes for later sharing, this draft-saving tool is beneficial. Users can keep captions for prepared posts in drafts as well.
Instagram is constantly elevating its platform. You won't need other apps to edit, schedule or create content. With this Instagram function, you will never require another tool to edit, save, or schedule posts. Simply upload and edit your photos using Instagram's app, then publish them when you're through.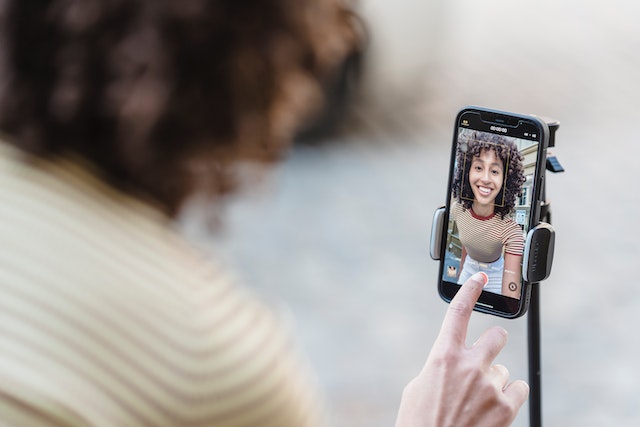 Here's how to find drafts on Instagram, iPhone edition:
Tap your profile picture in the Instagram app in the lower right corner.
In the center of the profile screen, tap the reels tab.
Tap "Drafts" to select it.
The "Reels drafts" page will show all the reels you've saved as a draft.
That's it! After reading this helpful guide, you should have no trouble finding drafts on Instagram!
Path Social's skilled social media team has been hard at work over the past decade developing a proprietary AI-based targeting algorithm and an internal platform of Instagram influencers. Our client reviews speak for themselves.
We can attract focused, enthusiastic, and engaged organic users in this way. Because, to date, no one has been able to copy our findings successfully, you can create a thriving Instagram community by following our tips. Begin increasing your Instagram following right away. Start growing and gaining Instagram followers today.