Instagram Followers Hack: Easy Ways To Increase Your Audience
If you use social media as a business tool, you know how important your audience size is to your success. More followers can bring significant benefits, such as a higher engagement rate, increased brand awareness, and more sales. Are you looking for an easier, faster way to reach a bigger audience? Consider trying out the Instagram followers hack.
By now, you have probably heard the term life hack. A shortcut to an end goal or a new and different approach to something. A hack can get the same results but with less stress and difficulty. Many people consider these time-saving tools that can make your life easier.
Regarding social media, the term hack has a similar meaning. You can do plenty of things to quickly and easily achieve online success. Read on below as we highlight popular Instagram growth hacks. Be sure to keep your phone handy to try these out yourself. Your audience will increase in no time.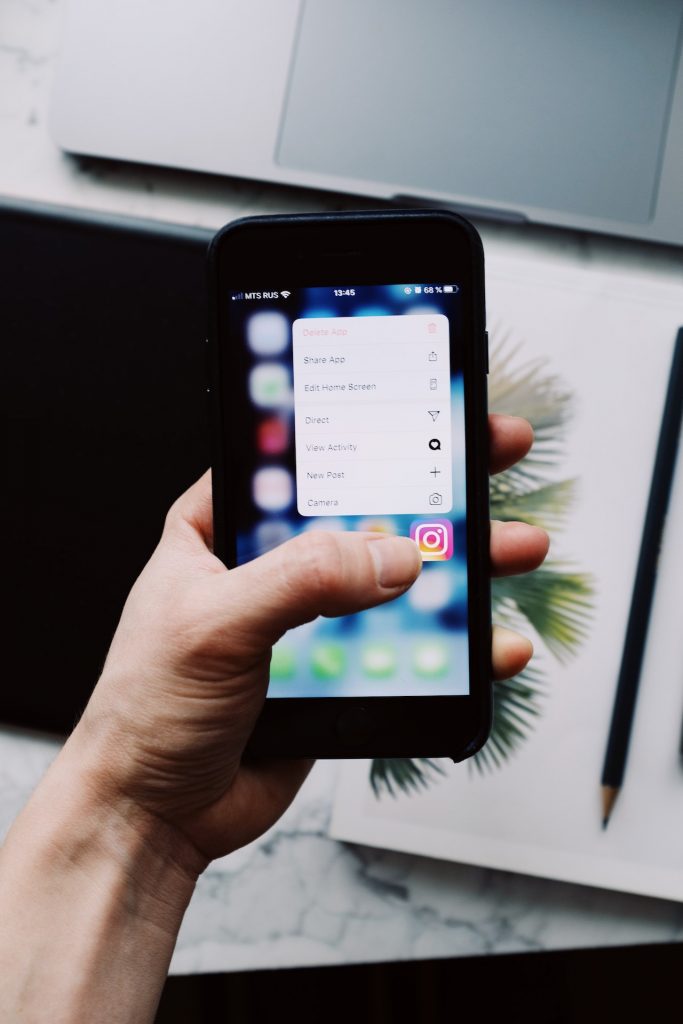 Why Do You Want More Instagram Followers?
Before we proceed, let's take a step back and review the basics. You may be wondering why a person wants more followers on social media. As mentioned above, your follower count can significantly impact your business development and growth. This rings especially true if you are working on becoming an Instagram influencer or launching a small business.
Why? It's all about your engagement rates. This Instagram analytics tool refers to how actively involved your audience is with your content. It compares your total number of followers to your average number of likes, reactions, shares, and comments per post. Essentially, a measure of how well your content performs. And more followers can amount to higher engagement, of course.
Utilizing an Instagram followers hack may sound like you are cheating the system. However, we are here to tell you that asking for help is entirely normal. Using resources to help expand your reach and audience is a valuable business growth tool. And if you are an individual, the everyday Instagram user looking to gain more followers? You can benefit from a more significant following, as well.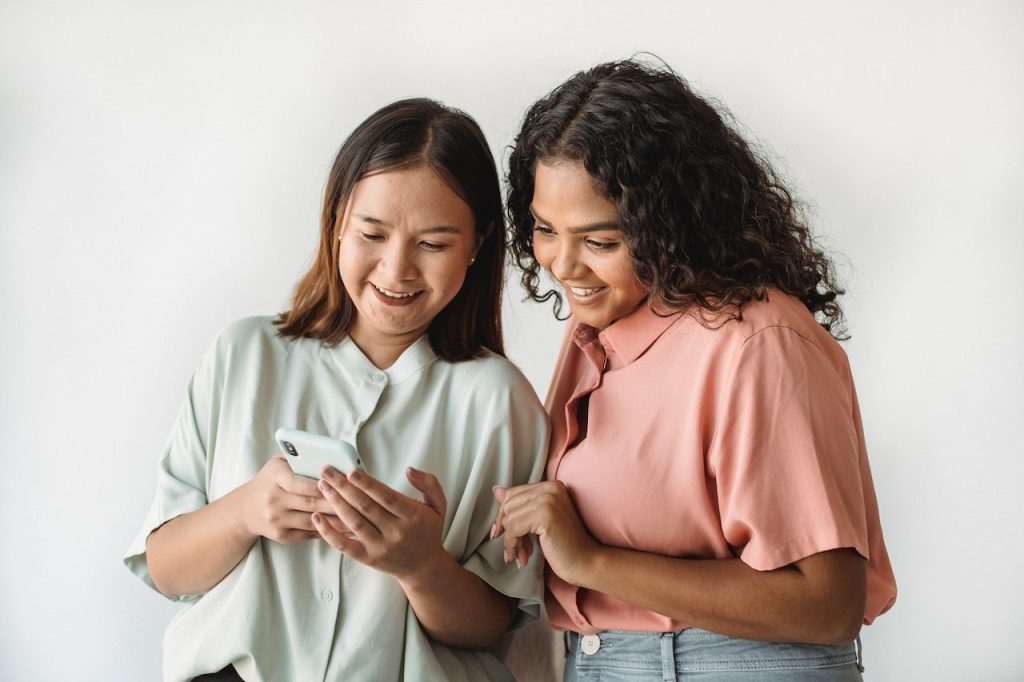 Instagram Follower Hacks for Free
Of course, the best kind of hacks is those that are free. What's better than quickly reaching and gaining potential followers – at no cost? You can try plenty of cost-saving options regarding social media and new followers. You do not have to have a large budget to take advantage of an Instagram followers hack.
It's all about honing in on specific aspects of who you wish to gain as followers. To have a successful social media account, you need to market to the people who will appreciate your engaging content. Once you do this, increasing your Instagram follower growth is easy.
Keep scrolling below as we cover three popular Instagram follower hacks for free. These are all quick and easy things you can do to increase your social media audience. From understanding exactly who your target market is to implementing drip campaigns, we cover it all. Whether you are a content creator or a business, you want to get started immediately.
1. Instagram Followers Hack: Identify Your Target Market
Our first Instagram followers hack to understand and identify your target audience. This refers to the people on Instagram that best relate to your brand, business, and content. Your target audience should express interest in your posts and be relevant to your brand to produce the best results. By targeting the people who resonate with your content, you will quickly gain them as a follower.
An excellent place to start when trying to identify your target audience? List fellow influencers and brands that complement your style, products, and aesthetic. Research their followers from here, focusing on those who actively engage with their content.A follow or like will catch their attention and lead them to notice your profile.
Frequent interactions with your audience are vital to growing your identity. Your followers may have questions about your content, whether about products, services, or activities. Make sure to answer all that you can. It shows that you are passionate about your content and your audience. This can lead them to recommend your profile to others for even more organic growth.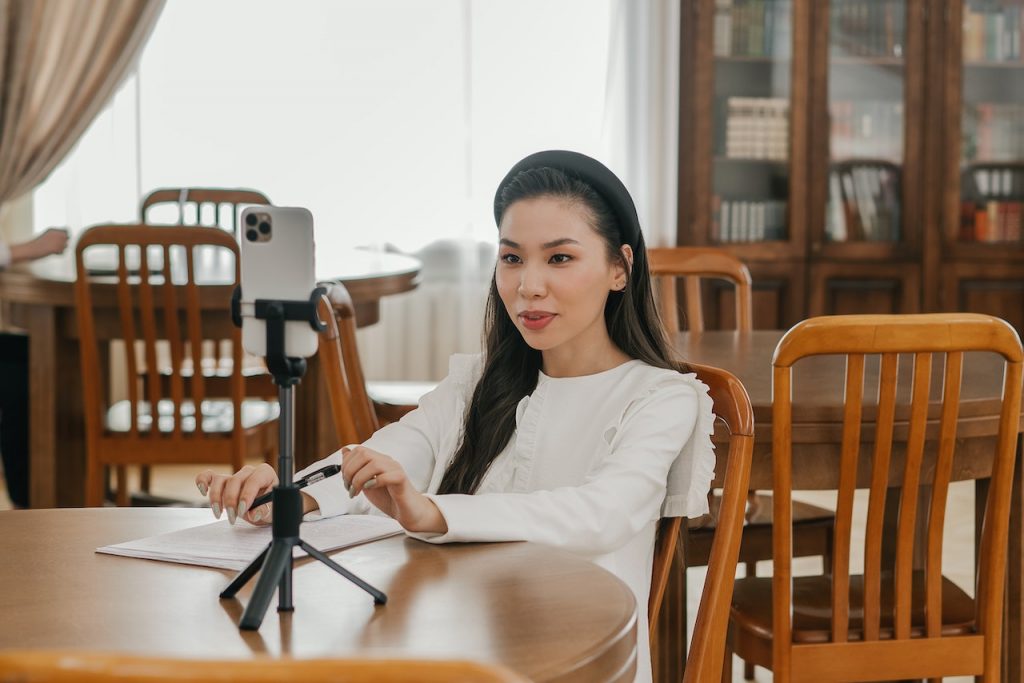 2. Instagram Followers Hack: Use the Right Hashtags
Next, let's discuss using hashtags as an Instagram followers hack. If this term is new to you, allow us to explain. Hashtags are a way of tagging your quality content with words or phrases. They can help to raise awareness about your brand or product and drive new individuals to your profile. In turn, this will help to increase your Instagram followers.
However, not just any hashtag will do the trick. You must choose the right hashtags to complement your content. For example, ensure you use words and phrases that correlate to the image you are posting or the industry you are in. This way, you know your content is appropriately targeted at an interested audience. You can apply these to all forms of sharing, from Instagram stories to reels and feed posts.
After adding hashtags to your content, other users can find your content and account when searching. It's a way of categorizing your posts and making it easier to gain new audience members. Instagram explore page can feature your content, getting your post viewed by thousands of people. The more visibility your profile can achieve, the more you can increase your Instagram followers.
3. Instagram Followers Hack: Run a Contest or Giveaway
One last Instagram followers hack we want to highlight running a contest or giveaway through the app. These prove to be extremely useful in viral reach, leading to a quick increase in followers. Many influencers and content creators prefer this solution to increase their network.
A typical contest format, the follow loop, is trendy among influencers. This refers to a method where groups partner to create the giveaway. They typically pool their money together to purchase the prize or offer a cash value winning.
Next, they will create the loop – the science behind it all. Each influencer will share the same content to their Instagram feed. In the post, they will each tag one other influencer involved in the giveaway. To enter the contest, a person must click through to each tagged profile and follow their account.
You are increasing your audience and reach by requiring a person to follow all accounts involved for entry. Of course, some followers may fall off once the giveaway is complete. However, the remaining ones will typically be long-term followers that align with your brand and aesthetic.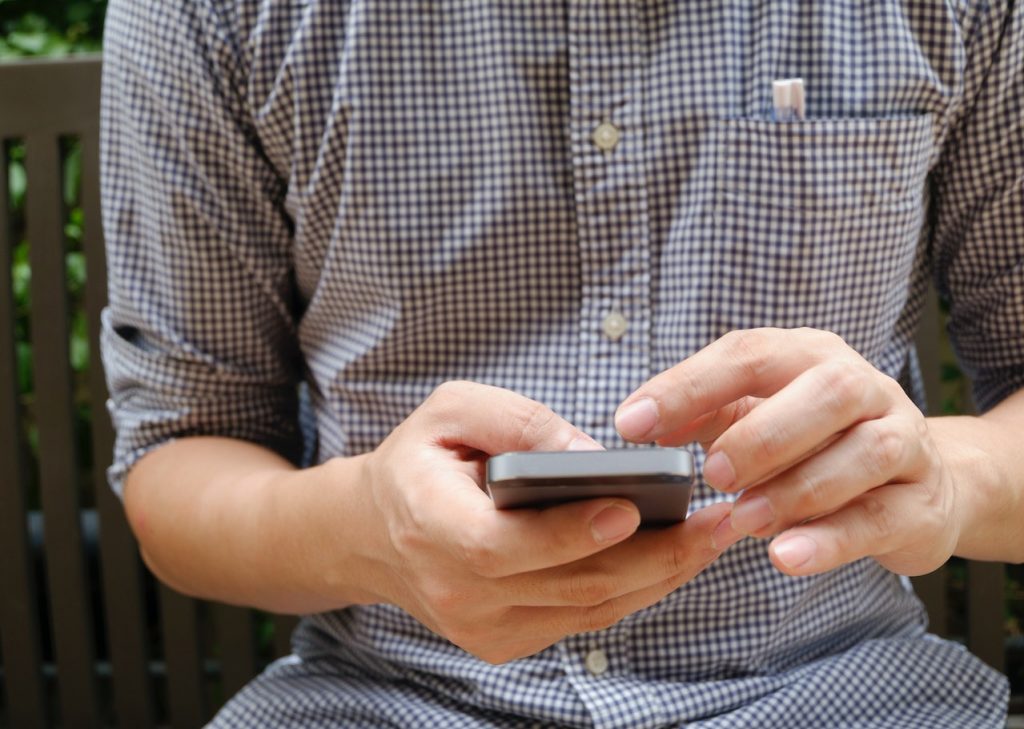 Instagram Followers Hack Apps and Websites for Different Devices
Another way to go about an Instagram followers hack is to get outside help.. This means using a third-party app or website to gain followers. By doing this, a social media growth service increases your audience. They rely on various methods, including following like-minded accounts and direct messaging potential followers.
Before you commit to an app, you should read all user ratings and reviews. This can be extremely valuable when making decisions. We always recommend researching all available information before downloading any app, especially one you must pay for. This way, you know what you are signing up for, and there are no surprises later on.
When it comes to accessing social media, everyone has a different device preference. Some people prefer Android devices, while others only use Apple products. Some even like to use their computers to get online and access social media.
It's important to note that these products each run on different operating systems. This includes social media apps such as Instagram. While many features and benefits are available across all devices, there may be a few differences. This includes screen layouts, button options, and even third-party app availability.
Luckily, various Instagram followers hack apps are available through the Apple App Store and the Android Google Play store. While some may be device-specific, many can use either type of product. No matter how you access social media, you can choose from several apps to use as an Instagram followers generator.
Instagram Followers Hack Apps for Android
First, we will discuss the options for Instagram followers hack apps for Android users. A quick search of the Google Play store will alert you to plenty of apps that will help you to gain followers on Instagram. Before you download one, you can read about their services and the features they boast.
One Instagram followers hack app for Android users is Real Followers & Likes Via Tag. This app focuses on increasing your followers and the likes on your feed posts. You can buy in-app coins to add to your account as a user. Then, you can redeem these coins for any number of followers. The app offers free and paid services through their app, making it attainable for all.
Another app that will help to increase your audience size quickly is Followers & Unfollowers. This app closely monitors your Instagram profile to track likes and comments and analyze your content. They also can help you plan your posts, which can lead to more followers.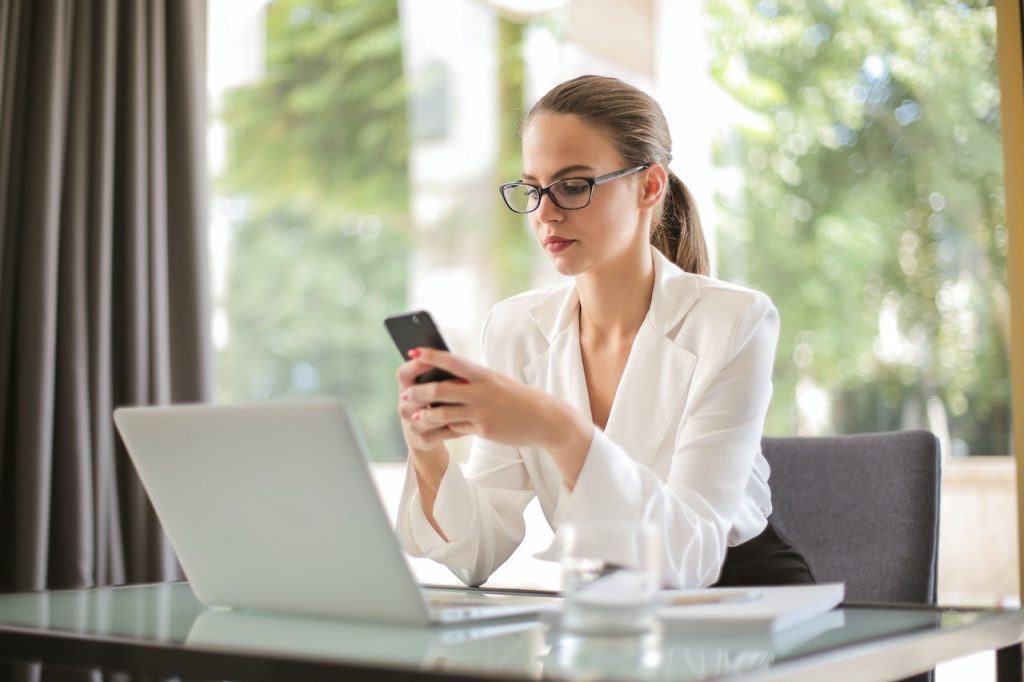 Instagram Followers Hack Apps for iPhone
If you are an Apple user, head over to the app store. Here, you can try out various Instagram followers hack apps. Similarly to Android users, you can see multiple options, ratings, and reviews. Many apps will also feature a general overview, alerting you to the price range of their in-app services.
Likes Booster is one of the top-rated apps to gain followers on Instagram in the App Store. With over 1,000 reviews, it's easy to see that this app works. They help to boost your likes and followers by generating viral hashtags, captions, and emojis for your content. It helps to increase your visibility and reach on the social media app, which leads to more followers.
For another option, consider Crowdfire. This app offers a promised increase in followers and overall management plans for your social media. They can help users understand their engagement, social trends, and relevant hashtags. This all translates into a more extensive reach and growing audience.
They also offer a free version of their services to sweeten the deal. You can test the app to see if it is the type of help you seek. Paid monthly and yearly plans are also available for more resources.
Instagram Followers Hack Websites for Computers
Accessing Instagram through its web-based version has become increasingly popular in recent years. For many people, this allows them to see things in better detail and with larger fonts. If this is true for you, you may wonder if any websites can provide Instagram followers hack. We are happy to tell you that the answer is yes.
If you want to use a web-based solution to gain more followers, check out Path Social. It is one of the leading Instagram growth agencies out there. By focusing on the quality of service, they utilize a combination of AI technology and influencer collaborations. The result is target outreach to connect with organic users that are interested and, most importantly, engaged.
The company partners with thousands of top Instagram profiles, pages, and influencers to promote its clients. Path Social only engages in organic promotion and growth with authentic followers. For them, it's all about understanding their client's specific Instagram target audience. This includes characteristics like age, gender, location, and interests. This narrow focus leads users to contribute quality and consistent engagement with your Instagram account.
Path Social currently offers a variety of plans to fit your needs best. And with a 7-day money-back guarantee, the risk is low. With over 24,000 satisfied clients and an average of 4,620 new Instagram followers per month, they know their stuff.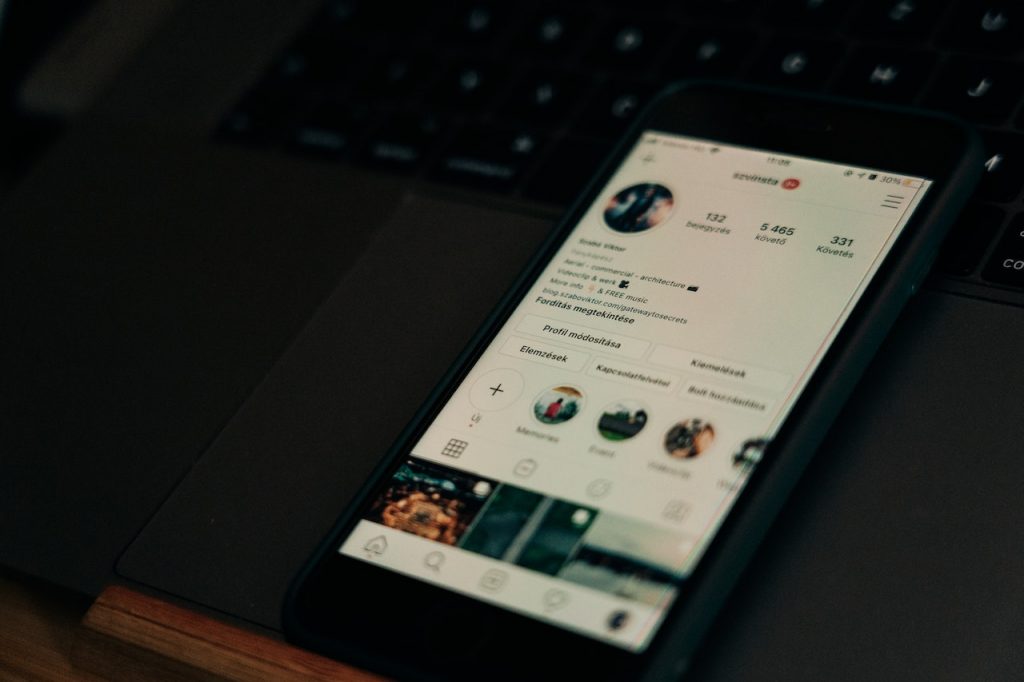 Instagram 100K Followers Hack
For some people, the number of followers they gain is the most critical component of any Instagram followers hack. Luckily, many Instagram hack options allow you to select the number of followers you want. This can range anywhere from tens to thousands.
To maximize quantity, consider focusing on an Instagram 100K followers hack. That's right, 100K new followers for your profile. We suggest checking out a service called InstaFollowers. This service caters to individual Instagram users and businesses, making growth attainable for all. In addition to followers, you can also purchase likes and views. Instafollowers also operates on other top platforms.
And the best part about using InstaFollowers to grow your social media audience? They offer a free Instagram followers trial. This allows you a chance to try them out without an upfront investment. Then, you can pick from various pricing plans – many of which offer discounted pricing.
However, always remember to do your research. Sometimes, quick hacks that promise significant returns can lead to fake followers or bots. These can hurt your brand or business in the long run.
At Path Social, we've built up an in-house platform of Instagram influencers and an AI-targeting algorithm over the past decade. That's how we organically target and reach users that engage in your content. And that's why no one can replicate our results, which means you'll build an Instagram community that lasts! Start growing and gaining Instagram followers today.