Instagram Growth Help Guide: Hacks to Build Your Brand
When you think you've finally figured out Instagram's latest algorithm, they pull the rug from under you and roll out a new one. For newbie creators and brands, the growing pains are even more distressing. You could use all the Instagram growth help you could get! Here's the lowdown on how to grow your Instagram the right way!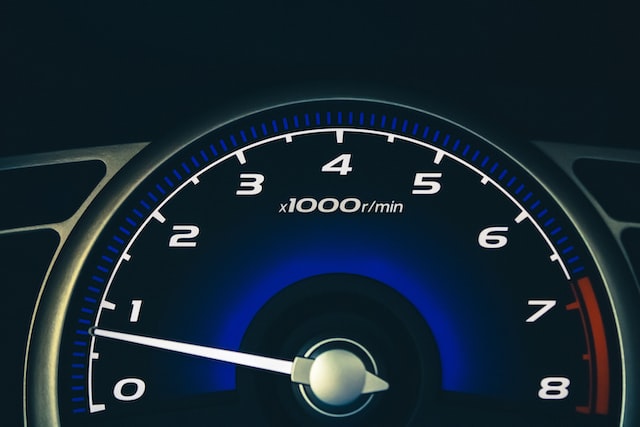 How to Increase Growth on Instagram: 5 Tips That Are Worth a Try
Everybody needs Instagram growth help; some need it more than others. Even big-name companies always have to be tuned in to the newest developments on the platform, from the latest algorithm roll-out to emerging industry trends. There's no one-size-fits-all growth formula. When you finally perfect your strategy, you still have to keep modifying it to keep up with audiences' ever-changing needs and social media rules.
However, there are best practices that can be applied to almost any type of circumstance to help you grow your Instagram. Make sure you have these tips always handy:
Continually optimize your social media profile according to the latest search and industry trends.
Keep an eye out for new Instagram features and tools. Use their novelty to your advantage to reach audiences who are trying them out, too.
Stick to time-tested marketing strategies. But be ready to modify them to make them suitable to user interests, the latest technologies, and industry developments.
Closely monitor your analytics. Use current and historical data to make changes to your growth strategy where needed.
Learn from the competition and your target audience.
Now it's time to dive into the four hacks to give you much-needed Instagram growth help this 2023.
4 Growth Hacks for Instagram
Thriving on Instagram requires equal parts skill and creativity. Adapt the following growth hacks for Instagram to fit your brand's identity and your target audience's interests. Keep a close eye on your brand's performance on the platform. Figure out which Instagram growth help strategy works best for you.
Reward potential new followers. There are many ways to make following you on Instagram a rewarding experience for your audiences. Run an Instagram contest or a referral program. Offer a discount coupon to new followers. Use WiFi marketing to drive store visitors to your Instagram page and incentivize them to hit your follow button.
Target different niche keywords. You'll have less competition with niche keywords. And you can be sure that each niche keyword's followers are highly interested and engaged. Choose three or five of these keywords and create content for each. Monitor your insights data to find out which keywords are performing well for you so you can create more content for them. Keep experimenting with new niche keywords to replace those that are not performing well.
Start an Instagram loyalty program. This allows you to get Instagram growth help from your existing followers. Instead of collecting stickers through purchases to earn a reward, your followers can become loyalty program members by bringing in a specific number of followers. And they can earn rewards every time they add new followers to your account.
Tag relevant locations. You can tag a location and/or landmarks whether or not you have a physical store or actual place of business. Tag locations that are frequently visited by your target audience. Tag an event's location relevant to your niche/industry. Your goal is to join conversations around these locations or to be highly visible to users searching in these locations.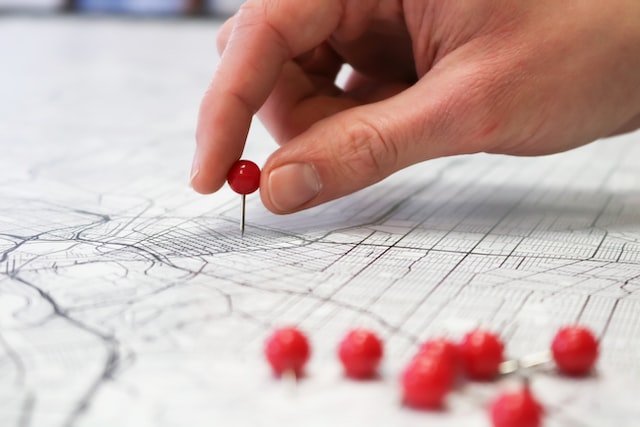 Instagram Growth Don'ts
You may be committing mistakes that are keeping your brand from growing. Take note of the following Instagram growth don'ts.
Don't take shortcuts. Make sure you're getting Instagram growth help from the right places. There are tons of tempting shortcuts to growth. You may be especially vulnerable if you're in a hurry to boost your growth. If an Instagram growth help offer seems too good to be true, it probably is. A company that promises quick or instant delivery of thousands of new followers is a good example.
Don't be spammy. You may think that the more frequently you post, the higher your chances of getting seen by more people. You'd be wrong. You might end up annoying your existing followers, so they'll opt to unfollow you. Do your research. Find out how many posts are ideal for your target audience and the best times to post to reach them.
Don't ignore the comments. You must actively engage with your audience if you want them to keep engaging with you. Engagement is a two-way street, after all. It's even more important to reply to negative comments. Resolve issues appropriately and as soon as possible to build and maintain brand trust.
Don't use canned responses. These may be automated or copied-and-pasted generic responses. You don't want to sound impersonal to your audience. Dedicate time to reply to comments so you can avoid this shortcut.
Don't forget to ask permission. Whether you're sharing an infographic or viral meme posted by a follower or competitor, or reposting user-generated content (UGC), always ask for "permission to share." This also gives you an opportunity to tag the account that shared the content before you. This widens your reach for said content.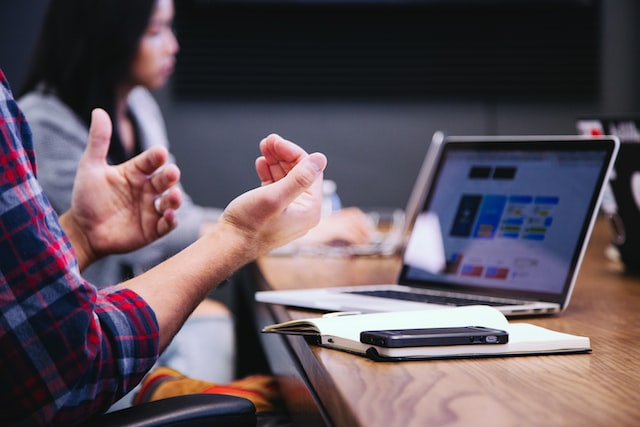 10 Instagram Growth Facts
You can fortify any Instagram growth help tips you use with these 10 facts on growing a brand on Instagram.
Growing an Instagram brand is only sometimes about follower numbers. Your quality of followers is more indicative of meaningful growth than your number of followers.
Instagram filters aside, staying authentic to your brand's messaging will help you build a loyal and engaged community.
High engagement works more effectively than high follower numbers in building brand awareness, increasing reach, and boosting sales.
The more you engage with your audience positively, the more love you'll get. After all, social media is all about being social.
Hashtags are here to stay, so sharpen your hashtag game as soon as possible.
Consistent posting is a must to stay relevant.
Timing is important. Through trial and error and with data from your insights, you can figure out the best times to reach your audience.
Fake Instagram followers will do you more harm than good. They're not worth the investment.
Relevant content is of paramount importance. Don't be too quick to share something viral or trending just because it's viral or trending. Again, stay true to your brand while giving your audience what they want.
Growing on Instagram is a continuous learning process. Stay up-to-date with industry trends outside the platform and Instagram trends that you can use to your advantage.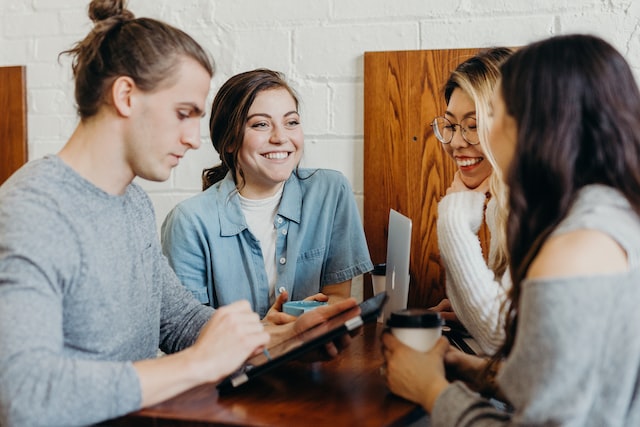 Instagram Growth Service: What's the Real Score?
An Instagram growth service can offer you legit Instagram growth help. The trick is choosing the right service. If you're asking yourself if you should subscribe to a growth service, here is all the important information you need to know.
Are Instagram Growth Services Worth It?
If you're also asking, "Are Instagram services worth it?" then you're already on the right growth path. Exploring this Instagram growth help option is a good idea if you know how to weed out the good ones from the bad.
Getting Instagram growth help from a growth service can be worth it if the company understands the importance of the following:
Precise audience targeting. This ensures that the followers you get are real and right for your brand. Companies without the technology and know-how to do proper audience targeting will most likely get random followers, bots, and fake accounts.
Organic or human-powered content promotion. This must go hand-in-hand with proper audience targeting. And the work requires a real team of people with social media expertise. This ensures that the followers you get are genuinely interested in your content and products/services. In other words, you gain only high-quality followers who will deliver active and quality engagement.
So when narrowing down your choices for companies that offer Instagram growth help, find ones that clearly mention audience targeting and organic content promotion as the main tools they use to deliver growth to their clients. You should also look for the following;
An SSL-secured website.
Both positive and negative reviews from real customers.
Gradual growth or delivery of followers.
A realistic estimated increase in follower numbers over a specific length of time.
Good customer support.
A reasonable refund policy.
Companies That Help You Grow Your Instagram
Check out these companies that can help you grow your Instagram. This list includes companies that deliver reliable Instagram growth help based on the above qualifications and companies that help with social media management.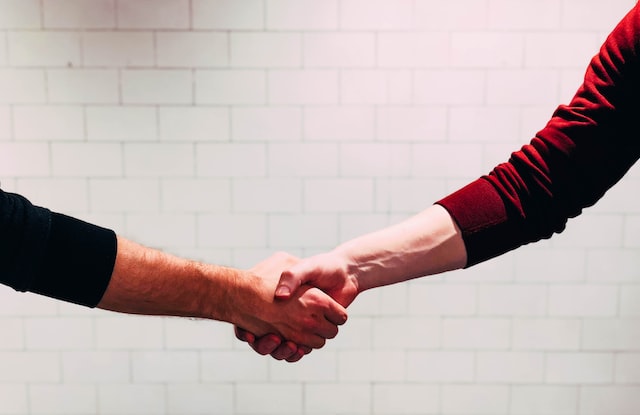 Choosing an Instagram Growth Expert for Rewarding Growth
As much as possible, opt for expert Instagram growth help from a company with a long history of working within the platform. Instagram has gone through numerous transformations since it was first created in 2010. A true Instagram growth expert has grown alongside the platform so that it understands how the platform works inside and out.
Path Social definitely has adequate experience in Instagram growth strategy. Trusted by more than 20 thousand Instagram brands across all niches and industries. Path Social utilizes a proprietary AI targeting technology that ensures precise audience targeting. You can be sure that you'll reach real users who are right for your brand.
When you subscribe to Path Social, you'll also take advantage of their in-house team of social media specialists and their vast network of Instagram influencers. You have the guarantee that real people will be doing the hands-on work of organically promoting your content to your target audience.
With Path Social as your partner, you can expect lasting and meaningful organic growth! Start growing and gaining Instagram followers today!