Instagram Like Apps: Get Likes That Count
Whether or not you hide your like counts, they still count towards your brand growth on Instagram. The number of likes you get on a post tells you and Instagram's algorithm how well you're engaging with your audience. Your like counts also influence how people engage with your content. If you can get more likes with more likes, Instagram like apps can help drive your engagement in the right direction.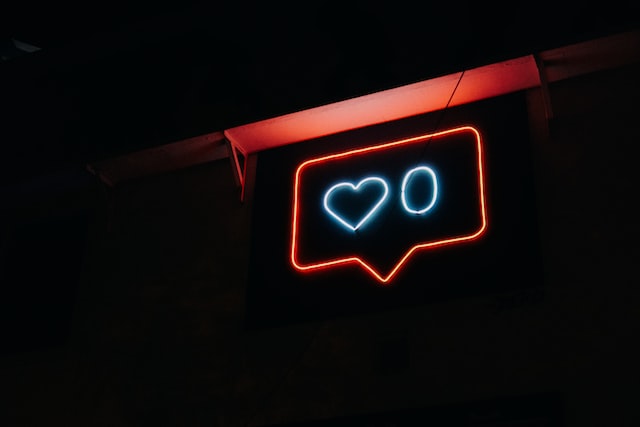 Why Likes on Instagram Still Count Towards Growth
Instagram likes are one of the key metrics that measure a brand's success. Your like counts on a post, Reel, or Live can immediately tell you how well you're doing. Within a few hours of posting content, you can find out if you're reaching your audience literally and in terms of your content's messaging and relevance. Your like counts also inform Instagram's algorithm and users whether or not your post has value.
You can hide like counts on your post so only you can access them, but the platform's algorithm can still use them to decide if it should show your content to more people. Does this mean you should use Instagram-like apps to raise your content's relevance and visibility? Can Instagram like apps help improve your overall performance and fuel your growth?
Organic likes remain the highest standard for lasting and rewarding growth. But if you're looking for a quick boost to reach a wider audience and help your engagement gain momentum, you may consider buying likes.
Take note of these reminders when buying likes:
Always opt for gradual delivery of likes. The longer you can spread out the delivery, the better. Any post that gets hundreds or thousands of likes within a few minutes may quickly get tagged as having suspicious spam activity.
Read customer reviews. Don't limit yourself to the reviews available on the vendor's website. Do additional research online to determine if customers are generally happy with the service.
Stay away from sites that ask for your Instagram password. A site should only request a link to your profile or the post/s you want to receive likes.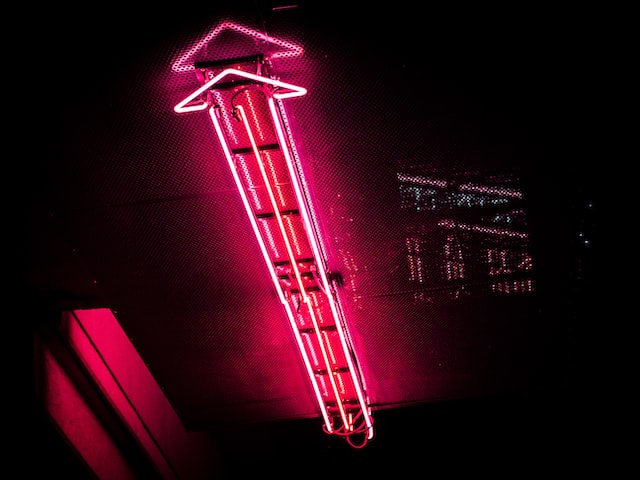 Pros and Cons of Instagram Like Apps
Before you start shopping for Instagram like apps, it's essential to take note of this particular section in the platform's Community Guidelines:
"Foster meaningful and genuine interactions. Help us stay spam-free by not artificially collecting likes, followers, or shares, posting repetitive comments or content, or repeatedly contacting people for commercial purposes without their consent."
Buying likes violates the platform's terms of use, and having your account suspended is the number 1 disadvantage of using an app to increase your like counts. Let's look at what you can expect when you use Instagram like apps.
Pros of Using an App To Get Likes
Buying Instagram likes has some advantages, but keep in mind that these are temporary.
Your content can attract a larger audience if it has tons of likes and get more organic likes.
Your post may have increased visibility and may be seen by new audiences.
Your profile page can get more traffic if users become curious about why your posts are "popular."
More profile visits can lead to many new followers.
Your post can go to the top of hashtag search results for a hashtag people are following and which you use in your caption.
Cons of Using Instagram Like Apps
Know the risks of using Instagram like apps before spending money on automated likes.
Instagram's algorithm can detect automated likes and will remove them.
When Instagram removes your automated likes, your overall engagement rate will suffer.
Instagram may disable your account.
People can tell the difference between real users and fake ones. If they detect fake likes from fake users, you will lose credibility and may lose potential new followers and current followers.
You may lose opportunities for brand collaborations or sponsorships.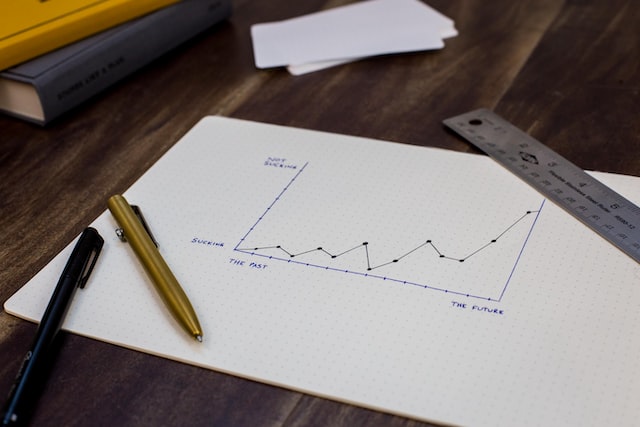 Instagram Like Apps: Best App for Instagram Likes
Now that you're aware of the risks and if you feel that the short-term advantages are worth these risks, you can start checking out Instagram like apps to rev up your brand growth. What's the best app for Instagram likes out there?
Best Instagram Like App for Automated Likes
For automated likes, one of the most popular Instagram like apps you should check out is Stormlikes.
With Stormlikes, you can "get targeted Instagram likes from real people delivered to your uploads automatically. Pay only for likes that you get." The site's pay-as-you-go approach gives you more control over your purchases. You need to opt-in for automated likes every time you publish a new post. This means you will only pay for posts that you approve to get likes. You can also opt for automated delivery to automatically get likes for every post you upload.
Stormlikes offers other attractive features, including:
Gender targeting
Randomized likes
Controlled delivery speed
Best for High-quality Likes
You can increase high-quality likes on your posts from real followers on Instagram. If getting tons of likes quickly after you post is not a priority, Path Social can help you get more organic likes from genuinely interested users.
Path Social uses two highly effective tactics to deliver organic and lasting growth to their clients. The first is their advanced, proprietary AI technology which ensures precise audience targeting. The technology tracks down real users who are the most suitable audience for your brand. Their second tactic is good, old-fashioned, organic content promotion, and they have an in-house team of social media specialists to do the heavy lifting.
When the right people see your content, likes will automatically follow. You can also expect comments and shares because you're reaching audiences who are genuinely interested in your content.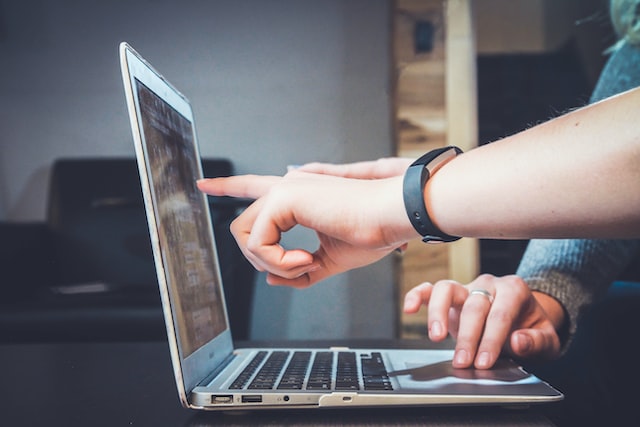 Instagram Like Apps: Free Instagram Auto Liker
If you're looking for Instagram-like apps that offer free, automated likes, check out these free Instagram auto liker sites. These free likes can be helpful if you need a bump in like counts to attract more audiences and likes.
Famoid's Trial Service. You can take Famoid's services for a test drive with their Free Likes Tool. Just provide your username and email address, and you'll receive 50 free likes on your last uploaded photo or video. The likes will be delivered gradually, every 10 to 15 minutes. You can use the Free Likes Tool every 24 hours to get 50 free likes on a new post.
InstaFollowers. InstaFollowers also offers a free trial with ten free Instagram likes. All you need to do is paste the link of the post that you want to receive likes. Keep in mind that your account must be public to avail yourself of the free service.
BlastUp. Try BlastUp's service with 10 Instagram likes for free. You only need to provide your Instagram username. You can also opt to split the likes among different posts.
Instagram Like Apps: Instagram Post Liker
If you're ready to buy likes, these Instagram-like apps offer packages at affordable prices. When choosing a site, make sure it's secure. And before completing any purchase, find out what the refund policy is. Here are Instagram post liker apps worth checking out.
Twicsy. At Twicsy, you can choose between high-quality likes and premium likes. High-quality likes are likes from users with profile pictures but no further uploads on their pages. Premium likes are likes from real and active users. Twicsy also offers the option to split likes on multiple photos, as well as the option for gradual or instant delivery.
BlastUp. If you're happy with BlastUp's trial service, check out their packages for Instagram likes. You can choose from 50 to 2,500 likes. You have the option to delay your likes or receive the likes instantly. You can also use their premium selector tool to spread the likes across multiple posts.
Buzzoid. Buzzoid also offers high-quality and premium likes. You can split likes and have them delivered instantly or gradually. Choose from 50 likes and up to ten thousand likes.
Instagram Like Apps: Insta Reels Liker
Most Instagram like apps now introduce Insta Reels Liker packages. Give the following sites a try.
InstaFollowers. When you buy Instagram Reels Likes at InstaFollowers, you can choose between Regular and Real likes. You can buy a minimum of 10 likes and up to 50 thousand likes for a Reel. You only need to provide the link to the Instagram Reel. The estimated delivery time after you complete your purchase depends on the number of likes you buy.
iDigic. You can buy 100 to 50 thousand Instagram views, and you have the option to split the views among different videos. Delivery starts within two minutes after payment. The more Reel views you get, the more people will see your video and the higher your chances of getting more likes.
BuyTopLikes. Select from 20 to 50 thousand Reel likes. Delivery time depends on how many likes you purchase. You only need to provide the link to your profile, and you can choose which Reel or Reels you want to receive likes. The likes are spread out and delivered gradually for authenticity.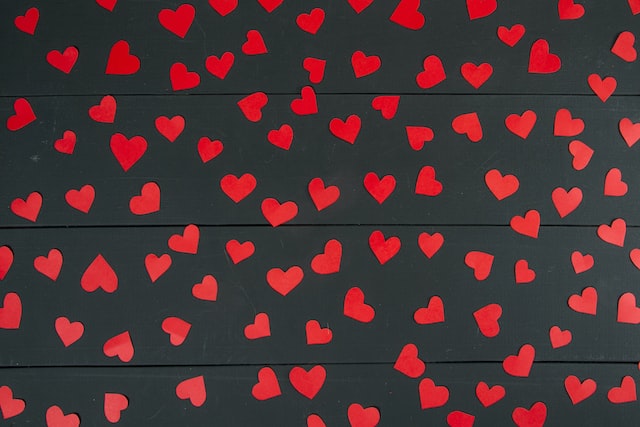 Proven Tactics to Gain Organic Likes
Instagram likes apps can help make a post popular, increase brand awareness, and influence how users engage with your content. Buying likes can help you get more organic likes. But remember that you can only achieve lasting and rewarding growth from organic likes. While Instagram like apps can give you a good push in the right direction, your growth strategy should still focus on driving quality and organic engagement. Master these tried and tested tactics for Instagram success.
Sharpen your hashtag targeting skills. Did you know that people can now follow hashtags on Instagram? Users can search for hashtags to find content they're interested in. Make sure you're up-to-date on trending hashtags in your niche or industry. Find out what hashtags your target audience and competitors are using.
Create more Instagram Reels. Reels give users a more immersive viewing experience. If you still haven't gotten on the Reels bandwagon, you should hop on pronto because Reels are widely popular on the platform, with 91% of active Instagram users saying they watch videos on Instagram at least once a week.
Run a liking contest. You can never lose with a like-to-win Instagram contest. A contest is a surefire way to boost engagement for a post quickly, raise brand awareness, and reach more people.
Time your posts perfectly. If you want to get the most number of likes from your audience, post your content when they're active on Instagram.
Tag your location. Know how to get your business on the map literally, if you have a physical store. Tag your location when attending events or traveling. Tag nearby landmarks. Or tag locations where your target audience hangs out frequently.
Find out what types of content get the most likes. The results will vary depending on your niche/industry and target audience.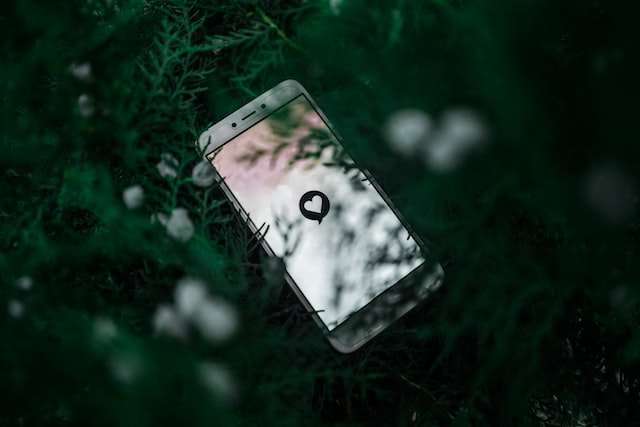 Using Instagram Likes Apps to Your Maximum Advantage
Keep in mind that the advantages of using Instagram-like apps are limited; any growth you experience from buying Instagram likes is temporary. If you need help building brand awareness and increasing your follower numbers and engagement, you're better off teaming up with an expert in Instagram growth strategy.
Subscribe to a complete social media management service like Path Social. You can take full advantage of Path Social's precise audience-targeting capability and the digital marketing proficiency of its social media specialists. When you subscribe to one of Path Social's plans, you can expect sustained growth in followers and engagement month after month.
The increase in followers and engagement is gradual because Path Social helps you target real users. During sign-up, you'll specify your target audience, and Path Social's AI tool will track down users who fit the bill, whatever niche you're in. Targeting real users whose interests match your content is vital to building a community of loyal and highly engaged followers. This means that even after you cancel your subscription, the followers you've gained with the help of Path Social will stick around.
Tens of thousands of brands from all industries trust Path Social. The company has helped businesses and influencers from various industries achieve consistent and lasting growth. Start growing and gaining Instagram followers today!