Instagram Reels Bonus: Score a Big Payout
At its core, Instagram is a place to share photos with friends and family. In recent years, it has expanded into a money-making career path. People everywhere are turning to the platform to make a living. One popular way to monetize your Instagram Reels? Through the Instagram Reels bonus program.
First appearing in 2020, Instagram Reels are a popular way to share content on the social media app. Instagram has even heavily focused on these, prioritizing them above feed posts and stories. Reels allow creators to express their individuality and creativity and even profit from them. As a business or influencer, Instagram Reels help tremendously to grow your brand. This content-sharing method is excellent for turning your social media account into a profitable business model.
It's important to note that this bonus program is not available to everyone. Nor is it available anymore. However, we want to explain the program, cover who was eligible, and how it worked. Even though it doesn't exist anymore, there are plenty of options to monetize your IG account. We will highlight a few options to profit from your content.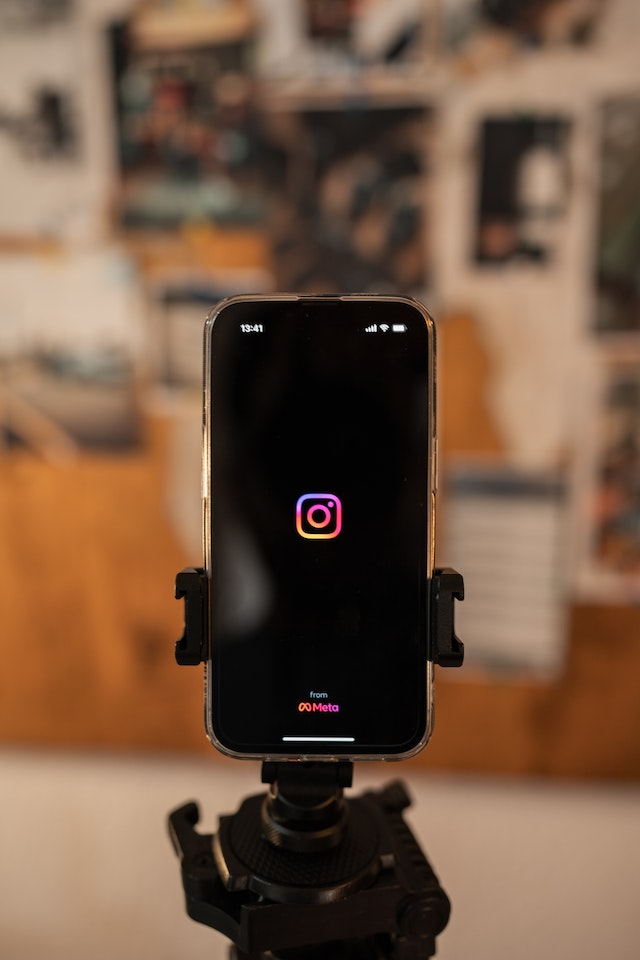 What Are Instagram Reels?
Before we explain the Instagram Reels bonus program, let's take a step back. Are you wondering what Instagram Reels are? First appearing in 2020, IG Reels are a popular way to share content on the social media platform.
Reels are short videos up to 90 seconds long and comprised of a variety of different content. You can create and edit reels using the app itself. Like photos or Instagram stories, users can add filters, effects, and music to make content uniquely their own. This may sound a bit like Instagram stories. However, IG Stories disappear 24 hours after posting. Reels stay on your profile page indefinitely. Or at least until you decide to delete them.
Additionally, posts and stories are most accessible and viewable by your followers. Paired with the right hashtags, your Reels reach a wider audience and are discoverable by all IG users.
Instagram has heavily focused on Reels. Even prioritizing them above feed posts and stories. Reels allow creators to express their individuality and creativity in a new and different way on the platform.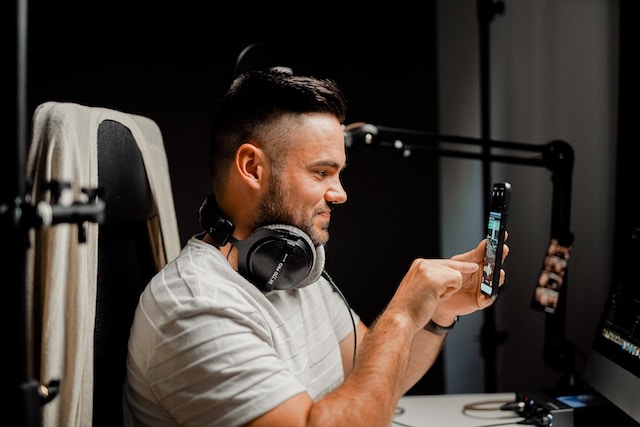 What Was the Instagram Reels Bonus Program?
Now that you know about Reels, you might wonder what the Instagram Reels bonus was. Simply put, it was a built-in creator monetization program to earn money from Reels. However, this invite-only program was only available to some users. If you had a business or professional account, you might have been one of the lucky ones selected to participate. If selected you'd receive a notification on your Instagram Professional Dashboard.
As the program name implies, you could receive earnings for your Instagram Reels content. The more views and likes received, the bigger your payout. So, enticing followers and viewers to share your content was essential. Last, you had to comply with all program rules outlined in the Instagram creator incentive terms and bonus opportunities.
Meta suspended the Instagram Reels Bonus Program in March 2023. They no longer extend new invitations and no longer renew deals once they expire. No worries; you can cash in on your content in a myriad ways. We'll go over them shortly.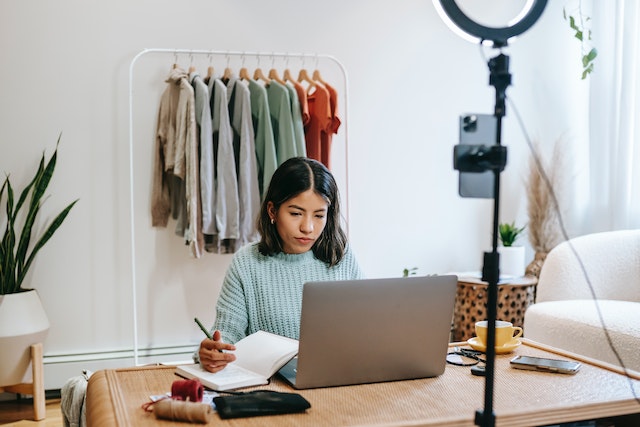 Instagram Reels Bonus Program: All the Details You Need
Now you are all caught up on the Instagram reel bonus program basics. It's time to move on and learn more details. As mentioned above, not everyone was eligible for this incentive. There was specific criteria you had to meet.
Additionally, you had to adhere to stipulations once involved in the program. While it can be hard to keep everything straight, Instagram did its best to help you. They offered an easy-to-follow page on your dashboard. From there, you could see your views and estimated earnings. Your dashboard was important and it still is today. It would tell you if you had a decrease in views, so you could pivot your social media strategy.
Instagram Reels Bonus Eligibility
As we mentioned above, the Instagram Reels bonus was an invite-only program. Not everyone had the opportunity to join. If you did get one, consider yourself one of the lucky few. How did you get an invite or at least increase your chances of getting one? First things first, you had to meet the criteria. This means you had a professional or business IG account with at least 1000 Reels views. You also had to be a rule follower and compliant with Instagram's community guidelines.
As part of the program, there were requirements that your content must meet to be eligible for the bonus payout. Most importantly, your reel had to be your original content. You couldn't post anything created by another person or any branded content. Last, you had to have organic followers—no bots or spam accounts.
How To Get an Instagram Reels Bonus Invite
Next, let's look at how to get an Instagram Reels bonus invite. As you learned above, this unique program was not available to anyone who wanted to sign up. You had to receive an invitation. We have also outlined the criteria you had to meet to be eligible.
Let's refresh your memory on what you needed to participate in the Instagram Reels bonus play program. Above all, you had to have a professional creator account on the social media app. This type of account also gave you critical insights into your profile and tools to grow your presence. One other stipulation was that you have to of had less than one million followers. The program was for micro and macro influencers to take advantage of the special deal.
How Did the Instagram Reels Bonus Program Work?
If you checked off all the boxes and wanted to monetize your IG account, Reels did the hard work. Now that you know the basics, let's dive into how the Instagram Reels bonus program worked.
You had to create a reel that complied with the platform's Community Guidelines. It's also important to note that it had to be your original content. Not shared or created by another user. Ensure high traffic to your IG with engaging reels filled with quality content. Then, it's all in the editing. Add music, filters, etc., to ensure your content stood out.
Then you published your reel and monitored your dashboard to track its progress. If it wasn't garnering the attention you liked, you had to make necessary adjustments. Understanding the best time to post on Instagram ensured your reel hits your target view count and traffic. These times of publishing worked for reels as well.
For every view or play your reel received, you earned money. The amount you made varied. It depended on the number of views, engagement, and overall performance.
Once you earned at least $100, you could start cashing out. Yes, it was that easy.
Once your reel went live, you had a deadline to earn money. This timeline was 30 days. Originality was the key. For more outreach, you could share to your Facebook reel as well.
Instagram Reels Bonus Payout
Once you created your reel and it started to get attention, you may have wondered what happened next. What was the payout structure like for the Instagram Reels bonus play program? And how could you keep track of your earnings?
As we mentioned, your income varied depending on a variety of factors. Remember that, in some cases, you needed to hit a minimum amount to receive your Instagram Reels bonus payout. For many, this amount was $100. This could be cumulative across one or a few months. At any time, you could see your bonus progress.
After you had reached the minimum, your payout would be available on the 21st day of the following month.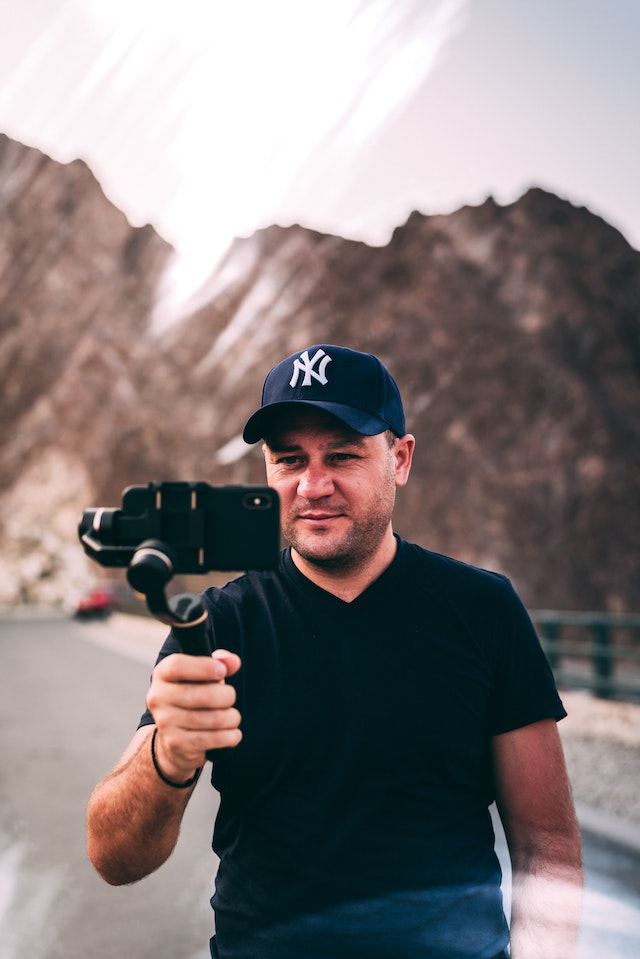 Has The Instagram Reels Bonus Disappeared?
As mentioned above, Instagram has discontinued the Instagram Reels bonus program. Instagram has stopped extending new and renewed reel bonus play deals in the United States. However, they will continue to honor any existing agreements until they expire.
Why has the Instagram Reels bonus disappeared? While the social media giant has not released a specific reason, many speculations exist among the public. One is that they want to pull back paying creators for viral videos. Instagram has also said they may re-invent the bonus play program in "targeted" ways.
Another reason could be that Instagram distributes more money towards advertisements. In the past year, the social media app has expanded its creator in-stream ad experiment. With this format, Instagram shares the profits with the creator.
If you cannot take advantage of this profitable program, don't worry. Plenty of other creator monetization programs exist. Let's move on and cover a few down below.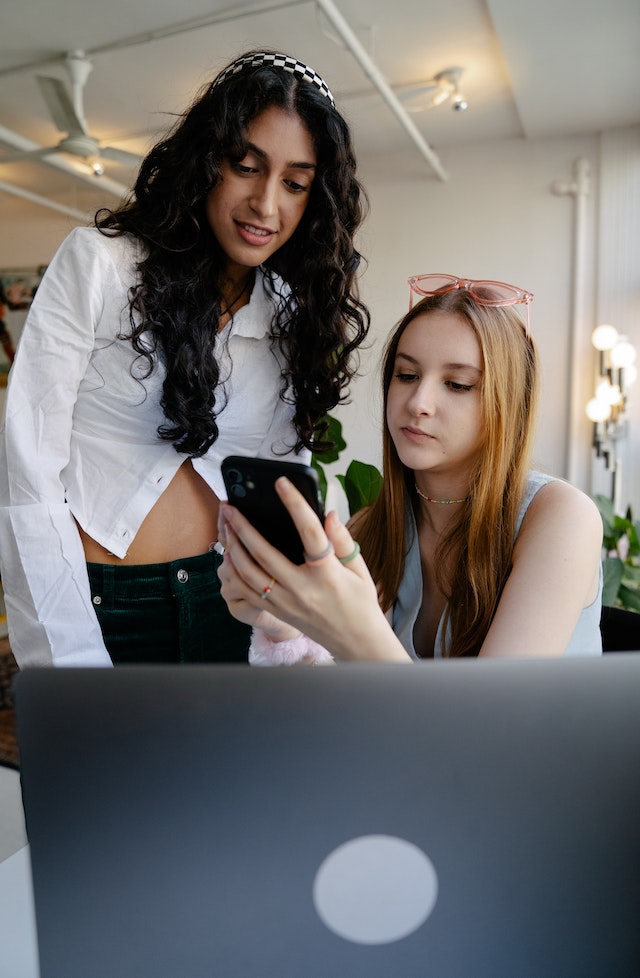 Other Ways To Make Money Besides the Instagram Reels Bonus Program
Since you can't use the Instagram Reels bonus system, other methods exist to earn money from your content. After all, learning how to become an influencer can be very profitable. Many do this job as a full-time career. While these are not payable directly through Instagram, they still offer a way to connect with new money-making opportunities.
A single Instagram post for a sponsored brand deal pays anywhere from a few hundred to a few thousand dollars. Earnings can depend on your audience size, reach, and Instagram engagement rate. Brands may sometimes compensate influencers and ambassadors with free services or products.
Are you interested in finding other ways to profit from your social media presence? You have many options. They mainly involve working closely with brands and businesses. Third-party marketing companies are also available to help maximize profits.
Below, we highlight three popular methods you can use with your Instagram profile. From becoming a brand ambassador to utilizing affiliate marketing, we have the tips and tricks you need to know.
Make Money With Brand Sponsorships
Brand sponsorships are a great way to generate income in lieu of the Instagram Reels bonus program. How does this concept work? It's easy. As an influencer, you receive sponsorship from a business or a brand.
The company uses you to promote its products and services on social media in exchange for payment. You will create and share content on your social media channels through brand sponsorships. Some brands may pay you money, while others may compensate you with free items.
Remember, you must abide by any rules outlined in your contract. This can sometimes mean there are specific aesthetics you need to use. Always thoroughly review and agree upon contract terms before signing any deals.
Of course, you should also focus on growing your audience and Instagram presence. After all, more followers will lead to more brand opportunities. Think carefully about the types of businesses you wish to enter sponsorships with. Which ones have the most longevity and opportunity for growth? Finally, make sure your compensation reflects your time and costs.
Use Affiliate Marketing To Earn an Income
Next, let's discuss making a profit from Instagram affiliate marketing. This is another option instead of the Instagram Reels bonus play program. If this term is new to you, we can explain. This program allows you to create affiliate links for products or services you promote. When an Instagram follower or user clicks on your shared link and makes a purchase, you earn a kickback.
The amount you earn varies depending on the product or service. Typically you can earn between 1% and 10% of the purchase price of the item or product. The more shares and clicks the more you reach the maximum bonus. You can partner with a company to get a unique link that followers can click on. Or some companies provide a personalized discount code. Whether you use a link or code, share it in the comment section of your post, Reels, or stories. The more it's easily accessible, the more likely your followers will use it.
Last, credibility is vital to your viewers and followers. It's easy to tell who firmly stands by a product they market and who's in it to make a buck. Is your profile filled with marketing post after post? If so, your followers may conclude it's all about the money. Thus losing credibility. It's in your best interest to share things you actually use or products you believe in. Don't forget to mix your affiliate posts with standard picture posts that showcase your brand or niche.
If you need any help with your account, feel free to reach out to the Instagram business team. They are happy to help.
Check Out Subscriptions for a Profitable Outcome
Finally, allow us to introduce you to Instagram subscriptions. This program is a way for creators to earn recurring monthly income. All you need to do is offer exclusive content and benefits to your most engaged followers. This concept is commonly considered the replacement option for the Instagram Reels bonus play program. They have many similarities, including built-in ways to earn money from your photos and videos.
There are a variety of benefits you can offer to your subscribers. These include exclusive content, a live chat feature, stickers, and badges. However, like the Reels bonus, there are requirements for eligibility for you to participate in subscriptions.
You have to have a professional business or creator profile.
You have to have at least 10,000 followers.
You have to be compliant with Instagram's Community Guidelines.
If you meet all three requirements, you can offer Instagram subscriptions to your account.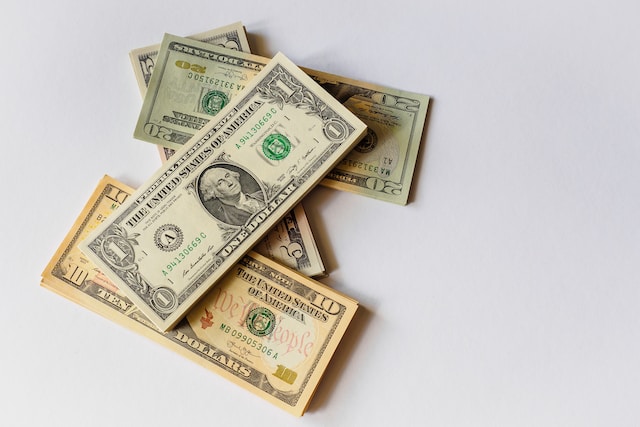 Final Thoughts on Instagram Reels Bonus and Other Ways to Make Money on the Platform
While you can no longer partake in the Instagram Reels bonus program, there are other ways to monetize your account. Many of these options are great for creators to build deeper relationships with their followers. Additionally, through marketing, you will naturally gain more users and followers. New followers aside, you'll also earn recurring monthly income. Do you have a large following or want to grow your follower base? If so consider using Instagram as a source of income. It takes a little extra effort at first but yields significant results.
Looking for extra help growing your Instagram career? Try Path Social. At Path Social we've built up an in-house platform of Instagram influencers and a proprietary AI targeting algorithm. That's how we reach organic users who are targeted, interested and engaged. You'll build an Instagram community that lasts! Start growing and gaining Instagram followers today.