Schedule Instagram Posts: Set It and Forget It!
Picture this: You have done extensive market research on what the best time is to post reels. As it turns out, people engage with your posts the most late at night or early morning. Perhaps you realize that they interact in the middle of the day when you're the most occupied with your 9-5. You don't want to interrupt what you're doing to post, and that's fine. Luckily, you can now schedule Instagram posts.
And by "schedule Instagram posts," we don't mean take out your day planner and pencil in "post-travel reel." We mean that you can use the app to delay posting pre-made content. Yes! This is now a thing. You can create content in bulk, set it and forget.
Scheduling their social media posts is a no-brainer task for companies and digital marketers. But is it the best course of action for every single person? That is up to you and your brand.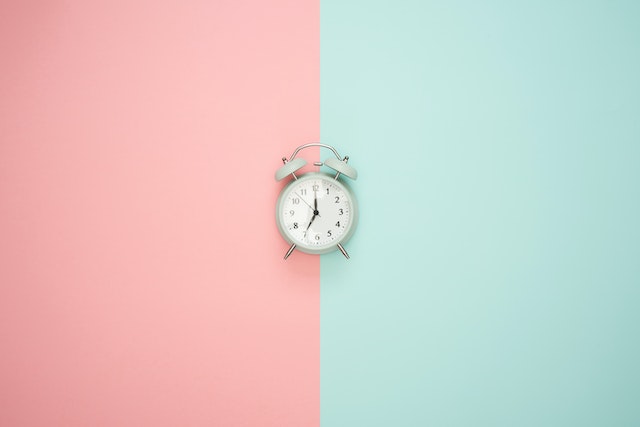 Benefits of Deciding To Schedule Instagram Posts
Instagram says you can schedule up to 25 daily posts, so you can't schedule total posts. You should make the practice of pre-scheduling your Instagram posts a habit for a number of different reasons.
One of the reasons for this is that it helps you save vital time. It does this while also providing the ability to create and carry out an all-encompassing marketing strategy. Think about it: rather than rushing around to post content at the optimal moment, you can instead pre-schedule a series of engaging posts that feature stories, Reels, carousels, polls, and more in advance. This saves you a lot of time.
Scheduling your Instagram posts in advance will, if nothing else, save up a significant amount of time in your calendar. You'll also have more time to connect with followers and react to comments, which is essential for developing long-lasting relationships with consumers and generating leads.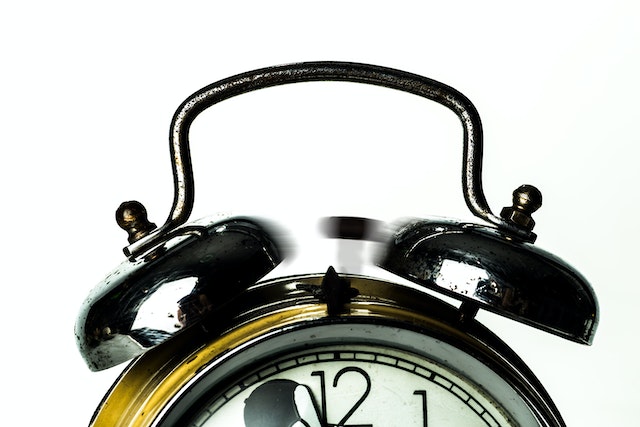 Can You Schedule Posts on Instagram Long in Advance?
Some content creators may ask, "How far in advance can you schedule posts on Instagram?" You may schedule these posts up to 75 days in advance.
Owners of websites and businesses often find it difficult and time consuming to effectively manage their presence on social media because of the amount of effort involved. It is crucial for those who are contemplating scheduling social media posts in advance first to consider their available possibilities. Whatever option you choose, you need to make sure that the material you share on social media is constantly pertinent to your audience and entertaining to them.
Ensuring that the social media channels associated with your company are always up to date can be time-consuming.
Nevertheless, establishing an efficient marketing plan necessitates having a significant presence on all essential channels to be successful. Increasing the size of your audience may assist you in achieving a much greater degree of brand awareness in a much shorter amount of time.
In addition, it enables you to raise awareness about any newly introduced items or services your company provides to a higher degree. Your social media postings may now be scheduled in advance from a single location. Use one of the numerous user-friendly programs that are either completely free or available for a very minimal fee.
However, if you decide to utilize one of them, you must have a complete grasp of both the benefits and drawbacks before you decide to schedule Instagram posts. We will give you well-rounded information.
Why You Should Schedule Instagram Posts
If you do not actively create new posts for your followers to engage with, the Instagram algorithm will learn this. That implies that you lose exposure, and your followers may forget about you in the long run. This is why you should schedule Instagram posts:
You can be consistent. The Instagram algorithm will quickly learn to de-prioritize your account since you get fewer interactions. This is why it it important to actively generate new posts for your followers to engage with.

It's a good idea to schedule your Instagram posts in advance to make sure you publish often and at the appropriate intervals on the platform.

Therefore, you should constantly have something for your followers to interact with since this is an excellent strategy to build and retain your presence on the network.

You can curate your Instagram theme. Instagram users are more likely to follow a page that is visually consistent. Whether it consists of sticking to a specific color scheme or having a decent balance of different sorts of material, this matters. Also, scheduling your Instagram posts gives you a more comprehensive perspective of your content curation schedule. You can plan with this to develop an aesthetically appealing grid and make an excellent first impression.

You can be more organized. Scheduling your Instagram posts also helps you maintain an orderly content calendar. You will better identify what to post if you have a comprehensive perspective of what you have planned. This is an excellent method for ensuring that you are making the most of significant events and keeping a healthy balance between the various kinds of material you publish.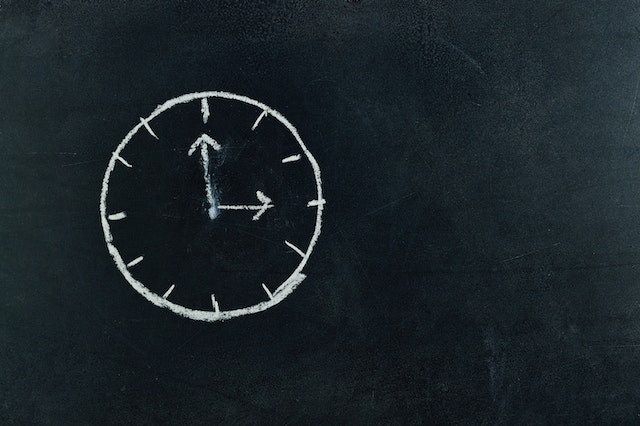 Why You May Not Want To Schedule Instagram Posts
Setting up a regular and automatic publishing schedule for social media platforms sounds like a dream. It's an effective approach to content marketing.
Thanks to this function, you may plan your posts to appear at the best posting times on many social media networks. But nothing is perfect. Here are some cons that you should consider re-scheduling Instagram posts:
You will require some time in the short term to create content.
Even while having a reliable timetable may save you time in the long run, it will still require some time to create the schedule initially.  Putting together a workable social media schedule for yourself may require a few hours. A social media schedule might not be a top priority right now.

It may be a great asset to small companies if they have access to someone willing and able to develop a tweet schedule or narrative piece for them. This could be counterintuitive, as scheduling could eliminate the need for a social media manager.

You still have to be socially aware.
If you plan your social media activity to go live when you aren't present, you won't be able to reply in real time.  Worse, you may post something when the social climate is very volatile. This may give the impression that you are insensitive. Your viewers will notice that this makes your page look impersonal, and you should try to avoid doing this.
Think of these things before you schedule Instagram posts.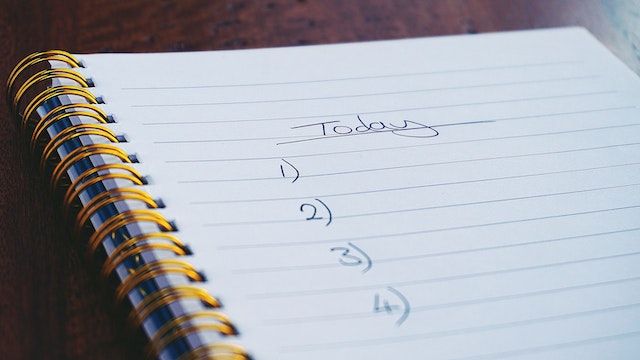 The Benefits of Learning How To Schedule Instagram Posts
It is possible to boost the likelihood of interaction, brand exposure, referral traffic, and conversions by posting content on Instagram when your audience is most active on the platform. But we are realists at Path Social. It isn't always the most productive use of your time to linger over your phone or laptop to post on Instagram at the ideal moment. Because of this, you'll need a method for scheduling Instagram posts in advance.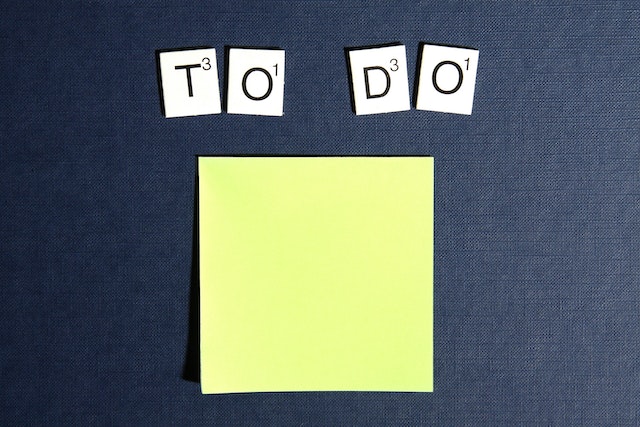 Through automation, you can make better use of the time you have available by publishing to Instagram without really being there.
It's possible for you to be out and about living your life while simultaneously maintaining your Instagram page. You can be present while being absent! Knowing how to schedule Instagram posts could save you a lot of time.
You can maximize the benefits of scheduling posts on Instagram by publishing more frequently during peak engagement times. This is one of the ways you can take advantage of this scheduling feature. Determine the times of day when most of your audience is online and make it a habit to provide new material then. Keep reading for information on how to schedule Instagram posts.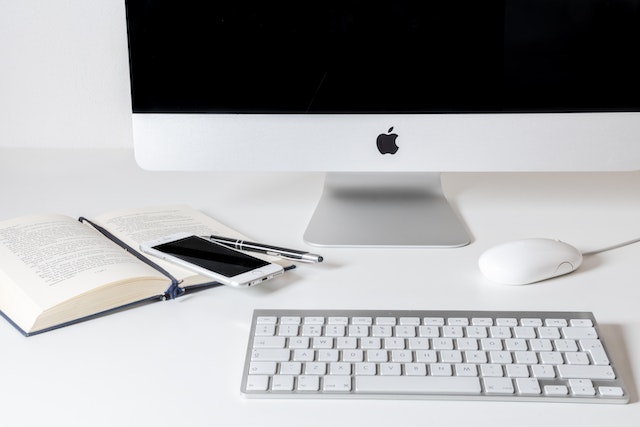 Need an App To Schedule Instagram Posts
You aren't limited to just using Instagram, by the way. You are free to find an app to schedule Instagram posts elsewhere. Here are some scheduling apps:
Hootsuite
Hootsuite is one of the most well-known platforms for scheduling posts on Instagram, and seasoned marketers utilize it. In addition to this, you may use it to manage many accounts across various social media platforms.
It allows you to build your social posts and provides a preview of those posts before you schedule them. Hootsuite is useful for more than simply Instagram. Users can pre-schedule and post on a variety of social media platforms.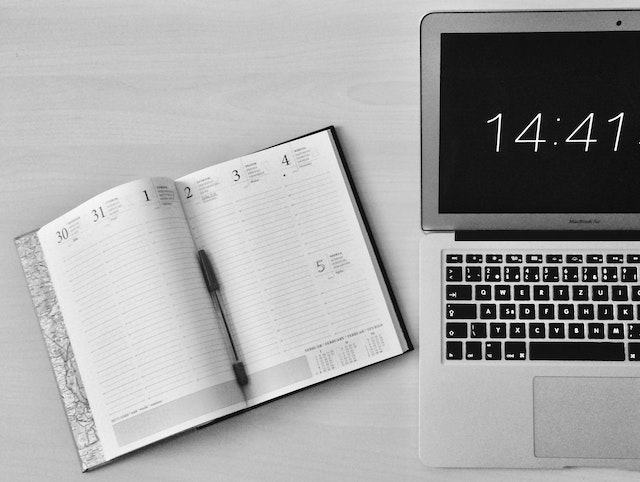 Sendible
Sendible is an Instagram scheduler that allows users to schedule photographs and videos as direct updates to social media platforms. Users can choose particular time slots, after which they may add them to a queue to upload them automatically.
Sendible even allows its customers to reshare previous material they've already created and recycle it in new ways. An all-in-one application that allows users to plan and design content across several networks.
Later 
Later is an official partner of Instagram, providing users with a first-rate application for uploading to Instagram. This program, which allows users to schedule posts on Instagram, is utilized by users worldwide and has many useful features. This technology can benefit any organization, whether an agency, an influencer, or a small business. Laters' Instagram Scheduling app allows users to see posts before they are published by allowing them to plan and prepare material using a content calendar. This is one of the primary benefits.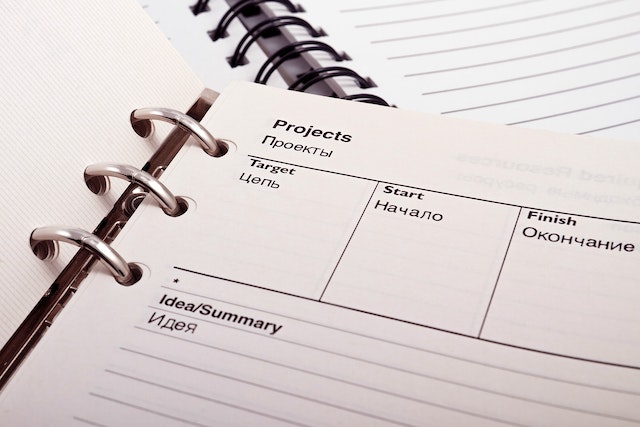 Undecided? Try a Free Instagram Post Scheduler
The websites mentioned above offer free Instagram post scheduler options. Granted, these are free trials. You can take advantage of them while you decide which tool is the best for you and your brand.
Buffer
Buffer is a social media publishing and scheduling tool that makes posting to various social media networks easy and efficient. Are you a beginner? It is frequently suggested as a useful tool that is perfect for novices.
Combin
Combin is a free Instagram scheduling tool designed for users who are unclear where to start or are not yet ready to commit to an app with a more established feature set. Combin not only allows you to plan Instagram posts, but it also allows you to schedule and submit Instagram stories. It gives users the ability to mix photographs using a drag-and-drop interface, which enables the creation of tales that are both interesting and significant.
Tailwind 
Tailwind is another free Instagram scheduling tool designed specifically for small companies. Additionally, it may be used for posting on Pinterest boards. You can also track your profile data and standards for engagement and trend monitoring. It includes uploading many posts at once using a drag-and-drop interface.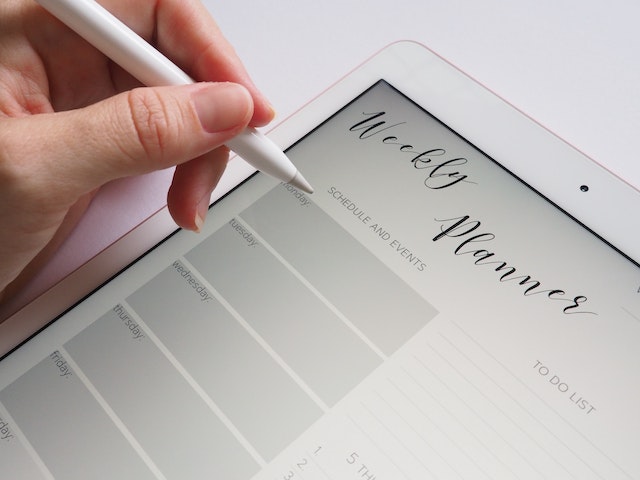 This Is How To Schedule a Post on Instagram App
Learning how to schedule a post on the Instagram app, regardless of whether you have a single account or numerous profiles, is an excellent skill. Doing this can free you from the stress of deciding what to post when you're on the road. It allows you to concentrate on the areas of your life and business that are most vital. Using Instagram's new post-scheduling tool, you can directly plan images, carousels, and Reels in the app. 

If you operate an Instagram business or professional organization, you may quickly schedule Instagram posts straight from the Instagram app on your mobile device. You'll have the ability to schedule content by doing the following:
Launch Instagram on your device, and then touch the plus sign to create a new post.
The first stages consist mostly of preparing the post you wish to publish like you would prepare a new article in general.
Choose the photograph or video that you want to share with your followers.
You may add captions, effects, and filters to your Instagram photos.
Tap the 'Advanced Settings' button in the creation flow before you share the content.
Simply select the 'Schedule this article' option. Choose the time and date to be visible to the public. It could be up to 75 days in the future. After that, press the Done button.
To return to the primary post-editing interface, use the back button on your keyboard. In the post composer, select the 'Schedule' tab.
No more rushing about at the last minute trying to think of anything to post on Instagram so you can keep up a continuous presence there.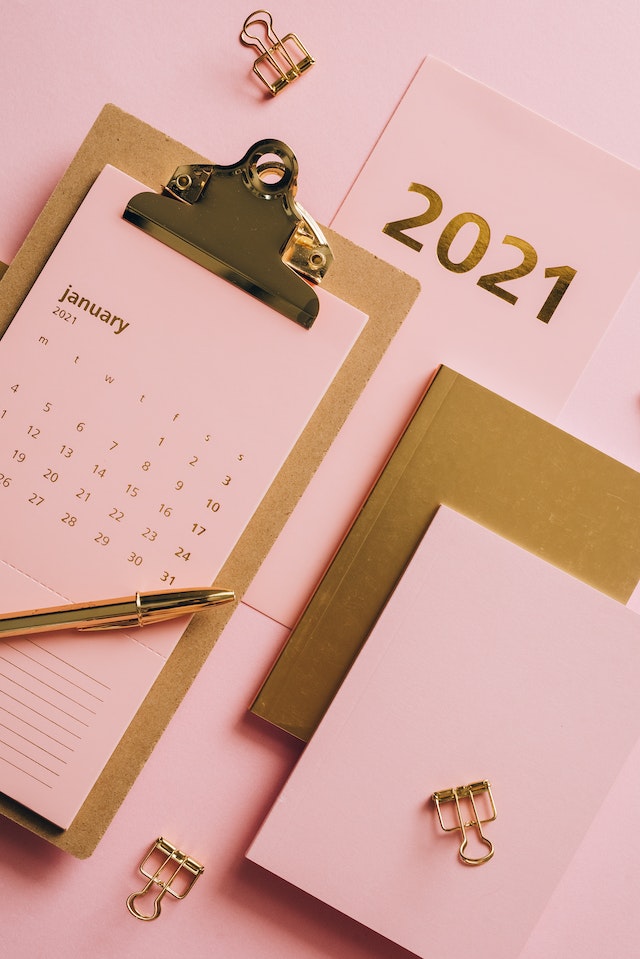 Schedule Instagram Posts To Increase Engagement
Deciding to schedule Instagram posts could help you with your overall goal: to grow your brand and increase your engagement rate. Over the past decade, the talented social media team at Path Social has been consistently putting in long hours of labor. They have been working on an internal platform for Instagram influencers and a unique artificial intelligence targeting algorithm. The comments and suggestions that our clients made speak for themselves.

We can attract organic consumers that are intent, enthusiastic and engaged via this strategy. If you apply our guidance, you can develop a robust Instagram community. To the best of our knowledge, no one else has been able to reproduce our findings successfully. You should get right to work immediately, increasing the number of people who follow you on Instagram. Start growing your audience on Instagram as soon as possible and accumulating followers.