Instagram Highlight Covers: How to Create Your Own
You can count on Instagram to find new ways to give users creative freedom to express themselves through the platform. Since its initial creation, Instagram has evolved from just picture sharing to sharing reels, videos and stories. Now, you can add another layer of personalization. Try adding a highlight cover for Instagram to stories you spotlight on your profile.
Each stories highlight is represented by a highlights cover. The cover is, of course, representative of all the stories inside the particular highlight. Most Instagram users simply choose an image from their albums to use as a cover. Covers can also be created from scratch or from templates to make them unique and symbolic. They are also used to give your highlights section a polished and uniform Instagram aesthetic. Let's explore the many ways that you can add or create Instagram highlight covers.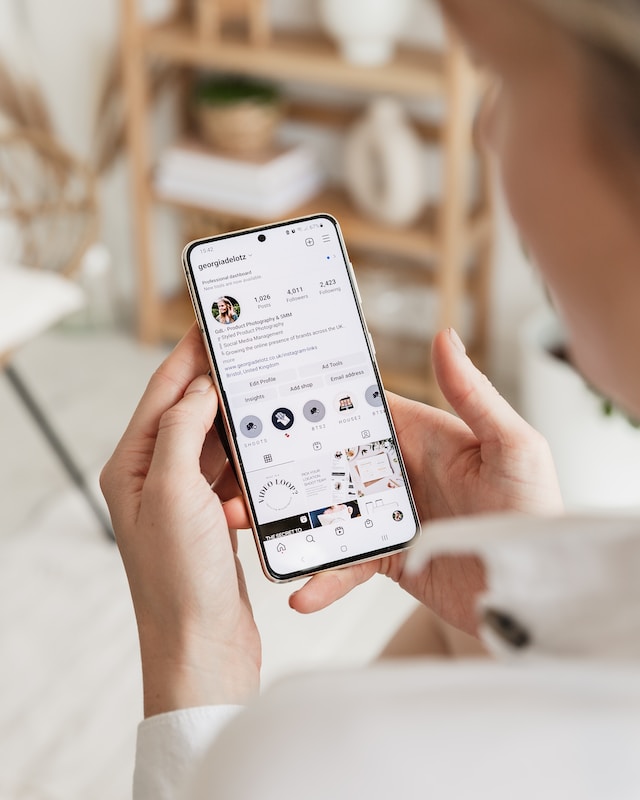 Instagram Highlight Covers: The Basics
An Instagram highlight cover is specifically for Instagram stories users want to keep indefinitely on their profile. Have you created awesome content for your stories that will drive growth, engagement and awareness to your brand? If so you might want to keep it on the platform longer than 24 hours. With highlight covers, users can select and categorize stories they want to feature for as long as they want. Let's break down the basics of Instagram highlights covers and stories.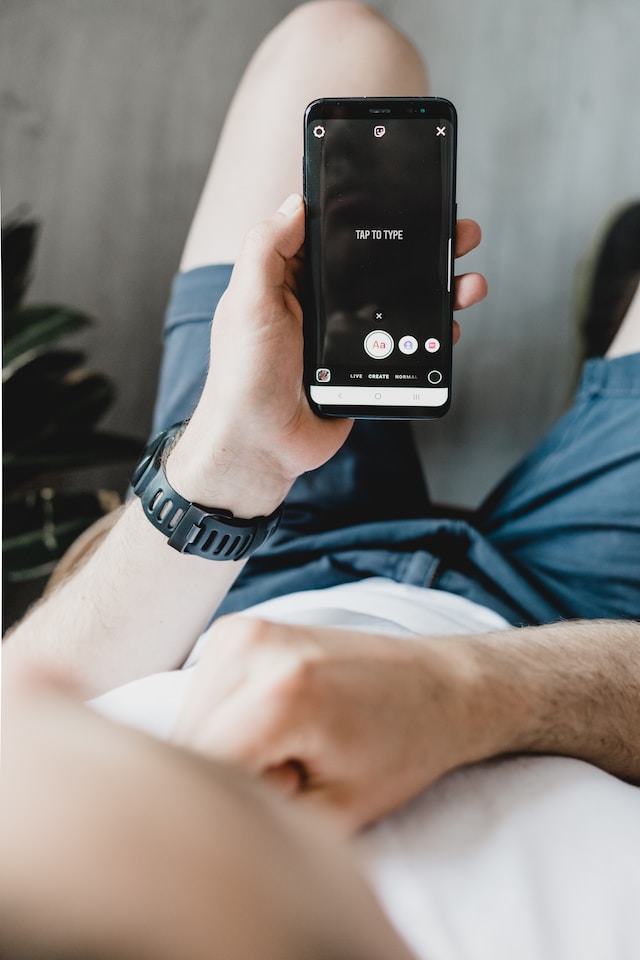 What are Instagram Stories?
Instagram stories are a mix of photos and short videos that showcase real-time snippets of one's day. They are also used to display content a user wants to feature for that day. Think old photos of a memorable experience or inspirational posts. Stories can also be used to share another user's newsfeed or stories content.
Instagram stories highlights allow users to organize their favorite stories into "albums" and to feature them permanently on their page. You'll find the stories highlights section, where you can start creating your highlights, inside "edit profile". Add a bit of your own personality by creating or adding an Instagram highlight cover.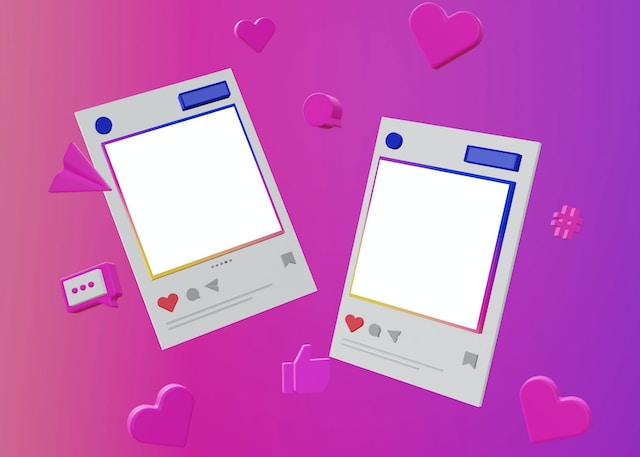 How to Create an Instagram Highlight
Before you learn to add an Instagram hightlight cover, here's how to create an Instagram highlight.
Open up your Instagram app and tap on your profile picture. This will take you to your profile feed page.
Under the edit profile tab, tap on "Story highlights".
Tap on the "New" circle on the far left. This will let you create a highlight.
Choose the stories from your archive that you want to put together and feature. The first image listed in a highlight becomes the default cover; you can edit this later.
You will be prompted to name the Instagram story highlight.
Don't forget to save your highlight. Now it's a permanent feature on your main profile page, appearing as a circle displaying the cover you have chosen. 
When someone taps on it, it will play all the stories inside. You can edit or delete your highlight at any time; you can also create as many highlights as you want. You can create different highlights to catalog your stories according to your preferences.
For brands, stories highlights allow anyone to easily browse through an account's content based on what they're specifically interested in. The stories categories effectively deliver an enhanced viewing experience and encourage engagement.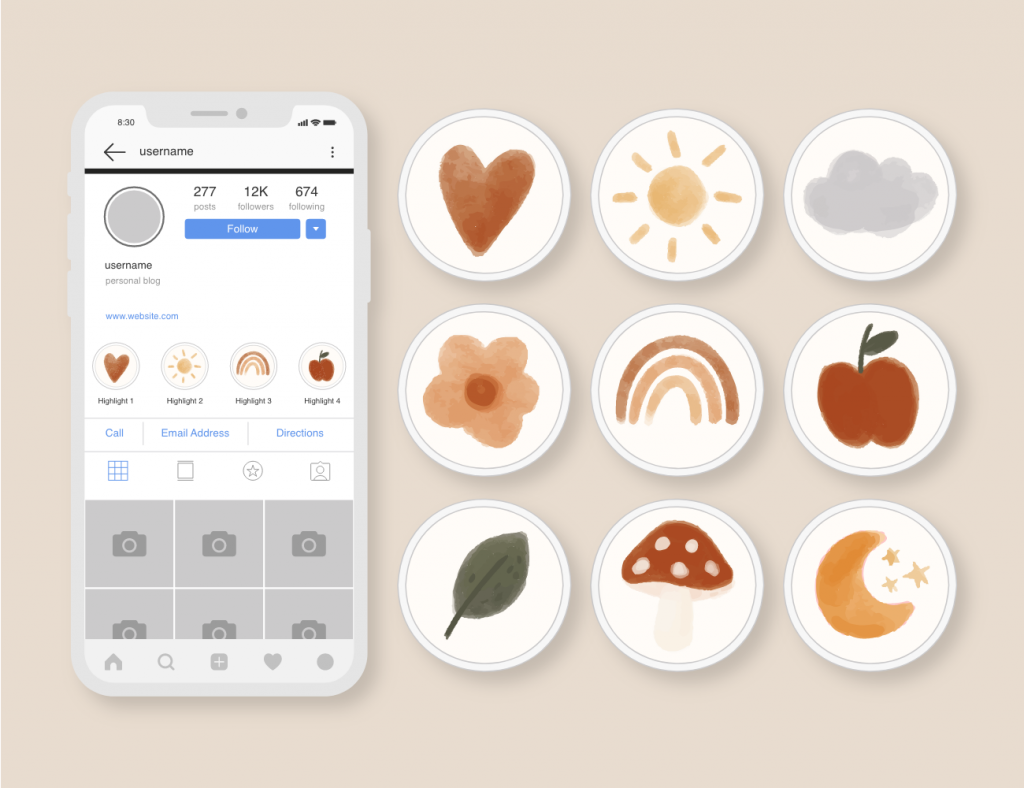 Why You Should Add an Instagram Highlight Cover
Your Instagram highlights covers are the first thing everybody sees when viewing your stories highlights. They also serve as a guide that lets people know what to expect when they view a particular highlight. Last, highlights help your followers (and potential followers) find what they're looking for more quickly.
So, it's important to use a unique and suitable Instagram story highlight cover. A photo that represents a highlight's overall content theme is often good enough. However, take the aesthetic quality of your profile one step further by creating unique icons to use as covers. For business accounts, the brand's logo can also be incorporated into a customized Instagram story highlight cover.
There are a few things to keep in mind when creating your Instagram story highlight covers. First, ensure the style of your icons is consistent with the overall theme of your Instagram page. The colors you use should be consistent with the go-to filters you use with your page content. Next, your icon or symbol must clearly identify what's inside a specific highlight. This means you should also be precise with how you categorize your stories into different highlights. Last, Custom-made Instagram story highlight covers are ideal for businesses, giving their profile pages a polished and professional look.
Take care how you choose and create your cover icons especially if you're managing a brand account.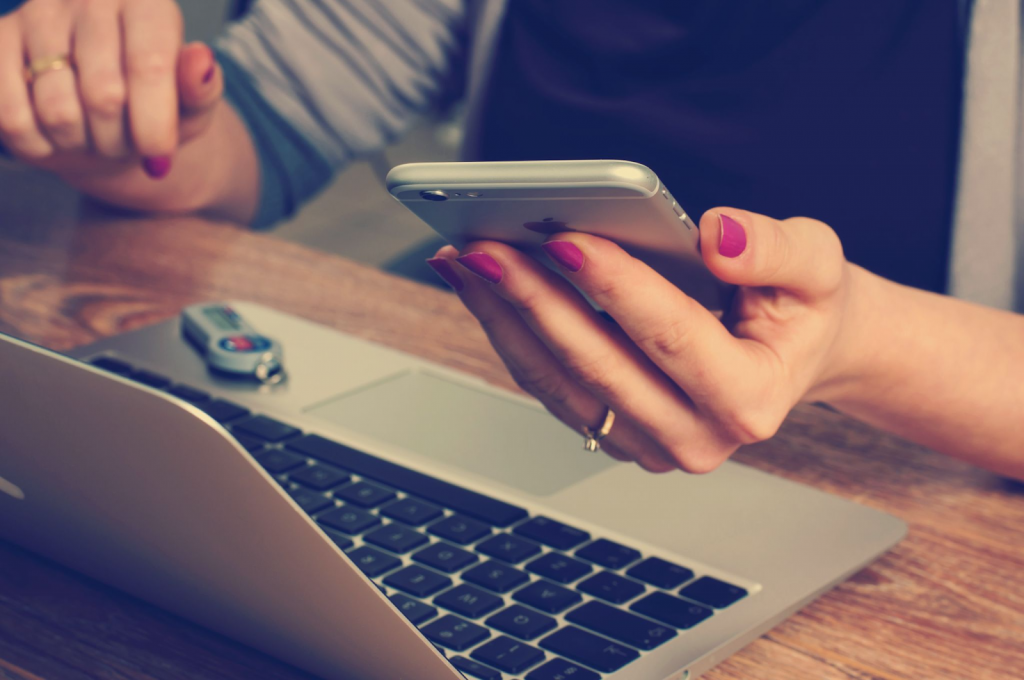 How to Make Instagram Highlight Covers
So, you've decided to take advantage of the highlights feature on your profile. You'll need to learn how to make Instagram highlight covers. The perk to creating your own Instagram story highlight cover is the aesthetic it adds to your profile page. Is there a certain color scheme you stick to? Maybe a photo filter you prefer? Your cover should align with your overall page and brand aesthetic. Here are the steps to creating Instagram highlight covers.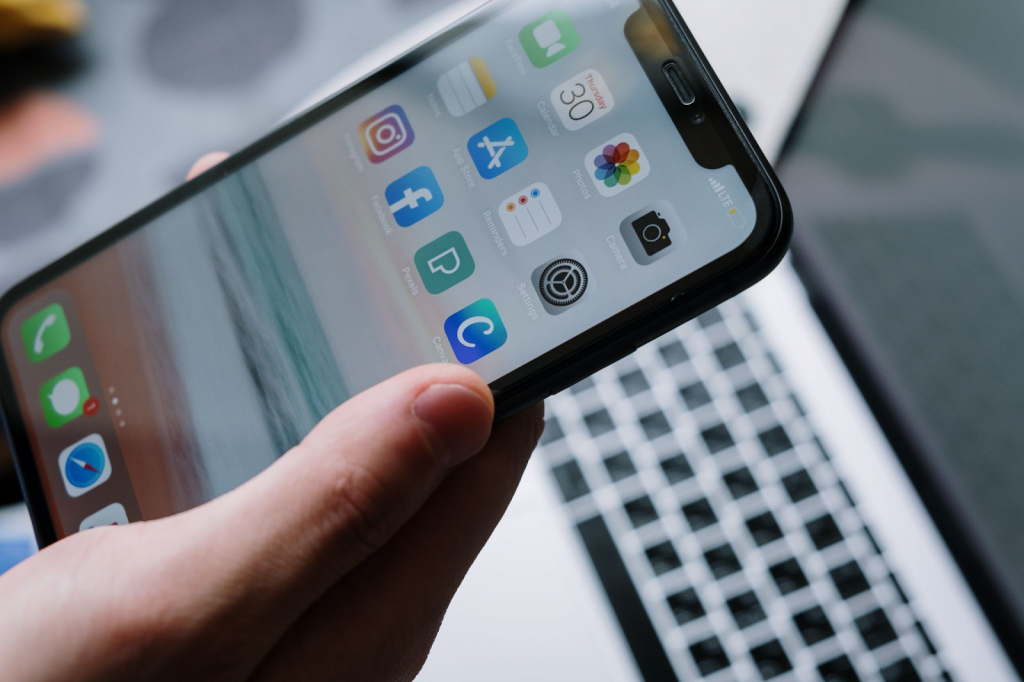 Step One: Find a User-Friendly Instagram Highlight Cover Customization App
If you don't want to use pictures for your Instagram highlight cover, you'll need to create your own cover icons. If you aren't tech-savvy, no worries! There are a handful of apps and templates you can use to get started. Highlight cover templates or stock icons are, of course, available to everyone. Make your chosen cover templates uniquely your own by customizing them to better represent your profile.
Using templates from Illustrator, Photoshop, and PowerPoint is an easy way to create professional-looking, creative icons for your highlights covers. Depending on your skill level, these popular applications can deliver high-quality finished products. If you're not sure where to start, their highlight cover templates give you some inspiration or a great starting point. Their editing tools can help you create a variety of highlights cover icons, perfect and unique for your brand.
One app to try is Desygner. This app can be used to create and edit content for different social media platforms. In the app, make sure you choose Instagram as you'll be creating your cover within the app itself. This means that whatever you create will be fully adapted to the platform's content format requirements.
Canva is another widely popular editing application, with its easy-to-use tools. Give this app a try to do some basic customizations. It also gives you the editing practice you need, whether to hone your skills or try out different cover styles. Plus, if you're using the app, there's a template solely to use for Instagram highlight covers. The great thing about these two online apps is that they are equally easy to use.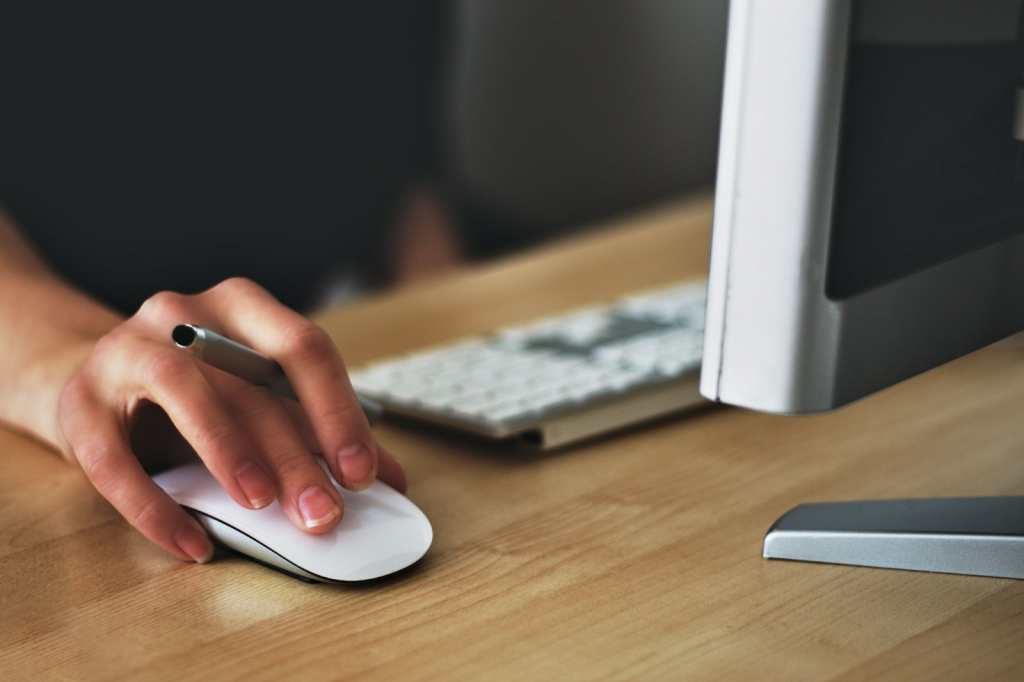 Step Two: Designing Your Instagram Highlights Covers
Now that you know which apps and templates to use, let's go over designing your Instagram highlights covers. A clean and concise yet visually appealing profile page is always your best bet. Here are a few things to consider as you design your highlight covers:
Stick with the minimalistic style of flat icons. These have clean lines and a two-dimensional layout so they are optimized for viewability.
Minimalistic, in this case, does not mean small. Make sure your Instagram highlights cover icons are big enough to be easily recognizable. Especially when viewed via a mobile device.
If you're using words instead of an icon, go simple. Pick a highlights name that perfectly suits the cover and adequately describes the stories you're featuring.
When using stock icons available online, whether they require payment or are for free, review the terms of use. Some creators require proper attribution so you want to make sure you do that.  
Carefully plan out what you want your personal or business profile page to look like. As you create your Instagram story highlight covers, make a note of the color preferences and fonts you are using. This helps your profile look uniform as you create covers over time.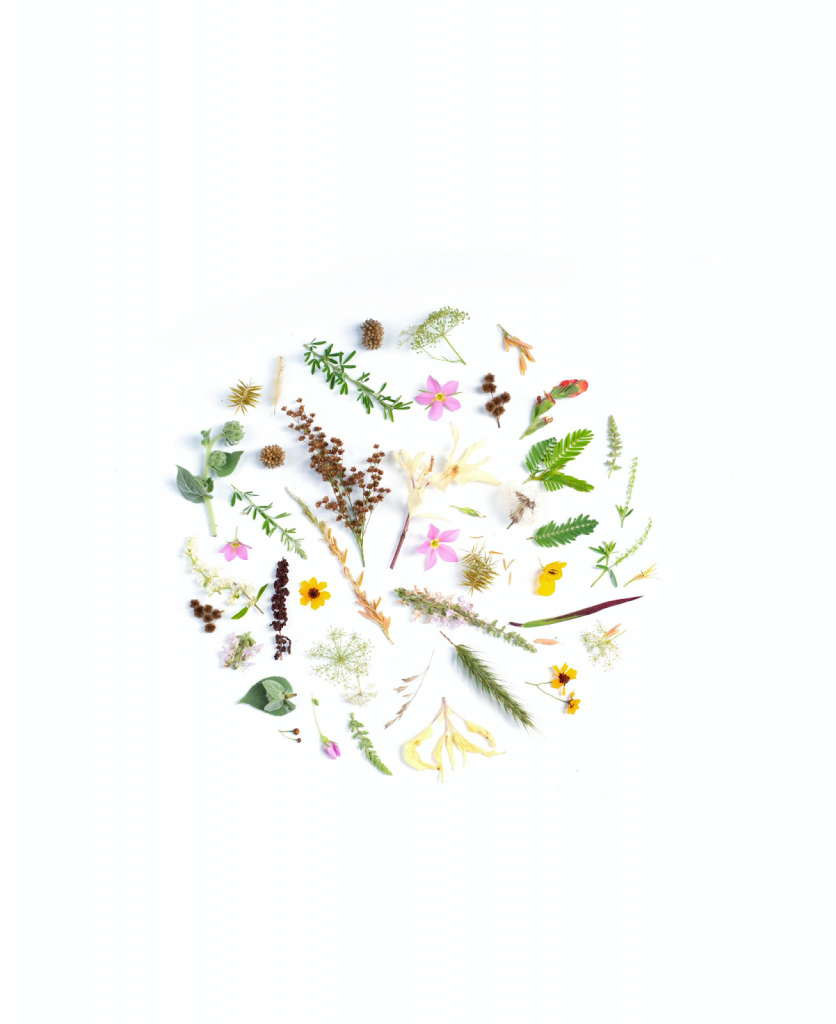 Step Three: Create a Customized Instagram Highlights Cover
You've got your app and your design picked, now it's time to create your Instagram highlights cover. Here's how to create one using the Canva app:
Open the Canva app and select "Your Story" to view the options for Instagram stories.
For the purpose of this guide, let's use the Blank template. You'll be creating both the background and the icon for your cover.
Choose a background color from the options at the bottom, or click on "+" to view the color gradient.
Next, you'll be adding an icon to the template. Click on the "+" button at the right corner at the bottom of the page and then select "Graphics." You can browse through the available graphics or you can search for a specific one, such as "heart." Click on the icon of your choice and then customize its color and size.
You can continue creating more covers by clicking on the "+" sign again (at the bottom right corner) and selecting "Page." Just repeat steps 3 through 5 until you've created all the covers you need.
When you're done, save your covers to your phone. First, press "Share" at the top right corner. For iPhones, select "Quick Look"; for Androids, select " Upload to Photos." And then click on the export icon at the bottom left corner, and tap on "Save Image."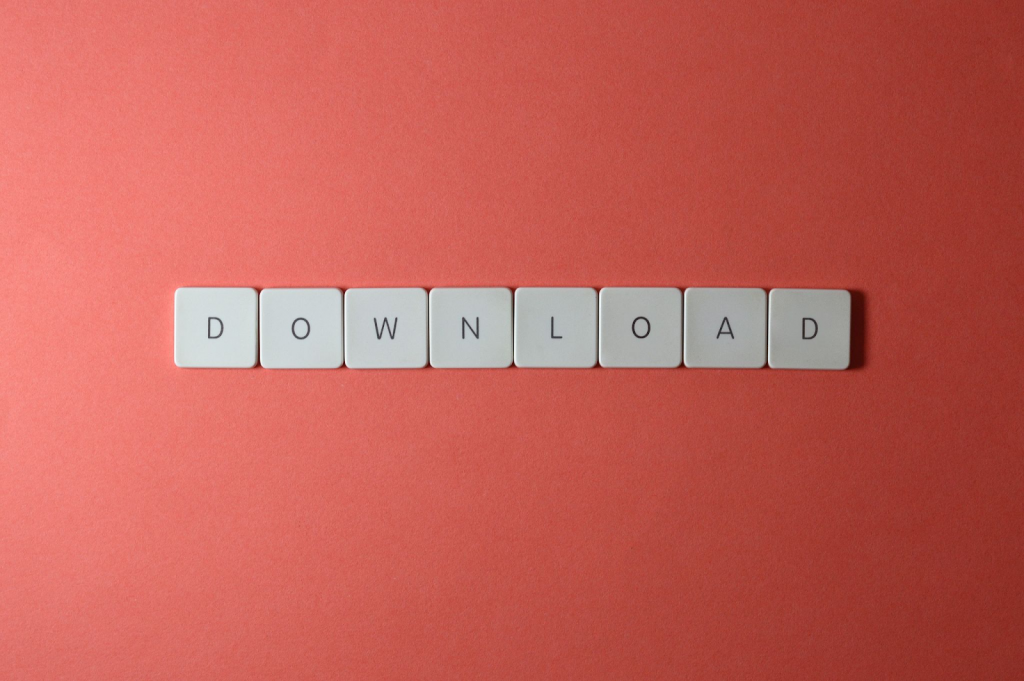 How to Download Instagram Highlight Cover Photo
To use your newly made Instagram story highlight cover, you have to download them into your phone's photo library. Here are the basics on how to download Instagram highlight cover photo and then upload them for use.
Once you have finished creating your Instagram highlight covers, download or save them to your photos. Then open up the Instagram app and head over to your Highlights. You have the choice to either create a new Highlight or add the cover to any existing Highlights. After adding to an existing Highlight, you can edit the cover to use the icon you created. Press your finger on the specific Highlight, select "Edit Highlight," and then select "Edit Cover."
Alternatively, you can tap on the Highlight to let the featured stories play. Tap on the three dots at the right corner of the bottom of the screen. Select "Edit Highlight" and then "Edit Cover."
Zoom in to make the icon on the cover bigger if it appears too small. Again, the icon should be easily recognizable.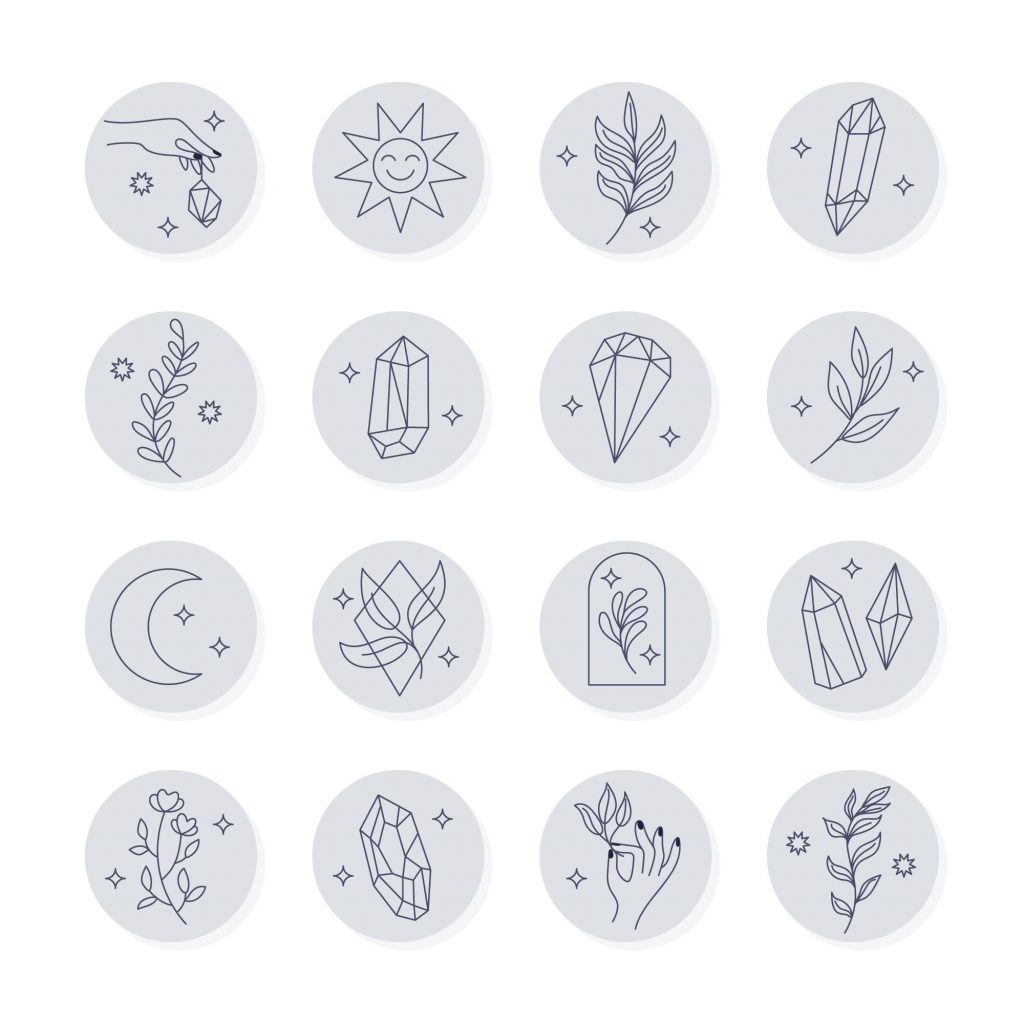 How to Change Highlight Cover on Instagram
It's important to keep your Instagram profile page and feed looking new and fresh. We recommend changing things up every so often. One of the subtle changes you can make is by switching things up with your highlight covers. Unsure how to change highlight cover on Instagram? It's super easy.
Head into the highlight that you want to edit.
Tap on "More" under the three dots at the right corner at the bottom of the screen. A pop-up menu will appear.
Tap on "Edit highlight."
The screen that populates features all of the stories included in your highlight. At the top, tap on the "Edit cover" option.
Now you can pick your new cover. Tap on the camera roll icon to pick something from your photo library. Or, choose one of the photos in your highlight.
Tap "Done."
You can also just delete and recreate your Instagram highlights. However, it's more time-consuming and it will appear on your Instagram story again. If you choose to go this route, previous stories are found in your Instagram story archive. Plus, it's probably fun seeing your old stories and reliving them!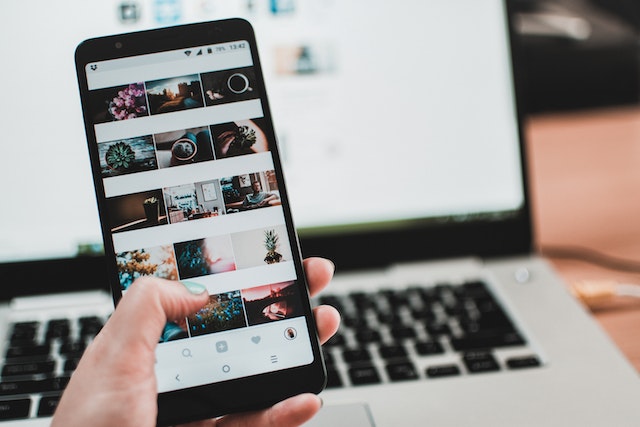 Customizing Instagram Highlights Covers Inside Stories
You can also create customized Instagram highlights covers inside the Stories section itself. First, go to stories and create a new one. For this example, select the "Type" option. Type the text you want to use as a cover. Then customize the font by tapping at the top of the screen to cycle through the available fonts. Remember to keep the cover text short and sweet – a single word is best.
You can also customize the text color and background color. Make sure the overall graphic looks clean and is consistent with your profile's theme. When you're done, tap on the circle with the arrow at the bottom to share it as a story. Once it's live, play the story and tap on the "Highlight" option at the bottom right corner. Choose whether to create a new highlight or add it to an existing one. To use it as one of your IG highlight covers, just follow the same steps above.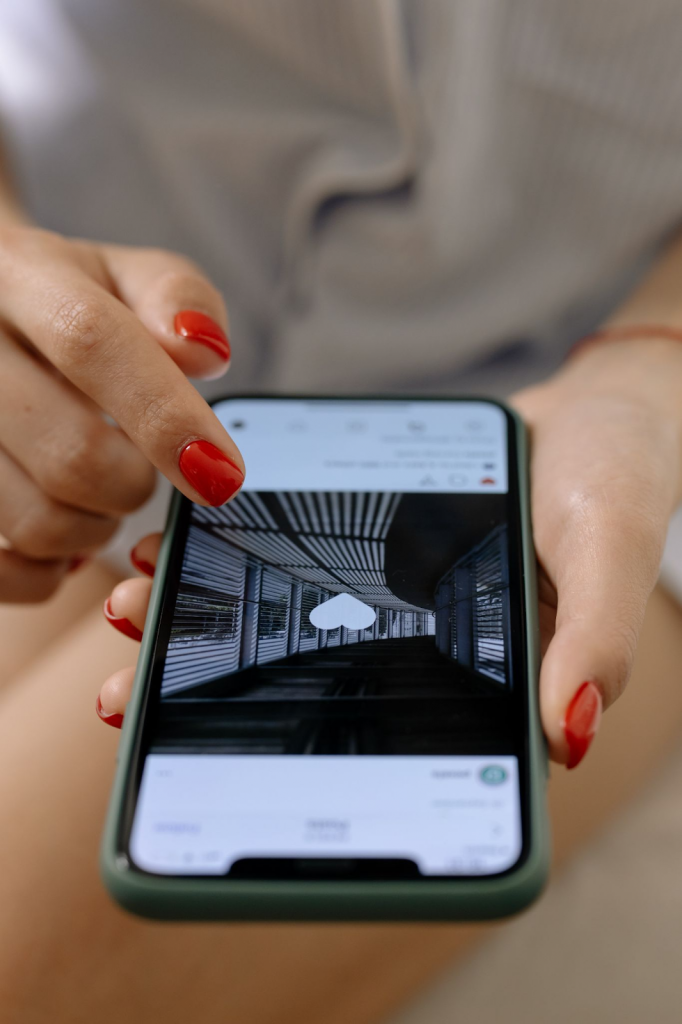 Final Thoughts on Creating Instagram Highlights Covers
Using customized Instagram highlights covers will give your highlights section a streamlined look. Just remember a few things. Make sure items on the cover are centered, whether they're text, an icon, a logo, or any combination of these. Also, keep the design clean and simple. Make sure the colors you use are consistent with your brand identity and your profile's overall theme. When you're more than familiar with customizing covers, you can create more elaborate ones. Last, take advantage of online editing apps to customize highlight cover templates and make them uniquely your own. Now you're ready to create your own highlight covers. Your Instagram story highlights have never looked better!