Buy Likes for Instagram: A Guide To Boost Engagement
Influencers have taken center stage in the evolving social media-driven world, where content production and online interaction are essential. Brand influencers can alter perceptions by setting trends among their devoted online communities. As users share stories from influencers, they find interesting—a question remains: How do influencers make money? The answer is the technique to buy likes for Instagram.
The trend to buy likes on Instagram has gained traction in recent years. Individuals and businesses compete for attention in the oversaturated Instagram ecosystem. However, this development prompts serious concerns about social media advertising strategies' accuracy, honesty, and viability.
Let's discuss buying likes for IG and its pros, cons, ethical implications, and its effect on your internet reputation.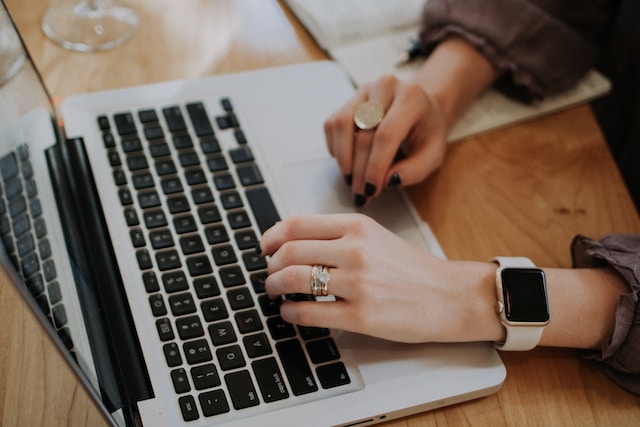 Understanding the Benefits of Buying Likes for Instagram
Let's look at how Instagram can help your business get the push it needs.
Get a jump start: If you own a small business and want to see results quickly, consider investing in Instagram likes and followers. It's a convenient way to gauge your online popularity and accumulate a huge audience base. With a sizable fan base, you can jumpstart your company's current trajectory. It's a standard indicator that companies use to gauge their popularity online.
Quick and simple: Buying Instagram likes is a quick and easy way to boost your profile's popularity and attract new users. To get more likes, visit your preferred service's website, enter the number of likes, and provide payment information. As this strategy gains popularity, choosing a trustworthy service provider is crucial.
Boost your credibility: A large following on social media platforms like Instagram can improve your visibility. With genuine likes and comments, you can expect a high success rate and solid reliability.
Time-saving: Waiting for likes from real Instagram followers might take an eternity. Despite posting great content, you can still find no luck in promoting yourself. Buying likes on Instagram serves as a way to improve your visibility and gain popularity as a brand.
Asking others to "like" something can be a tedious task. Buying likes for Instagram saves effort as you don't have to request others to engage with your evergreen content.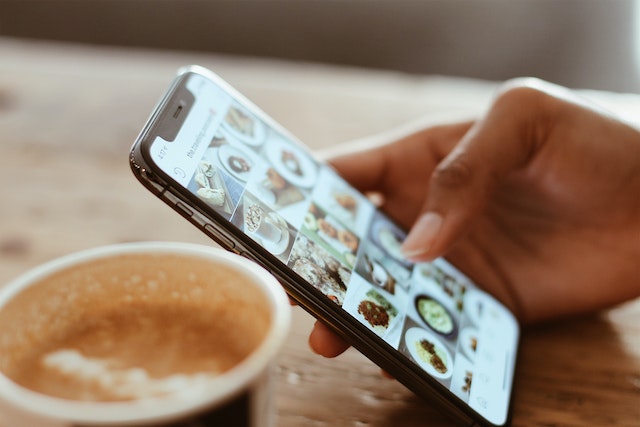 Potential Disadvantages of Buying Likes for IG
Everything in life comes with some drawbacks. Initially, buying likes for Instagram proved to be a blessing in disguise. On the flip side, it seriously threatens your Instagram reputation and credibility. It is necessary to weigh the cons before taking this easy road to fame:
Loss of Credibility: If you want to gain the trust of your followers, you need to be active on Instagram. Users consider buying likes on Instagram a sketchy technique to increase engagement. You might lose followers if they discover that you've been buying likes. More importantly, you risk diminishing your audience's faith in your brand.
Account Ban: Purchasing Instagram likes rather than obtaining them organically is something Instagram would prefer to avoid. If the platform learns you bought likes from a third party, it can flag your account. The number of premium likes you receive won't matter if your account no longer exists.
You Won't Notice an Uptick In Sales: There's a good chance that you use Instagram as an advertising platform. If so, you are building your fan base, publishing frequently, and interacting with followers to boost sales for your company. When you buy likes for Instagram, you add to the total number of supporters. Despite your best efforts, the resulting boost in engagement won't result in additional sales for your company.
Spammy-Looking Account: Finally, buying Instagram likes can make it harder for you to draw in new genuine followers and real likes later. Fake likes typically come with spammy remarks from social media bot accounts, damaging your reputation and deterring potential followers. A high follower-to-like ratio raises suspicion among potential followers. Moreover, if you are a micro or macro influencer, you must take precautions.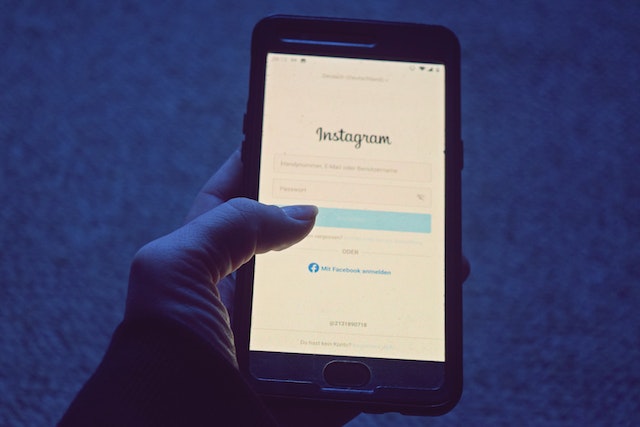 How To Buy Likes for Instagram: Key Strategies for Success
Buying Instagram likes to boost one's profile and social proof has become a popular shortcut to Instagram fame despite controversy. In this section, let's discuss how to buy likes for Instagram.
Learning the Process: You can buy likes for Instagram through third-party vendors selling likes in packages. Typically, these services use a network of accounts offering likes on purchasers' posts. These likes do not come from genuine users, casting doubt on the authenticity of the interaction.
Provider Selection: It takes prudence and insight to identify authentic likes and sellers from scams. Do your homework and find trustworthy providers that deliver likes from genuine users instead of bots. Research to learn more about Instagram likes sellers' reliability through their customer reviews.
Establishing Goals: Setting your goals for why you want more likes on your Instagram account is important. Do you want more people to see your postings, a better reputation for your business, or both? You can choose the right package and strategy if you know what you want to accomplish.
Costs and Expenses: Purchasing Instagram likes will cost you some money. The price depends on how many likes you need. Ensuring your social media marketing budget aligns with the rest of your strategy is essential.
Issues of Authenticity and Ethics: While buying Instagram likes can temporarily increase your profile's exposure, it may have potential ethical consequences. The engagement you get from artificial likes may not be genuine. This could give users an inaccurate picture of your influence and reach.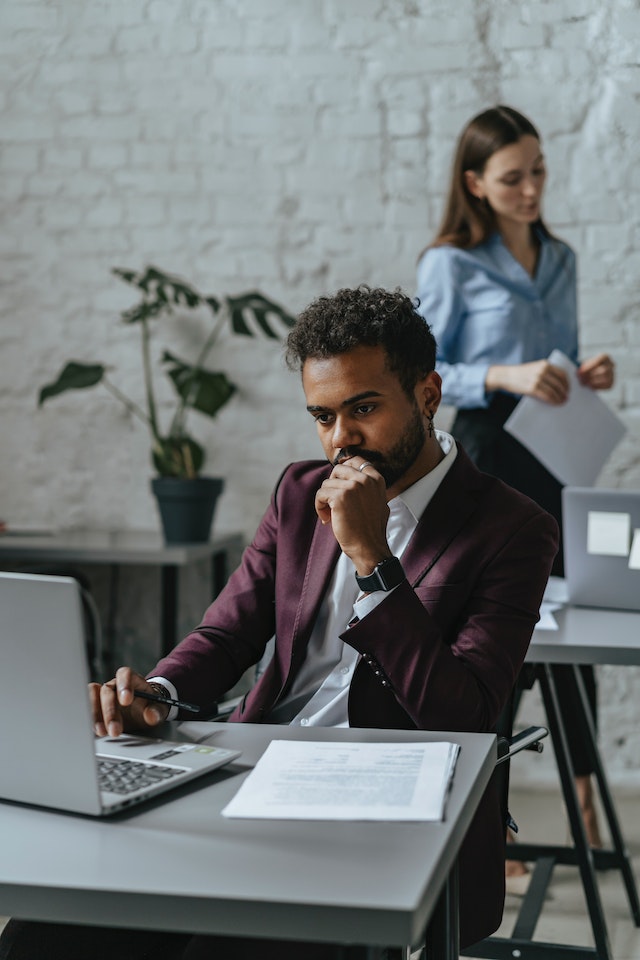 Best Place To Buy Likes for Instagram
Buying Instagram likes can be tempting for quick social media growth. But beware: many sites and apps offer unethical services. They often use fake likes from bots and low-quality accounts, harming your credibility with Instagram algorithms. It's wiser to focus on creating genuine engagement through quality content.
Nonetheless, buying Instagram likes can kickstart engagement and boost your online presence, creating an initial perception of popularity. This can attract more organic users and encourage content engagement. However, sustainable growth hinges on consistently producing quality content and fostering authentic connections with your audience. If you're still interested, here are the best places to buy likes for Instagram.
Path Social
Path Social is one of the most reliable places when you want genuine, high-quality Instagram followers. Path Social uses AI-targeted algorithms and a team of expert social media marketers. Our expertise guarantees that your brand's visibility on the platform increases organically. Organic growth on the platform takes time and effort, and we can help you form a solid start.
As a bonus, Path Social offers a variety of plans to meet your specific needs without breaking the bank. Our seasoned team provides an effective Instagram growth plan for sustained success that can take your profile to new heights.
Twicsy
If you want to buy likes for Instagram, Twicsy is a great option. They help you gain more genuine likes on your social media posts, boosting your profile's popularity.
Getting Instagram likes from Twicsy is simple. Visit their website and select an Instagram engagement package that compliments your objective. Once you've decided on a package and paid for it, you'll begin receiving likes immediately.
Twicsy is one of the few services providing genuine Instagram followers and high-quality likes. In contrast, other services can sell you false followers and likes from bots.
Buzzoid
One of the finest ways to increase your Instagram popularity is using Buzzoid. This business only uses real accounts to generate your likes and follows, so you know they are genuine.
You can choose how to get inorganic likes on your Instagram posts. Buzzoid offers instant services, but you also have the option to space out your likes over time. A sudden influx of thousands of likes on a single post is a dead giveaway that you're buying likes. Therefore, keeping it short and sweet is the key.
Likes.io
If you're looking for a genuine place to buy likes for Instagram, look no further than Likes.io. You can buy Instagram followers, inorganic likes, and video views from their extensive package list. The services are for beginners to increase their likes on Instagram easily.
Different Instagram likes packages are available for purchase on the platform. You can choose between premium and high-quality likes depending on how much you're willing to spend. The last step is to select the desired number of likes, ranging from 50 to 30,000.
The Ethical Implication of Inorganic Instagram Likes
Buying Instagram likes sparked an ethical debate among the Instagram community. The controversy surrounding this practice exemplifies the ongoing conflict between developing a strong online profile and being genuine.
Supporters of inorganic likes argue that it is a smart move for brands and people seeking attention to boost their reputation. However, some argue that this method is inherently dishonest since it creates the appearance of widespread acclaim without really meriting it. Given larger concerns about dubious strategies like purchasing followers and clickbait approaches, this ethical dialogue goes beyond purchased likes.
Amid this controversy, there is a strong case for the importance of organic development and genuine interpersonal bonds. The original intent of social media was to provide a medium for people to interact and share genuine content.
Driving genuine engagement, producing compelling material, and starting the disc will help you attract genuinely interested users to your content. Choose true audience involvement from your social media strategy's assortment of engagement packages rather than just buying likes.
The crux of the matter is facilitating meaningful and valuable communication. There are many ethical implications to purchasing likes, and if you want a lasting Instagram community, focus on building genuine relationships.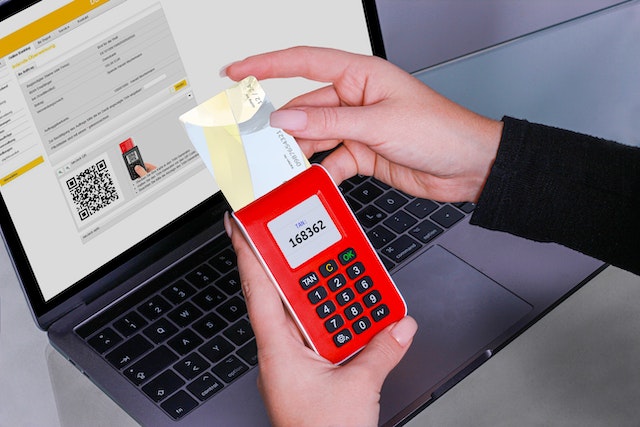 Increase Engagement on Instagram With Path Social
As the battle for users' attention intensifies on Instagram, many users are flocking toward buying inorganic likes. While considered shady, you can reap this technique's benefits by using these services sensibly and in moderation.
While buying Instagram likes is a foolproof method for gaining quick engagement, it's important to practice caution. Be aware while selecting a provider to buy likes, and keep an eye out for con services.
Although this strategy increases your brand's exposure in the short term, it may affect its reliability in the long run. However, the value of true connections and organic development has remained the same, even as the digital world evolves.
Remember that attracting and maintaining a dedicated fan base takes more than some numbers. Spend your time producing high-quality content using an Instagram story template, talking to your target demographic, and encouraging meaningful exchanges. A more holistic strategy that stimulates genuine participation and long-term growth is better than depending exclusively on purchased likes.
Are you looking for a reliable place to get started with building a strong online community? Path Social is here to help. Path Social can be your anchor to improve engagement, increase followers, or boost visibility. Let our dream team of pros and a state-of-the-art algorithm launch your social media account into the stratosphere! Sign up to partner with us and turn your dreams into digital reality!