Instagram Ad Campaigns Get You the Following You Deserve
We've come a long way from just linking your Google My Business page to people. Making an ad campaign on Instagram can be a very involved process. Instagram is already a science. You have to know the ideal posting time for anything in your campaign strategy. You have to know your ideal customer. You'll need some advice from Path Social for your Instagram ad campaigns.
Who else will tell you whether you should use a square or vertical image? Do you know the ideal image ratio? Which is best—Reels ads or carousel advertising? Let Path Social take away the guesswork when it comes to ad management.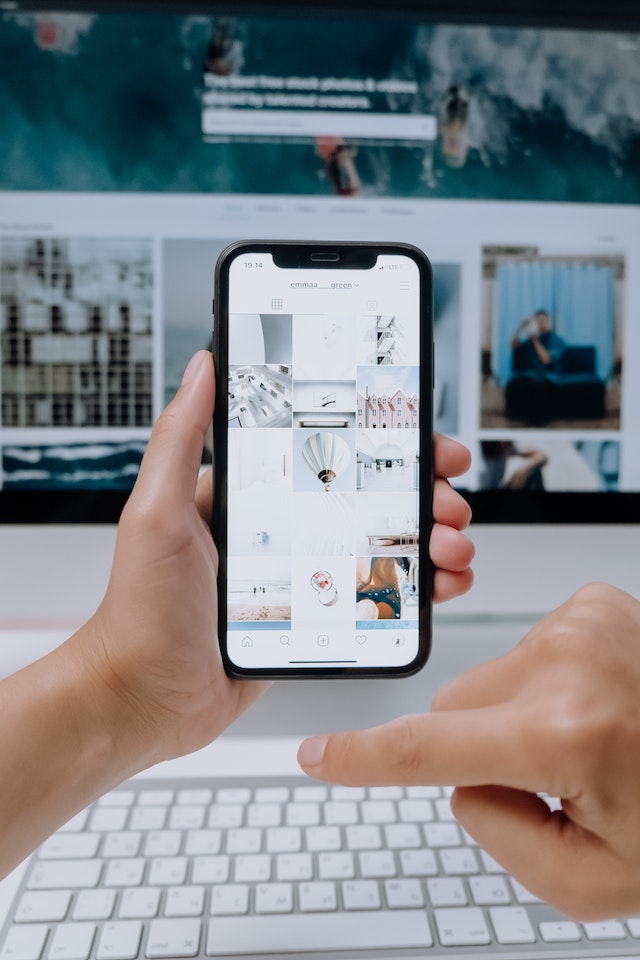 Where To Create Instagram Ad Campaign: Facebook or Instagram?
You have to decide where to create an Instagram ad campaign. With the Facebook Ads Manager, you can take care of ads on both Facebook and Instagram. Thanks to this unified site for advertising tools, marketers can do less work to choose different people. Instagram ad campaigns are easy to set up and run, and you can save the results.
You must look at demographics to get more people to follow or like your page. This is because you want to ensure that the people in your ideal audience group are already using the app.
On the other hand, the average age of Instagram users is very young. After you've confirmed that your ads' target demographic groups exist on the platform, you can start making those ads. Facebook users are the most diverse of any network. There is a good chance that some of the many subgroups that make up a brand's audience are on Facebook. Yes, people are still actually active on that site. This has mostly stayed the same year to year.
To have a good ad that gets people to connect with it, capitalize on your existing targeted followers. In other words, you need an audience already engaging in your content.
The easiest way to reach this goal is by boosting a post. You can boost an Instagram post on any network right from your page. You don't need an advertising manager. In this situation, both networks are about the same regarding how easy they are to use.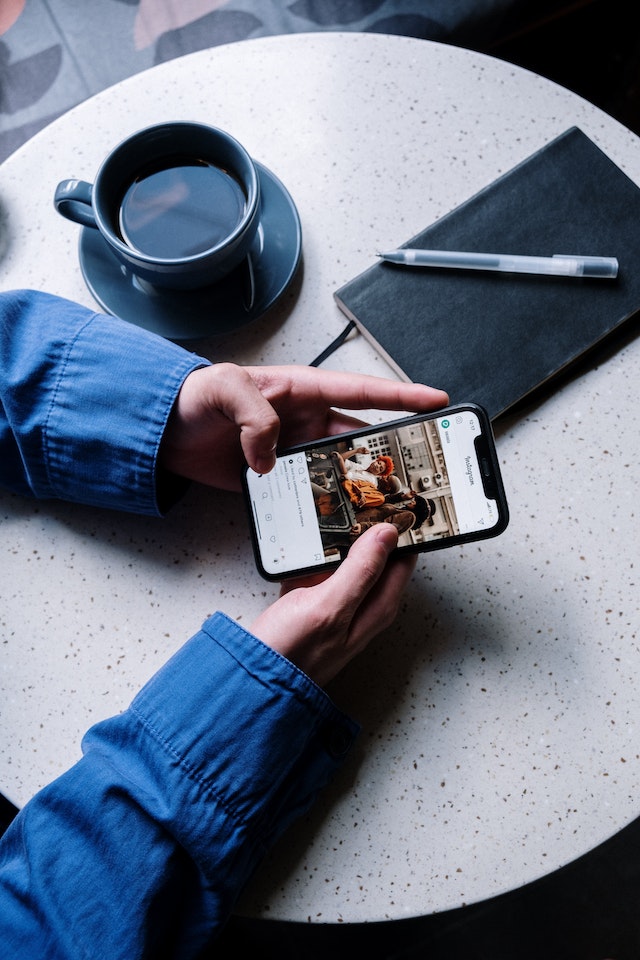 Instagram Targeted Ads Are the Way To Go To Reach Your Audience
Instagram-targeted ads are a powerful way to sell. It adds to what marketers can do in their accounts. At Path Social, organic growth strategies are the best way to reach your target group. At the same time, you can't say that good Instagram ad campaigns don't work.
Almost any kind of business can use an ad. Instagram ads give you a lot of ways to target your audience. You can reach your intended audience and maximize post engagement. Depending on the type of people you want to follow you, they may need help to reach.
You don't need a user account if you want to use Instagram for ads. Since the parent company is Facebook, you only need a Facebook Business Page. You'll still be able to use all the tools for optimizing your campaign's funds. But you should make an Instagram account. This way, you can get used to the kind of content that your target group likes best. You can naturally add to and boost your efforts to sell your business on Instagram.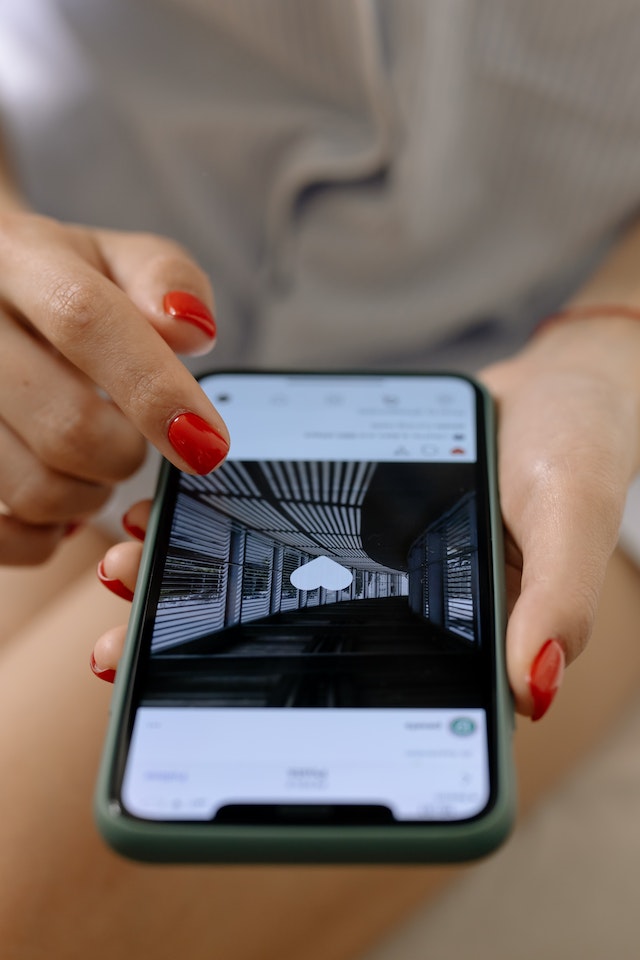 How Much Does an Instagram Ad Campaign Cost
Instagram ad campaigns are a technique for organic growth. Still, they're cheaper than generating reels or uploading at the best moments. So, how much does an Instagram ad campaign cost? There are no set prices. This is contingent on a variety of different factors.
No two advertisements are identical because no two brands are the same. You can anticipate that there will be variety in the type of advertisement that each account would require.
Start with a small budget. You are free to stop or remove your advertisement at any time you see fit. Your advertisement will reach the people most likely to be interested in it. IG knows how to make this happen.
The cost depends on the campaign and the objectives you intend to achieve via it. You will get the option to select a spending limit for your Instagram adverts. It is up to you to decide how much money you will spend.
Again, there is neither a standard nor a typical price structure. The following are some of the factors that could influence the total cost:
The time during the year.
The format for the ad.
Members in your desired demographic.
The degree of rivalry that exists within your sector of the market.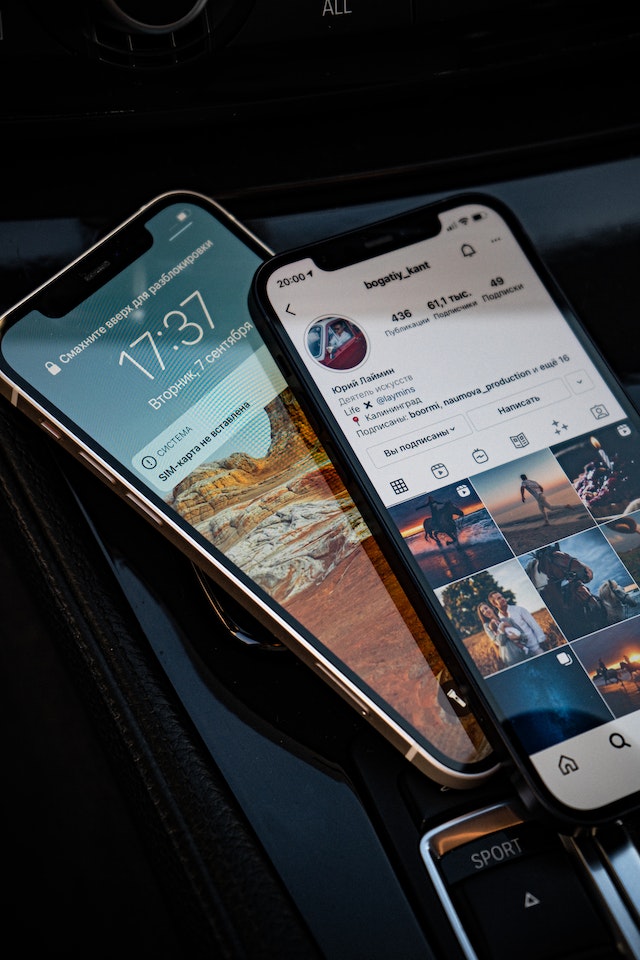 Instagram Ad Campaigns for Stories
You see them running horizontally across your feed. Instagram Stories are images and videos that are accessible to users of an Instagram account for 24 hours. They stand apart from the information on your Instagram feed. You may find Instagram story advertising under the Stories area of the social media platform. These are Instagram ad campaigns.
With this structure, you may choose the length and regularity of the advertisements. This is exactly what you would do with any other ad you create for Facebook or Instagram. Unlike an original Instagram Story, an Instagram Story ad won't disappear after 24 hours.
An ad will appear on the screen when someone views their Instagram Stories. Additionally, a person may observe an advertisement for your company without following your account. This is perfect. You can connect with users who are unfamiliar with your brand but are part of your target audience. Through highly targeted adverts, you can put your clickable content within reach of clients who are eager to view it.
This marketing campaign doesn't have to be expensive. The typical cost per click for Instagram advertisements, including Instagram Story ads, is between $0.70 and $1.00. Depending on several variables, this cost might vary dramatically. The pricing comes from many factors. This includes the days of the week, season, targeted ages and sexes, ad placement, and other factors.
Give yourself a lot of wiggle room when estimating the expense of your adverts. Set a predetermined spending cap and follow the platform's step-by-step instructions. Your campaign goals should be realistic. Saturating a wide audience demographic may not be the best campaign strategy.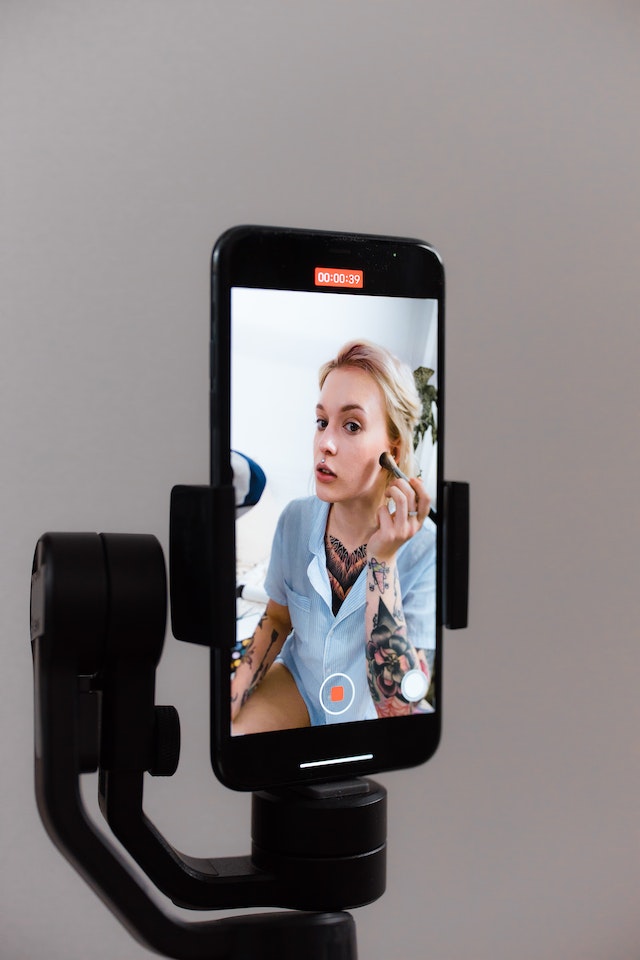 What You Need To Know About How To Create an Ad Campaign on Instagram
We wish Instagram ad campaigns were as simple as sticking up a flier. They are a lot more complicated. Knowing how to create an ad campaign on Instagram is a pretty involved process. You will need to set up campaigns, focus on the right group, develop a budget and posting plan, and keep an eye on how things are going.
Start by choosing which Facebook account you want to use. Log in to the Facebook account.
When making an Instagram advertising strategy, you first must decide what you want to sell or promote and why. When you are setting up your Instagram advertising plan, you will be able to choose a goal. A goal could be a higher reach, increased engagement rate or brand awareness. Pick your goal and stick to it.
Figure out who you'd like to see your ad! First, look at your Instagram account metrics. You can use this knowledge to find specific groups of people in niches that you want to reach.
This means you can choose the type of ad that works best for your target audience. Also, choose your goals and the general message of your advertising campaign.
Think about the bigger picture of your Instagram campaign. This includes the style you'll use, the images you'll use, and how you can sell creatively.
Every business and advertising campaign has a different budget. You don't have to break the bank the first time around. Use this as an opportunity to check the results.
Keep track of how close you are to reaching the goal you set before you start your campaign.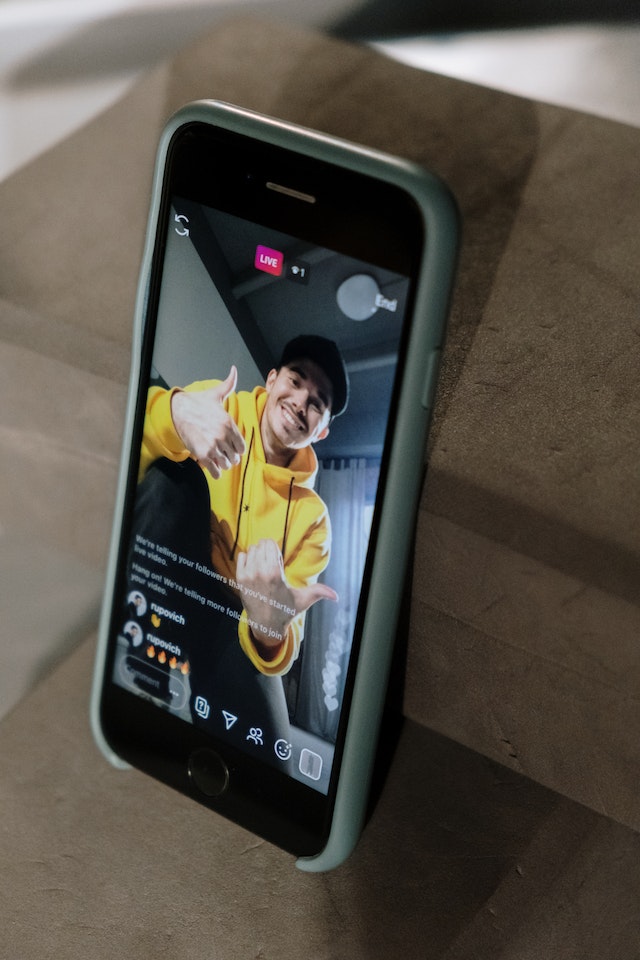 Learn From Some of the Best Instagram Ad Campaigns
Instagram started as a place to share photos and videos. Now, it's like an online billboard. Everyone is selling something. You will only stand out if your picture ads are good quality and exciting. Use high-quality photos that show off your products in an appealing way. You will get the attention of potential customers and convince them to buy from you. Some brands are killing it online. Let's look at brands with some of the best Instagram ad campaigns out there.
Lego
People worldwide know the Lego name, but that doesn't mean they skimp on creative content. People know them for their creative marketing strategies, bright colors, and pictures that catch the eye.
Cartier
The name Cartier brings to mind pictures of luxury and style. In their ads, they showed famous people wearing their gold over the years. This subtly shows that it was of good quality and would last. The ads know how to make you feel nostalgic.
FabFitFun
This brand knows how to show off the goods in the best way. For example, the design for the ad is a model of a FabFitFun box. It shows that the box is full of a lot of cool things and shows viewers what they would get if they signed up for the service. This makes the deal look good.
These ads know how to use the ideal image ad size to maximize post engagement.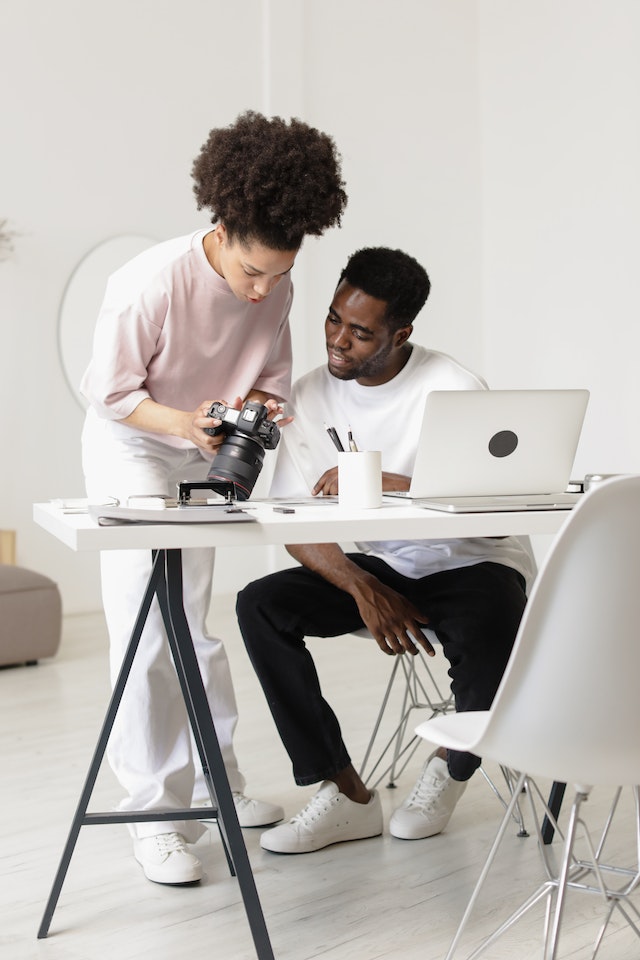 Where To Make Your Instagram Ad Campaigns
You will need to put a smart design plan into action for Instagram ad campaigns. If you want your Instagram posts to stand out from the crowd, you need to take the time to plan them carefully. At this point, some people start thinking about how to invest in ads. If you'd rather take the easy way out, check out one of these helpful websites:
Hubspot
Hubspot lets you use themes that you can change in any way you want. Change each design's color scheme, photos, and goals to fit your blog topic.
If you want to make a trendy Instagram feed, you can use a template website to help you get started. With the help of these tools, you can make and save Instagram themes to use again. Instead of making a post from scratch daily, you can focus on building a loyal following.
With these templates, you can spread the word about future business events or the release of new goods.
Fotor
When you use Fotor, it's easy to make an advertisement. Check out the different ad designs on Instagram to get started. You can choose from a large number of different layouts. Choose one, and then use the easy-to-use but powerful editing tools. Add your writing, pictures, and anything else you need to the free design to make it your own. With just a few clicks, you can quickly make an ad that looks like a professional designer made it. You don't need to know anything about design or have any technical skills.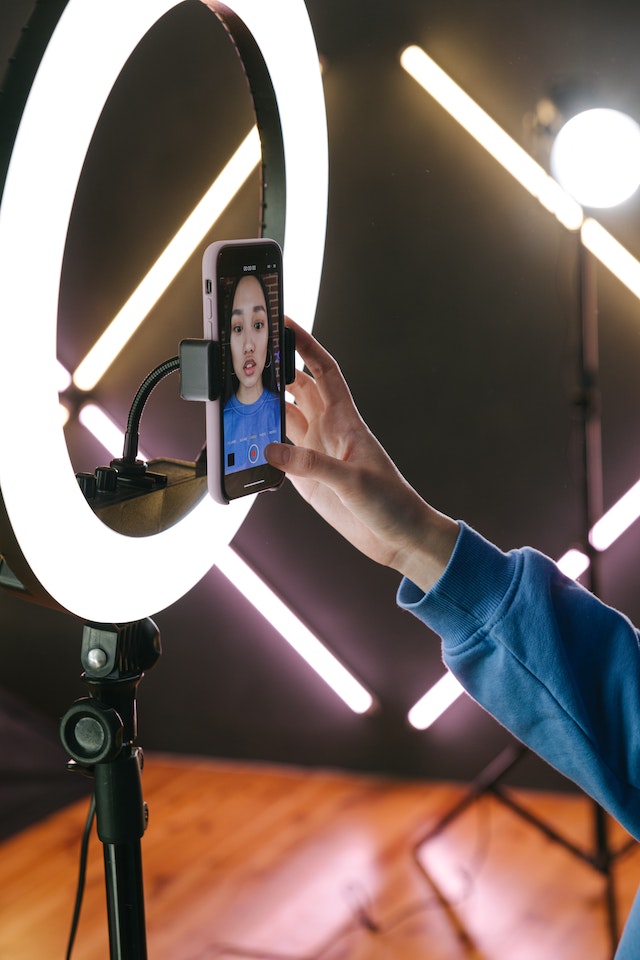 Path Social Can Help Boost Your Instagram Ad Campaigns
At Path Social, we utilize a targeting strategy based on AI technology. We have the technology to help with your Instagram ad campaigns. It could increase the segment of customers who interact with the content you post. You can achieve this goal on Instagram without resorting to the use of fake followers. It would be our pleasure to assist you in achieving your objectives. You need to put what you've learned into practice as quickly as you can. If you want to be successful on social media, you should rely on us.
If you want to take your Instagram profile to the next level, ask yourself if you're ready. Path Social is the only place you need to look at this point. Have you heard anything about the individualized expansion methods that they offer? You can make the most of your account and expand your fan base to an extent that has never been possible. You shouldn't wait any longer to start constructing your Instagram presence. Instead, you should use Path Social to assist you in growing your page now!