Best Social Media Management Tools for Your Brand
Posting vibrant photos isn't enough to sustain an audience. It certainly isn't enough to keep a brand afloat. Brands are marketing aggressively and intentionally. We suggest that you join the game, too. But don't do it without the best social media management tools.
It is worth investing in a social media management tool. A reliable agency will assist you in collecting data from each channel. It should then present you with a crystal clear and concise report. A social media scheduling tool could change everything for you. Look into incorporating a bio tool, posting tools or publishing toolkit.
After reading this article, you can begin your search for the best social media management tool. You will know what is the ideal match for your particular requirements for your brand.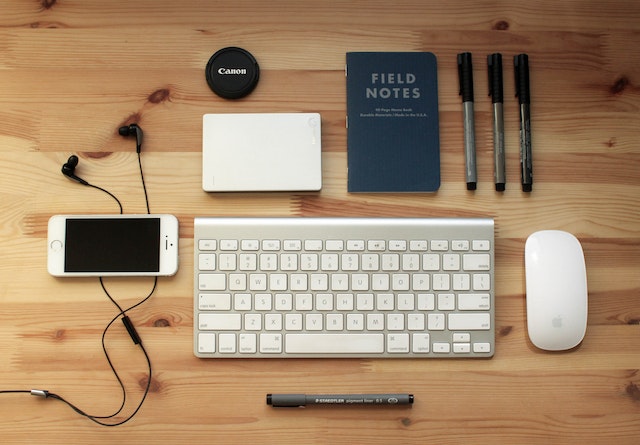 Best Social Media Management Tools: Why Your Brand Needs Them
Maintaining a presence on social media platforms is vital to virtually any successful business. This is in spite of the size of the organization. Most of today's consumers are active on at least one of the various social platforms. There are a variety of ways in which businesses leverage these channels to their advantage. Still, they need the best social media management tools to do this.
You are able to manage all of your social media accounts from inside a single interface or tool if you are using social media management software. Good tools make it simpler for marketers to manage all aspects of their social media presence. This ranges from interacting with their audience to planning and delivering content. You must keep an eye out for and evaluate user-friendliness and the ability to adapt product strategies as needed.
It has never been simpler for customers to communicate with companies. People may only ask basic questions about a company's products or services. They could share their experiences with their peers or voice their grievances publicly on a variety of different platforms. Good social media management tools can mitigate real damage or stop a "viral moment." Have a reliable solution for managing your social media accounts. It will make it simple for you to monitor all of these interactions in a single location.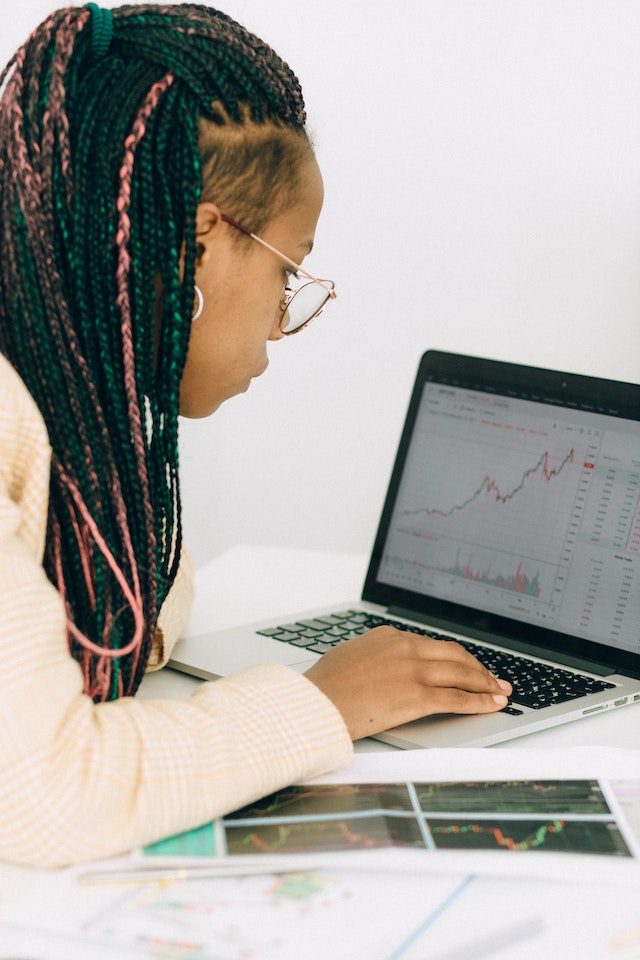 What Is Social Media Management and Do I Need It?
The concept is becoming more popular, but what is social media management? It entails monitoring interactions with customers and coming up with innovative marketing strategies. Additionally, it involves examining data concerning brand engagement. A company can develop a presence on social media and cultivate an online community when the manager can execute these things. Having the best social media management tools on deck certainly helps as well.
Brands need it more than they think. Nowadays, businesses must have a presence on Instagram and social media. It makes engaging with potential clients and communicating information through different channels easier.
Tools for managing social media accounts are a must for companies that want to succeed on social media. These technologies allow you to boost your internet presence while also saving time. There is a wide variety of social media management software for managing social media platforms. Thus, you should search for the most suitable program and begin using it immediately.
Businesses can engage with their consumers and followers in a very personal way. This is one of the primary reasons social media marketing is crucial. Social media lets companies disseminate up-to-date information on their goods and services. They can participate in conversations with their clients and followers. They can cultivate relationships with those groups. This may lead to increased customer loyalty and word-of-mouth advertising.
One of the Best Free Social Media Management Tools You Can Try: MeetEdgar
MeetEdgar is a social media management tool that reduces the time spent managing social media profiles. It's one of the best free social media management tools you could try. The catch is that it is only free in a 7-day trial. Perhaps during this time, you'll see that it is one of your brand's best social media management tools.
The program possesses an exceptionally well-organized library. This tool will arrange your posts into a searchable library. It allows you to store your posts automatically and manage them at a later time. You can arrange endless posts and have them published on a specific day and time with the help of its weekly automated schedule.
You will have access to the presets, which will allow you to increase the quality of your postings. The program compiles a library of evergreen material when you have nothing fresh to write. It re-distributes it to readers in the form of previous articles.
When you produce a post using the service, it will immediately begin to generate a number of different versions for you. From this, select the one that meets your requirements the most effectively. MeetEdgar also gives you the ability to track information regarding how well your campaigns are doing.
The firm offers consumers a trial version of its software for only seven days. Those content with the provided service and want to use it daily can acquire a premium subscription. This package gives you access to five accounts, unlimited posts, and four content categories.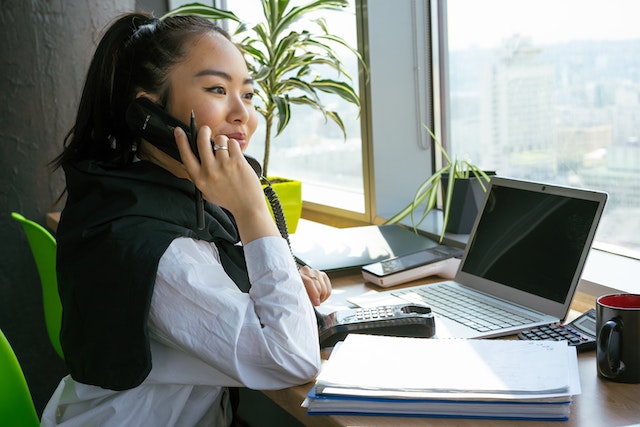 Best Social Media Management Tools for Small Business  Brand Managers
There are a lot of influencers and small businesses that rely on automation and management solutions for social media. There are many free social media management tools, many of which provide capabilities comparable to one another. The tool that you pick should be the one that is easiest for you to use. We've listed some of the best social media management tools for small businesses.
In some cases, you could gain experience with the tool's free versions. Then you could make this investment in a subscription plan.
NapoleonCat
There are management services for a broad number of sites, such as Facebook, Instagram, Twitter, and LinkedIn. NapoleonCat is one such company. One can give customer service through various social media platforms directly inside the program. The free plan provides fundamental statistics and some insights into the most important data. This includes the performance of posts and campaigns. You will also be able to collaborate with other members of the team, schedule and publish material, and even assign tasks to other members of the team.
Kapwing
This is an outstanding web-based video and picture editing application. The free edition gives users the ability to create, modify, and share content across a number of different social networks. With Kapwing, you may design photographs, films, and even animated GIFs with the help of a wide variety of available tools. You may make use of the extensive library of templates and tools. They will assist you in rapidly producing material that is of professional quality. Real-time collaboration is a fantastic tool that will undoubtedly come in handy for a group that is expanding in size.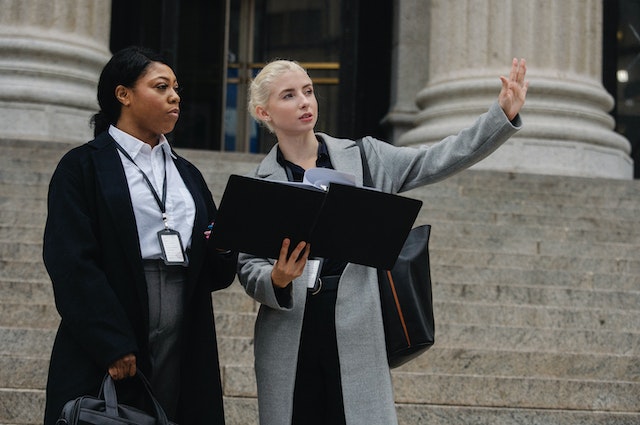 Are You Responsible for a Large Brand? Here Are the Best Social Media Management Tools for Agencies
These days, agencies have their pick of a wide variety of management solutions for social media platforms. Your resources may not be limited like the average social media manager. It may be an intimidating and tiring experience trying to identify the product or social media tools that are best suited for your organization. If you continue reading, you will learn about the best social media management tools for agencies.
Brand24
Is your client very protective of their reputation? Brand24 is the social media management solution that is ideal. You can follow up on good remarks and respond to unsatisfied consumers. You can do this before the displeasure of those customers hits your clients' bottom line. Brand24 uses automated sentiment analysis to categorize mentions as good, negative, or neutral.
Mention
Ensure your company's ability to execute real-time monitoring of social media, news websites, blogs, and forums on behalf of your clients with Mention. With the knowledge you have gained, you can tell your customers how others see their brand on the internet. Provide them with data-driven solutions that will help them improve their brand reputation. They can develop the most effective social media strategy.
Iconosquare
This tool is terrific for agencies since it simplifies social media analytics and reporting. This is one of the characteristics that makes Iconosquare such a great tool. It's not simply a tool for monitoring metrics; it does a lot more than that. It also provides all the normal functions you would expect a good social media management platform to have. It offers automated publishing, feed preview scheduling, hashtag monitoring, and social listening. These features are all included.
Trying to Minimise Costs? These Are the Best Social Media Management Tools for Nonprofits
Social media management is a worthy investment for any entity. It may be difficult to choose which products are both effective and inexpensive. Some of them come with large price tags. This list will make things easier by breaking down the features of the top "free" social media management software. These could be the best social media management tools for nonprofits.
Later
Later offers a free plan. It only allows for one user, one social account per platform, 30 Instagram posts, 50 Twitter posts, 30 Facebook posts, and 30 Pinterest posts per month. You can schedule photographs and upload unlimited images to their Media Library. You can view some basic metrics about your Instagram account. These capabilities are expanded upon by the four premium plans, which begin at just $15 a month and go up from there.
Sendible
Sendible provides a free trial for all its programs that lasts 30 days and does not require a credit card. The plan that costs $24 per month is the most affordable option. Sendible also features uploading and scheduling Facebook Page cover photos. Both of these features are available to you through Sendible.
AgoraPulse
AgoraPulse provides a substantial free trial period of 28 days. After that, it is a more professional social media management system, and as a result, it is more expensive. AgoraPulse makes it possible to post information in different ways. You will go to a calendar by default when you click on the Publishing page. This calendar will display your planned, queued, and published social messages. It also shows those submitted for approval, had been assigned to you, or failed to publish.
What Is the Best Social Media Management Tool Benefit?
The best tools will make your job so much easier. But what is the best social media management tool feature you'll enjoy? Let's explore a few possibilities.
The numbers won't lie.
You can enhance your efficiency as a marketer with the aid of analytics. You will also be able to justify the money that you invest in social media marketing. You will have to provide evidence of the return on investment that your activities are producing. You can provide key performance indicators to show that your efforts are boosting revenue with a solid social media platform.
Create consistency.
Maintaining a consistent brand identity across all social media platforms is essential. This way, existing and prospective customers can have a smooth experience regardless of the network they use. Achieving consistency is possible when you have access to a program that can organize your accounts and information. This consistency may take the form of the colors used in your images or the frequency with which you publish, for example.
Organizing one's plans in advance.
Keeping track of the objectives you wish to accomplish and the kinds of material required to do so is essential. You can guarantee you provide the material to attain your goals and expand your business. This is if you prepare ahead of time. With the help of a great social media management tool, you can plan and schedule your social media postings. Because of this, it will be simpler to envisage the content you post and connect it with your objectives.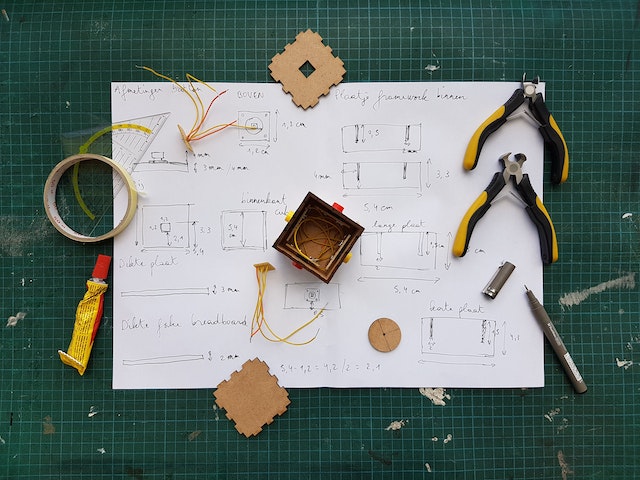 The Best Tools for Social Media Managers  Help You To Do This
As a social media manager, you can do everything yourself. That may be so until you discover the best social media management tools. There's no shame in getting a little help. Which tool should you choose? Well, the best tools for social media managers help them to:
Make a plan for the publication schedule. You should have your content calendar prepared and ready for each of your social media accounts. Don't wing it! You can schedule the date and timing of your publication in advance using a social media content calendar. You just need to plan out your posts. Instagram will automatically share with your audience. You may get recommendations on the optimal time of day to publish your content on specific platforms. This way, you can achieve the highest possible levels of engagement and relevancy.
Create a plan for using social media. Your social media manager needs to pay attention to each platform so that they can devise a plan for each platform. You will need to incorporate your target audience, the goals, facts about the industry, and your brand voice to construct a thorough plan.
Engage in conversation with users. Make your day-to-day contact with consumers your top priority if you want to win the affection and trust of your users. Interact with your followers through the content you share and respond to any comments they leave. Communication strategies impact a brand's reputation, level of recognition, and client loyalty.
Think about using social management software to keep tabs on the impressions and messages left by users. You can do this across numerous networks utilizing just one piece of software.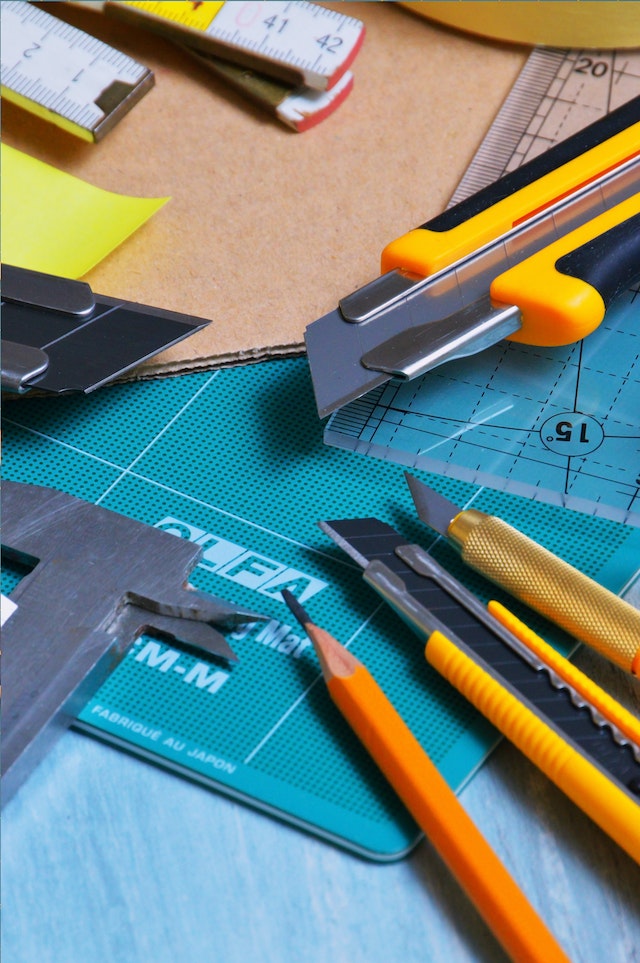 The Best Social Media Management Tools Are the Ones That Lead to Growth
Do you do all your social media managing manually? You might find it difficult to update content and communicate with customers. It could be even harder to crunch the numbers. You shouldn't have to juggle all of these tasks alone. You can rely on the social media professionals at Path Social to guide you along the way. Also, consider using the best social media management tools to help bear the burden. Hopefully, you were able to find one that suits you from the list above.
Your Instagram account can grow exponentially with our help. We use Instagram influencers and a social media planning approach that includes an AI targeting algorithm. Use our tried and true advice and cultivate an Instagram community interested in your specialization. Begin expanding your Instagram presence and attracting new followers with Path Social right away.