Instagram Influencers: How To Become Insta-famous
The most successful Instagram influencers did not achieve fame and fortune overnight. However, they are incredibly popular. Especially among brands who are willing to pay them to promote products or services. After all, these social media users typically already have a large fan base or following. This means they can persuade or influence the purchasing decisions of their most loyal followers.
There are skills you have to master and tricks to learn if you want Instagram fame. Are you ready to become the next big thing on IG? Choose a stunning outfit. Get your face and hair ready. Find the perfect lighting and your perfect angle. Then, take your shot. But wait! You must do a lot more, so keep reading.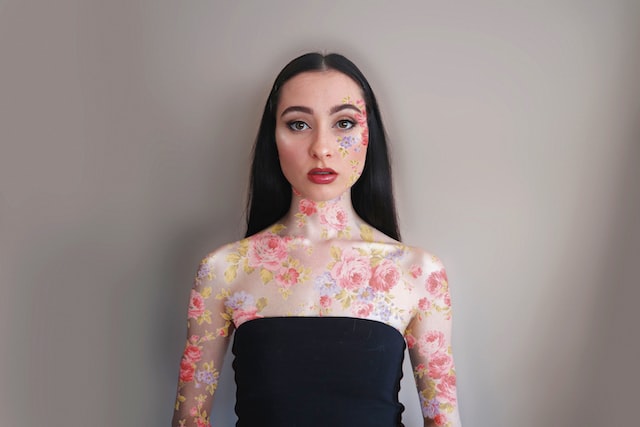 How To Become an Instagram Influencer: 5 Steps to Fame
You should always have goals. You may not reach IG superstardom like Cristiano Ronaldo or Selena Gomez. However, that doesn't mean you can't have a large following. The good news is that you can work your way up the influencer tiers and grow in popularity. Becoming an Instagram influencer takes hard work, but we know you can do it. Here are five steps to get you started on your journey.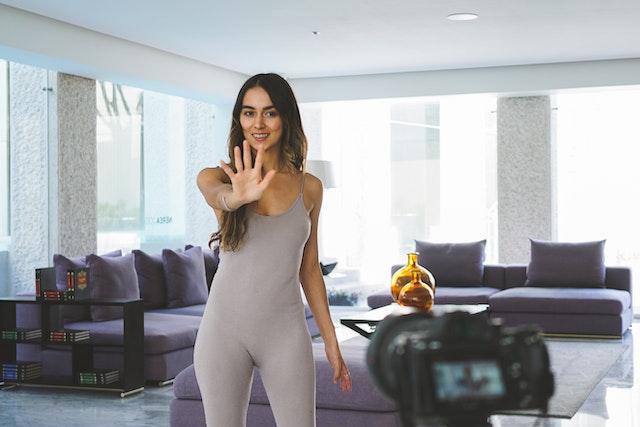 Step 1: Define and Nail Down Your Personal Brand
Influencers promote personal brands. Your brand is who you are as an influencer. It's how you want your followers to see you. You must create a public image, but remember that it needs to be authentic. Authenticity is crucial to lasting Instagram fame. Not sure what your brand is? Start with these questions to help you define your brand.
Why do you want to become an influencer? What are your specific goals aside from becoming famous?
What makes your personal brand different from others? Why should people follow you?
How can you set yourself apart from Instagram influencers in your niche? (If you want to be a beauty influencer, your branding could be "awkward and funny" when you create tutorial videos.)
What is your personality's backstory? What motivates you?
What are five words that best describe your personal brand? What's your personal brand statement?
Remember that your brand will evolve over time. This means your answers to the questions above are not set in stone. Becoming among your niche's most famous influencers on Instagram is a learning journey.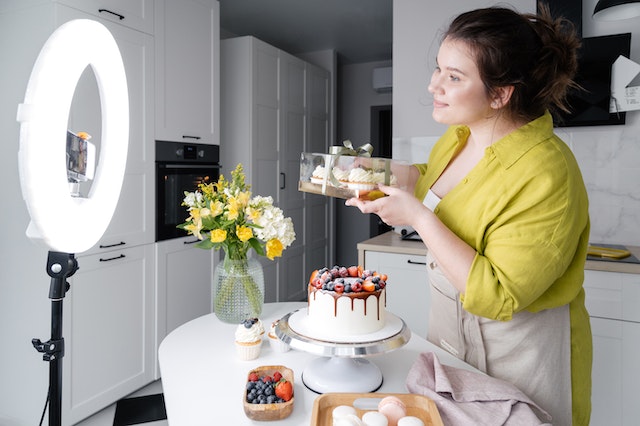 Step 2: Find Your Niche and Audience
It's best to start with a small but dedicated niche. Going back to the beauty influencer example above, your niche audience could be people who know zilch about makeup application. Further, narrow this topic and target those who just want to perfect the winged eyeliner or natural eyebrow look.
Many successful Instagram influencers who started with niche followers have the most loyal following around. Find an audience who shares a few interests you want to promote with your brand. Your goal is to build genuine relationships with your audience, and your audience is your greatest asset as an influencer.
Next, put yourself out there and work with brands that complement yours or brands within your local community. This way, you can make your presence known to new potential followers without a conflict of interest with your partner brand. As the same aspiring beauty influencer above, you could team up with the local baker. You can give a makeover (captured on video), and she could share a simple recipe.
It's okay if you only have a small following. Your priority at this point is to nurture a friendly relationship with your followers. The plan is to build a solid, supportive community to give your brand credibility and value.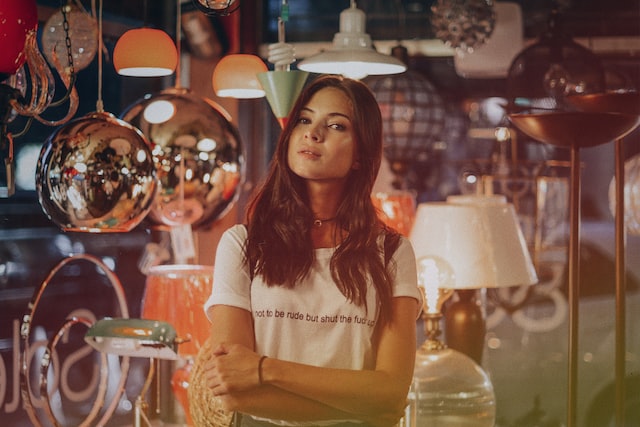 Step 3: Actively Engage With Your Followers
If your biggest asset is your audience, active audience engagement is one of your most valuable currencies. Check out other popular influencers on Instagram to see their lively dynamic with their followers.
Remember that engagement is a two-way street; it's a give-and-take relationship. Replying to comments is, of course, a must to keep conversations and engagement going. You can also stimulate conversations by posing direct questions to your followers.
Ask a question or start an Instagram poll to find out their thoughts and learn more about their interests. This is a great way to pin down ideas for content that your audience wants to see. Your followers will appreciate that you value their input and pay attention to their needs.
To be a famous influencer, you must be worth your followers' time. You need to cater to your audience's interests and needs. This is crucial to sustaining strong engagement. Remember that high engagement will signal the platform's algorithm to put your content in front of more people. High engagement will open your brand's doors so new followers can easily discover you.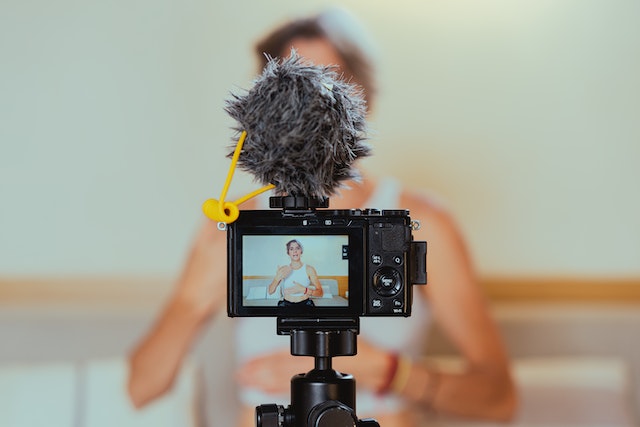 Step 4: Consistently Deliver High-quality and Relevant Content
The best IG influencers build their content strategy on these three pillars:
Consistency
High quality
Relevance
Consistency refers to your reliability, which, in turn, breeds credibility and trustworthiness. Your followers need to know what they can expect from you, time and time again.
High-quality content does not only refer to the aesthetic and technical aspects of your images and videos. It's also about the value and authenticity your content delivers.
Relevance applies to both your brand influencer identity and your audience's interests. This is why targeting audiences with interests similar to the type/s of content you create is important. Your content and audience must be a perfect match.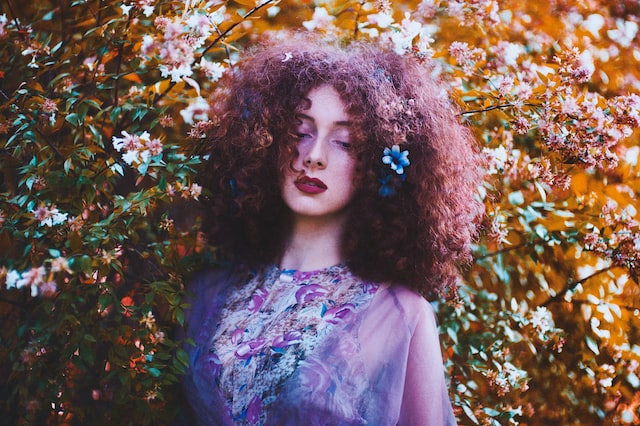 Step 5: Manage Your Brand With Professional Skill
Even Instagram influencers with laid-back or comical identities know that brand management is serious business, literally and figuratively. You should consider converting your IG into a professional account if you haven't done so. A professional account, whether creator or business, will give you access to Instagram's native management tools.
Professional brand management is essential to keeping things organized, tracking your account performance, and gearing your brand toward various milestones.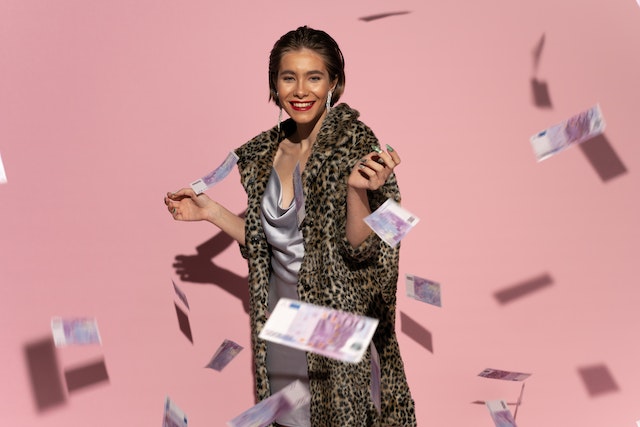 Instagram Influencer Salary: Here's How Much Influencers Make
Influencers gain social media fame and possible brand sponsorships. But did you know that influencing is also monetarily lucrative? Yes, you can earn an Instagram influencer salary. If you're wondering how much influencers make. Or, how much money you can earn off your content, the answer is that it varies.
An August 2023 EmbedSocial article states, "Influencers (with) 10k-25k followers usually make $100-$250 per post." Of course, that number is an average, and you have to consider your follower count, endorsements, engagement, and your niche. Needless to say, growing your follower count is essential to making your content even more lucrative.
IG influencer earning potential is limitless. Take a peek at the platform's highest-paid star: Cristiano Ronaldo. The Al-Nassar FC soccer forward makes roughly $2.3 million per post. He also takes the trophy as one of Instagram's top 5 followed users.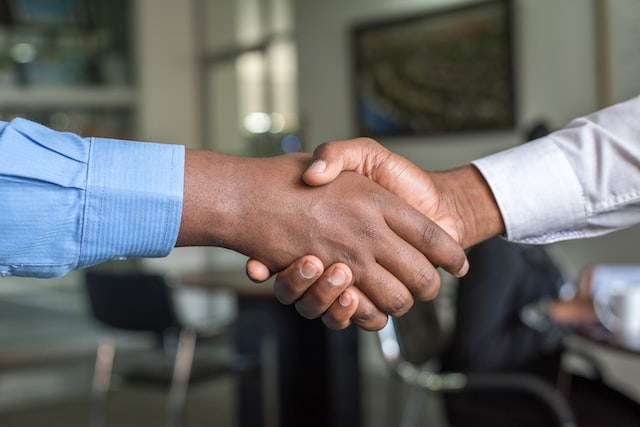 IG Influencer Marketing 101
To join the ranks of successful Instagram influencers, you must learn how to handle influencer marketing like a boss. When you land your first paid partnership or brand collaboration, you'll get validation and deserve the "IG influencer" title.
The first rule of influencer marketing is to stay true to your brand. Always keep the following do's and don'ts in mind to help you keep your doors open for more sponsorship opportunities.
Choose your sponsorships wisely. Don't accept any and all offers that come knocking. Remember the first rule. Your sponsored posts must complement or mirror your brand identity. They must be relevant to your audience.
Don't short-change yourself. Don't be too quick to say yes to a sponsorship in exchange for brand "exposure." Do your due diligence and determine how much influencers in your niche are getting paid. If you're unhappy with the compensation, declining the offer is okay. Be polite when negotiating.
Clarify, clarify, clarify. Make sure you fully understand what your client expects from you. Ask for a detailed campaign brief. Ask questions if something is unclear. Have everything in writing for your protection and your partner's.
Learn Instagram's branded content policies. You and your partner/client must comply with the platform's guidelines. Work within guidelines to avoid penalties and to protect the integrity of both of your brands.
Top Influencers on Instagram Who Are Not Celebrities
Now that you know how to become an influencer, let's take a peek at others who influenced their way to the top. These Instagram influencers achieved celebrity status exclusively via social media. Here are the leading influencers within the most popular niches on the platform.
Check out the top influencers in the beauty niche to find inspiration for your brand. By numbers, Kylie Jenner, Rihanna, Kim Kardashian and Kris Jenner take the top of the list. However, this list focuses on the top influencers who started as beauty influencers.
Instagram Fashion Influencers
The fashion niche is a highly competitive one. There's much to learn about success from these top Instagram influencers of style. Especially if you want to learn how to become a fashion influencer.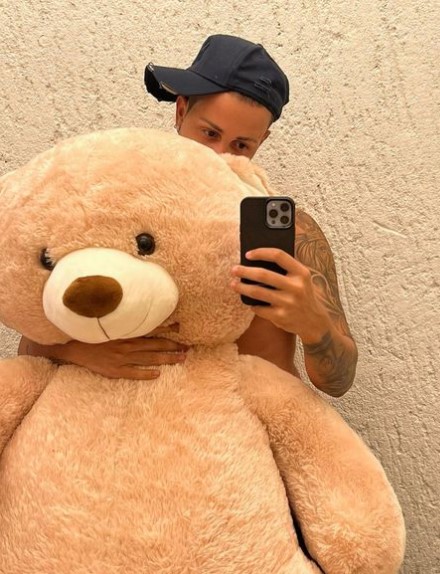 Lifestyle IG Influencers
You have a lot of space to explore within the lifestyle niche. You can easily claim a nice little corner for your brand. Here are some of the top lifestyle influencers on Instagram to focus on. Be sure to take note of their niche marketing strategies.
Following the Footsteps of Famous Instagram Influencers
The impressive successes of Instagram influencers have inspired countless people to try their luck on social media. Especially since there's a niche for everybody. You can jetset with the crowd of travel influencers. Or, post up your prized picture like the photography influencers. Last, post your pump session to join the ranks of fitness influencers.
The avalanche of viral videos can make one think that anybody can achieve Instagram fame overnight. This happens a lot, yes. But in reality, becoming a successful influencer takes a lot of hard work and more than just a huge following.
You need at least 1,000 followers to be considered a nano-influencer. This is achieving just the bare minimum. You also need strong engagement from your followers so potential collaborators will take you seriously. Even with a few thousand followers, you can tip the scales in your favor if you get consistently active engagement.
This is why it's impossible to cheat your way to Insta-fame by buying Instagram followers. These followers will only boost your follower count, not your engagement. It's smart to invest in your brand's growth strategy. Your best bet is to team up with an expert on exactly that — Instagram growth strategy.
A social media agency like Path Social can get you exactly where you need to become a successful influencer. Do you need to attract more organic followers and boost brand awareness? Path Social's proprietary advanced AI technology will track down real followers who are right for your brand.
Do you need help promoting your content? Path Social also has an in-house team of social media specialists and an extensive network of influencers. They can use their marketing know-how to drive more engagement to your brand. Start growing and gaining Instagram followers today.