How to Get More Likes on Instagram: It Goes Beyond Just Social Media Popularity
The number of likes on a post is a good indicator of its popularity and even that of the account that published it, but it's also an acknowledgement of the value of your content to other people. Even more importantly, perhaps, is that Instagram's all-knowing algorithm keeps track of your likes to measure your performance on the platform. Knowing how to get more likes on Instagram, therefore, is about scoring high on content value and performance — so that even if you can't please everybody on Instagram, you'll still be pleasing the right people for your brand, as well as the platform's algorithm.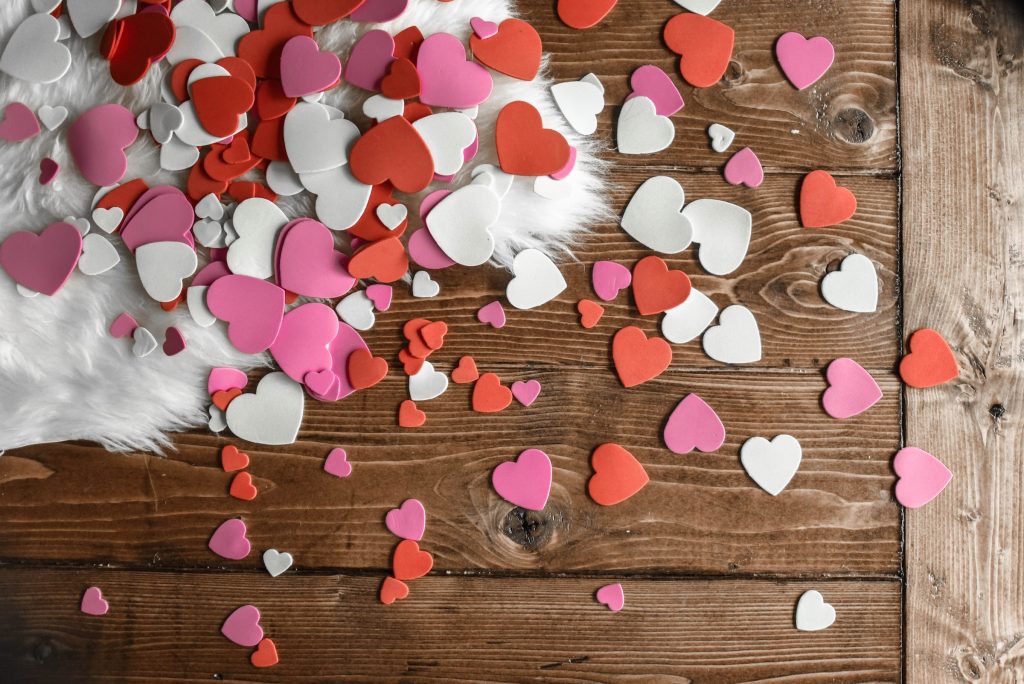 Creating quality content is, of course, already a given; so let's dive right into the nitty-gritty of optimizing your content for likability, value, and visibility.
1. Get More Likes on Instagram With a Smart Hashtag Strategy
Everybody knows how to use hashtags, but you need a smarter and more sophisticated hashtag game plan to get more likes on Instagram. Every hashtag you use automatically includes your post in the hashtag results and pages for content that use that particular hashtag. Especially now when people can follow hashtags, having a smart hashtag strategy can land your post on the feeds of lots of potential new followers. Remember the following when choosing the best Instagram hashtags for a post:
Use a generic hashtag that describes your business and niche/industry and a few popular iterations of it, e.g., #coffee, #coffeeaddict, #coffeelover, and #coffeetime. Pick hashtags that have been posted the most number of times.
You should also select hashtags that are niche specific and have a low post volume, but still relevant to your own post, e.g., #organiccoffeebeans, #organiccoffeeroasters, and #organiccoffeebeans.
Create branded hashtags to build brand awareness.
Always combine popular industry hashtags with niche hashtags and branded hashtags (if you're using them).
Regularly check out your biggest competition, some of their most engaged followers, and your most engaged followers to see what hashtags they like to use and to stay up-to-date with the trending hashtags in your industry and among your target audience.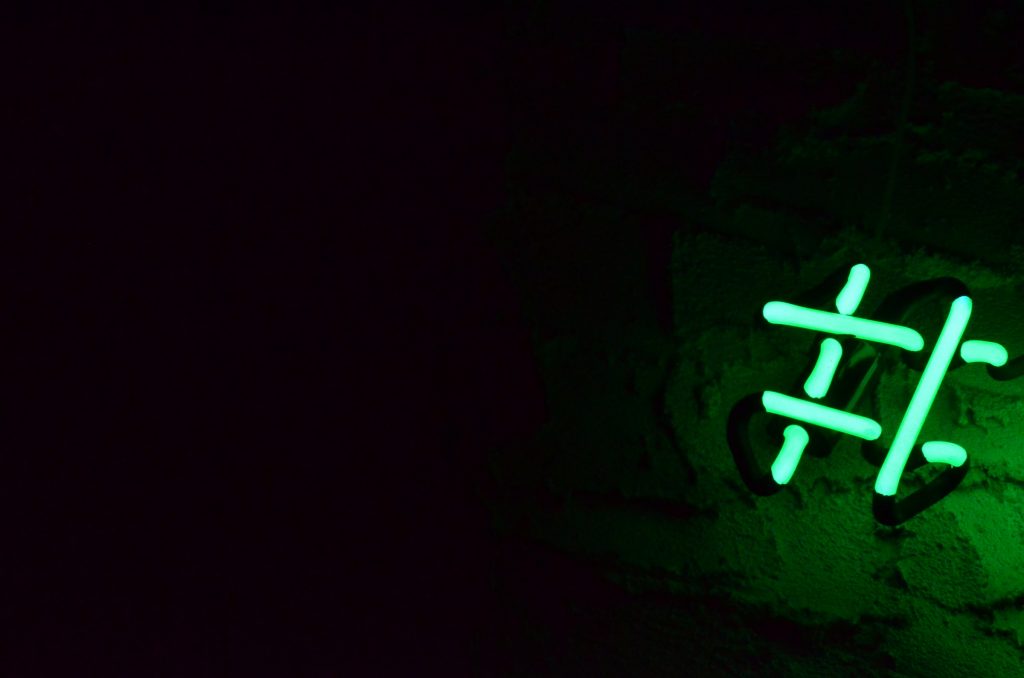 2. Tag Your Way to More Likes
Whether you have a private or business account, tagging family, friends, or followers is a bold way to reach more users with at least one degree of separation from you, i.e., the followers of the people you tag, in order to get more likes on Instagram. Just practice common courtesy and ask before you tag.
Tagging followers should only be done if you're sharing their post (whether it's just something interesting or helpful, or it's related to your business). Knowing who to tag on Instagram to get noticed can be especially helpful when you're part of an event. Make sure to take lots of photos that include attendees. When you post the photos, tag the event and event location, and ask people who attended the event to tag themselves in the comments section!
Tagging your business location is a must if you have a brick-and-mortar store; if you don't, just tag your general location or even the nearest popular landmark. This way, your business will always show up when people do a search within that location.
A roundabout way of using tagging to get more likes on Instagram is by sharing posts featuring products you use and tagging the brands. Even if the post is not about promoting your own brand, it's still a good way to make your presence known on Instagram.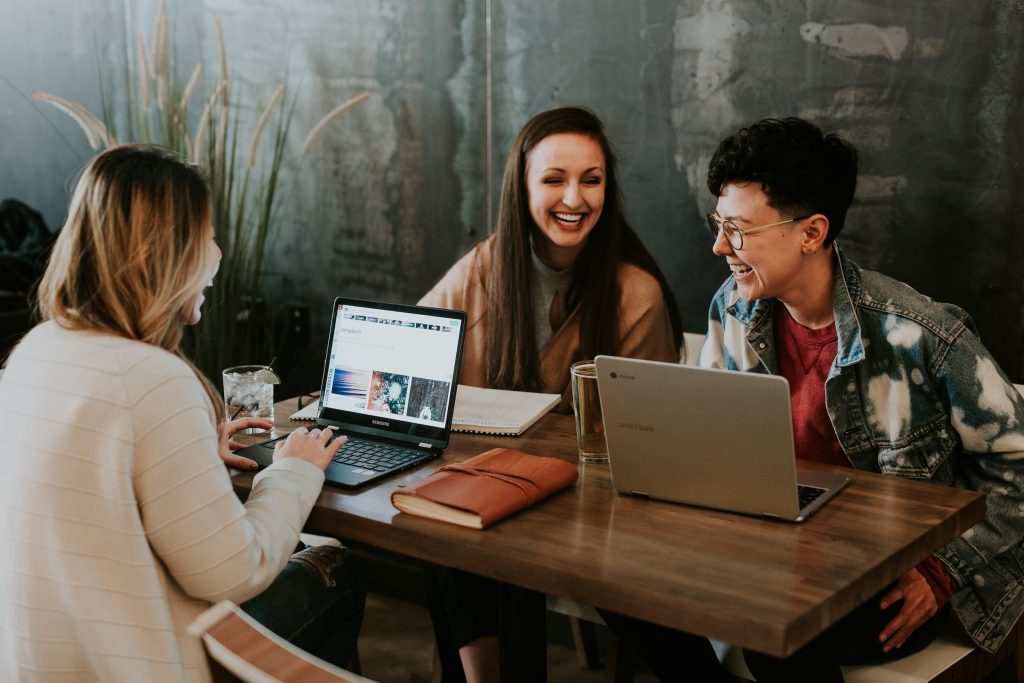 3. Time Your Posts Right to Get More Likes on Instagram
Another crucial tactic for how to get more likes on Instagram is knowing when your target audience is active on the app so they can give you their likes. When it comes to your posting timetable, you have to follow your audience's online schedule. When do most of your audience log into Instagram? What hours of the day and days of the week are they most active? Your audience's age, location, interests, and activities are some of the factors that determine when they like to spend time on the platform.

Do some industry research to get a ballpark time frame, and then look at your analytics, as well, to see when your posts get the highest views and engagement. Have all your bases covered and check out your competitors' pages to see when their most popular posts were published. Answering the question, "When is the best time to post on Instagram?" will maximize your opportunities to get more likes for your post.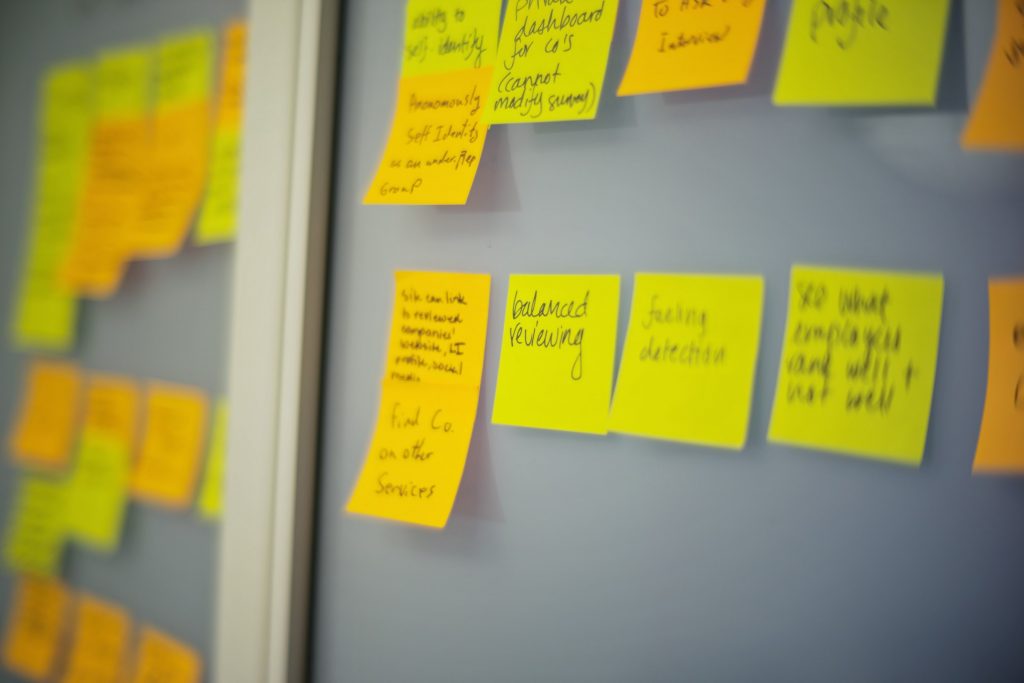 4. Rack up Your Likes With an Instagram Contest
Running a contest is a surefire way to get more likes on Instagram and earn new followers — and you can expect to keep racking up the numbers for the entire duration of your contest. An Instagram contest takes more planning and management than just creating and publishing a regular post, but the returns are also greater.
Just remember to run a contest that appeals to your target market so you can make sure that participation will be limited to people who are genuinely interested in your business. Keep your contest simple, i.e., stick to the time-tested formula of "Follow, like, comment, and share to win!" Go ahead and get creative, too, — you can run a photo contest, for example — to generate more active and enthusiastic engagement. And don't forget to promote your contest on other social media platforms.
5. Practice Proactive Engagement to Get More Likes on Instagram: Ask Questions and Engage With Users Outside Your Feed
Getting more likes on Instagram also requires that you initiate engagement on your post, as well as on other people's posts.
Ask Questions in Your Post to Get More Likes and Comments
Why not create a regular post that's a straightforward call to action to get more likes and comments? Asking your followers a question will benefit you in a number of ways. You'll encourage people to like and comment on your post, and you'll learn more about what they're looking for — which will be extremely helpful in creating more, interesting content. Just as importantly, your followers will appreciate your genuine curiosity, especially if they know that you'll follow through and deliver results based on their answers. How to ask a question on Instagram? You can make this a regular thing, e.g., have Q&A Wednesdays (or whatever day you prefer)! Create a schedule for funny questions to ask on your Instagram story. It's a great way to build credibility and a loyal following, and to get more likes on Instagram.
Engage With Users Outside Your Feed
Social media has made it so much easier to build connections and if you're a business on Instagram, you're given a direct line to your target market. All you have to do is reach out. Take the first step and engage with users outside your feed to get more likes on Instagram. This means making the time to visit some of your followers' profiles to like and comment on some of their posts — this is like standing outside your store to exchange pleasantries with people in your neighborhood.
Don't be shy and interact with some potential followers who are very active on other business pages within your industry or area of interest. If you have a bakeshop, for example, you can find users who are following #cookieart or #cookiemonster so you can engage with them and make your presence known to them.
Be generous with your likes and comments, as well — give likes and comments to your followers, potential followers, and even your competition. Learn the best practices on how to reach out on Instagram to build valuable connections.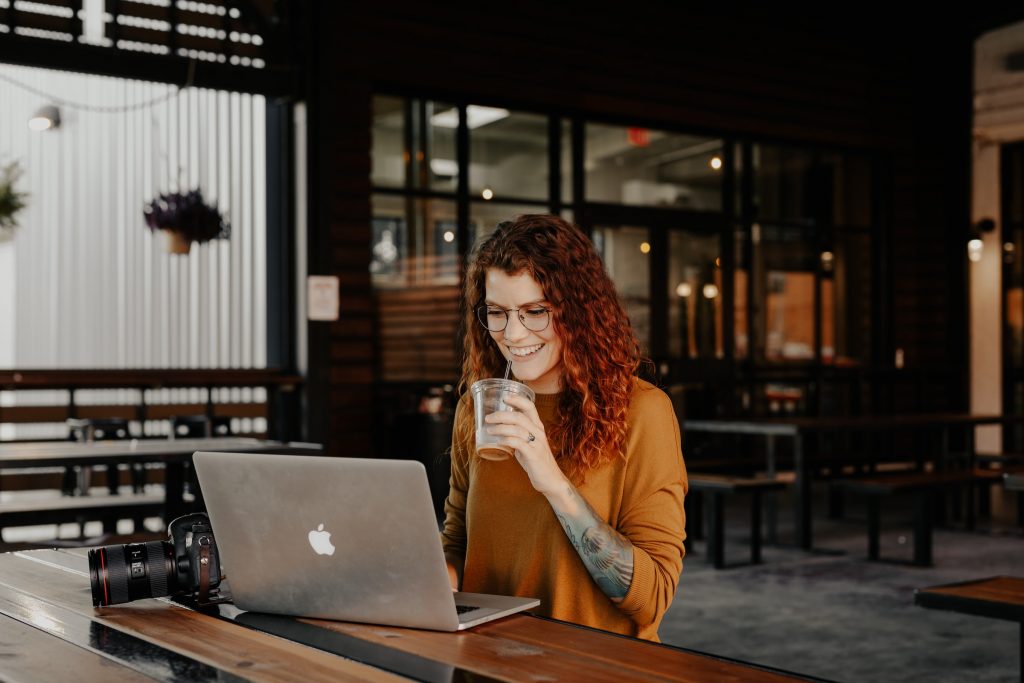 6. Get Real With Behind-The-Scenes Content to Get More Likes on Instagram
Using Instagram filters may be SOP, but raw and unfiltered behind-the-scenes Instagram content can be just as effective in getting more likes on Instagram. BTS content gives your followers and other users a more intimate viewing experience — which can be an exciting, refreshing, or amusing break from enhanced and fancified images that are a dime a dozen on the platform. It can also boost your brand's authenticity and overall likability. If you own a coffee shop, post a few videos of your #coffeeart fails, not just the perfect ones, and your post will definitely gather more likes than usual and stand out among other posts on this hashtag thread!
7. Get More Likes on Instagram With an Instagram Takeover
An Instagram takeover is a fantastic and exciting option for an influencer collaboration. Instead of having an influencer promote your brand or product on their page to gain access to their considerably bigger follower base, an Instagram takeover drives their audience straight to your profile. You'll get more likes on Instagram from the influencers' followers, gain a lot of new followers, and drive up engagement from your own followers. Make sure you know all the tips and tricks when selecting an influencer who's a perfect match to your brand's goals, content, and audience.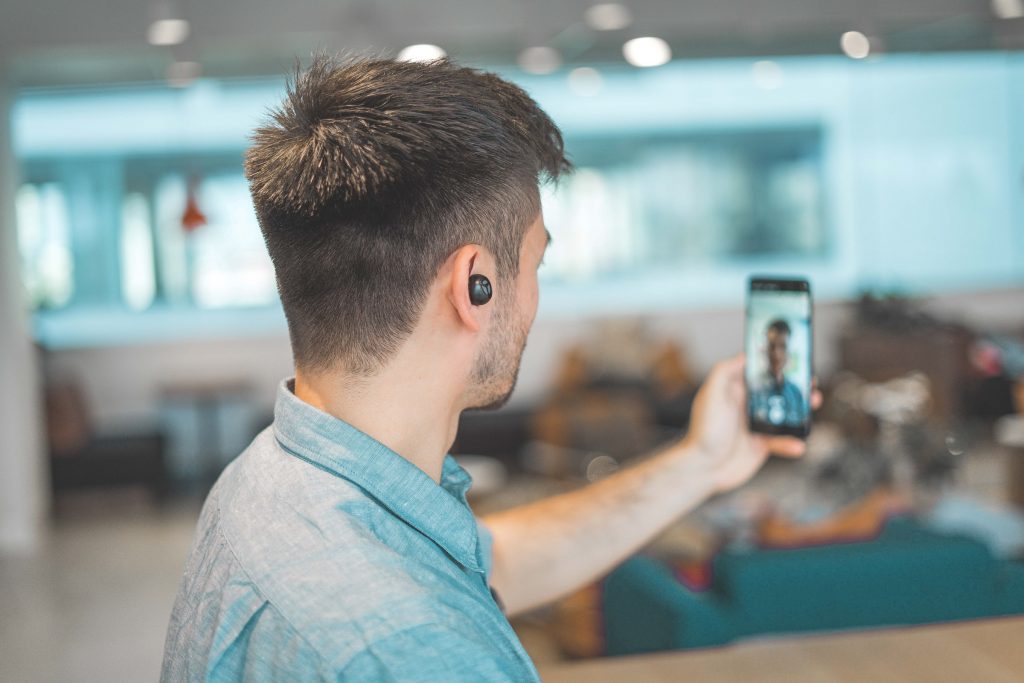 8. Develop Good Social Listening Skills to Get More Likes on Instagram
Social listening is a marketing strategy that involves having your finger on the pulse of your target market, i.e., knowing and understanding what your target audience (both existing and potential new followers) thinks about you and things that are closely related to your business by listening to and analyzing what they say on social media. A social media listening strategy requires comprehensive market research, but you don't necessarily need marketing experts to do it if you want to know how to get more likes on Instagram. You can gauge the popular sentiment among your target audience and keep up with what's trending just by knowing the right keywords to search for, using all social media platforms to find your target audience and learn more about them, keeping a close eye on what your competitors are doing, and using Instagram Insights and other similar tools to analyze audience behaviors.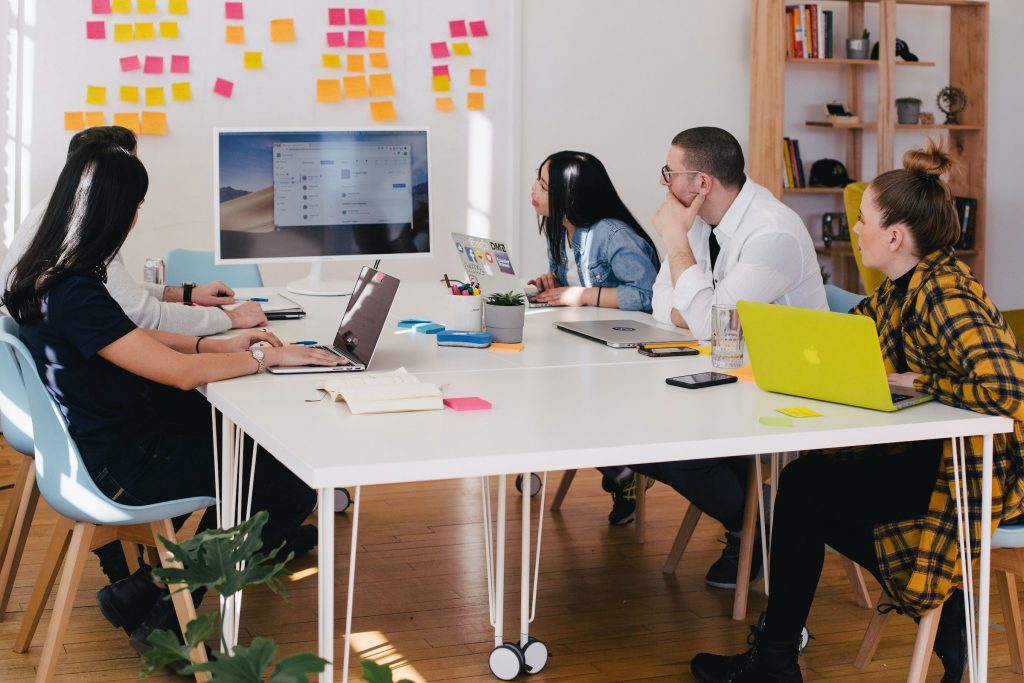 9. Get More Likes on Instagram by Sharing Memes
Memes are one of those rare social media trends that has managed to remain popular for years, in a place where the term "15 minutes of fame" is the actual lifespan of nearly all viral content or culture crazes. If you want to know how to get more likes on Instagram, sharing Instagram memes is one of the easiest, most effective, and most fun solutions you should try. After all, making people laugh out loud, giggle, or even just smile almost always works in subtly persuading them to hit like (and share)! Just don't overdo it — because, believe it or not, it's too easy to fall into the meme rabbit hole. Incorporate memes into your content strategy so that they're consistent with your overall messaging, brand goals, and with what your target audience is looking for.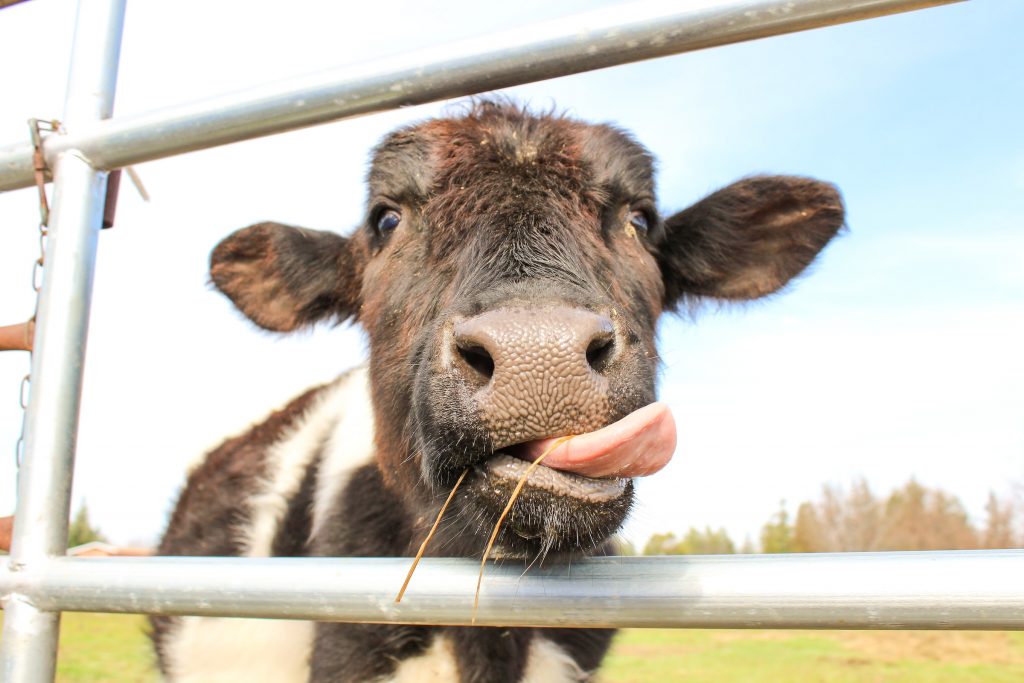 Final Thoughts: Get More Likes on Instagram to Level-up Your Relevance, Expand Your Reach, and Accelerate Your Growth
When formulating and perfecting your game plan for how to get more likes on Instagram, keep in mind that getting more likes is not just about getting ahead in a popularity contest. A few popular posts do not translate to considerable, rewarding, and lasting growth. Keep your eye on the big picture while evaluating and improving individual elements of your content strategy. Instagram popularity is great, but for your popularity to be meaningful and rewarding, you must first establish a solid footing and consistently take the right steps with content that delivers value to your audience.

Growing on Instagram is a laborious, uphill climb and getting help from an expert in the industry, like Path Social, is exactly what you need to reach your growth goals faster. Take advantage of Path Social's advanced, proprietary AI targeting technology to find genuinely interested and engaged followers, and their in-house team of social media specialists to deliver your content in front of the right audience through organic promotion. Start growing and gaining Instagram followers today!