Instagram Customer Service: Ways to Contact Instagram
Are you experiencing technical issues while using Instagram? Are you unable to log in to your account? Do you need to submit a report about inappropriate content on the platform? These are issues that usually require getting in touch with Instagram customer service. If you want to speak with a representative, keep reading to know your options.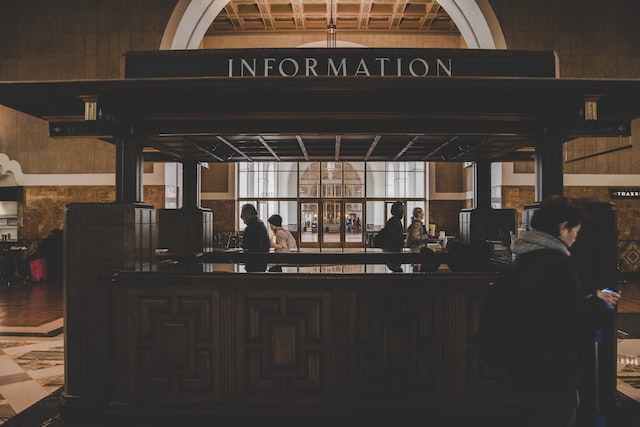 Common Questions Asked About Instagram Customer Service
You have probably scoured the internet looking for a way to contact Instagram customer service. Let's answer the most common and frustrating questions Instagram users ask when they're in dire need of Instagram support.
Does Instagram Have a Customer Service Number?
No. Instagram does not have a customer service number. Phone support is not available to users who may need help with technical issues or other common problems on the platform. Instead, Instagram utilizes online reporting tools to help users resolve glitches or address violations.
What Is Instagram's Customer Service Number?
They don't have a 1-800 number for Instagram customer service. Be aware that so-called direct numbers for Instagram customer service shared online are bogus. According to one report, cybercriminals are posting these numbers to trick online users into calling them. Practice caution and perform a reverse phone number search on Google to determine whether the number is legit.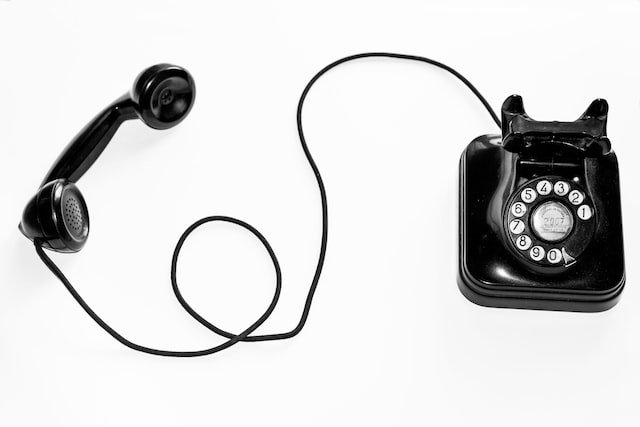 How Do I Contact Instagram Customer Service?
If you cannot call them, how can you contact Instagram customer service? Unfortunately, emailing support is also not an option. Again, you might see some people sharing the email address, [email protected]. This email address is no longer active. According to some reports, users usually don't receive a reply when they send a message to this email. Although it occurs infrequently, email replies simply redirect users to Instagram's Help Center.
Automated or live chat support is also not available. You can try sending a DM to Instagram's official account on the platform. But they will most likely redirect you to the Help Center, as well, if you do get a reply.
How Can You Get Help From Instagram?
If you need help from Instagram customer service, the platform provides the tools you need to find answers and resolve issues. These tools are available in the app, or you can find step-by-step solutions via the Instagram Help Center.
Instagram Help Center
You'll find all Instagram customer service solutions on the Instagram Help Center. If you access the Help Center via a browser, you can browse the general topics on the left side. Click on each topic to expand it and see associated sub-topics. Or type whatever you need help with in the search bar.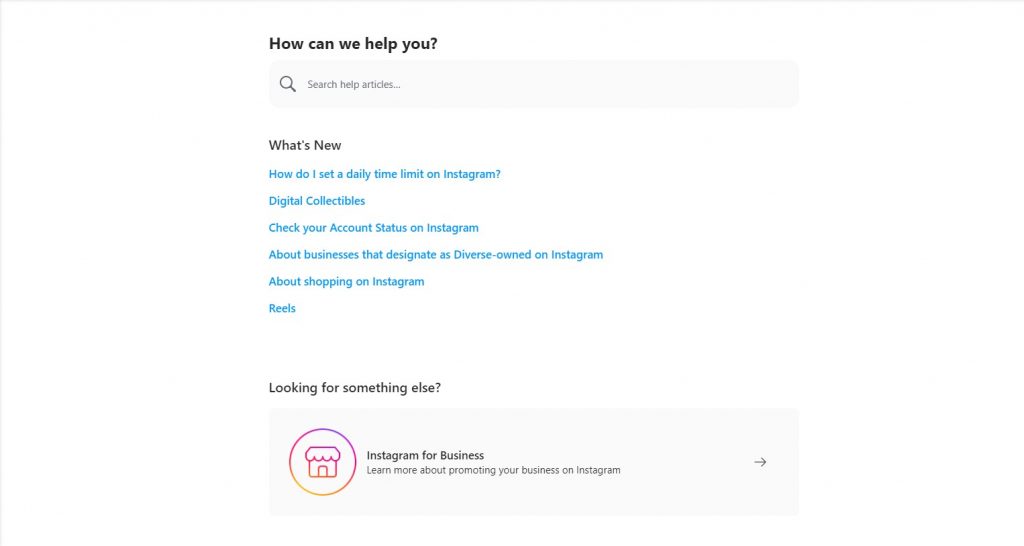 Below are the topics you can explore to help you find answers to common Instagram issues.
Instagram Features. You can find answers to issues related to your profile, sharing photos and videos, direct messaging and DM glitches, Stories, Reels, Live, Shop, and more.
Manage Your Account. Get help signing up and getting started, adjusting your account settings, adding accounts, and using Instagram Ads, among others.
Staying Safe. Under this topic, you'll find articles about various safety practices and how to handle certain problem behaviors you may experience online.
Privacy, Security, and Reporting. Here, you'll find topics on managing your privacy settings, login and passwords, and how to submit reports.
Terms and Policies. You can learn more about Instagram's Community Guidelines, Privacy Policy, Terms of Use, Platform Policy, and more.
5 Common Instagram Customer Service Concerns and Solutions for Each
From basic access or technical problems to more serious safety concerns, let's look at the most common reasons users might seek help from Instagram customer service and how to fix them.
Instagram Customer Service Concern #1: Instagram Safety
What the platform may lack in terms of Instagram customer service, they make up for with their exhaustive and dedicated page for Instagram safety. The platform means serious business when it comes to "keeping Instagram a safe and supportive place" for everyone.
Instagram designed the following help tools with user safety in mind:
Tools for families. These include the Parent's Guide and Family Center. You can access various supervision tools and helpful information to help you build a positive online experience for your family.
Account security tools. Learn more about two-factor authentication, suspicious logins, Instagram emails, and setting strong passwords, among others.
Privacy features. Explore tools to help you control your privacy.
Safety tools. You'll find a list of options to keep your account safe from unwanted behavior and harassment.
Reporting abuse. Explore ways to report content and accounts that might be in violation of Instagram's Community Guidelines.
Tools to fight bullying. Learn more about the features and tools developed specifically to protect users from bullying.
Manage your experience. Find tools to help you manage your time on Instagram.
Protecting our community. Find ways to take action if you believe somebody might be struggling with an eating disorder or might be at risk for self-injury.
Video library. Find helpful videos that address Instagram community's top questions. You can watch videos on what to do if your account is hacked, how to delete or turn off comments, or how to remove followers.
The safety page also lists resources per country for people who might need support during a difficult time.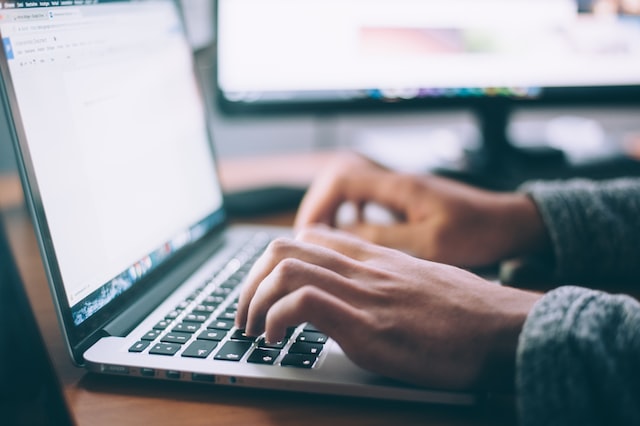 Instagram Customer Service Concern #2: How to Update Your Instagram Profile Information
You don't need to speak with an Instagram customer service representative to help you update Instagram profile information. Here's the step-by-step guide to update your name, username, or email address.
Tap your profile photo in the bottom right to go to your profile.
Tap Edit Profile.
Update your profile information where necessary.
Tap the blue checkmark in the upper right to save the changes.
Take note that if you change your username, Instagram may need to review this change depending on how many followers you have. Otherwise, the change usually takes effect immediately as long as the new username is available. Instagram may also notify your followers of the change.
Instagram Customer Service Concern #3: How To Change Your Instagram Password
Losing account access typically requires Instagram customer service assistance. If you forgot your password or just want to update it, you can easily change it as long as you still have access to your Instagram account's associated email or phone number. You should also change your password if you think your account was hacked.
If you forgot your password, request a password reset from the login screen. Type your email address or phone number to receive the reset password link.
If you are logged into your account and remember your current password but want to change it, tap your profile picture in the bottom right to go to your profile.
Tap Menu in the top right, then tap Settings.
Tap Security, then tap Password.
Type your current password and then input your new password.
Tap Save or Done in the top right.
Remember to create a strong password that contains a combination of at least six letters, numbers, and punctuation marks.
Instagram Customer Service Concern #4: How To Mute Push Notifications on Instagram
If you don't want Instagram notifications popping up on your screen, you can mute them by adjusting your notification settings:
Go to your profile and tap Menu in the top right.
Tap Settings, then tap Push Notifications.
You can opt to Pause all push notifications, choose Quiet mode to mute notifications at night, or select which notifications you want to turn on/off.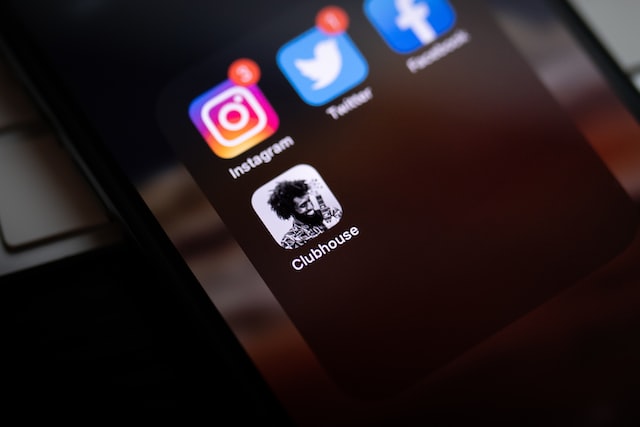 Instagram Customer Service Concern #5: How To Add Multiple Instagram Accounts
Don't waste time looking for an Instagram customer service number or email address if you need to add multiple Instagram accounts. Just follow the steps below. Take note that you can only have up to five Instagram accounts. You can switch between them without having to log out from one and log into another.
Go to your profile and tap your username.
Tap Add account.
Select whether to Log in to Existing Account or Create New Account.
If you're logging in to an existing account, enter the username and password, then tap Log In.
If you want to create a new account, input a username, tap Next, type your password, and tap Next. Complete the sign-up process. You can also update the phone number or email address associated with the new account.
If you want to switch accounts, just go to your profile and tap your username. Then select the Instagram account you want to use.
How to Access Instagram Help Tools in the App
Instagram customer service does not exist in the traditional sense, but the help tools available in the app can adequately resolve issues without a hitch. Here's how to access the in-app help tools.
Go to your profile and tap Menu.
Tap Settings, scroll down, and tap Help.
From the Help screen, you can report a problem, view your account status, access the Help Center, view authorized and active apps and websites, view privacy and security help, or check on the status of your support requests.
Instagram Customer Service for Instagram Shops
If you have set up an Instagram shop with an associated Facebook page and you need Instagram customer service to help you manage your shop, you can check out Meta Business' help section for Facebook and Instagram Shops. You'll find guidance and support for the following topics:
Set up a shop on Facebook and Instagram
Navigate Commerce Manager
About catalogs
Ways to add items to your catalog
Best practices for a high-quality catalog
Customize your shop's home page
If you need help with Instagram Ads, head to the Advertiser Help Center to learn more about the following:
Advertising on Instagram
Instagram ad placement
Instagram ad formats
Instagram ad objectives
Instagram account requirements
Ads in Instagram Explore
Facebook requirements for Instagram ads
Carousel ads in Instagram Reels
Single-image transformation for Instagram Reels
How to create ads
How to manage ads
The main Meta Business Help Center is another helpful resource. You can search the Business Center for specific questions or issues or browse through common problems and how to troubleshoot them.
Where To Get Expert Service for Expert Instagram Growth
If you are a creator/influencer or have a business on Instagram, you'll need more than whatever help you can get from Instagram customer service automated tools. You'll need expert service to help you achieve expert Instagram growth.
You can hire a marketing specialist, business manager, or both. Or you can team up with Path Social to access a full suite of Instagram growth solutions. Path Social is a trusted expert in
Instagram growth strategy. With Path Social's advanced, proprietary AI technology and in-house team of social media specialists, you'll grow with real users who are genuinely interested in what you have to offer.
Path Social's specialists and customer service team can also help you with any issues you may experience while using Instagram. You can focus all your time and effort on creating great content and no longer worry about growing your audience and engagement. You can be sure that you'll gain followers who are right for your brand and will consistently deliver quality engagement.
Trusted by more than 20 thousand Instagram brands across all niches and industries, Path Social is your best bet for lasting and rewarding growth. Start growing and gaining Instagram followers today!