Instagram Story Size Not Knowing This Is Keeping You Small
Some people don't know why learning about the ideal Instagram story size is essential. They do know that Instagram Stories are an extra tool that can assist you in gaining a following — and not just any following. We are talking about a following that is more actively involved with your content. 500 million people use the feature daily, so it's worth looking into.
It is a medium that you can use to add call-to-actions by adding links to your Instagram stories and directing your followers to a specific location. You may use this feature if you have an Instagram business account or a regular account. Even anything as simple as raising people's awareness of your brand is an excellent reason to use Instagram stories.
It doesn't take much time or effort to create an Instagram story, but if you want your tale to be entertaining, you may need to put in a little more work. It is essential to remember not to oversaturate your followers with information. Instead, use powerful pictures and graphics to help your company stand out above all other brands.
Make sure you choose the correct Instagram story size so that you may get the greatest possible quality out of your IG stories. This will prevent Instagram from cropping your images and destroying their aesthetic value. The social media experts here will give you all the best tips that you'll need to know.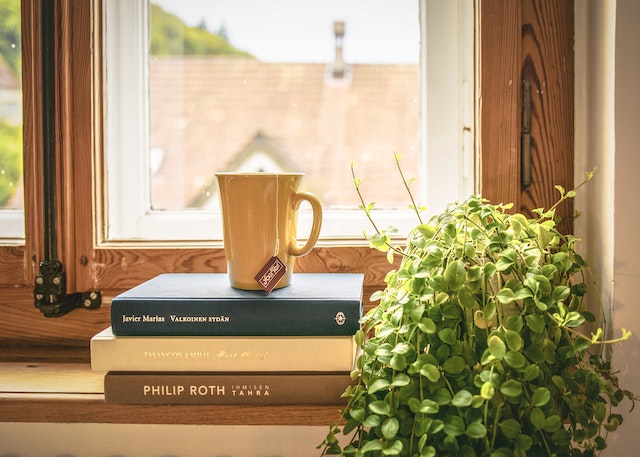 Let's Talk About Instagram Story Size, but Not the Size You Think 
Let's talk about Instagram story size, focusing on space instead of dimensions. There is a file size limit that you will have to keep in mind. You can't just use story templates all willy-nilly. An Instagram Story photo can be up to 30 megabytes in size at most. Pictures of a larger size will not be uploaded for some reason, but most photos are under 10 MB anyway.
Do you work as a professional photographer who captures images in their original form? If this is the case, you will need to convert the photo to a JPG file type and decrease the file size to fit inside the constraints of Instagram Story.
Let's touch on Instagram story size as it regards videos. Videos uploaded to Instagram Stories cannot be larger than 4 gigabytes. This is often plenty for a video that is 15 seconds long.
If the video was filmed with a high-resolution camera, we should know that these movies are significantly larger and require much time to upload. To submit a video like this to your Instagram Story, you must first convert it to a format that is accepted by Instagram (MOV or MP4). Then, decrease its size to satisfy the parameters set out by Instagram Stories. However, keep in mind that lowering the size of the video file will result in a loss of quality, so try not to do it too much.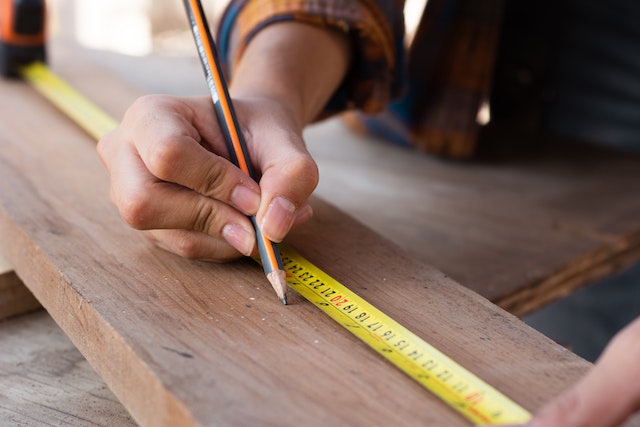 Instagram Stories Are Here To Stay, so You Should Use the Right Instagram Story Size
Stories have been one of Instagram's better ideas in recent years. Using the Instagram stories feature, you can keep your followers up to speed on what you do at any moment.
You can post Instagram stories in a brief video clip or a horizontal photo, which are deleted after one day. You can monitor who visits your Instagram stories. Feel free to hide your stories from people you think are sketchy. The close friends feature limits who has access to your stories even further. And you also have the option to highlight your tale by adding it to the forefront of your Instagram profile as an IG story highlight.
More and more people are making use of IG stories. We will teach you the ideal size for your Instagram story so that your videos and photographs will display correctly on the app. To assist you in developing Instagram stories that are both professional and interesting, the following is a list of some of the best practices currently in use as well as the ideal Instagram story size.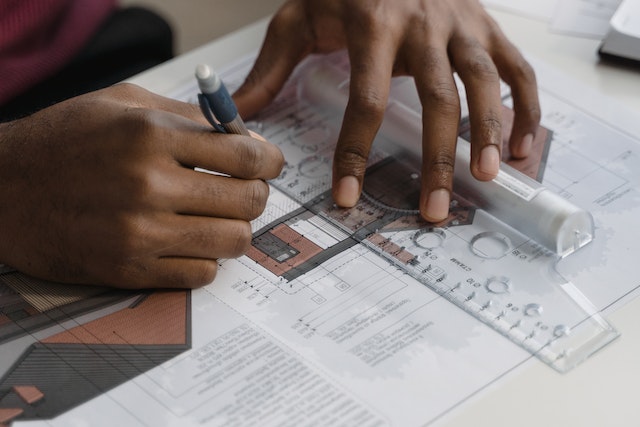 This App Cares About Your Instagram Story Size, so You Should Too
Why is it vital to have a specific Instagram Story size? To ensure your Instagram Story is posted with the highest possible quality, Instagram has prescribed certain dimensions and image sizes. These proportions are also optimal for most mobile devices, ensuring your video, picture, or gif will appear correctly across various operating systems and screen resolutions.
Using the prescribed Instagram story size contributes to your brand seeming more established. It ensures that the material is high quality since it halts the needless pixelation of the image. If you do not stick to these story dimensions, your photographs or videos will be cropped. The material you intended to share will not appear how you intended it to appear. Because of this, it is highly recommended to utilize an Instagram picture editing program to pre-size your photographs and videos.
Remember, let's talk about the perfect image size for Instagram Stories. The video dimensions are the same as those used for Instagram Stories, making remembering simple.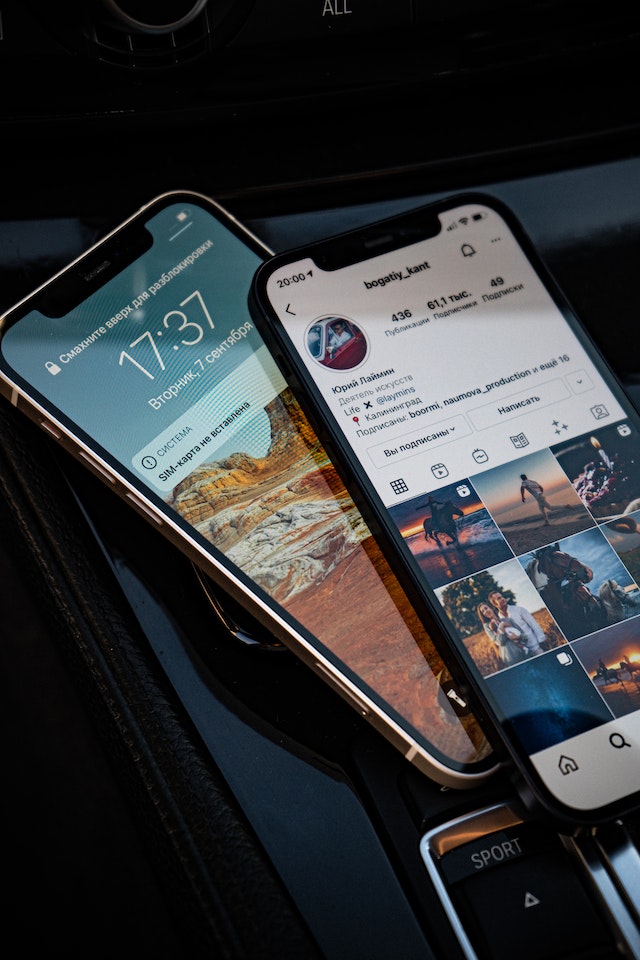 Instagram Story Size Ratio: An Important Metric To Remember
The Instagram story size ratio is a 9:16 aspect ratio. Regarding the proportions of Instagram Story size, the social media platform is rather particular. Any video or photo you upload that does not suit the specified dimensions will be chopped out or zoomed in when shown on the website. That's right! You'll have to get in line. A huge drawback is that the quality could suffer, and it's possible that certain essential aesthetic aspects won't be preserved either.
This is especially the case with still photographs and films that were taken with the landscape orientation of the camera. Under these circumstances, most of the visual content would be clipped out. Because of this, it is important to ensure that your content's dimensions comply with the Instagram story size requirements.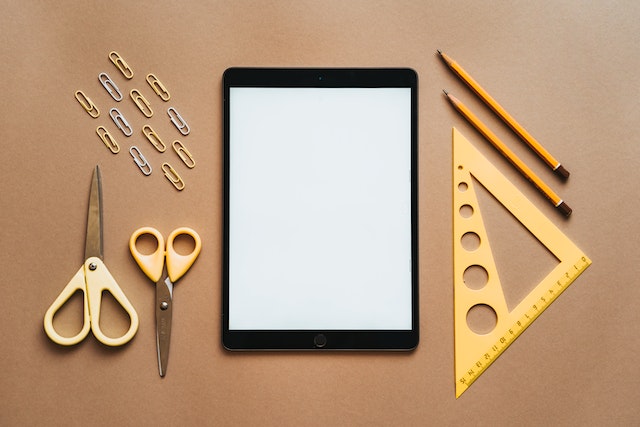 Your Instagram Story Pixel Size Should Work on All Platforms
The Instagram story pixel size is 1080 x 1920. This indicates that the image's height should be bigger than its width in proportion to its dimensions. However, decreasing the resolution to anything less than 600 pixels by 1067 pixels is not encouraged because doing so would result in a considerable loss of quality.
Instagram Stories are designed to be seen on a mobile device in portrait mode, also known as vertical orientation. When considering the ideal Instagram story size, remember that your Instagram Story will appear differently on different devices. People use mobile phones, tablets, laptops and desktop computers.
Stay to the measurements of 1080 pixels by 1920 pixels in your photographs and story videos. This will help you prevent difficulties with the dimensions of other devices. If you do so, your Story will look stunning and maintain its original quality across all devices.
As you'd think, Instagram is primarily a mobile platform. Thus, users must post material in a vertical orientation. If you submit a vertical image or video directly from your phone, Instagram will modify them to span the whole screen. You won't have to worry about the proportion issue.
Fill up the entirety of the screen that displays your stories with your material. This is the easiest technique to get your followers' attention and simplify your posts for them to view and comprehend. There should be no boundaries surrounding the text.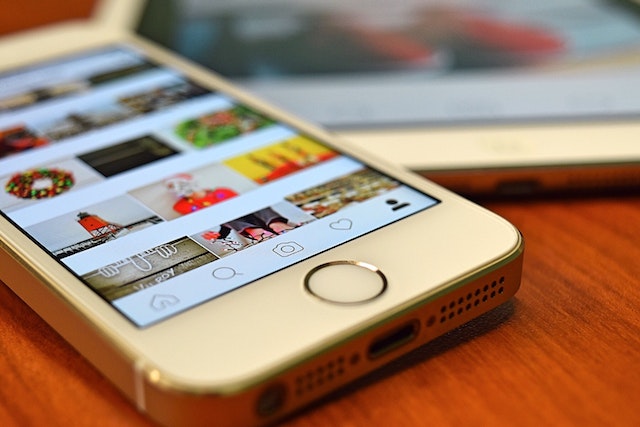 You Can Get the Ideal Instagram Story Image Size Every Time
Let's explore how you can guarantee the full display of your photographs and videos with the correct Instagram story image size.
Use Your Smartphone
Instagram is designed to work best on mobile devices. Therefore, using your smartphone to compose Instagram Stories is the quickest and most convenient method. This will guarantee that the material maintains the proportions of 1080 pixels wide by 1920 pixels tall. If you want to populate your Instagram Stories with material instantly, take photographs and videos with your smartphone.
Take it to the next level.
If you want to make photographs and movies with a more polished and professional appearance, you must utilize other programs. Just ensure you check the accuracy of the measurements you select whenever you use them to verify that they match the Instagram story size. If you modify the measurements, you could eliminate some of the important features in the material.
Create content with the ideal Instagram story size using one of the many online design programs. A good idea is Canva, which is readily available nowadays. Simply create your design on your smartphone and submit it to Instagram using that device. That is all that is required of you.
You can choose specific proportions with customizable templates for the designs you intend to make, which is the feature you like most about tools such as Canva. This assures that the dimensions of your design will be 1080 pixels wide and 1920 pixels tall and that it will be displayed in its entirety within Instagram Stories.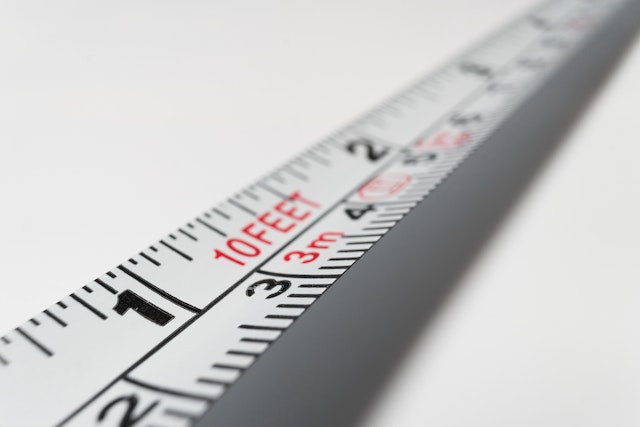 Your Instagram Instagram Story Video Size Matters Too 
When it comes to the dimensions of your Instagram story videos, Instagram is pretty picky. If you submit a photo or video to your Instagram story that does not suit the appropriate dimensions, Instagram may crop and occasionally zoom into your photo or video. You can prevent this by ensuring your photo or video fits the minimum dimensions. You don't see a decrease in quality; crucial visuals will be omitted or trimmed in certain cases.
The ideal Instagram story video size is 1080 pixels wide by 1920 pixels tall, giving it an aspect ratio of 9:16. This implies that the width of the video or photo you post to your Instagram story will need to be 1080 pixels, and the height will need to be 1920 pixels.
Your Instagram story video must have a file size that is less than 4 gigabytes in size. Video files in the MP4 format and MOV format are the formats that Instagram can allow for your story videos. The maximum duration of the video is fifteen seconds.
You won't need to resize your Instagram story size if you use your phone to shoot it on Instagram Story because the proportions will likely be 1080 pixels by 1920 pixels. If, on the other hand, you are working with a different camera or a special setup, you will need to edit your video using a specialized tool to guarantee that it has the appropriate proportions.
Instagram Story Size Is Just One Part of a Winning Formula
Your Instagram story size isn't the only thing you should consider. To make sure that your quality pictures attract the attention they deserve, consider these tips:
You need to make use of the Instagram stories as often as possible. It is a quick way for people to be updated on your content by swiping through. If they know you will share lovely content, they will be excited to check on it. If they are fascinated by your content's regular polls and questions, they'll want to tap in. A captivating backdrop photo with text superimposed on top will do.
You only have one shot to capture your audience's attention. Suppose the initial image fails to pique the audience's attention. In that case, those individuals are more likely to abandon the story in favor of looking for something else that they find more alluring. One effective strategy is persuading the user to proceed to the following tale.
Be consistent, but don't be overbearing. Allow stories to run their course before adding a new story. This is a great way to increase viewership on stories. Let your followers miss you. Instagram can cause serious sensory overload.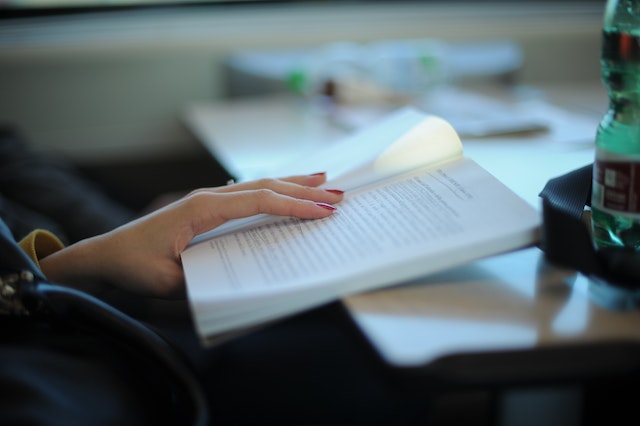 What the Instagram Story Size Can Facilitate
The following is a list of amazing things you may add to your Instagram Stories to enhance engagement and communication with your followers. Don't worry: they are Instagram story-size friendly.
Have a poll
You can now add a poll to your Instagram stories thanks to a new tool that Instagram has introduced. You are free to pose whatever question you desire. You can see how your followers have responded with the touch of a button on the screen. It even reveals their identities along with their responses. These polls are automatically formatted to conform to the proportions of an Instagram story. So are the results.
Use the good old UGC.
It's generally not the greatest idea to repost photographs or videos from your customers or viewers if you're attempting to maintain a curated Instagram feed aesthetic or style on your primary Instagram feed. This is due to the fact that you do not have a great deal of influence over the manner in which your clients make these photographs or videos for Instagram.
Promote
You can't publicize your most recent photo or reel to increase early engagement. Use the Instagram story to advise people that they may get further information by visiting your profile and clicking the link in your bio. They should be taken to the appropriate website afterward.
The adaptability of Instagram stories is one of the platform's many strengths. You may use Instagram Stories to sell a product and advertise your brand. You can even use it to keep your followers up to speed on what you're doing. All of these things are possible with the prescribed Instagram Story size.
Speaking of Instagram Story Size, Let's Increase the Size of Your Following
Having the right Instagram story size is just the beginning of your concerns. If you have been having trouble expanding your organic reach, one other smart option for you to consider is forming a partnership with a reputable growth agency. You may have fantastic material, but you ca unable to get it in front of the correct audience.
A growth provider such as Path Social can use sophisticated AI targeting to bring in genuine followers. After that, the in-house in-house social media professionals at Path Social will naturally promote your content to the target demographic. Applying this method will guarantee that you attract followers sincerely interested in what you have to give. You may get started right now on constructing a long-lasting network of highly engaged followers.
Join Path Social right away by signing up!