Instagram Usernames: One Word That Makes a Big Difference
Instagram usernames are very significant. It is frequently one of the first things people learn about your personal or professional brand, and it often defines people's initial impressions of your account. You must think of something memorable but want it to be fascinating, relevant, and original. You want it to be discoverable when you tell people about it. Yes, this sounds like a lot. There are multiple moving parts at play.
When you use Instagram, one of your primary objectives should be to attract the attention of other users. You want to motivate them to interact with your account in some way, such as by liking your posts, following your account, or seeing your Instagram Stories. This is an organic way to create growth.
Instagram is more than just a simple page on a social media platform. Due to its enormous popularity and dynamic functions, it has garnered great popularity in the marketing field. When Instagram first emerged, users mostly used it to communicate and share photographs and videos with friends. These days, however, Instagram is one of the most sought-after platforms for marketing. Marketing starts with a good name.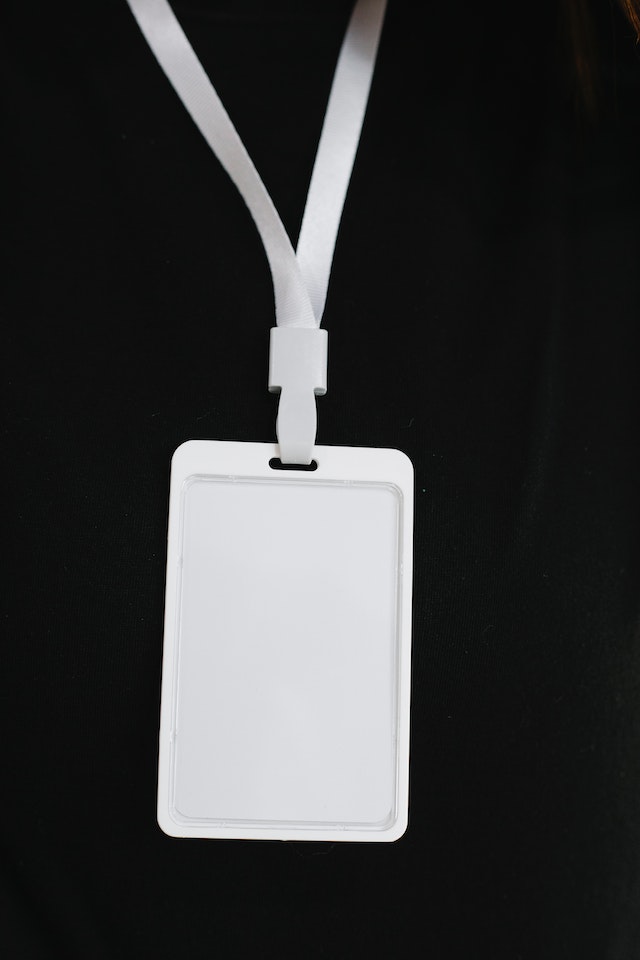 Instagram Usernames Are Part of a Good Marketing Plan
Finding the ideal username for Instagram may be a challenging endeavor. But you just need some ingenuity and fantastic ideas for Instagram names. You can create Instagram usernames that accurately reflect your one-of-a-kind personality and the things that interest you most.
Are you one of the people who use IG for the express purpose of branding or marketing? Then you know how important it is to have a unique and memorable username to attract a larger audience. We could be better at coming up with catchy usernames when needed. Still, if you utilize the right name generator software or program, you may be one click away from having a unique username possible for your business.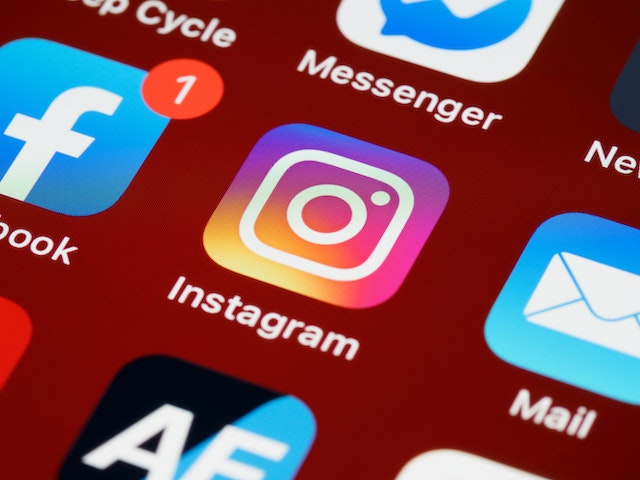 Instagram Usernames: First of All, What's an Instagram Handle?
Some terms are interchangeable. Now and then, you may hear of the term "handle." What's an Instagram handle?
Your username on Instagram is your "handle." It is the slug that comes after the Instagram domain name. It will turn into your very own distinctive URL for Instagram. This is why Instagram usernames are all unique. Other users may use this to view your page or locate you within the application.
Your IG handle represents your identity on the social networking app Instagram. It is exclusive to you and is solely related to you. It gives your followers a sense of who you are. When creating an Instagram account, you'll see a prompt to choose a username. Instagram does not permit users to have multiple accounts with the same username. Don't worry if you still need to get a handle on your handle. You can change it later. Just stay within the character limit.
For another user to view your profile on Instagram, follow you, or send you a message, they must input your username. Your Instagram username should have a unique appearance; thus, we will demonstrate how to choose your profile's most appropriate Instagram username.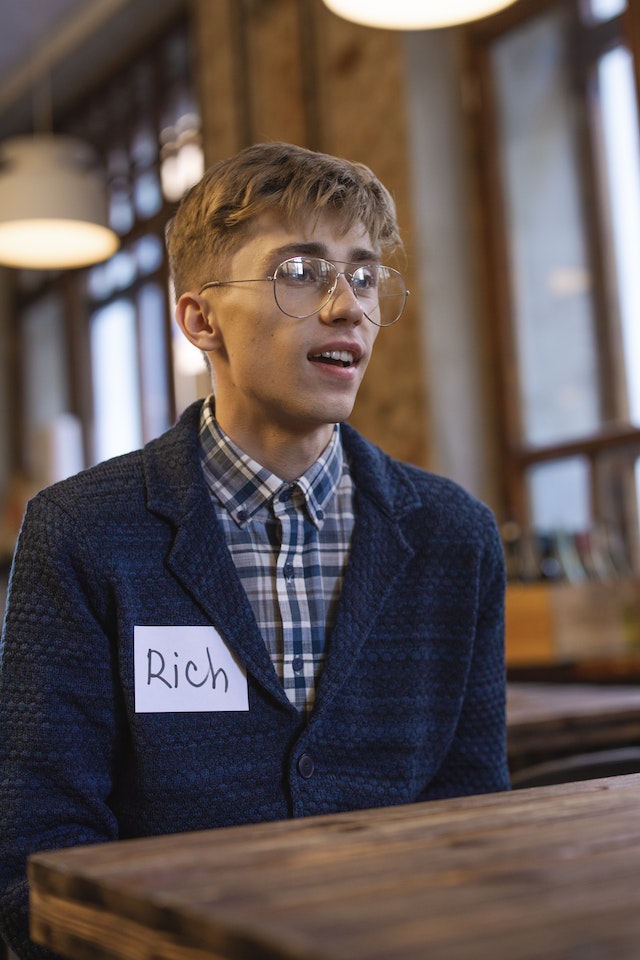 Are All the Good Instagram Usernames Taken?
The most successful Instagram usernames are simple to recall, memorable, and symbolic of the personal brand or specialty in which the user operates. You have a lot of possibilities to pick from if you are searching for good Instagram usernames that combine your interests. You may utilize clever wordplay or puns as your Instagram handles. Either way, there are a lot of options.
Whatever route you choose, keep these tips in mind:
Always select a username for Instagram that you can use on all your other preferred social media sites. Be sure to use the exact spelling and space across all platforms.
When picking a username for your Instagram account, it's best to keep it short and straightforward so it's easy to remember.
This is the part where you hope it all comes together. Check to see whether the username you want is available once you. Knowing the critical components you want to include in your username and how you want to organize them is a best practice. However, it would be for nothing if someone did all that work somewhere in the world too.
You might want to try using special characters if you're having trouble locating usernames that are still accessible to be used. Instagram allows users to use punctuation in their handles, and adding punctuation may occasionally help an Instagram handle become more readable. Experiment with various combinations, and you will likely develop a decent username that functions well and is also available for usage. Keep reading for more tips on this below.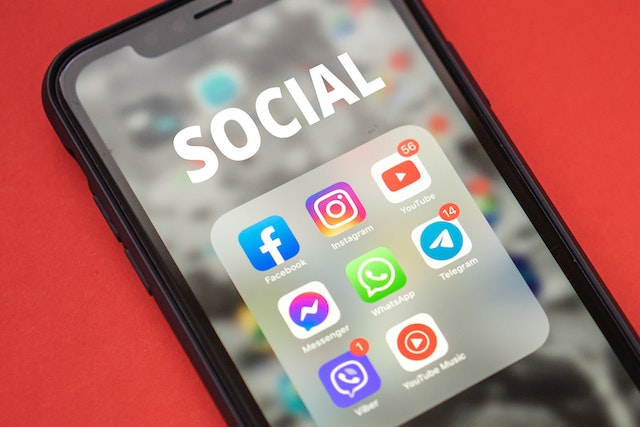 Instagram Username Ideas: "Username Not Available"
Instagram usernames are very important. Instagram users can recognize your posts in their timelines, search for your account, and share your material with friends. It will serve as the first impression many people have of your account. They will link it to your company or brand. Great Instagram username ideas. Keep this in mind.
You say you found the perfect IG username, but someone already took it? When setting up their Instagram accounts, users frequently come across this issue. There are a vast number of cool, taken usernames.
You are in luck since you may employ many workarounds to obtain a username that is unique, accessible, and representative of your business.
Let's look at how we'll accomplish this.
Incorporate components that are distinctive to your brand. You may call yourself @315Lunacafeplace if your business is at 315Luna Street.
After the brand name, you should provide your location. This makes it possible for neighborhood residents to recognize your account with ease. For example, @theweedplacejamaica gives the name and country the business is in.
Add keywords your customers would understand. You may expand your reach on Instagram by including search phrases that tie your company to the industry in which you operate. For example, the name @venuscafeyellowdoor is helpful if the cafe has a yellow door.
Add prefixes or suffixes. Even if a user has already claimed your company's identical name, you may still acquire a username that is relatively close to it. Simply add a prefix or suffix to your business name. For example, @thebellashoppejm distinguishes it from a handle simply named @bellashoppe.
Cute Username Ideas for Your Equally Cute Brand
Savage usernames are fun, and catchy baddie usernames are great. But, is your branding florals or pastels? Do you harp in on femininity or cottagecore? Do you lead with the cuteness of your brand? It makes a lot of sense to represent that in Instagram usernames. Whether it be personal or business, it is a central tenet. We have tips for cute username ideas. The following are some suggestions to help you develop an Instagram username that is engaging, easy to recall, and cute.
Use the color(s) you choose as part of your username, name, or any other components you wish to include. These colors have naturally "cute" implications.
Pink
Peony
Fuschia
periwinkle
Create a username for yourself that rhymes or uses alliterations
@prettypatty
@lovelylili
@shimmerzimmer
Courtesy of Seventeen Magazine, here are some cute names you can be inspired by. Take the elements that you like, and make them your own!
@rubyrider
@dontfeedtheunicorn
@aseriesofevents
@instagem
@twinklinglights
@rosesarered
@alwaysinlove
@fluerdelis
@mintandrose
@spellbound
@isntitdarling
@cutestlittlecupcake
@seekingthelight
@sweetsparkles
@vintagesounds
You're sure to get a creative username from this list. And no, these aren't strictly usernames for girls!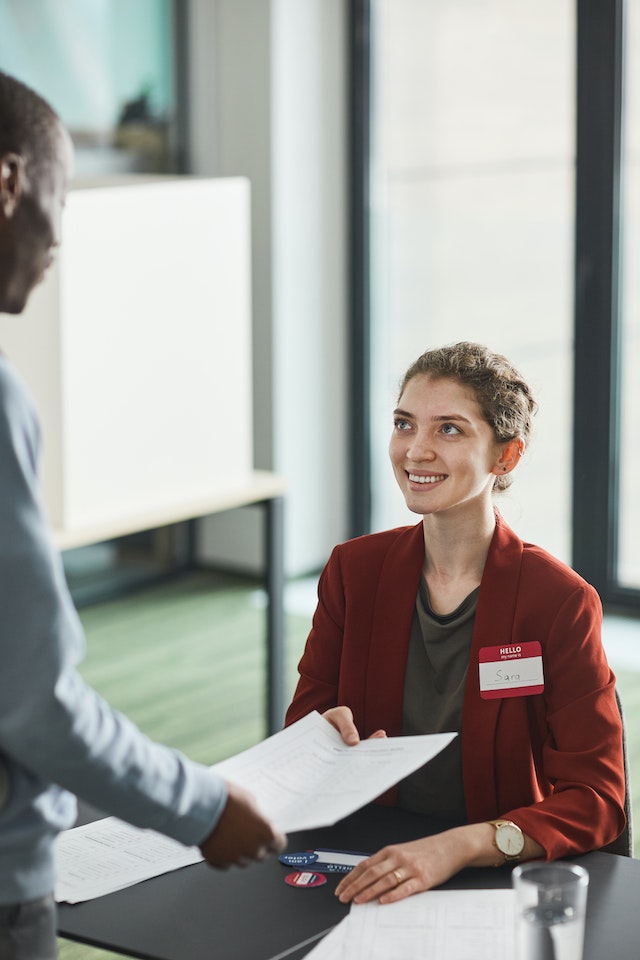 Instagram Usernames: Ideas for Instagram Nicknames for Those Personal Accounts
Give some thought to using either your name or a nickname for your Instagram account. Well, that is if you want to use it to share personal content with your close friends and relatives. Do you want some ideas for an Instagram nickname? You could use an old family name, a secret word, or a moniker that others beyond your circle don't know. If you intend to keep your Instagram account private and publish humor, nicknames will suffice for Instagram usernames. This is appropriate for more intimate content for the closest friends and relatives.
However, when starting your Instagram influencer journey, you should consider what you want the material you post to represent. Is this going to be a personal Instagram where you'll only share pictures of what you get up to in your day-to-day life? Or are you deciding on converting the page to a business page? To secure a decent Instagram name, you must settle on a strategy for your profile before you can go on to the next phase.
Use an Instagram Name Generator To Help You Create Instagram Usernames
Instagram is already widely used in many different parts of the world. It may be challenging to think of creative Instagram usernames that have not been previously used on social media platforms. Someone probably took it.
However, it is feasible to obtain the one-of-a-kind username of your dreams. You can do a few things that will assist in setting you up for success. Do you need assistance creating the perfect name for your Instagram account? We've got you! Check out some of these username generators to get some ideas flowing. Get started on the right path.
Using an Instagram name generator, you could eliminate the mental strain of picking a good IG username.
The name generator will ask you for various inputs, such as your first name, middle name, last name, gender, hobbies, and likings. They use letters and numbers, and so on, to come up with the perfect username for you. If the first few batches of usernames aren't in your favor, you may ask the program to produce new names by pressing the SPIN button. This will make the tool generate new words.
This program is for generating random names. It makes a stylish or elegant version of the word entered into the tool. This could make your brand stand out. Choose a font that matches your overall profile theme.
Instagram username generator and Jimpix are some notable mentions. Your first port of call should be the Path Social username generator. Username generator tools are great if you suffer from writer's block.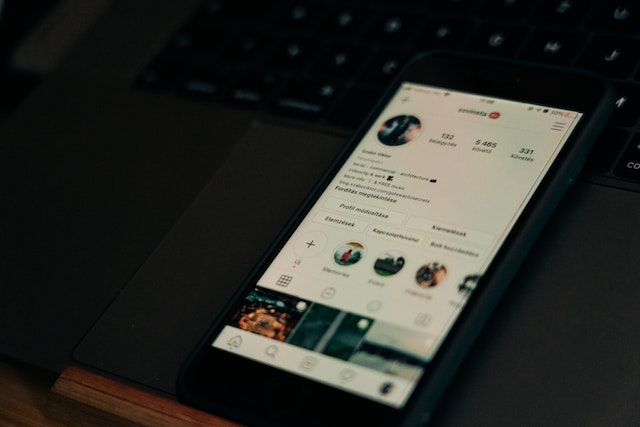 Want To Know How To Change Instagram Name? Follow These Steps
If you understand the importance of Instagram usernames, you might be convinced to change yours now. Following these steps will show how to change your Instagram name:
Log in to your IG account.
Navigate to your profile at the bottom right icon on the mobile app.
Select the "Edit Profile" button.
The "Username" area is where you should enter your new Instagram handle.
Click Submit.
Note that Instagram warns that it will have to conduct an internal assessment of your username change if many users see your profile. You have until the end of the 14 days to change your Instagram handle back, provided this is the first time anyone else has claimed it.
Before you make the change, here's our advice. After selecting a user name for your Instagram account, your best bet is to keep using that same name. Changing your Instagram username too frequently might be confusing to your followers. Confusion may increase the number of people who unfollow you. They may have forgotten ever following such a page.
Did you forget your previous Insta usernames? It's easy to look up your former glory on IG. Do this in a few easy steps, as follows:
You first need to go into your profile and click on the three horizontal lines in the upper right corner of your screen.
Tap on the tab that says "Your activity."
To view the recent alterations you've made to your account, scroll down and click the "Account History" option.
Tap the "Update type" button at the top of your screen, and then set the filter to "Usernames" to locate former usernames.
Instagram Usernames Are the Beginning of Your Growth Journey
Now that you have a general concept of the possible usernames available, it is time to work on creating the ideal name for you! Take your time, though. People respect thoughtful usernames on the platform. When you have decided on the perfect name for your Instagram account, the next step is to craft an Instagram bio that is consistent, a feed that is aesthetically appealing, and memorable among the literal millions of other Instagram accounts.
Creating and changing Instagram usernames should be a simple process for you now. Hopefully, the username you want is still accessible, and Instagram does not need to evaluate your request further. However, altering your account name and handle is a decision that demands great thinking before you do it. This is the brand we're talking about. It's the name you hope people remember. Never take it lightly.
At Path Social, we have developed an in-house platform of Instagram influencers and an AI targeting methodology exclusive to Path Social. This is how we reach organic individuals that fit a specific profile and are interested and engaged in our content. You'll be able to create a sustainable community on Instagram! Get started right now on expanding your Instagram presence and attracting new followers.