How Long Can IG Reels Be? Let's Be Reel!
Some people ask," How Long Can IG Reels Be?" There is no quick answer to that question. Stick around and find the best course of action for you.
Reels are a new format for recording and sharing short-form videos. The advent of the reel has nearly turned the Instagram platform into its younger cousin with the short attention span, TikTok. If this description sounds familiar, it probably is because there are equivalents to this on both YouTube and TikTok. Experts will say they aren't the same, though.
Users' attention spans are low when exploring social media platforms for just a few seconds. The best way to get their attention and keep them watching is to make an intriguing video that lasts just a few seconds.
Creating the reels is not that tough; all that's required is careful organization, excellent material, and effective delivery. If everything goes as planned, your brand will quickly become well-known. This may sound like a lot, but the experts from different marketing agencies will break it all down for you. Our site is loaded with advice, including tips on buying targeted followers.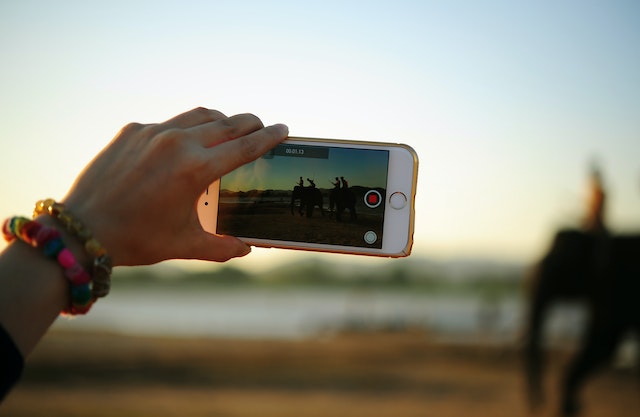 Switching to Instagram reels has the highest average interaction rate of all social media platforms. It is the best place to start if you want to expand your business and seek a simple yet popular option. Tap into that creative side.
How Long Can IG Reels Be Useful for Creators?
Video content allows for extended use of the Instagram app. Since users will stay on Instagram longer with reels, this short-form content feature will likely be around for a while. In light of this, content creators should consider the advantages of incorporating reels into their content. Here are some benefits an influencer can look forward to:
Reaching a Wider Audience
Instagram Reels' capacity to reach a larger audience is one of its most important advantages. When a user creates a Reel, it displays in a specific tab where people can browse and interact with newly developed material.

Reels are an equalizer. As a result, a user's reels may reach a significantly bigger audience, even if they just have a small following. Businesses and influencers seeking to broaden their audience on the platform may find this to be very helpful.

This raises your brand awareness as more people click on your reel. Additionally, you can add music features and text pertinent to the topic to make videos appealing and engaging.


Engagement
Instagram will exert every effort to market a new video to the intended audience once it is uploaded and begins receiving views. The question is, "How Long Can IG Reels Be?" Remember: Instagram wants people to stay on their platform longer. The reels you create will give them a reason to do so. Your new reel will be posted under your followers' feed posts. As more potential consumers view the reel, curiosity is sparked, and client interaction rises.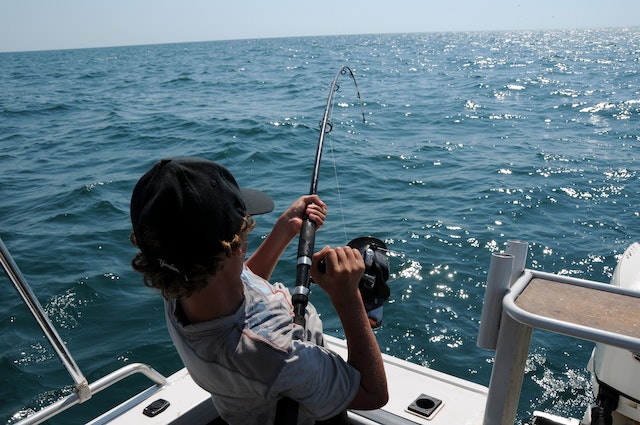 Instagram reels open up new ways for creators to organically grow, and so will likely be around for some time. Make use of it, and ensure you have a great product or service that lives up to the hype the reels create.
For Businesses, How Long Can a Reel Be On IG?
The answer is however long your reels need to be (within the limit of 90 seconds, of course). You can upload interesting short videos about your business on Instagram with Instagram reels. The new function, like TikTok, enables you to edit multi-clip videos with various audio and visual effects to produce the most enjoyable final product to talk about your product.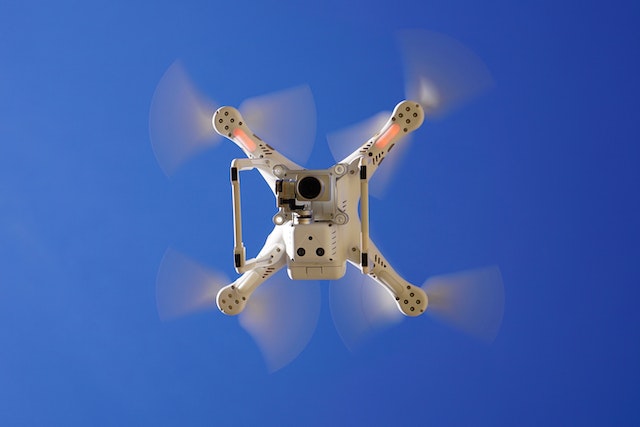 When you ask, "How Long Can IG Reels Be?" You can record your reels one at a time, all at once, or by selecting uploads from the photos you already have in your phone gallery. You can likely begin to make reels right now. As you record, you can see an indicator at the top of the screen by pressing and holding the capture button. Give your followers a better look at your content using a 4k video!
Here are some suggestions for the influencer with a business:
Give Tips or "Hacks"

Sharing useful advice is a further interesting use of Instagram Reels for businesses and content creators. These pointers may be regarding your products or services. They can also address general issues your audience may encounter that your product could solve. Even tutorials might be shared to assist your clients. You may lead your audience to solutions and increase sales using a Reels sequence.


Give Them A Peak Behind The Scenes

Content from the "backstage" of your mini movies gives your business or personal brand more personable. Fortunately, you can post such videos using Instagram reels. You can show off your office, home (or business), or how your staff collaborates to complete tasks. Occasionally, you can even post reels from time spent doing mundane activities, or casually without make-up and highly curated outfits.
How Long Can IG Reels Be Around With the New Changes?
Reels will be here for a while!
Much like your own content, Instagram reels are constantly evolving. Instagram hears our complaints and makes changes. In light of that, How Long Can IG Reels Be?" Here are a few new changes that you should make a note of, if you haven't already:
On the reels tab, creators can view the most popular songs. They can tap the audio to utilize it immediately or save it for later after seeing how many times Instagram users have played your reel.

The reels tab will also feature a dedicated location for trending audio and hashtags, improved editing features, and the scheduling of reel posts.

The new analytic tools seek to assist creators in finding out more about what is currently popular to better inform their material and make sure they are keeping up with trends that are important to them.

Another new feature allows creators to see more clearly how their Reels are influencing their growth because they will now receive notifications when someone follows them directly from their Reel. This a great way to focus on the type of content that performs in reel time!

Reel gifts will now be available in more countries. The social network also introduces a new feature to let creators see which admirers have sent them these gifts. Users will be notified that the creator saw and appreciated their donation when creators touch on the new heart icon next to their supporters.
Instagram is an ever-changing animal and you'll need to stay up to date to make sure you make the best of it! "How long can reels be around?" A long time!
What matters most is the caliber of the material you share and whether or not it resonates with your target audience. No matter how long your reel is, if the content is solid, viewers will stick around.
With the Audio Available, How Long Can IG Reels Be?
There are so many factors to consider when creating reels, all potentially impacting the length of these reels. While your reel can be up to 90 seconds, this is impacted by the audio you use. There is audio available on the Instagram platform that you could use. With that in mind, How Long Can IG Reels Be?" Here are considerations that wll impact your reel length:
Trending Audio

Click on the reels tab under the Explore section on Instagram. Thanks to Instagram's sophisticated technology, you'll receive the reels that used this audio. Because Instagram is highlighting these reels, they will likely already have a large number of views. Trending audio tends to attract reels of 3- 10 seconds on average.

Find out what audio these reels feature and take inspiration from it. Click on the audio thumbnail in the lower right corner of the Instagram reel to listen to the audio that was utilized in the reel.

You may see how many views the first audio clip has by clicking on it to go to a page specifically for that audio. You can directly film your reel using the audio from this page, or add clips already on your phone. So when you ask, "How long can IG reels be?" it could be dependent on the audio clip lengths trending at the time.


Use a Template

In the past, you had to manually modify your clips and make educated guesses about the clip lengths needed to sync with a particular audio track.

Times have changed. Now, once you've chosen the audio for your reel, go to the audio page and sift through the choices until you locate a reel uses a template. Instagram Reels Templates are time-stamped templates that assist you in producing engaging video reels with relative ease. You may now drag your own images and/or videos into a template and get started.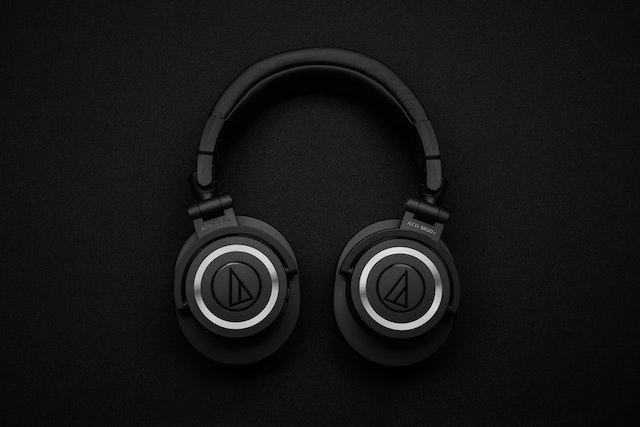 How Long Can IG Reels Be To Create a Successful Reel?
Reels could be great exposure for your content. According to ShareThis, 7-15 second reels receive the most exposure. People who aren't even following you can view your reels because your reels might show up on the Explore tab. This may remind you of TikTok videos on the For You page.
This means that your clips can be found by the larger community merely based on involvement, regardless of whether you have a sizable audience or a modest one. This is a fantastic chance to increase your audience and number of followers.
Include Useful Hashtags

Utilizing pertinent hashtags is a great additional strategy to improve views on your videos. You may get more people to watch your Instagram video by including relevant hashtags in your video post.

There is such a thing as too much of a good thing, however. Don't go overboard! Instagram's algorithm may classify anything beyond a certain number as spam, so choose the best ones. A good way to determine the best hashtags is by replicating the hashtags used in successful reels on the same subject matter.


Increase Chance To Go Viral

When you prepare youe reel for posting, your objective is to have it selected as a featured reel. In this manner, thousands of users will see your video at the top of the Explore page. If that occurs, hundreds or millions of accounts will notice you, which will lead to the addition of new followers. How long can IG reels be? Long enough to go viral!

Reels should be shared on Instagram Stories so your core followers can see it as soon as possible. Make remixed versions of a successful reel based on the same subject, aesthetic, or musical selection. include a call to action. Your audience will click to read more this way. For instance, "the rest is in the caption."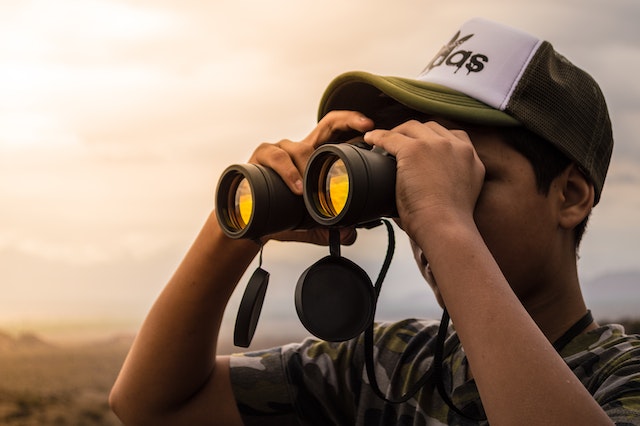 How Long Can IG Reels Be for My Account?
In conclusion, we flip this question back to you. Through testing and simple trial and error, you can answer the question, "How long can IG reels be?"
Instagram claims that Reels are the fastest-growing content, where users spend much time watching videos. It's safe to say Instagram reels aren't going anywhere, so it's worth you spending some time to find your groove.
Scope the Competition

You may determine what's likely to work for your content by conducting some competitor analysis. Find that content creator who has content similar your yours, or content that you would ideally like to have. See what kinds of reels they frequently publish and which ones tend to be the most successful.

While you're at it, check out the hashtags used. Make note of on what the first few seconds involves. Never lose that individuality, but use someone else's success as a bluprint of sorts.


You Need To Become A Scientist

Without some experimentation, you can't decide on the ideal reel length. Long Reels can also increase user engagement and reach even if short Reels could be the safer choice that everyone else is going for. Everything is dependent on the caliber of your material and the reaction of your audience. Your audience is unique to you, and they can help you answer "How long can IG reels be?"

Examine their performance after you've used a few Reels. Which lengths of reels have been the most popular with your audience? What was the content. Were there words in the video? How did you capture their attention in the first few seconds?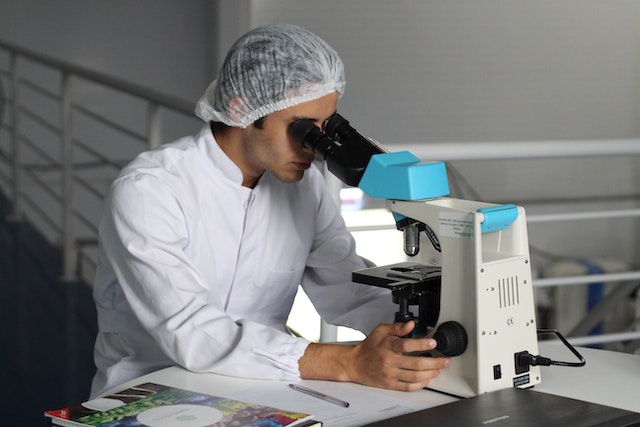 Can Reels Be Longer Than 90 Seconds if I Have a Lot To Say?
The suggested Instagram Reel duration is 3–10 seconds if your objective is to generate a hook that will cause the audience to pause and replay your video. The content should be concise and direct.
It's true: If you want to increase views. Reels between 3 and 10 seconds long are in the sweet spot. Simply ensure the video has a hook that entices viewers to watch it again. The most watched Instagram reel is short.
While shorter videos tend to go viral more quickly, sometimes you want to communicate information in video form. Some types of content simply require more than 10 seconds.
So can reels be longer than 90 seconds? The longest Instagram video upload is limited to 60 minutes. However, this limit is not for reels.
The limit is 90 seconds for Instagram Reels.
And the Instagram Stories video limit is 15 seconds.
Four hours is the maximum allowed for saved Instagram Live videos.
So while reel lengths will be limited, you have options for sharing long-form content. Play around with reels to find out if you can pack as much information into the allotted time.
Over the past decade, our team here at Path Social has developed a proprietary AI targeting algorithm and our internal platform of Instagram influencers. You can check out our client reviews for yourself!
We can attract focused, enthusiastic, and engaged organic users in this way. Because, to date, no one has been able to duplicate our findings, you can create a thriving Instagram community by following our tips. Begin increasing your Instagram following right away. Start growing and gaining Instagram followers today!