How To Get Your Instagram Link When You Can't Drop Your @
At first, finding your page's URL is very simple. You know how to find that easily, right? And we're not talking about your "@." We're talking about your URL. Then suddenly, you remember using Instagram primarily on an app on your phone. There technically is no website with a heading for you to copy and paste. Maybe, you don't know how to get your Instagram link. Don't worry- the average Instagram user doesn't realize this.
Finding the URL for your Instagram account might occasionally be challenging because Instagram is so optimized for mobile devices and doesn't function like a conventional website. Thankfully, the procedure isn't as challenging as you may imagine.
Your Instagram Link is also your page's "URL." You've probably heard of the acronym before, but what does it even mean? Your URL is your Uniform Resource Locator. This is a special link that leads to your profile feed. It comes in handy more than you think, and it is useful to have on hand.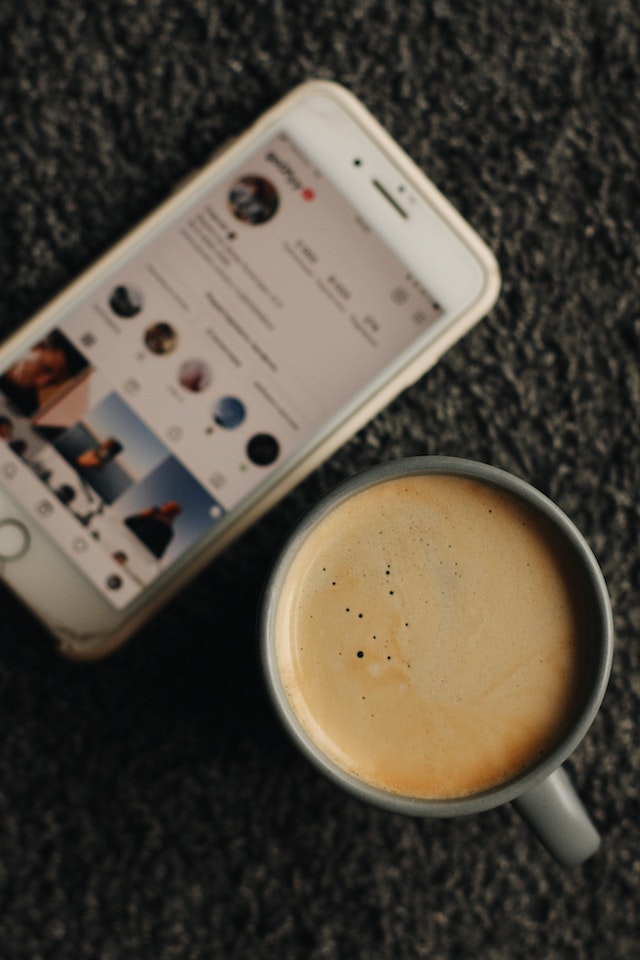 Users will be sent directly to your Instagram profile with the entire feed content loaded by entering your Instagram account's URL into a web browser. You can also use it in hyperlinks, and add them to buttons, photos, and anchor texts for links.
Trust the social media experts on this site- having access to this URL will be very helpful. Keep reading to find out how to access this seemingly elusive link and use it to your benefit.
How To Get Your Instagram Link And Why It's Important
"What's your @ ?"

People who want to connect with you, learn more about your brand, and keep up with your product offerings, usually ask for your social media handle. This is the usual course of action. Does that make Instagram URLs obsolete? Do you need to know how to get your Instagram link?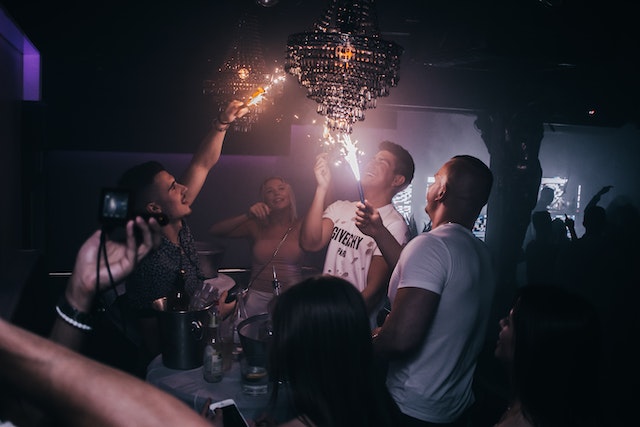 Dropping your handle may not always be the way to go. The fact that Instagram URLs are direct links to the profile of your company or brand makes them crucial to know off-hand.
More people will follow you and check out your Instagram page and what it offers if you include the URL in email campaigns, social media postings, or website content. Don't miss out on potential followers by excluding your URL, where you can include it.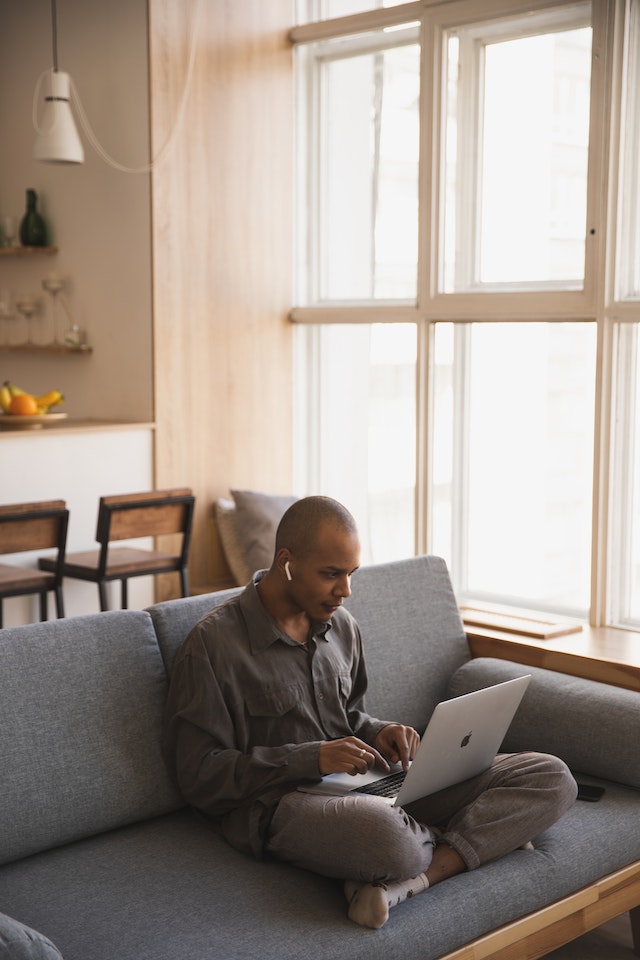 You can also monitor the effectiveness of your marketing activities using Instagram URLs. Following clicks, views, and likes on your postings will allow you to gauge engagement. Yes, you can do that.
Use URLs to put specific posts on a pedestal. Instagram URLs can also be used to advertise particular goods or services by including links in your Instagram link in bio page to specific posts that highlight them or to the website of your choice. You may need to provide your Instagram handle to buy Instagram followers online.
Do you need this tool? Spend some time reading this article to find out how to access it for sharing.
How To Get Your Instagram Link on Phone
If you can only access Instagram through the app and can't open it in a web browser, you can still find your URL with a little common sense. Finding your Instagram URL on an iPhone doesn't have to be some long, drawn-out process. When you find out how to do it, you'll probably facepalm.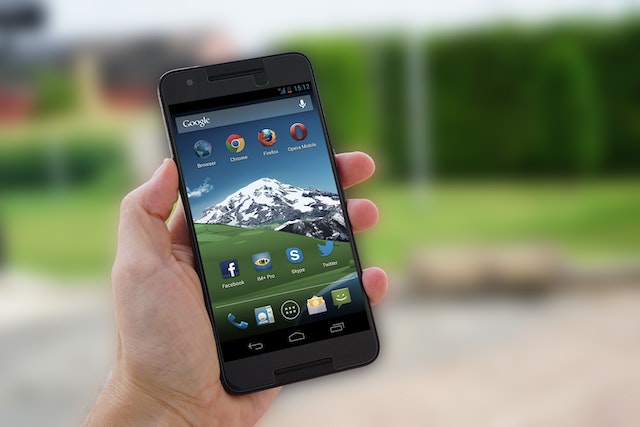 Follow these easy steps to figure out how to get your Instagram link from an iPhone or Android:
Launch the mobile version of the Instagram application on your iPhone.
Log in to the desired profile.
Tap the small profile picture in the bottom menu bar's lower right. (Not the big one at the top left corner!)
Write down the Instagram username at the top of your profile page. Your Instagram URL consists of only two parts—the URL to Instagram's website (https://www.instagram.com) and your username—separated by slashes after each section.
Instagram.com/username is the usual syntax for URLs. It's that simple. Your URL is as simple as your username is.
Some IG handles are strange. Some consist of repetitive numbers and letters, and symbols. Instead of guessing how many dashes and underscores are at the end of your Instagram handle, try this method to retrieve it.
You can tap the Edit profile option on your profile screen to retrieve the IG username.
Under the Username section, you may find the username listed.
Choose it and copy it. Your Instagram profile link will be generated when you add it to http://www.instagram.com.
This is how to get your Instagram link on your phone. It's that simple, especially since you are likely already on your phone.
How To Get Your Instagram Link: A Modern Solution
You might be asking if there are less "dated" options. Don't worry! There is no need to drag us kicking and screaming out of the dark ages. We know the Instagram link isn't the only way to share a profile in 2023.
If your brand surrounds tech, you should share your page more modernly. And maybe your Instagram handle is just a little hard to spell out or hear correctly. A large, noisy social gathering could cost you valuable networking opportunities.
We are here to give you a few tips to keep up to date and provide a solution to these concerns.
Access Your QR Code
You can replace the link with a QR code or Name tag for your Instagram profile. They resemble your business card whether you use a computer or a smartphone. In the mobile app, we refer to it as a QR code. Search for the Nametag feature in the web browser version.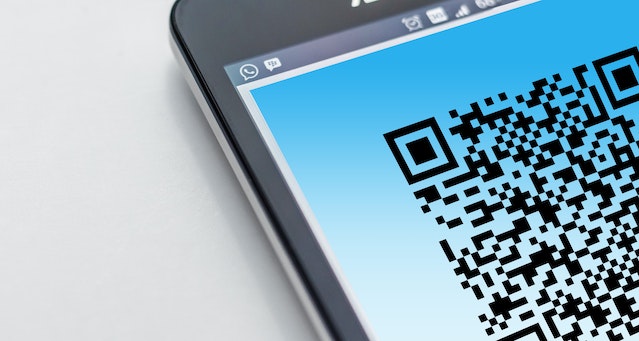 Access the QR code this way:
Slide the three lines open at the top right-hand corner.
Pick "QR Code."
You may see your Instagram username and the code as a pixelated image on the square. You even have the option to personalize this code using selfies, colors, and emojis.
For the desktop version, the process may resemble the following:
Click the gear icon on your profile page.
Select Nametag.
To download a nametag, click.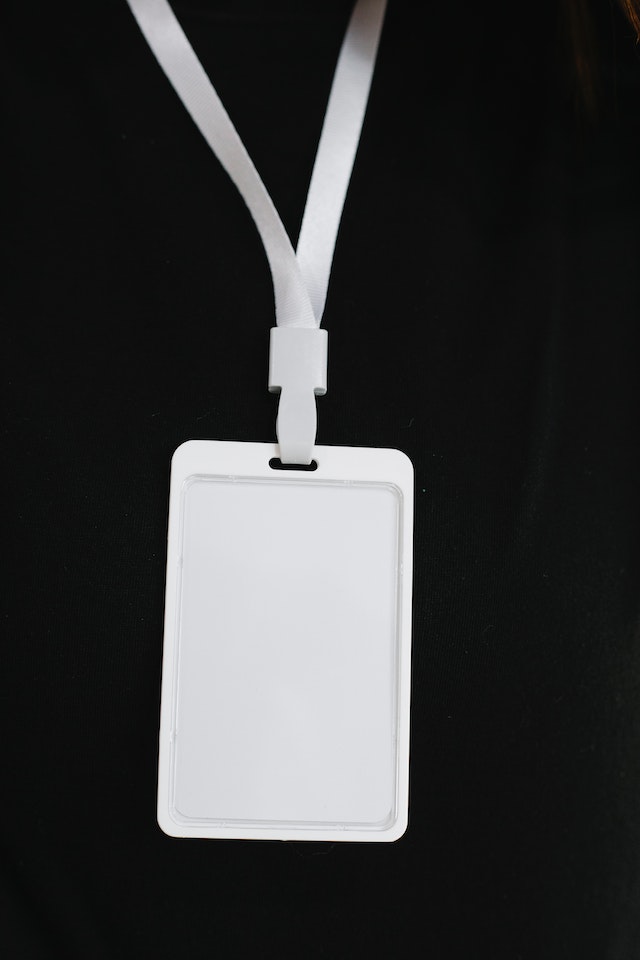 Use this QR to whip out in a chance meeting, social gathering, or networking opportunity. It saves you the anxiety of handing someone your phone to type in their handle themselves and helps you to appear more professional. Interactions can be more seamless when you figure out how to get your Instagram link this way.
How To Get Your Instagram Link: Posts and Stories
Embedding a link on Instagram is about more than just sharing your profile. You may not want to share a link to your profile. You may have a specific post for which you want to draw attention or increase engagement. Trying to boost sales from a sponsored post? Have you worked too hard on a post and want to see it receive more traction? We want it to get traction too! Keep reading to see how you can.
You can substitute an Instagram profile link with a link to a post or story. You just have to provide users with a link. They can click on a story or post, and when they want to visit your profile from there, they tap the Instagram username at the top of the content.
You can find the URL of an Instagram post and copy as follows:
On a post, click the three dots (the menu icon).
Pick "Copy Link."
Paste the link as desired.
Locating and copying an Instagram Story URL is as follows:
As you watch your Story, click the three dots.
Pick "Copy Link."
Paste the link where you want it to be shared.
Now that you know how to get your Instagram link for a story or post, copy and paste away! It is as simple as copying and pasting. Use them in link stickers or Link Tree. You can paste it in your bio, marketing emails, or on your Whatsapp status. Increase your engagement and pay attention to the analytics.
How To Get Your Instagram Link Using Your Backup Account
If you have multiple Instagram accounts, this tip is for you. This section will explain how to locate and copy another profile URL link. If you have another Instagram account, you can use it to access your primary Instagram URL. This is a foolproof idea. Follow these steps:
In the mobile app, log in to your backup Instagram account. From there, go to the Instagram profile whose link you wish to copy.
Tap the three dots at the top, then choose Copy profile URL from the menu.
Your phone's clipboard will receive the link. You can paste it wherever you wish.
Similarly, you can copy the link directly from a computer. Open the Instagram profile whose link you want in a PC or Mac browser from your backup account. Then, copy the link that appears in the address bar. This is how to get your Instagram link using another profile.
How To Get Your Instagram Link and Make It Work for You
Instagram is one of the most widely used social networking sites due to its simplicity. The learning curve is gentle, and the updates are quick to catch on to. This, no doubt, has added to its popularity. This is why it is particularly ironic that finding and sharing your Instagram profile URL is a challenge for most users.
You can obtain Instagram profile links in several ways. You can manually enter or copy the link from a web browser. You also substitute the link with the Nametag or QR code. We even showed you how to find your Instagram link for stories and posts.
You may know how to get your Instagram link, but sometimes making your profile link work for you involves changing your Instagram name altogether. If, upon reading this article, you realize that your username is too character-dense, changing it is a good decision. If you have been in the IG game for a while, you may made it when you were much less mature.
Here are the steps to take if you want to change your username:
Start your iPhone or Android Instagram app.
Log in to the desired profile.
Select the profile icon at the bottom right of your screen.
Click the Edit Profile link next to your profile photo.
Your name and username displayed on the screen. From there, you can modify your username as necessary.
To confirm this modification, click the blue tick icon in the top-right corner of the screen after finishing.
Since this is your custom link, the Instagram URL in the address bar will change to include your new username instead of the old one.
Some More Tips on How To Get Your Instagram Link
Make the most out of having access to your Instagram link. Check out some tips we have compiled for you once you figure out how to get your Instagram link.
Do you have a solid following on social media platforms? Want to bring active followers and supporters to your Instagram page? Your Instagram link is the best way to do this. Once you locate your URL, add the link to your Instagram page to your Twitter bio. Copy your Instagram link and proceed to your Twitter profile on Twitter. Choose Profile in the Bio or Website section, then Edit Profile, and paste the link.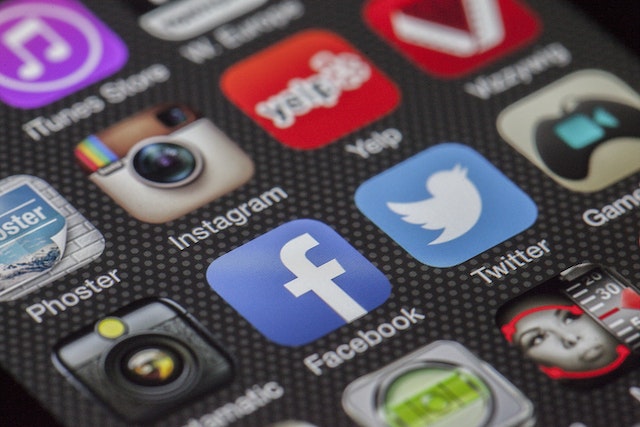 To reach a wider audience, provide the Instagram profile link in your email signature, business cards, YouTube videos, and other places.
Alternatively, you can create QR codes using the Instagram app and make them scannable through any outside camera app. You can access the associated Instagram account by scanning the unique QR code.
Note that even links won't uncover every Instagram page. Even if you go to some Instagram profiles through the Instagram profile link, they cannot be accessible since they are private. Deactivated Instagram accounts are also hidden.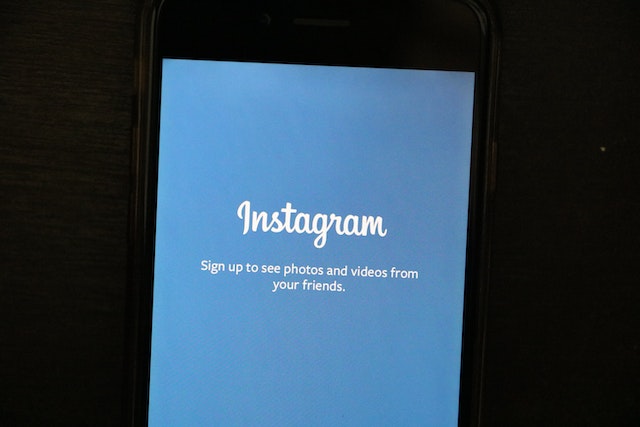 Over the past decade, the outstanding team at Path Social has developed a proprietary AI targeting algorithm and our internal platform of Instagram influencers. Don't believe us? You can check out our client reviews for yourself!
We can attract focused, enthusiastic, and engaged organic users in this way. Because, to date, we have yet to be able to duplicate our findings, you can create a thriving Instagram community by following our tips. Begin increasing your Instagram following and rate per post right away. Start growing and gaining Instagram followers today!