How To Log Out Of Instagram In A Few Easy Steps
When was the last time you logged out of your Instagram account? Is it necessary to do so? Hundreds of millions of users go on the platform every day to stay connected with family and friends. To keep abreast of what their favorite personalities and brands are up to and generally know what's in the world. A lot of us spend hours on Instagram managing and growing our business account/s.
When exiting the Instagram universe and going back to the real world, should we log out of the Instagram app? Does staying logged in put our account's privacy at risk? When is it most important to log out of Instagram to keep our data secure? Keep reading to get the answers to all these questions and to learn how to log out of Instagram.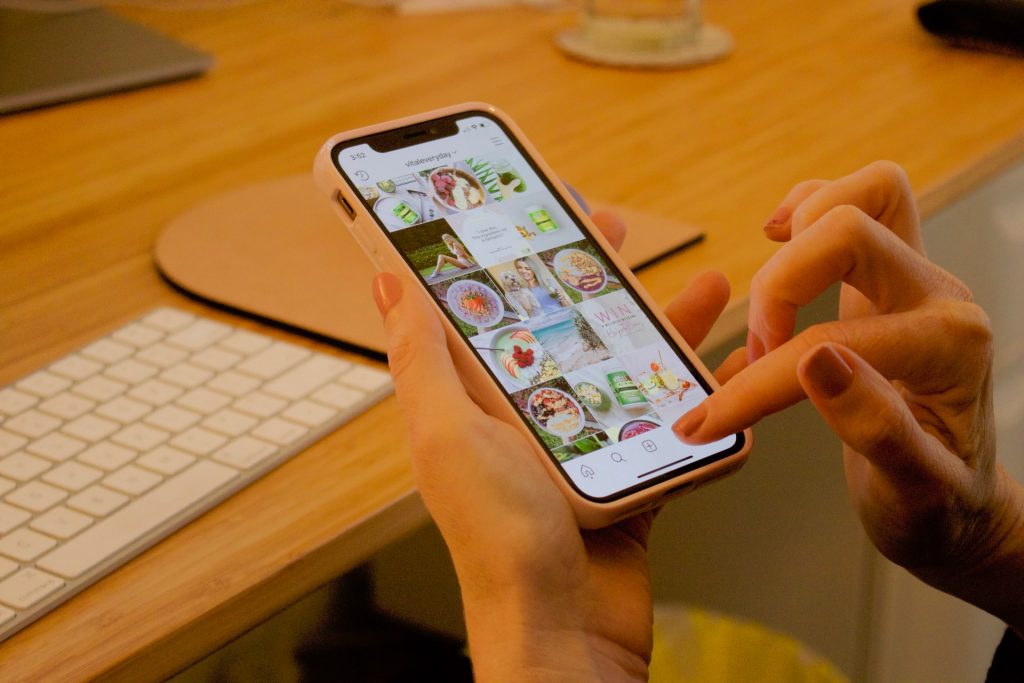 Is It Necessary to Log Out of Your IG Account?
Historically, Instagram was originally created as a mobile app. Therefore it's mostly accessed by its users through their smartphones. With the platform also accessible via computer, users are logging into their accounts on their personal devices and shared ones. Most of us simply close our browsers without thinking about it. However, on a shared computer, you should always remember to log out of all your accounts first. Otherwise, the next person to use the computer will have unrestricted access to your private data.
Logging out of your account on your mobile device and/or other personal devices should be done regularly. Logging in on a daily basis may seem like a nuisance, but keeping your data secure is very important. Especially now that data breaches and unauthorized log-ins are more frequent. Your account security is also the reason why Instagram and other social media platforms recommend changing your password regularly.
Are you one of those rare unicorns with an account that doesn't browse for hours on end? If so, it's vital that you log out when you're done living in the virtual world. If you're not checking your account frequently, you won't know immediately if it's been accessed by someone else.
Are you convinced to log out of your account? If so, here's how to log out of Instagram. Another benefit? Logging out and logging in regularly will also help keep your password fresh in your mind. Forgetting one's password is a common affliction, but this won't be a problem if you're always using it.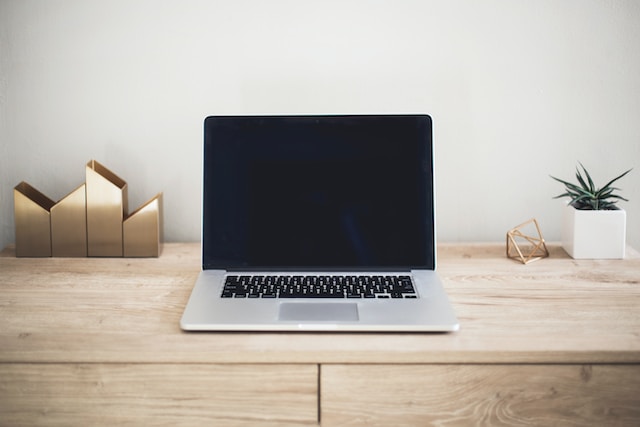 How to log out of an Instagram Account on a Computer
Do you prefer to use your computer over your phone? If so, the steps on how to log out of an Instagram account are slightly different than the Instagram app. These steps are also the same if you use the basic mobile browser on your device.
Go to the Instagram site from your desktop browser and log into your account.
At the bottom left corner of the screen, you'll find your profile icon. Click on your profile picture to go to your profile page.
Click on the gear icon in front of your username. This is the settings menu icon and it will take you to the settings screen.
Find the "Log out" option and click on it.
Now that you know how to log out of Instagram, take a few extra steps. Especially, if you're on a shared device, secure your account by removing your login information. After logging out, return to the Instagram home screen. Your user information should no longer be visible. If it is, clear your computer's cache then close the browser window. Check by opening up your internet browser and going to Instagram.
How to log out of Instagram on your mobile device
Given the origins of Instagram, it's safe to say that most users utilize the platform via smartphone. Here's how to log out of Instagram from the Instagram mobile app. The steps for iPhone app and Android app users are the same.
From either device, Android or iPhone, tap on your profile picture at the bottom right corner of the Instagram app.
Tap on the three lines at the top right corner, then tap settings. It's the gear symbol.
Scroll to the bottom of the page and tap "Log out."
A pop-up window will appear. You'll be asked if you want to save your login info. If so, tap "Save". If not, tap "Not now".
Again, from either device, iPhone or Android, tap "Log out."
If you are the only person with access to your phone, you won't need to log out often. However, we recommend that you log out from time to time.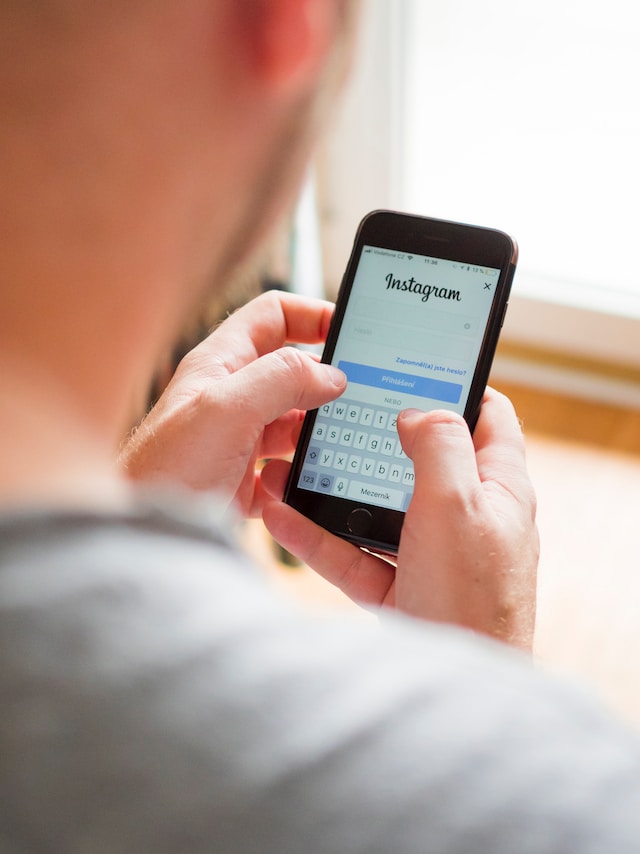 How to Log Somone Out of Your Instagram Account
There are several reasons for learning how to log someone out of your Instagram account. Perhaps you gave your login information to someone that you no longer want them to have access to. Or, maybe you've noticed some questionable activity on your account. If there was unauthorized access to your account, repeat the aforementioned steps including the removal of your log-in information. Then change your Instagram password.
You'll be asked if you want to "Log out of all devices." Click on this to kick out anyone who isn't authorized to have access to your account. If you've been using Instagram on multiple devices, you'll have to log in on them using your new password. You can do this from an Apple or Android app as well as from a basic mobile browser.
Knowing how to log out of Instagram is important. Especially, If you have a history of unauthorized access. Make it a habit to log out of your IG account frequently. Don't forget to log out of every device used and to regularly change your password. Last, contact IG for login help and other security issues.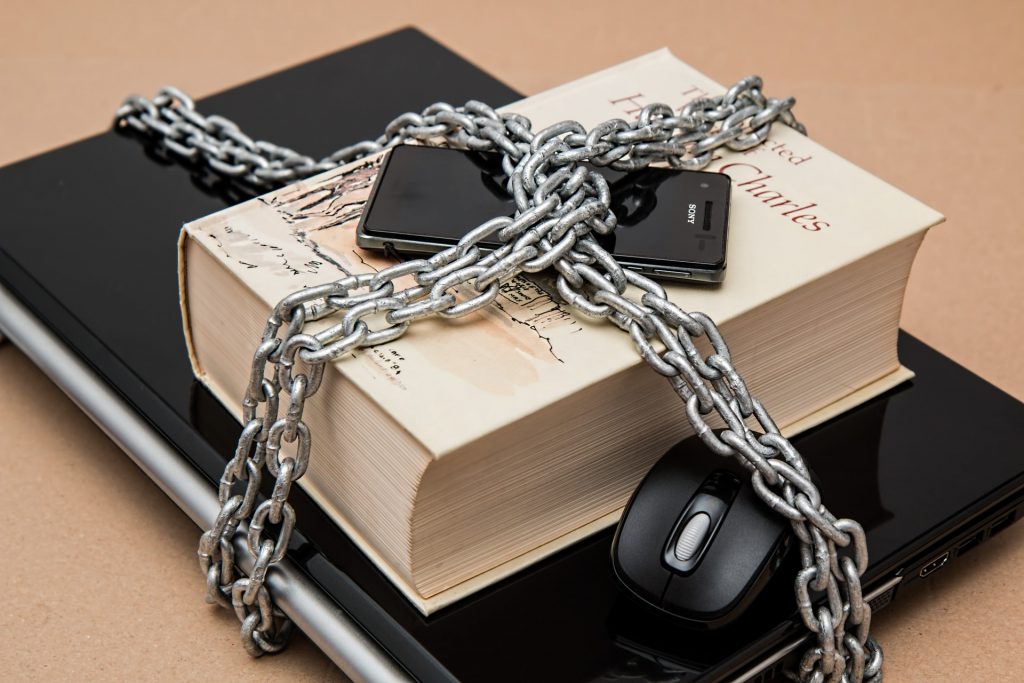 Final Thoughts on How to Log Out of Instagram
It seems tedious and unnecessary to log out after every session or at the end of each day. Then having to enter your login credentials again every time you want to get back in. But saving your account after it's been hacked is definitely harder work. In some instances, accounts are never recovered.
Now that you know how to log out of Instagram, you know it's a simple task to ensure your privacy. Once you get into the habit, it won't feel like a nuisance anymore. Take every step to keep your online data secure and private. Don't forget you can always utilize mobile browser help or desktop and app help if you need it. There's no substitute for due diligence when it comes to your personal privacy.
At Path Social we've built up an in-house platform of Instagram influencers and a proprietary AI targeting algorithm. That's how we reach organic users who are targeted, interested and engaged. You'll build an Instagram community that lasts! Start growing and gaining Instagram followers today.