How to Use Hashtags on Instagram — Unleash the Power of Discoverability
Did you know that 70% of Instagram posts don't get seen?
Instagram is the most popular social media platform, and any IG expert understands that hashtags are the real deal.
Hashtags are so potent that they can make or ruin your Instagram exposure. Thus, it is important to know how to choose hashtags and how many hashtags to use on the platform. It may seem complex, but it's not difficult to learn how to use hashtags on Instagram effectively to make your presence felt on the platform.
All you have to do is learn the fundamentals, mix in a little imagination, and presto! You'll begin to experience the growth you long for.
Unfortunately, many people don't know how to use hashtags for increased visibility effectively; instead, they simply sprinkle popular or random hashtags onto postings in hopes that it would increase engagement. But regrettably, it doesn't operate that way.
Because of these misconceptions, many burgeoning influencers and brands fail to create an impression and struggle to stay afloat.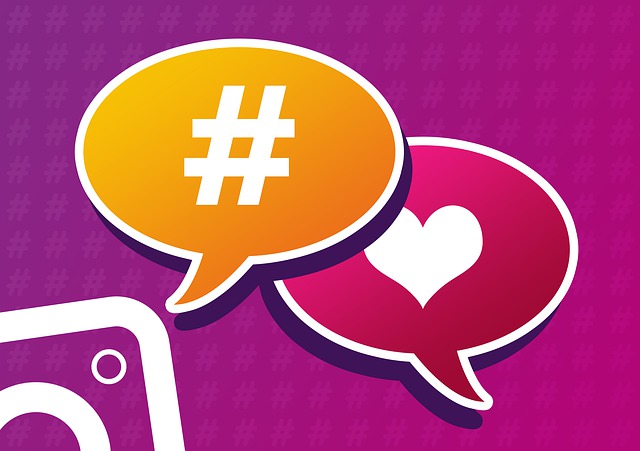 How to Use Hashtags on Instagram and Why Use Instagram Hashtags?
A hashtag is a string of characters that includes letters, numbers, and emoji and we use the # symbol (for example, #TGIF). To categorize or label content and make it easier to find, Instagram users use hashtags.
Hashtags are crucial for your Instagram account because they bring more exposure. Your content is practically put in the spotlight with hashtags. Assume that dozens of high-end fashion labels, like Louis Vuitton, Fendi, and Chanel, use the hashtag #outfitoftheday to sell their creations.
Of course, many people will search for that specific hashtag to see what it's all about. Imagine including that particular hashtag in one of your posts now. That means that potentially millions of people will come across your products.
Instagram users value hashtags because they actively search for and click on them. And when they discover engaging posts with hashtags, they usually leave comments on them and engage with them.
Brands occasionally develop unique hashtags for their goods and highlight customers who use them on their pages. If you use such hashtags and make high-caliber posts, you can be a part of the pool of interactions.
You can also disclose sponsored partnerships by learning how to use hashtags on Instagram. This is specific to those influencers and brands who collaborate with other brands. When collaborating with other brands on Instagram, Influencers need to disclose this. They must do so under the FTC guidelines of 2019. 
Not complying with this can result in a heavy fine for both parties. Thus, influencers should always include publicly obvious hashtags about sponsorship in sponsored postings. Similarly, brands should look for these hashtags when assessing and approving influencer material.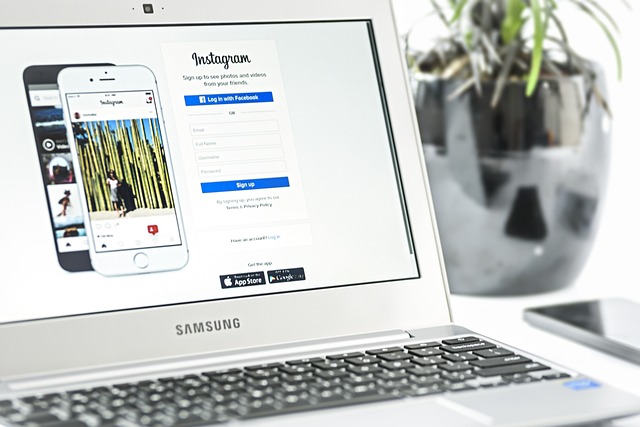 How To Use Hashtags on Instagram to Increase Followers in 3 Ways
Learning how to use hashtags on Instagram is an excellent way to look at your followers and scale your online presence. Here are the three ways to add hashtags on Instagram.
Use Branded Hashtags
Make sure to begin using your list of branded hashtags in all relevant posts as you've finished creating it. Encourage your audience to use these hashtags actively and consider featuring the most popular ones in your Instagram bio section. Many brands, such as Papier, have succeeded with this method. Leverage branded hashtags and increase your followers through your Instagram bio.
Use Hashtags on Instagram Stories
Don't disregard the use of hashtags on Stories, even though they do disappear after 24 hours. These are another smart way of attracting more followers and popping up in the search results. Think there are too many hashtags on Instagram stories? Enter your text as usual, then cover it with a gif or sticker!
By figuring out the best way to add hashtags, you can get more Instagram followers fast.
Find the Best Hashtags for You
You can find the perfect Instagram hashtags easily. The first and simplest step is finding out which hashtags are common amongst influencers and accounts you already follow. Another option is to start coming up with ideas and then type them into the Instagram search bar. The drop-down text should reveal related hashtags.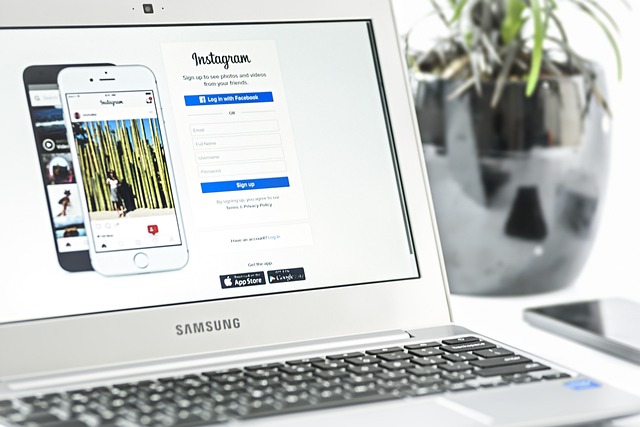 How to Use Hashtags on Instagram to Find the Hashtags for Your Brand?
You can easily find the best hashtags for your brand by using certain tools and methods and learn how to use hashtags on your Instagram account. You can save time and cost and get rich hashtags for your post.
Use a Hashtag Generator
A hashtag generator, an online tool that can help you develop catchy and pertinent hashtags for your social media posts, is a great way to generate hashtags that fit your account. It is especially helpful if you are running a marketing campaign on Instagram or when it comes to trending hot topics. These generators offer generic tags that you can use in any content or specialized ideas relevant to the topic or brand.
These hashtag generators come in handy when creating effective social media campaigns by getting vital information about the popularity of the tags and how many people are using them online. Ultimately, a hashtag generator aids in maximizing reach and interaction with potential clients.
Make Sure the Hashtag is Relevant
Knowing how to use hashtags on Instagram is only half the battle. The main goal of hashtag use is to expand your target audience. As a result, you have already lost the race if your hashtag is not communicating information pertinent to your business. The hashtag you employ should be relevant to your offerings.
You cannot simply use any well-known hashtag. If you are not attentive, you might promote someone else simply because you do not know how to choose a hashtag on Instagram and integrate it correctly.
Keep in mind that you should never leave a hashtag unattended once you have started using it. This is because a hashtag, regardless of age, might simply take a turn and head in a different direction than you expected.
Study Influencers to Know How Many Hashtags to Use on Instagram
Influencers are important in the marketing of brands. So, look for influencers in your niche. You can make use of these to rapidly find the trendiest hashtags that are pertinent to your brand. In addition, checking out other Instagram influencer profiles will help you understand how many hashtags to use on Instagram posts without overdoing them.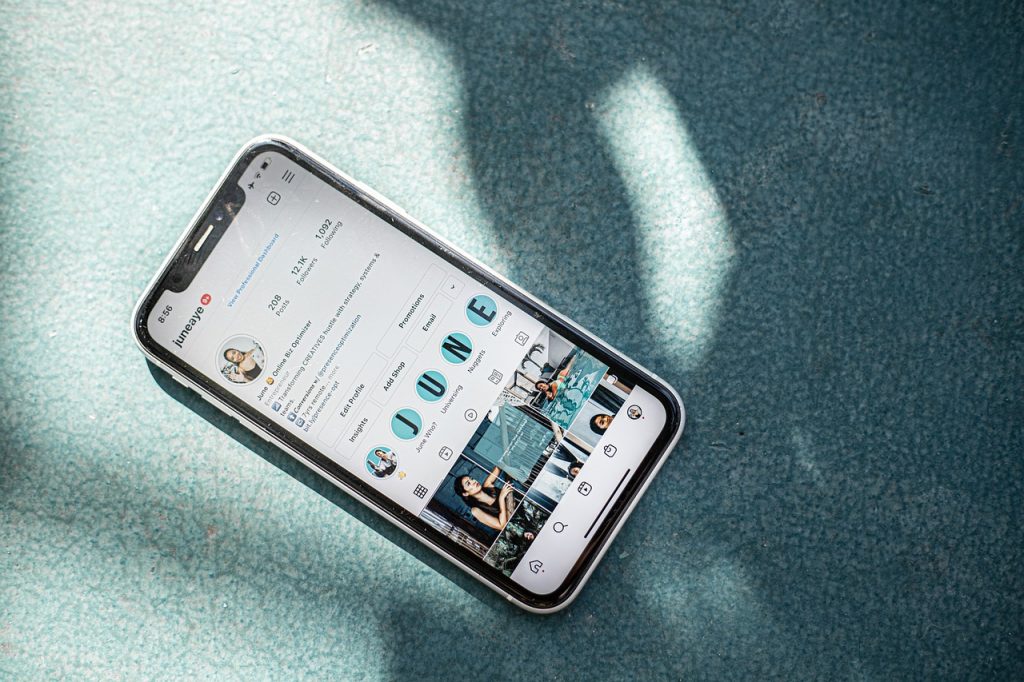 Best Practices on How to Use Hashtags on Instagram
A big part of understanding how to use hashtags on Instagram is knowing which practices work and which don't. Below are a few fool-proof ways to make the most of hashtags for your posts:
Hide your hashtags. You might wonder: "How do I hide hashtags on Instagram?" It's quite simple. If you wish to hide your hashtags, place them in the comments section or much lower in the caption of your post or reel. You can either reduce the size of your hashtag when uploading a Story, tap it to change the background until it is translucent, or completely cover it with an emoji, sticker, or GIF.
Avoid using irrelevant hashtags. The whole point of hashtags is to facilitate discovery and assist your audience in sorting material according to relevance. Avoid using hashtags that have nothing to do with your posts. Reusing the same hashtags in the same sequence repeatedly may save time, but Instagram penalizes repetitive comments; thus, doing so can eventually hurt your account.
Limit the number of hashtags you use. We've already established that you can only use 30 hashtags per post on Instagram. Using more than that means your post might not go through. Although there isn't a single, universally accepted limit for hashtags for posts, most people agree that 11 is a reasonable upper limit. The average post uses three to five hashtags.
How to Choose Hashtags for Instagram Using Instagram Insights
You can keep track of your hashtag strategy by frequently checking insights on how well each tag performs.
If you have an Instagram business profile, you can accomplish this. Simply choose the "Professional dashboard" → "Account insights," → "Content You Shared," and the post you wish to analyze.
This is a great way to analyze hashtags and a good lesson for anyone who wants to know how to choose hashtags for Instagram.
What Is the Best Way to Add Hashtags on Instagram
Knowing the above parameters is crucial in learning how to use hashtags on Instagram.
When posting a picture or video, the best way to add hashtags on Instagram posts is in the comment or caption section. Or, after posting, add a comment (or several comments) with hashtags. You have an option because their functioning is the same.
However, when adding these hashtags after posting, you need to include trending hashtags right away, or your post won't show up in feeds. You can later remove those and replace them with specific hashtags if you'd like.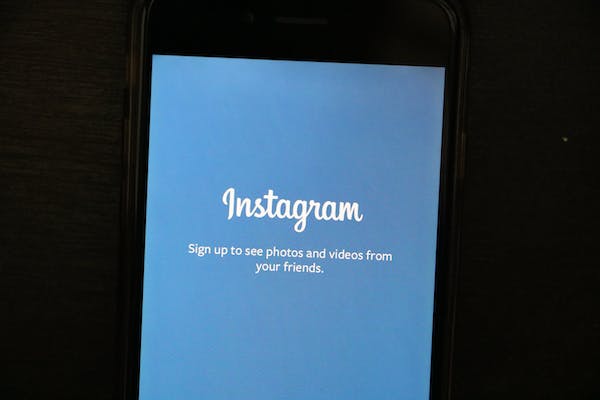 How to Use Hashtags on Instagram: Avoid These Banned Hashtags
Instagram moderators have flagged many keywords for violating the platform's rules. Any post that uses these hashtags will be buried, negatively impacting your efforts to boost organic reach. Based on user feedback and investigations by Instagram, prohibited hashtags are constantly changing.
Here's a list of hashtags you must avoid using:
#adulting
#alone
#asiangirl
#besties
#bikinibody
#boho
#costumes
#curvygirls
#gloves
#humpday
#loseweight
#nasty
#newyearsday
#prettygirl
#pushups
#rate
#ravens
#sopretty
#stranger
#streetphoto
#sunbathing
#tagsforlikes
#tanlines
#todayimwearing
#undies
#workflow
#youngmodel
What happens if you use banned hashtags? It is important to learn how to use hashtags on Instagram correctly. Your audience won't view your post if you use these hashtags.
Instagram can flag your account if you use banned hashtags, resulting in a "shadowban." It could even result in the deletion of your Instagram account. Use hashtags that are active and approved. The reason is these hashtags will boost your post to make it visible to more people on Instagram.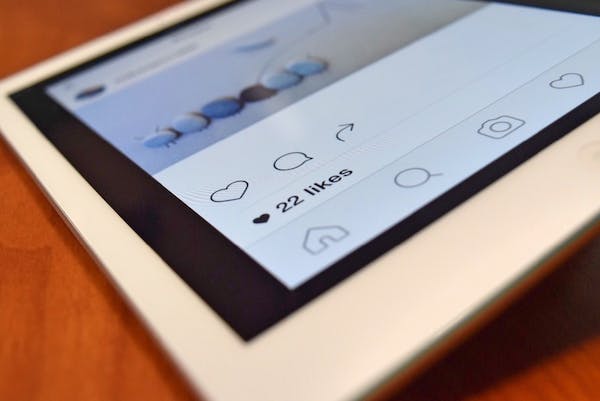 3 Examples of How to Use Hashtags on Instagram for Business
In the realm of social media marketing, Instagram hashtags can do a lot for your brand. By learning how to use hashtags on Instagram, you can generate well-branded hashtags that boost your brand awareness and recognition. Here are three examples of brands that have used hashtags to their benefit:
How to Use Hashtags on Instagram to Increase Sales: Coca-Cola— #ShareACoke
In this campaign, Coca-Cola increased sales and connected with consumers during the campaign's duration. It is an exemplary case of how to use hashtags on Instagram that resulted in significant sales growth.
Over the summer, Coca-Cola witnessed an impressive surge of 1.25 million teenagers who sampled their product. Moreover, the hashtag #ShareACoke garnered immense traction, with 496,000 instances on Instagram and an additional 89,000 on Twitter.
As a result, this campaign boosted sales figures and heightened brand recognition by generating a viral hashtag. It served as the catalyst for an iconic user-generated content campaign, inspiring countless individuals to participate.
How to Use Hashtags on Instagram for Brand Awareness: RedBull— #PutACanOnIt
This hashtag campaign aimed to raise brand recognition, gather user-generated content and promote customer communication.
The hashtag campaign successfully demonstrated that Red Bull products have become ingrained in people's daily lives. The company received abundant user-generated content by connecting with its audience, showcasing the brand's widespread presence. Remarkably, Red Bull garnered significant attention on popular platforms like Instagram and Twitter, achieved without requiring a substantial marketing budget.
How to Use Hashtags on Instagram as a Non-Profit: ALS Association— #IceBucketChallenge
The aim of this move by ALS was to help generate funding to support the research and discovery of a cure for ALS disease while simultaneously raising awareness about ALS.
The ALS Association experienced a remarkable 187% increase in annual funding thanks to a phenomenal global response. In a staggering display of support, individuals from 159 countries united to create 3.17 million videos. This outstanding hashtag campaign serves as a shining example, as it managed to raise an astounding $220 million without incurring any costs.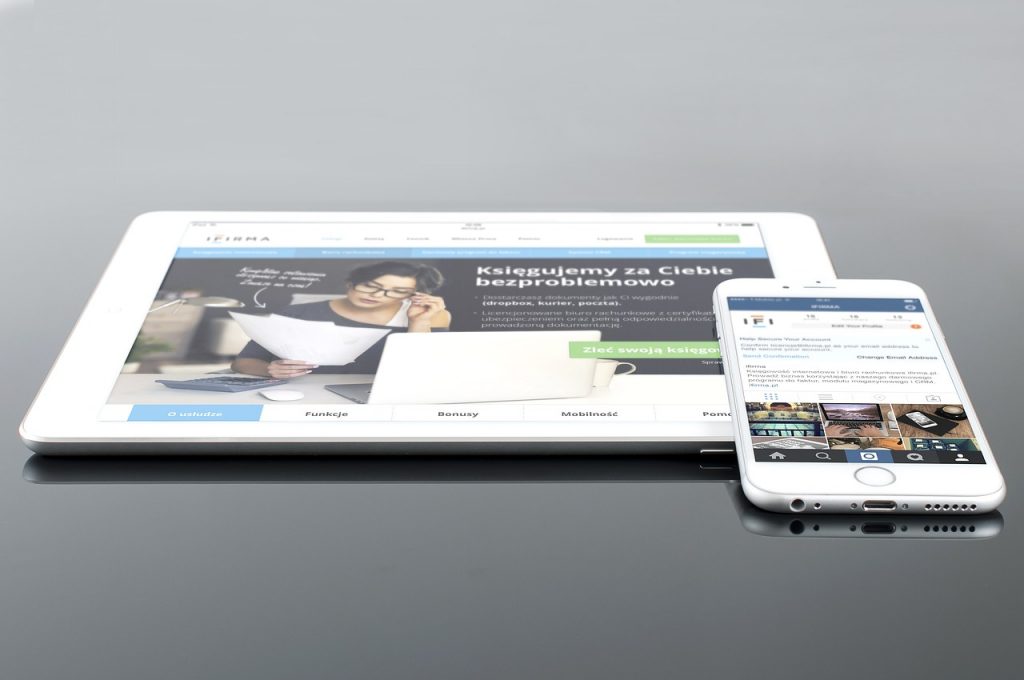 How to Use Hashtags on Instagram to Gain Followers
Knowing how to use hashtags on Instagram effectively is crucial for the growth of your account. When used correctly, they can amplify your reach, boost engagement, and attract more likes and followers.
To maximize their impact, curate a table of relevant hashtags for your Instagram profile. Categorize these hashtags based on their frequency of use, distinguishing between those suitable for regular posts and those suited for Reels.
However, it's worth noting that hashtags in Instagram Stories may not significantly contribute to promoting your account. To assess your hashtag usage and whether it's bearing fruit, you can use Instagram metrics on certain posts regularly. This will help you monitor your progress and help you make necessary changes as you go.
By strategically organizing and implementing these hashtags, you can harness their potential to enhance your Instagram presence and foster increased audience interaction. Are you ready to take your Instagram presence to the next level? You won't find a better partner than Path Social. Their expertly curated tools and personalized strategies will help you maximize your account's potential and grow your following. Start growing and gaining Instagram followers today!