Referral Traffic: Everything You Need To Know
Nearly 75% of marketers reported increased website traffic due to social media efforts. As someone who owns a website, your goal should be to boost traffic. There are many ways to do this, including social media, PPC, SEO, content marketing, and social media referral traffic.
The problem with SEO, PPC, social media marketing, and blogging is that they are expensive and time-consuming.
Referral traffic refers to votes of confidence from other websites, which adds credibility to your site. Whether you want to get a general idea of the topic or learn what referral traffic is in Google Analytics, you come to the right place.
Referral traffic in Google Analytics helps you view these referrals, which can add to your understanding of how visitors land on your website. This is an incredibly strong indicator of which external sources bring the most value to your website.
This post is the ultimate guideline for understanding referral traffic and why it is important. Moreover, we will discuss Google Analytics and strategies to boost this traffic.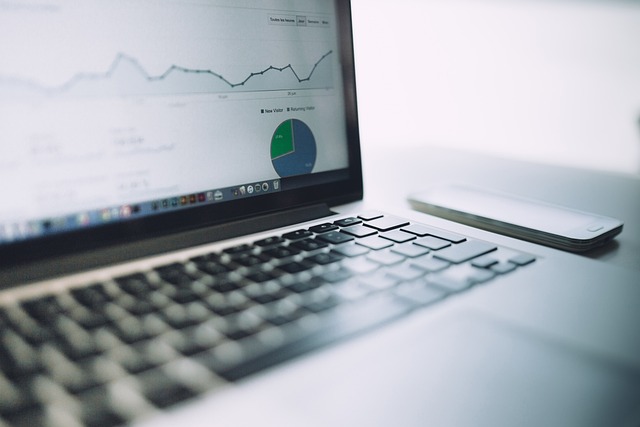 What Is Referral Traffic? 
What is referral traffic? It refers to website visitors who arrive at your site from sources other than the major search engines. Tracking tools like Google Analytics or HubSpot count referral traffic. It happens when someone clicks on a link, and it directs them to a new webpage. The starting website is the "referrer" since it directs visitors from one site to another.
Why Is Referral Traffic Important?
But why is referral traffic important? Referral traffic is significant for inbound marketers as it directs potentially qualified visitors to your website through trusted sources. It promotes your content to new audiences, converting visitors into leads. In addition, it allows the sales team to convert those leads into new customers.
However, its benefits don't end there. It also offers advantages for your website's SEO, or Search Engine Optimization.
Google Search Engine's algorithm positively views when individuals visit your website through a link on another site. It is a good factor in rankings, especially when they originate from reputable websites.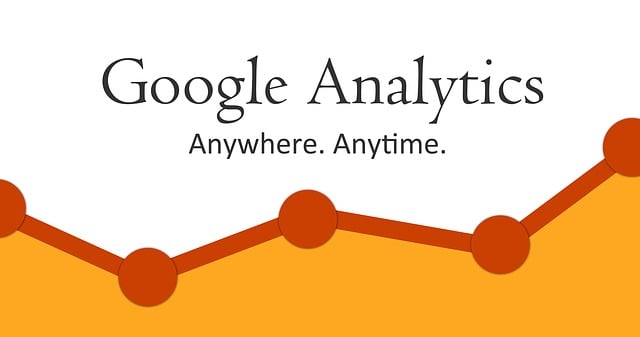 What is Referral Traffic In Google Analytics? 
What is Referral traffic in Google Analytics? It is a common question for marketers. It is defined as the segment of traffic that lands on your site through other sources. These could be forms or links from other sites. Analytics automatically determines where visitors came from before they reached your website, and it lists these websites' domain names as referral traffic sources in your statistics.
To access referral data, navigate to Acquisition > All Traffic > Referrals. In this section, you will find a compiled list of websites that have directed traffic to your site based on the number of sessions. This list provides metrics regarding traffic volume, engagement, and conversion performance.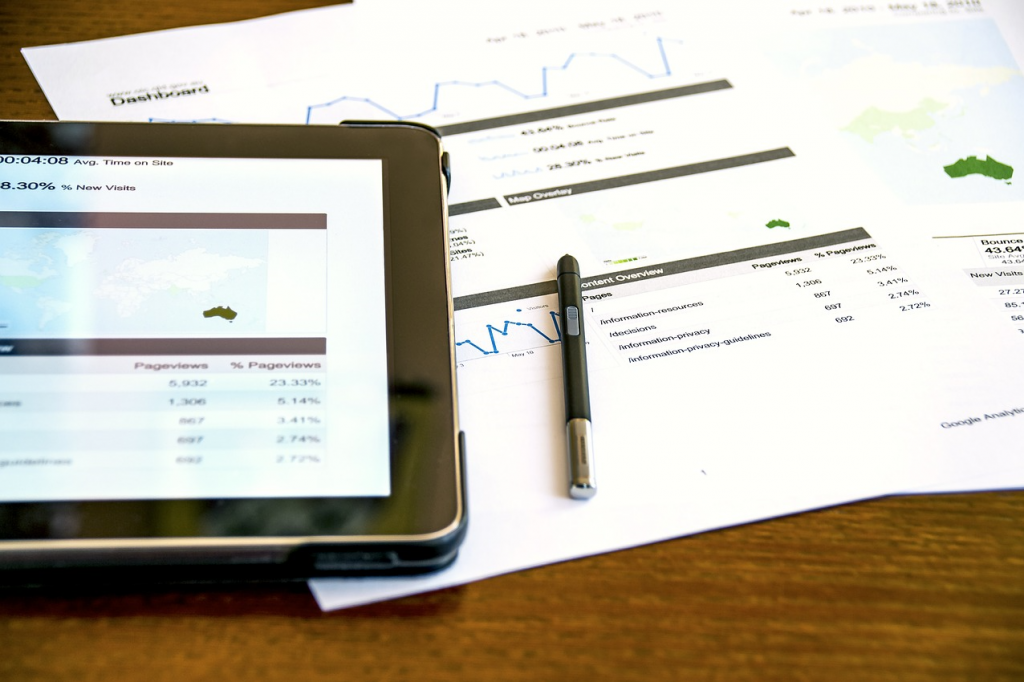 How Do I Increase Referral Traffic in Google Analytics?
The top referral traffic sources are shown below, along with suggestions for how to improve this traffic on each channel.
Social Media Referral Traffic
Social media marketing generates tremendous online traffic than any other online marketing strategy. As part of your inbound marketing plan, you can expand the audience for your content by tweeting, sharing, liking, or posting on social media. As a result, a sizable part of a website's referral traffic may come from social media accounts and related websites.
Guest Posting 
In today's digital landscape, numerous websites have gained significant recognition and established their authority in specific niche areas over an extended period. Some of these websites may be operated by renowned industry experts or well-known bloggers in your sector. Engaging in guest blogging presents an excellent opportunity to enhance your brand authority.
By contributing a guest blog post to reputable websites that attract substantial traffic, you can effectively drive valuable and high-quality referral traffic to your website. Sites should also take time to identify and filter out fake referrals and spam links to improve their credibility.
Building Influencer Relationships
Collaborating with other brands on Instagram and other social media in your industry and with individuals and businesses having a significant following on professional social networks like LinkedIn can boost traffic to your website.
Social media relationships revolve around the principle of mutuality. The key to fostering these relationships is sharing their content and actively engaging through comments. By consistently interacting with their posts and exposing your account to their social media audience, you increase the likelihood of capturing their attention. In return, they may reciprocate by engaging with your posts, fostering a mutually beneficial relationship.
Affiliate Marketing
Initiating your referral marketing plan with affiliate marketing is a terrific technique to boost website traffic. It entails compensating affiliate sites for the visitors they refer to you. They accomplish this by employing a tracked link to promote your company, product, or service on their site or newsletter.
An affiliate has every incentive to lead people to your website because their earnings are typically directly correlated with the volume of traffic they direct.
Direct vs. Referral Traffic
Direct traffic refers to the type of website visitors who arrive directly on your site without clicking on a link from another website. In other words, it encompasses the traffic that does not originate from a referring website.
As we already know, referral traffic is one that originates from other sites linking back to yours. In this direct vs. referral traffic section, we'll discuss which is better for your website.
Direct Traffic 
Direct traffic may be a sign of a well-established brand and devoted customers. It consists of users who bookmark your website or directly type in the URL. Direct traffic has value because it frequently consists of customers who are aware of your brand and purposefully visit your website. Since people that visit your site with this kind of traffic have a purpose in mind, conversion rates can be higher, boosting engagement.
Referral Traffic 
Referral traffic means visitors who arrive at your website by clicking on a link from another website, social media platform, or any external source. Referral traffic can bring new visitors and potential customers to your site.
It allows you to tap into the existing audience and reputation of the referring website or platform. The quality of referral traffic can vary depending on the source, but it can provide opportunities for brand exposure, backlinks, and potential collaborations with other websites or influencers.
In this direct vs. referral traffic debate, both can benefit your website, depending on your objectives. Direct traffic indicates brand loyalty and customer engagement, while referral traffic can help expand your reach and attract new visitors.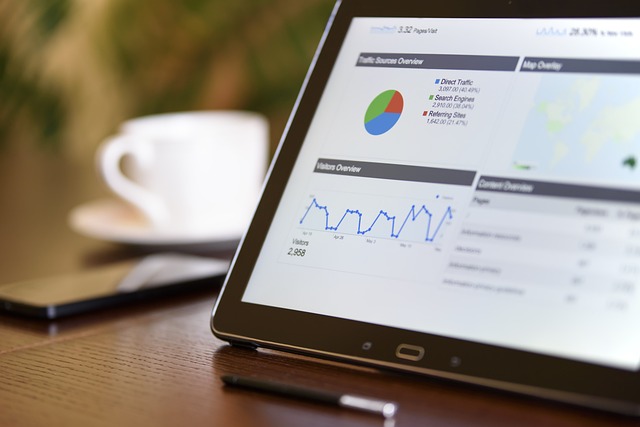 How to Track Referral Traffic?
Below are four ways on how to track referral traffic for your business. These methods will enable you to set realistic goals and a foundational strategy and measure success effectively.
1. Use Google Analytics to Track Referral Traffic 
You can track referral traffic to your site and conversions that originate from your website using the free program called Google Analytics. This is a fantastic free tool for your company, especially if you don't have much money to spend on other software programs.
We advise employing professionals to assist you in setting up Google Analytics and developing these referral reports if you lack the necessary skills.
2. Asking the Customer
Asking who referred them is one of the simplest ways to track customer recommendations. You can always find a method to ask your client how they found your business, regardless of the type of business you run.
Give that person a thank-you message, and don't forget to reward them if they are currently a referral partner. Don't forget to note who recommended them.
3. Using Referral Tracking Software
You can organize your referral traffic program. In addition, you can also streamline the signup procedure, generate referral tracking links, and start awards with referral tracking software.
For referral tracking software, you have to pay anything from $30/month to $1,000/month, depending on the kind of referral program you want to implement for your company.
4. Dedicated Landing Pages 
You can track referrals by using custom landing pages. Create a unique landing page for your referral partner to share with their audience. By monitoring the leads that come through that specific page, you can accurately measure the number of customers generated from that referral partner.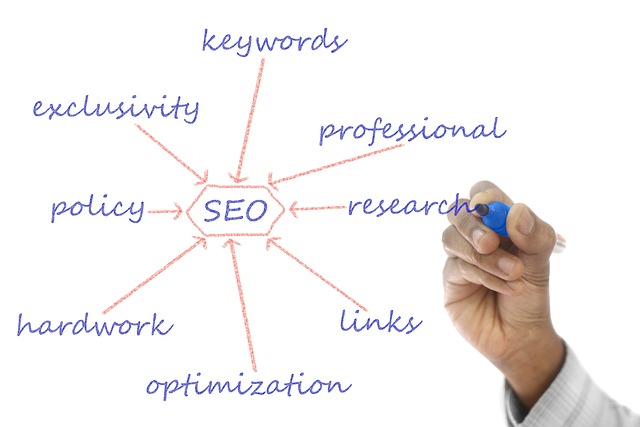 How to Get More Referral Traffic?
Knowing how to get more referral traffic can improve your website significantly. Generating more referral traffic, similar to off-page Search Engine Optimization (SEO), requires effective outreach strategies. While creating high-quality content is essential for attracting links from other websites, implementing the following four techniques can maximize your referral traffic potential.
Wondering how to get more referral traffic? Here are three ways that can help with your website:
1. Search for Guest Posting Opportunities
Guest posting is a well-established practice where you collaborate with another website to publish your unique content. In certain cases, guest posters receive compensation for their work, while others engage in it to enhance their portfolios or gain backlinks to their websites. Typically, guest posting agreements allow you to include links to your website or social media accounts as long as you use this privilege responsibly.
This approach presents a valuable opportunity to boost referral traffic by directing visitors from influential websites to your content.
2. Ask Influencers for Help With Referral Traffic 
Guest posting is a widely recognized strategy where you partner with another website to publish your original content. Guest posters may receive payment in some cases, while others leverage this practice to improve their portfolios or acquire backlinks to their websites.
Generally, guest posting agreements permit the inclusion of links to your website or social media accounts as long as you exercise responsible use of this privilege.
Engaging in guest posting presents an excellent opportunity to increase referral traffic by attracting visitors from influential websites to your content.
3. Be Active on Social Media Platforms
To encourage content sharing on social media platforms, creating engaging content and actively participating on the targeted platforms is crucial. Facebook and Twitter are the primary choices for most blogs, while Instagram holds significance, particularly for visually-oriented content.
Once you determine the social media platforms your followers use, it's important to identify the optimal timing for sharing your content. For instance, posting content on Facebook around 1 pm is more likely to generate shares, while clicks tend to peak around 3 pm. Understanding these patterns can maximize the impact of your content on social media.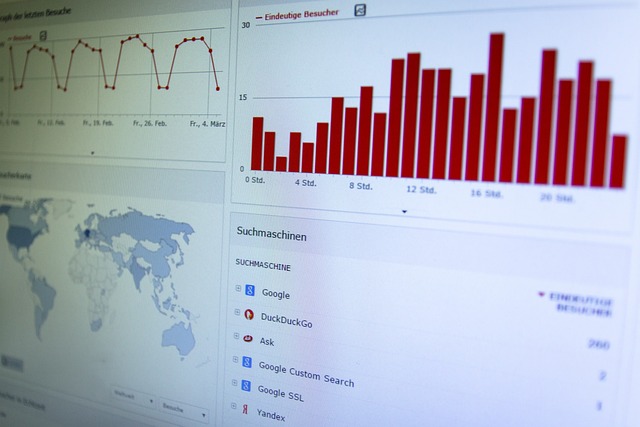 Referral Traffic as Instagram Metrics
When it comes to Instagram metrics, referrals indicate the impact that the platform has on your website traffic.
Referral traffic is the term that describes visitors who arrive at your website directly from other websites rather than through a search engine. Google Analytics classifies visitors as a referral when they arrive on your website after clicking a link on social media or another website.
On Instagram, though, this can be trickier because your bio is the only area where you can show a clickable link. While this may seem limiting, it's a powerful strategy. You can also increase your followers through your Instagram bio.
Including URLs in your captions is another alternative, although analyzing referral traffic from the platform can be challenging either way.
How Is Referral Traffic Measured?
Now to the question: How is referral traffic measured? You can easily obtain the desired information through a simple mathematical calculation. Divide the traffic originating from other websites by the total traffic and multiply the result by 100.
The formula is (Traffic from other sites / Total traffic) x 100 = Referral Traffic.
This straightforward calculation helps identify any audience loss. However, to attract an audience for your ads, it's crucial to create compelling advertisements in the first place.
Once you have a ratio, compare it with the previous ones. This will help you gain insights and make informed future decisions. It can also help you understand if you should increase advertising efforts on other platforms or maintain a consistent pace with your current advertising strategy.
Referral Traffic in a Nutshell
While there isn't an ideal moment to enhance referral traffic to your blog, implementing content marketing proves to be an effective strategy to ensure your efforts are worthwhile.
Various techniques can help drive website traffic toward your platform. It includes guest blogging and strengthening your presence on social networks. The key to success lies in perseverance while possessing essential knowledge in this field.
While you desire referral traffic, your target audience seeks valuable content that instils hope and provides relief. Dedicate ample time to each blog post you publish, ensuring it aligns with these objectives. Prioritizing the user is a highly rewarding approach to driving website traffic. Furthermore, once you attract that traffic, it's crucial to keep your readers engaged. However, working referral traffic to your advantage can be tricky, especially if you're new to it and don't know what it is. The good news is, you don't have to do it alone. With its revolutionary AI targeting algorithm, Path Social has helped businesses and individuals build engaging social media communities and organic website traffic. Visit Path Social today to get started on generating traffic converts!