Instagram Highlights: Make Your Instagram a Highlight Reel
If you use Instagram, you've seen highlights. They're at the very top of the page. Instagram Highlights are collections of individual Instagram Stories that users organize into folder-like sections on their accounts.
You may be aware that Instagram stories are only available for 24 hours. This could be a good or bad thing, depending on the type of content you post. Nevertheless, IG wants to allow users to save some of the stories. And make them visible as a pin in their profile. They achieve this by introducing a tool called Highlights on Instagram.
Instagram highlights allow users to do these things. Because of this new feature, you may now keep the content of your Instagram Stories posts on your feed for as long as you choose.
With such a great feature comes great responsibility. Let the social media experts here guide you in choosing the best content for your highlights.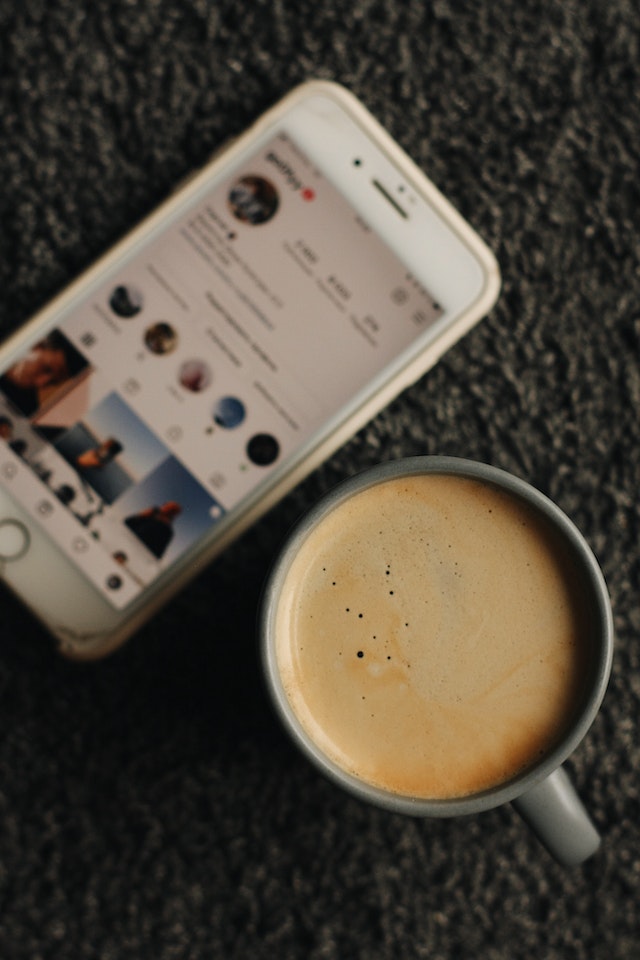 Instagram Highlights Are the Best Way To Get Noticed!
You've probably already seen that Instagram Highlights appear directly under your bio and above your posts. Because of this, they are not only accessible but also, more crucially, conspicuous.
Therefore, if you have an impressive collection of Highlights, you can leave a lasting and favorable impression on your guests.
In addition to that, your consumers and potential clients won't have to navigate through your page to uncover intriguing things. Categories like discounts or competitions will be done automatically for them. They will, however, have everything within easy reach of them.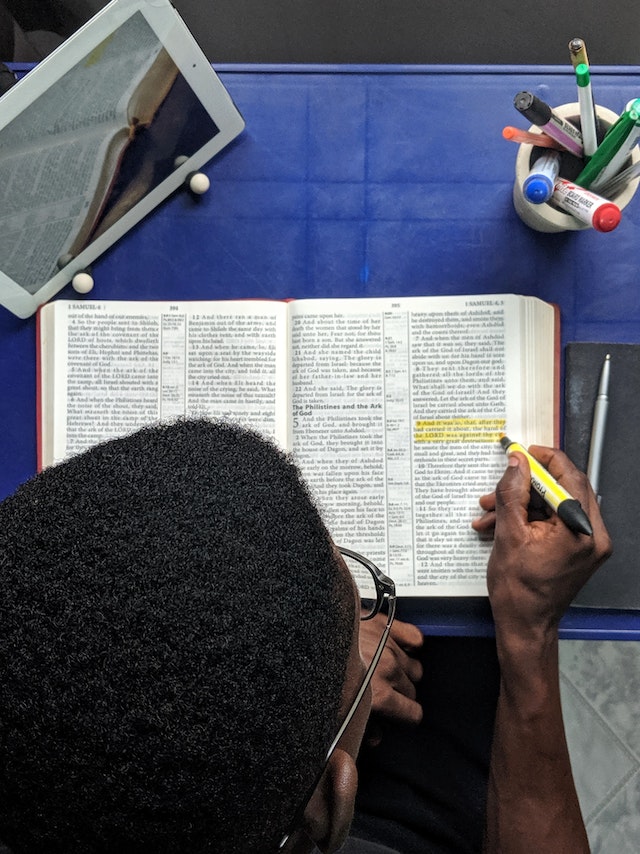 Ideas for Your Instagram Highlights
Your Instagram Highlights are excellent real estate for you to share information about your brand. If you don't know what to put in your highlights on Instagram, we have some suggestions for you.
Feature different aspects of your brand or personality. Consider making a Highlight for each critical part of your company. One of the most effective uses for your Story Highlights is to display the many goods or services that you have available. If your brand is your lifestyle, your highlights show aspects of the content you share. It could be a continuation of the categories you've listed in your bio.
Create a Highlight dedicated to reviews and testimonials. It is usually a good idea to highlight satisfied consumers whenever you have the opportunity to do so. Are potential clients or customers on the fence about working with or purchasing from your company? Displaying good reviews and testimonials might help them conclude and take action. These reviews don't have to get lost in your feed.
Give access to valuable resources. Sharing hyperlinks to your other social media platforms is a good idea. Your blog and other resources, such as ebooks, podcasts, and so on, should be things you share on Instagram Stories.
FAQ. You might consider making a "FAQ" Story Highlight for any of the Stories you've published in response to customer inquiries. You may invite others to ask questions using the "Question" sticker, then type it out on top of a picture or a blank backdrop. Answering questions like "What are your opening hours?" or "What do you have in stock?" can get repetitive. Regularly updating this current highlight could be helpful.
How To Add Highlights on Instagram: Curate the Best Summary of Your Profile
After you finished creating your Highlight, you can add Stories to it. This is the fun part. Knowing how to add Highlights on Instagram means going down memory lane. You may add content from Instagram Stories to existing Instagram Highlights by following this:
You may add the current photo or video to your Highlight by clicking the Highlight button and then picking one of the already available categories.
Go to your profile, click the episodic highlight you want to edit, and click the "Edit Highlight" button.
Inside the 'Selected' category, you will find a list of all the Stories previously added to your highlight. You will be able to view the archive of your Stories if you navigate to the 'Stories' category.
You may quickly pick Stories from your Stories collection and add them to your highlight by following these simple steps.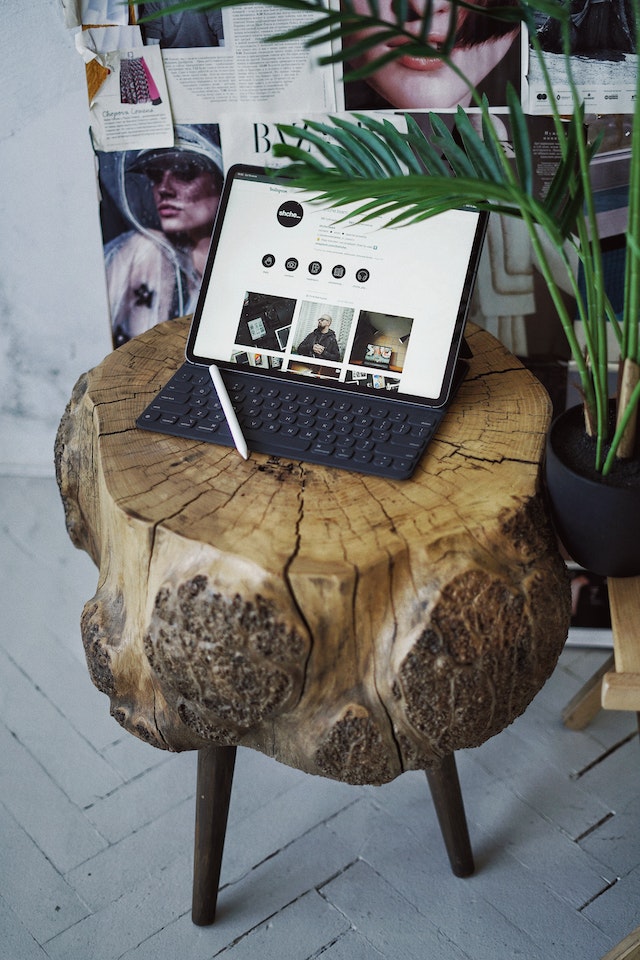 What Are Instagram Highlights and Why Should I Use Them?
You ask, "What are Instagram highlights?" Instagram highlights are the secret weapon you never knew you needed. Your Instagram profile page will have a collection of Highlights, a compilation of Stories you have saved. If you use Instagram daily, you will likely notice that Instagram Stories appear at the top of your Instagram feed.
Instagram highlights function just like ordinary Stories. There is a difference, though. Once twenty-four hours have passed, you won't be able to check your Highlights to see who has viewed your Story. Instead, you will be able to examine the aggregate number of viewers for each unique Story Highlight.
Instagram has created a great way to keep your active stories alive longer. Your IG Highlights will remain on your profile for as long as you wish to keep them there, unlike ordinary Instagram Stories, which disappear after just twenty-four hours.
You can add up to one hundred videos or photographs to each highlighted category. However, the best part is that you are unlimited in the number of Highlights you may make.
When a person visits your Instagram account, the posts you marked as Instagram Highlights will be the first ones they see. Considering all of this, it should be no surprise that you should prioritize selecting the best stories to pin there.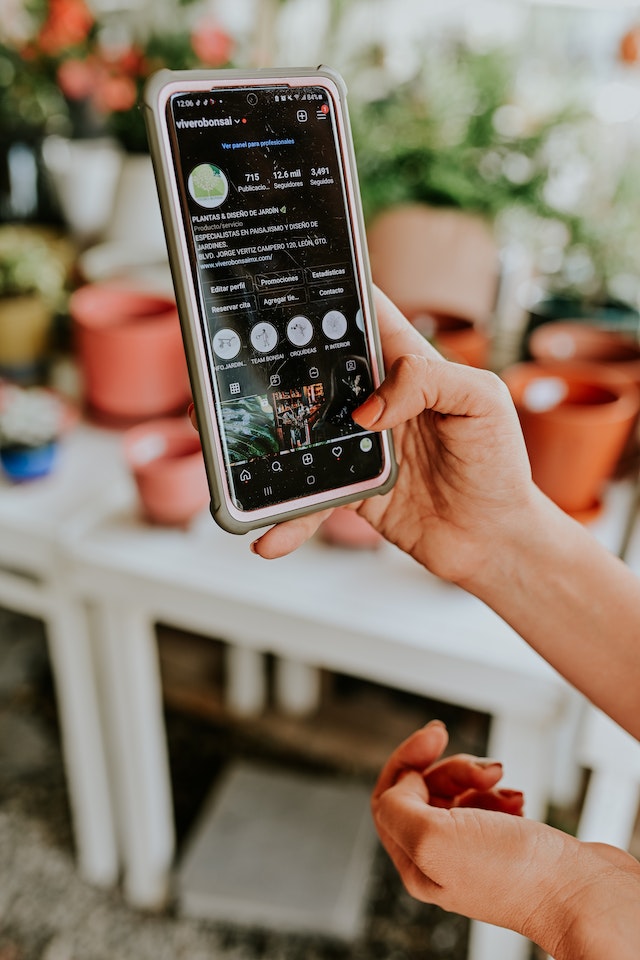 Know How To Make a Highlight on Instagram, but Know Your Limits
Are you interested in how to make a highlight on Instagram? Simply navigate to your main profile when you want to add a new Highlight. You should notice a plus sign inside of a circle directly beneath your Instagram bio in the section labeled "Story Highlights." If you click on the + sign.
There is no limit to the number of Highlights on Instagram that you may make. So, start brainstorming all the great highlight ideas! However, you can only upload up to one hundred videos or photographs into each Highlight.
When you reach 100 Story highlights, Instagram will send you a message asking whether you'd want to sacrifice another Story. This is to make room for the Story you're attempting to add. You can choose to delete it and continue adding Stories.
What you shouldn't sacrifice is having a good Highlight cover. Having an organized, gorgeous, and uniform set of highlight covers on IG looks fantastic, yes. It's also a terrific opportunity to reinforce your branding, color palette, and sense of style to those who follow you on Instagram.
Highlight aesthetically pleasing covers to entice visitors to your profile to click and examine the Stories. Your stories will undoubtedly include all the vital information you have effectively pinned to the very top of your Instagram page. Let's discuss the covers for your Instagram Highlights.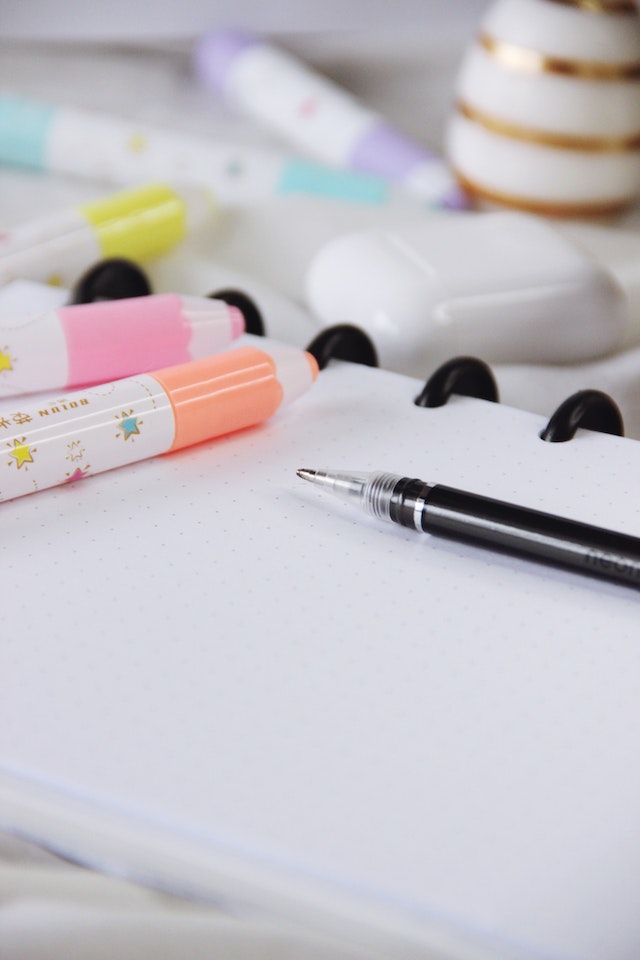 How To Make Instagram Highlight Cover Images To Match Your Beautiful Feed!
When someone is viewing your profile, the primary Highlight symbol shown within the circle is the cover you've chosen for the Highlight. Most users like designing icons and cover photographs for their Instagram Highlights. It helps the section appear more put together and aesthetically beautiful. If you have an Instagram feed theme you've worked hard on, you may want your highlights on Instagram to match. Now you're thinking like a Path Social social media expert!
You can select a cover photo from one of the Stories contained within your Highlight. You could also upload one directly from the camera roll on your device, bypassing the need to include it in your Story. You may get creative ideas for Highlight covers by looking through your feed. If you have a beautiful real estate Instagram post, you could use it here. You could even create a cover on your Instagram stories. Simply create and download.
The following is how to make Instagram Highlight Cover without adding it to your Story:
Select "Edit Highlight" from the context menu when right-click the Highlight you wish to modify.
Then, pick 'Edit Cover' at the very top of the page.
From this screen, you can choose an image to use as a cover either from the camera roll on your device or from one of the Stories saved to your highlight.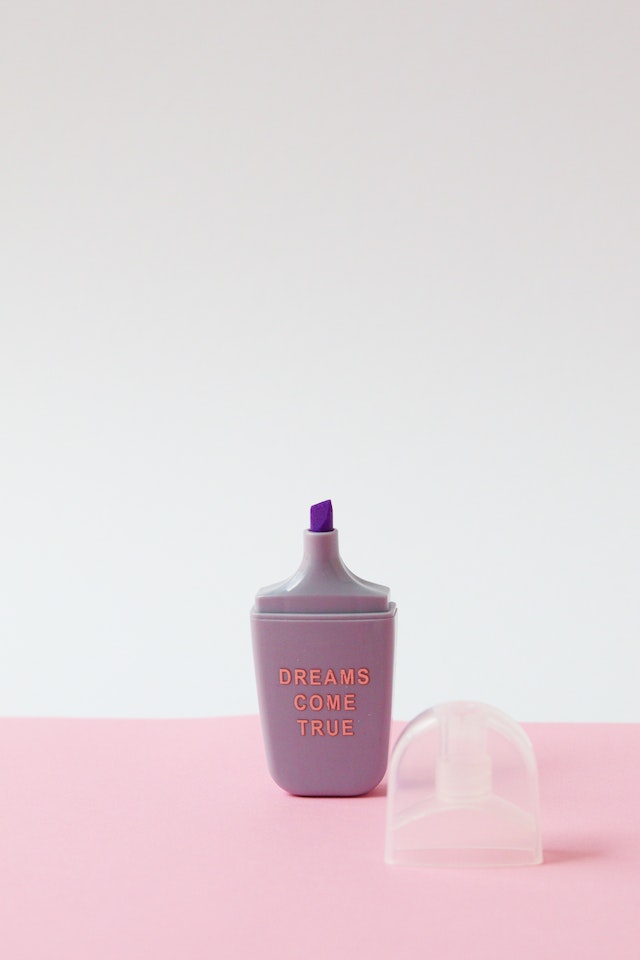 Are Instagram Highlights Not Working for You? Try These Tips.
It's not all highlights for everyone. Some people don't have the best experience with the Instagram highlights tool. As a consequence of this, they are unable to modify or even make highlights on Instagram.
We have some solutions for you.
Turn your phone off and on. You could reboot your phone if you have trouble seeing your Instagram highlights. That alone is sometimes sufficient to get Instagram stories and highlights back to normal functioning.
Verify that you have an Internet connection. There is a good chance that the issue is inside your internet connection. First things first, give your modem a fresh start. After that, disconnect yourself from the internet, including your mobile data and Wi-Fi connections. Then you should permit them once more. Launch the Instagram app to check if the highlights feature is functioning correctly.
Update Instagram. You say that the changes mentioned above to the network configuration do not resolve the issue. In that case, you will need to check the Instagram app. Have you updated the Instagram app? Or are you delaying making an update? You must search for Instagram after opening either the Play Store or the App Store. You will notice an " Update " button whenever an update is available. To update the app, tap on the button.
Were you experiencing the same problem? Hopefully, these tips helped to resolve the issue where Instagram highlights do not load on Android or iOS. Highlights on Instagram will change the game for your content.
How To Delete Instagram Highlights for a Fresh Start
There are a lot of different ways that your profile may look more intriguing. If you're still having a good time tinkering around with your Instagram profile, try various new methods to add some spice to your Instagram Highlights. Sometimes, that means making some changes.
You may have changed your mind about highlighting specific images on your profile. You should clean up your Highlights since too many of them exist. Regardless of your motivation, Instagram makes it simple for you to remove a highlight on Instagram.
Read this for information on removing a highlight from your Instagram profile. If you're interested in altering your Instagram highlights in this way, follow these steps:
Hold down the highlight button on the item you wish to delete.
Choose Delete Highlight from the menu, and then choose Delete.
You also have the option to delete only specific stories from your Instagram Highlight rather than deleting the entire feature.
Launch the Highlight and browse to the article you wish to remove from the Highlight.
Choose "More" from the menu that appears in the bottom-right corner.
Make your selection using the "Remove from Highlight" option on the menu.
To confirm, tap the Remove button.
Instagram Highlights Will Help Grow Your Audience
When you master making effective Instagram highlights, you can naturally expand your page's audience. Highlights on Instagram will keep your followers on your page longer. You can be sure of that.
Over the last ten years, the skilled social media team at Path Social has always put in the required amount of effort for their clients. They've developed an internal platform for Instagram influencers and a one-of-a-kind artificial intelligence targeting algorithm. The feedback and recommendations that were given to us by our customers speak for themselves.
Using our unique tactics, we can entice organic consumers that are serious, passionate, and interested in our products. You can cultivate a thriving Instagram community by following and implementing our advice. Start expanding your Instagram audience and amassing followers on the platform today.