Social Media Manager: The Job You're Already Doing!
Social media creates a level playing field. It's possible that you'll be able to contact a wider consumer base and convince them to make purchases from your business. Businesses can do this with a social media manager. They will reduce the average time a company takes to do it.
Social media managers use many different methods available on social media to distribute brand material. Through intensive social media marketing, they produce intriguing and engaging content. This community manager has a tremendous job. They will need to manage a brand's presence on social media to ensure it has the greatest possible possibility of success. They may be qualified using social media courses or even online degrees. Don't limit yourself, though! Freelance professionals may be just as good as someone with a marketing degree.
If you can effectively manage a brand's presence on social media, you may be able to increase the number of people who are exposed to the content. It has the potential to raise both sales and income, ultimately leading to the expansion of a company. These are common areas in which social media managers may assist businesses. They do this all while adhering to community guidelines.
This doesn't have to just be a hobby for you. If you've been reading Path Social, you may already be well-versed in social media management. Continue reading to find out how to do this for a living.
What Is a Social Media Manager? Do Businesses Need One?
We see the ads for this role, but what is a social media manager? Businesses need a professional who provides the voice of an organization across all social platforms. This is known as a Social Media Manager. Managers of a company's social media accounts actively seek out new ways to broaden the brand's audience.
They are accountable for replying to comments as well as producing material. However, that's not it. As a social media manager, your clients will anticipate that you are knowledgeable about the most recent developments. This is both in digital technology and social media trends. You should be able to communicate effectively and have the ability to come up with new ways to represent the opinions of our organization.
In the end, you should be able to manage a brand's presence on social media. You'll have to secure high levels of site traffic and active participation from customers.
Successful social media managers understand how to engage users. They know how to make use of monitoring technologies to get insights. They ensure that their work aligns with a business's objectives. They also learn about the latest social media developments and understand how to interact with the company's fans. It's an extremely important role that every modern company should be mindful of.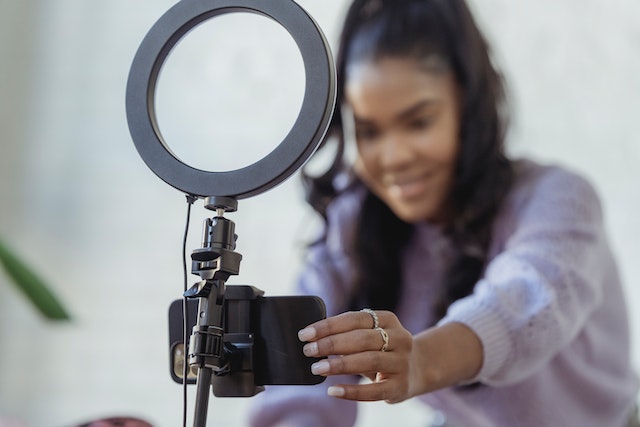 How To Become a Social Media Manager for a Business
You aren't qualified for this job because you're a millennial or Gen Z kid. The idea that all young people are naturally good at social media is a common but untrue misconception. Much planning and thinking goes into a company's social media platform or efforts. So you need to know how to become a social media manager? Keep reading.
Make a Digital Portfolio
An interviewer may ask you to provide a portfolio of your prior work related to social media management. Think about it: you may already manage your accounts. Do you follow Path Social's growth tips? You're likely already successful! Maintain a portfolio of your best posts, engagement records, and other relevant data. This will guarantee that you have evidence of your qualifications to display during interviews.
Experience
Having previous experience dealing with social media is necessary to become a manager in this industry. If you lack experience, your best bet is to start in an entry-level job where you can learn the fundamentals of social media marketing. You can advance your career to a management role. Look for these job names that are appropriate for entry-level positions.
Earn a degree
You don't need a bachelor's degree in social media management. However, many companies prefer candidates to have earned at least a bachelor's degree. Of course, you may not find a "social media manager degree." Degrees in business, marketing, advertising, public relations, and general communications are some options.
Pursuing this line of work as a profession may take an investment of time and money. Consider how much you could be paid to weigh the cost.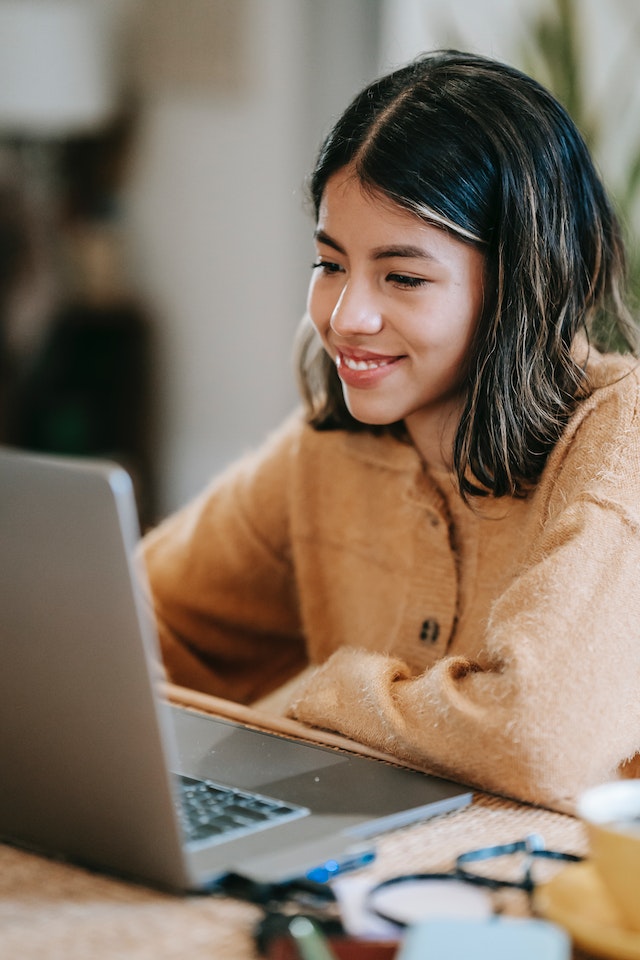 How Much Do Social Media Managers Make? Can I This Do Full Time?
Social media managers put into action plans to expand a brand's presence on social media. The majority of the time, they produce digital content. They run social marketing initiatives and interact with online audiences. The role of a social media manager is an important one. So, how much to social media managers make?
BuiltIn estimates that a social media manager may make anywhere from $40,000 to $160,000 as a yearly salary. That may seem like a wide gap, so let's break this down further.
Location
Zippier has some useful information if you are open to moving for work. Do you want to maximize how much money you make? Well, you should investigate the possibility of relocating to Washington, California, or Nevada. These three jurisdictions provide the best incomes available anywhere in the United States for social media managers. South Dakota, Nebraska, and Mississippi are at the bottom of that list, which ranks the highest-paying states, so they are quite the contrast.
Industry
The pay of social media managers might differ significantly from one sector to the next. According to the findings of Zippier's research, the fields of technology, finance, and professional services typically provide significantly higher salaries for social media managers. When employed in the technology sector, social media managers, for instance, bring in a staggeringly high average pay of $82,546 annually. While this is happening, the average salary for those working in the financial business is $74,173. The average salary for those working in the professional industry is $71,455.
Keep your eyes peeled for job ads from Microsoft or Chegg, as they are among the highest-paying companies for social media managers.
I'm Interested. What Does a Social Media Manager Do?
A social media manager could be your secret weapon if you want consumers to pay attention to your brand. Having successful methods for social media is necessary. What could a social media manager do that could help you? Social media managers monitor shifting patterns in interactions with customers. They come up with innovative digital marketing strategies and examine data concerning engagement.
Your company will be able to develop a presence on social media. They can cultivate an online community as soon as the manager is able to execute all of these things. In this day and age, it is very necessary for any firm to have a presence on social media. It makes engaging with potential clients and communicating information through various channels easier.
In a nutshell, the process of managing social media often includes the following five steps:
Maintaining a close watch on the amount of involvement and mentions.
Creating and scheduling material for social media platforms.
Ensuring that content gets released.
Creating a network of customers.
Recording and analyzing the results of your efforts.
It's possible that there will be more, depending on what the brand requires. There is a dizzying array of social media platforms, not to mention a wide variety of other media types. Management of a company's presence on social media should always be an integral part of a marketing strategy. This is true regardless of the variety of social media channels that a company uses.
The role of a social media manager is an important one. It will only become more useful in the future. It's also a dynamic one. As more platforms appear, your skillset will have to expand.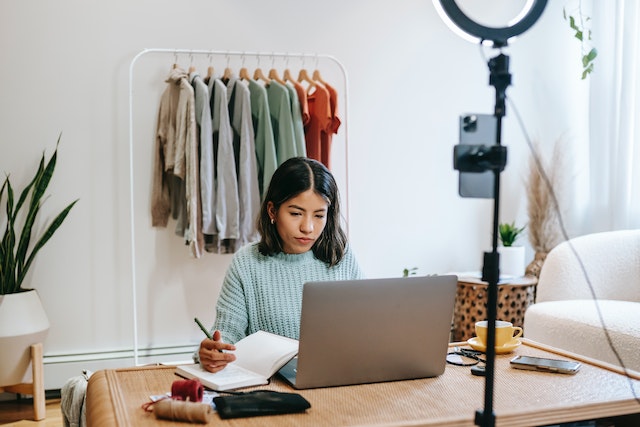 What's in a Social Media Manager Job Description?
Everyone claims to be a social media manager. But what's in a social media manager job description? A social media manager is a marketer responsible for creating and scheduling brand content. They interact with followers, monitor social media trends, and produce reports on the success of accounts. You need talents like those listed below to succeed in the social media manager profession.
A Team Player
Managers of social media platforms typically collaborate with others. You should prepare to collaborate with members of a social media team. Social media won't be the only department in the business. You can do more with social media if you cooperate with others.
Good Communication Skills
As a social media manager, it is your job to reply to public and private interactions on behalf of the brand. You may also have to share messages on behalf of that organization or public figure. This means that you must be able to communicate clearly both orally and in writing.
A Creative Eye
You must constantly develop innovative and interesting ways to share information with your followers. Managers of social media accounts need to have a creative streak and the desire to experiment with different strategies.
A Knack for Organization
The administration of social media involves a great deal of moving components. From the production of content to the examination of data, you could have your hands full. It is essential to maintain order and construct dependable processes. You'll have to maximize your ability to work productively while minimizing errors, regardless of the brand's size.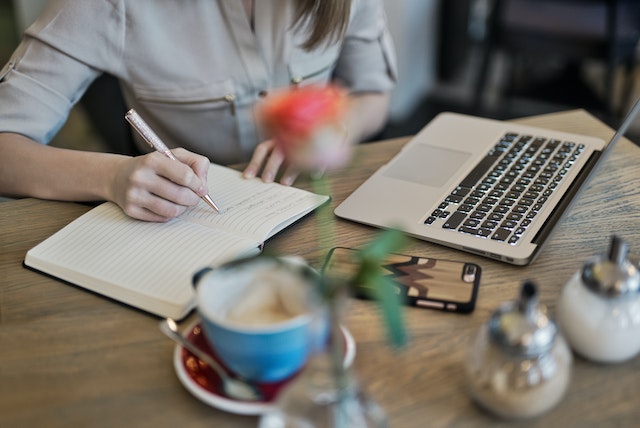 Your Brand Needs Social Media Management
We're not asking, either. If you don't already invest in this, you need to start. And there is a convincing justification for it. Every business owner knows how difficult it may be to attract new customers. The countless hours you put into creating the ideal product and a website that attracts visitors will be in vain. Social media management for small businesses can help with this. Investing in a social media manager for your business has a lot of benefits.
You may be knowledgeable about consumer demographics. You may be surprised to learn who your consumer base is. Using social media, you may learn more specifics about someone's interests, needs, habits, and goals. Users of social media may share and converse about content in real-time. You may utilize client information to improve your social media marketing strategy. Be sure that the content you are creating will be appealing to the audience you are attempting to target.
Boost brand loyalty. Social media serves a role beyond simply disseminating beautiful images with insightful captions. Building relationships with your customers is crucial. Instagram has a way of bringing you closer to your consumers. You must make sure to keep up these connections. These clients will buy your products and services and tell their friends about your business.
Make an effort to show your consumers that you care about them. No matter the size of your business, you can make your consumers feel seen. Your social media accounts will rise in the social algorithm rankings as more people share and enjoy your content. You now have access to more unrestricted exposure. Good social media management can change the game for you.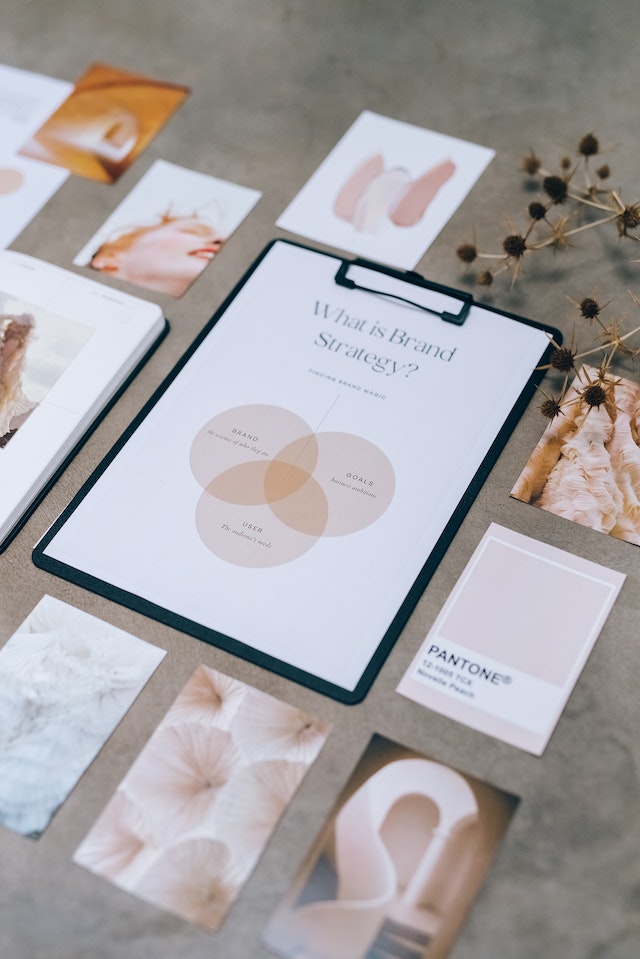 Best Practices for Social Media Managers Using SMART Tools
You're on the right track if you want to know the best practices for social media manager jobs. It's a profession that you should take seriously. Have you considered SMART goals?
At the beginning of every social media strategy, there should be at least one aim to strive for. In addition to this, the objectives that make up this aim must not be open-ended, unspecific, or impossible to achieve. Let's discuss what SMART goals may mean for your brand.
"S"—Specific
If you want to expand to a younger demographic, your primary objective may be something along the lines of "gain younger followers." Transform this broad phrase into a more specific aim. This could be "gain [a certain number] of followers [between x and y]."
"M"—Measurable
If you cannot measure your progress, you will never know if you have arrived at your destination. Think about the ways in which you may assess your success. It could be as simple as the number of followers or engagement rates. Instagram insights can help.
"A"—Achievable
You may dream big, but if you set an unachievable objective for your team or company, none will benefit you. Select a more attainable goal to attain if you carry it out well.
"R"—Relevant
Don't focus your efforts on a broad list of inconsequential goals. You should direct your attention and resources to the objectives that are most critical to the success of your brand.
"T"—Timely
A target date must be established for every aim. Set deadlines for completing your social media goals so that you can properly allocate resources and monitor your success.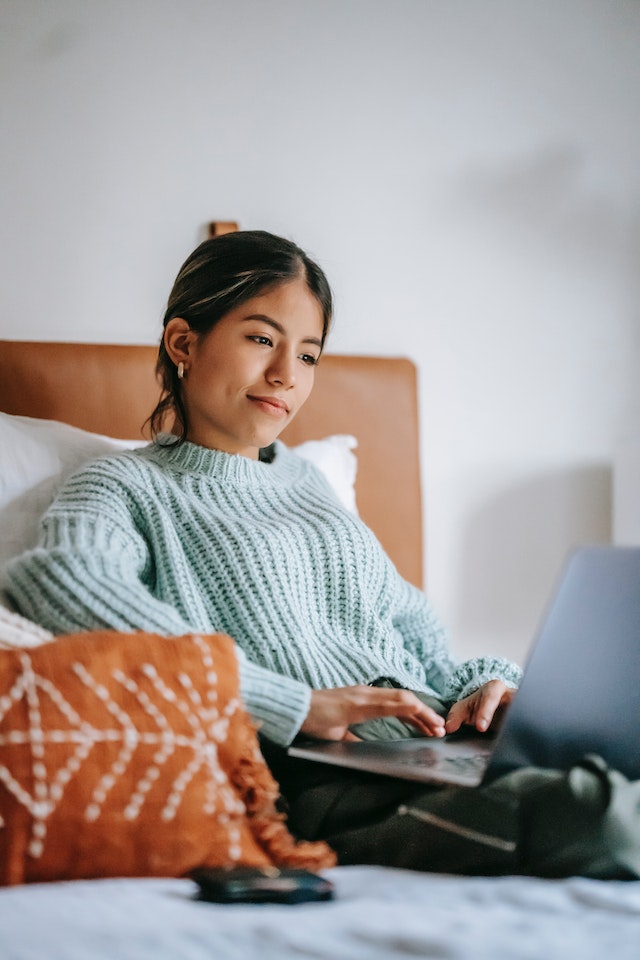 Get a Social Media Manager and Prepare for Growth!
It may be difficult to update your Instagram account if you are alone. If you run a business, this would be even harder. You shouldn't be required to stop your development in this way. A social media manager can take the load off.
You can rely on the social media professionals at Path Social to guide you along the way. Your Instagram account may improve with the help of Instagram influencers and a social media planning approach. It includes a sophisticated AI targeting algorithm. Cultivate an Instagram community centered on your area of specialization. Begin expanding your Instagram presence and attracting new followers with Path Social now.