What Does CFS Mean on Instagram? Decode It Here!
Many people post Instagram Stories for quick, candid updates about their daily lives. It's kind of a no-brainer post format. Just post a selfie, and you're done! It expires in 24 hours anyway, so there's no pressure to keep it perfect. But some people use this feature to share private Stories with their closest friends through their "CFS." But what does CFS mean on Instagram?
Privacy is huge for many people on a very public social media platform like Instagram. It's dangerous to expose all your secrets and intimate content for just anyone to see and gawk at. But keeping things private shouldn't hold you back from posting fun, unapologetic Stories, shouldn't it?
That's why Instagram created the Close Friends feature, which allows you to share content only with your most trusted friends. But how do you use it on Stories? And how does it tie back to the mysterious "CFS"? Keep reading our guide to find out the answers to these questions!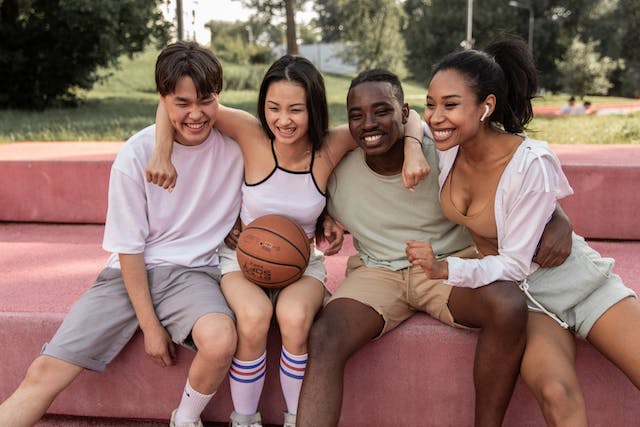 Breaking It Down: What Does CFS Mean on Instagram?
You've probably heard the slang term "CFS" from some Gen Z kids posting away on Instagram. They likely used it in the context of sharing secrets and private videos or photos. But what does it mean?
CFS is an abbreviation for Close Friends Stories. These Story posts are only available to people on your Close Friends list. It keeps your content private when you want it to be.
It's an excellent option if you don't want acquaintances and strangers snooping around and listening to your daily life updates. By posting Stories only for your closest friends, you don't have to worry about people sharing your most intimate posts.
CFS is an alternative to "Finsta," which the BBC reports are a way young people post relaxed, silly, embarrassing photos. However, a Finsta requires you instead to make a secondary Instagram account. Meanwhile, CFS makes it possible to post only for specific people at the touch of a button without switching accounts.
You can also post CFS if you don't want to receive dozens of direct messages from people about your Stories. By limiting the people who see your content to your innermost circle, you also trim down responses to your posts.
What Kinds of Stories Might One Add to Their CFS?
Posting a Story only for your Close Friends is awesome if you want to keep certain posts private. But what kinds of Stories should you keep within your circle? Here are some examples of Stories you might consider posting to your CFS only:
· Confidential life updates that you're not ready for the world to hear. Maybe you want to share with your closest friends that you're finally pregnant. Perhaps you want to share that you got promoted even if your boss says they'll make the announcement next week. Whatever it is, you can share special milestones on your CFS until you're ready to scream them to the world!
· Sensitive personal information, like your whereabouts. If you're worried about Instagram stalkers finding out where you work or hang out with friends, post on CFS only. That way, no stranger will know where to look for you at any given moment.
· Funny yet embarrassing stories. Need to talk about the wild party you're at or a horrible date you're on without the world judging you? Feel free to tell your closest friends only through your CFS.
· Personal reflections. While many Close Friends Stories are funny and exciting, you can also share your deepest, most serious thoughts here. It's kind of like having a diary that only your inner circle can read.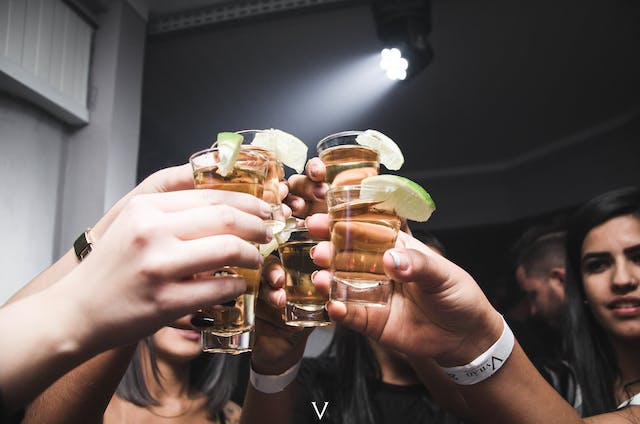 Keeping It Private: How To Make a Close Friends Story on Instagram
Are you excited to make private Stories for your best friends? Here's how to make a Close Friends Story on Instagram, step by step:
1. First, make your Close Friends list. To do that, go to your Instagram profile.
2. Click on the hamburger menu button (three horizontal lines) on the top right-hand corner of the screen.
3. Click "Close Friends" and select which people you want to add to the list. The app might suggest some of your closest friends based on who you interact with often. When you're done, it's time to post your first CFS.
4. Go back to the main Instagram screen and swipe right to go to the Instagram Story editor.
5. Create the Story you want to post, whether it means uploading a photo or shooting videos on the spot. Personalize it with stickers, text, music and more.
6. Instead of clicking the "Your Story" button (which publishes it publicly), click the "Close Friends" button. Beside it, there should be a green circle with a white star on it. This publishes the Story only to the people on the list you previously made. And that's it, you're done!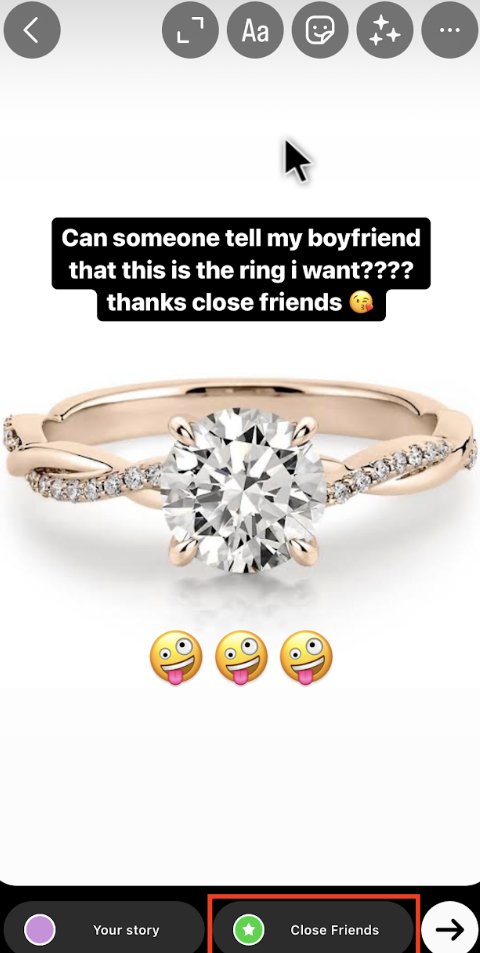 How To View Another User's Close Friends Instagram Story
You can only know for sure that you're on someone else's Close Friends list if you see their CFS. If they deem you a Close Friend, you'll see a green circle around their profile picture in the Stories tray.
It's pretty easy to find out if you're on someone's Close Friends list, thanks to the Instagram algorithm. The app pushes out Stories with green circles around them at the top of your Stories tray. So, you'll immediately see whose CFS you can view.
When you click on their Story, you should see a green label that says "Close Friends" at the top. If you're not in their Close Friends, there's no way for you to view their CFS.
Frequently Asked Questions About CFS
Are you still curious about Close Friends' Instagram Stories? Here are some common queries users ask about them.
Going Public: How To Turn Off Close Friends on Instagram Story?
If you're looking for how to turn off Close Friends on Instagram Stories, you'll sadly be disappointed. Currently, no button allows you to turn off the Close Friends feature on your Stories. The only thing you can change on the app is to add and remove people on your Close Friends list.
Opening Up: How To Change Story From Close Friends to Public Instagram?
Since there's no "off" switch, you're probably asking how to change Story from Close Friends to a public Instagram post instead. Unfortunately, you're out of luck there, too. If you want to make one of your current Stories public, you need to delete it and repost it publicly. If it's an old Story from the archive, you can simply reshare it to your current Story. As long as you don't hit the Close Friends button this time around, it will be available to the public.
Can You Watch Someone's CFS With an Instagram Close Friends Story Viewer?
You might use anonymous Story viewers to see someone's public Stories without them knowing. However, this isn't an option when it comes to Close Friends Stories. There's currently no way to view them anonymously, even with a third-party Instagram Close Friends Story viewer.
You could say that the Close Friends feature on Instagram is a safety feature, in a way. It's the app's way of protecting your Stories if you don't want just anyone to see them. So, it's built to safeguard your private Stories from sneaky stalkers who want to view them anonymously. It's almost impossible to bypass the platform's privacy controls to see someone's CFS unless you're on their Close Friends list.
Ready To Move Out of CFS? Path Social Can Put Your Posts in the Public Eye
If you want to treat Instagram Stories like your sanctuary, feel free to always post only for your closest friends. This keeps your secrets, life updates and wild nights safe from the public eye. There's no shame in wanting to keep your Stories private. To ensure that only your inner circle sees all your shenanigans online, post your content on your CFS.
We've answered plenty today, from "What does CFS mean on Instagram?" to how to post your first Close Friends Story. But when you're ready to go back to the limelight, Path Social is here to help put your content centerstage.
Our proprietary targeting tool helps hunt down the niche audience that is most likely to interact with your posts. Then, we'll serve your content to them. In just a few days, you'll see an uptick in your likes, comments and even in your follower count! Start growing your online community with our expertise today.