How to Buy Instagram Followers and Secure Your Brand
Fake followers and inactive accounts may not sound like the field of Instagram dreams you were hoping for. What they can be is a means to an end. Don't worry. Wanting to know how to buy Instagram followers doesn't make you a bad content creator. It makes you serious about your brand.
With affordable prices bringing a couple of followers per day, you are sure to stir up some organic growth. Not sure how buying followers can do that? We get into that in this article. Soon the engagement on your posts and Instagram stories will skyrocket.
It just takes some prudence on your part. It's possible to have a good user experience when you buy followers. Just review services that seem too good to be true. We are here to guide you.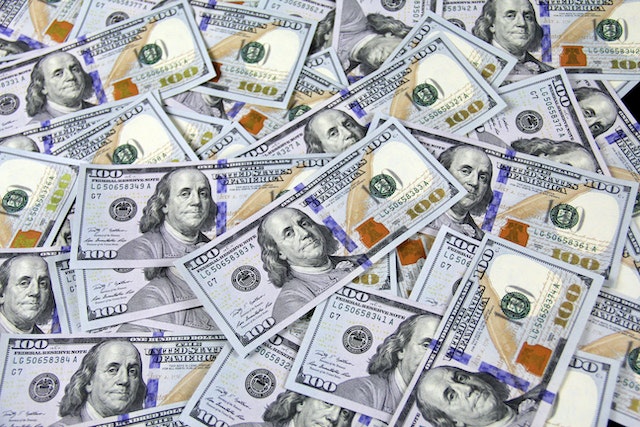 Why You Should Know Where To Buy Instagram Followers
You may not be concerned about where to buy Instagram followers or even how to buy Instagram followers because you're on the fence about whether you should buy it.
Some people believe in manually boosting one's number of followers. More visibility implies more potential for leads and sales. This is especially true in the case of newly established businesses or brand accounts. In addition, the manual method calls for a greater level of participation on the side of the user. Therefore, it enhances the number of natural and genuine connections that they have with their followers. This is something that a lot of business owners take great pride in having.
On the other side, many think that automated platforms are the superior choice when it comes to gaining free followers. Automated processes can reduce time. Account owners are free to direct their efforts and resources elsewhere.
These are the advantages of purchasing followers:
Social Proof: Having a bigger number of followers is evidence that others find value in the information you create. This, in turn, encourages even more people to start following you.
Boost Your Engagement: When more people start following your account, you'll see a boost in engagement. This will come in the form of likes, comments, and shares. This increases the visibility of the brand among additional possible new fans.
The Potential for Growth: A larger fan base gives a broader potential reach. This goes for advertising products, services, or events of various kinds. In the end, this contributes toward overall growth goals.
Better Opportunities: Brands frequently cooperate with influencers with huge and legitimate audiences. Want to enter into business collaborations or receive sponsorship arrangements? You increase the chance by having a significant following.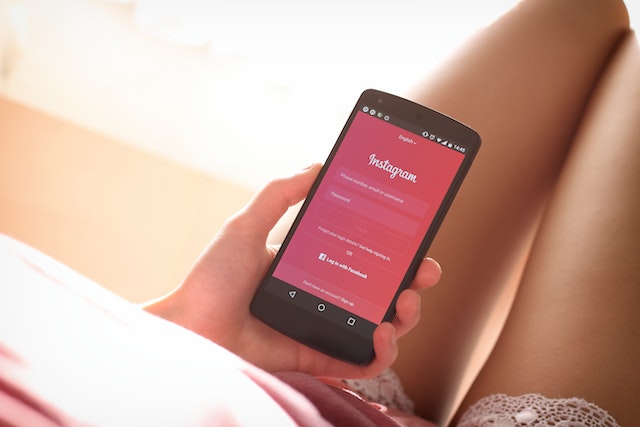 How Much Does It Cost To Buy Instagram Followers? It Could Cost You More Than Money
So you want to know how to buy Instagram followers. Buying followers violates the community rules and terms of service currently in place for Instagram. In light of this, some strongly recommend that you contribute to the maintenance of a spam-free environment on the platform. To do this, only gather likes, follows, shares, and comments from verified users. when people ask, "How much does it cost to buy Instagram followers?" They may just be talking about money.
Although purchasing followers is a common practice, you must ensure that you do it in a strategic manner. Find a third-party app or service that guarantees high-quality and active followers. Look for one that offers this guarantee. Instagram may take notice of your account if there is a sudden increase in the number of phony followers you have.
There is a possibility that the social media site will restrict the amount of exposure you get. Your financial situation will suffer as a result of this action over time. That is a cost in itself.
People are also concerned about another potential consequence. This is the possibility of having their Instagram account suspended. This has the potential to harm your brand or your company.
Although Instagram can officially ban you from purchasing followers, it is improbable that they will do so. This might be due to the fact that a large number of accounts are now purchasing followers. In addition, if you purchase actual followers, it will be far more difficult for the social networking app to determine that you are doing so. To keep any potential problems at bay, it is in your best advantage to make sure that you pay for followers of a high grade.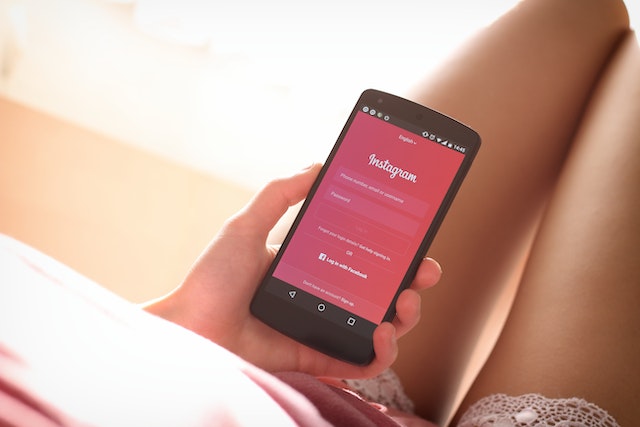 How To Buy Instagram Followers for Free: Yes! It's Possible.
Your main concern shouldn't be how to buy Instagram followers for free. It really should be how you can buy these IG followers safely. Even so, affordable options are out there.
The organic users who follow you are interested in the number of followers you have. Attracting more followers to your Instagram account is important if you do not want to lag behind your competition on that platform. You will benefit in more ways than you could ever imagine.
Knowing how to buy Instagram followers is one of the many strategies that individuals and businesses do to reach a more significant number of people. When they pay for a service that increases their number of Instagram followers, they don't just increase the size of their audience. They also improve their chances of getting others interested in their company and profile. Start moving in the right direction by signing up for a free trial of Instagram followers. Instafollowers can help you with that.
Increasing the number of followers on your account without spending any money can assist it in a number of ways, including the following:
Developing your social proof and reputation on the social media platform Instagram.
An increase in the number of new followers leads to increased organic growth. Having a larger number of Instagram followers makes it more likely that other users will follow you.
A larger following can make it easier for new people to locate your content on Instagram, which can promote both growth and engagement.
Consider using Mr. Insta's free service to obtain followers in conjunction with an efficient content strategy. You could have the potential to achieve steady growth as well as establish a dedicated following on Instagram.
How to Buy Instagram Followers: Best Site To Buy Instagram Followers To Grow Your Following
What should you do if the number of people following you on social media isn't growing as rapidly as you had hoped? You should find out the best site to buy Instagram followers. The key to how to buy Instagram followers is to make use of several third-party applications.
You should be wary about relying on assistance from outside parties to increase your following. At the end of the day, Instagram does not support or sponsor them in any way. How can you be certain that the one you use will give actual followers as opposed to phony ones? In this section, we will discuss everything you need to know. Learn about how to get followers on Instagram by using third-party applications. We'll go through some of the best choices available so you may feel comfortable giving them a shot. Get ready to increase your audience by following along on your phone.
CrowdFire is the first app on our list of the finest applications to use if you want to increase followers on Instagram for free. This software promises to boost the number of followers you have. It also provides a comprehensive management strategy for your social media accounts.
On the list of websites and applications we recommend for gaining IG followers is a platform called InstaFollowers. They provide services to Instagram users on an individual level as well as to companies. It makes the expansion of social media accounts possible for everybody.
You can expand your whole social media presence using Hashtag Expert. They use a somewhat different procedure than merely buying followers. You are utilizing hashtags with Hashtag Expert, as you probably have guessed.
Now you know how to buy Instagram followers.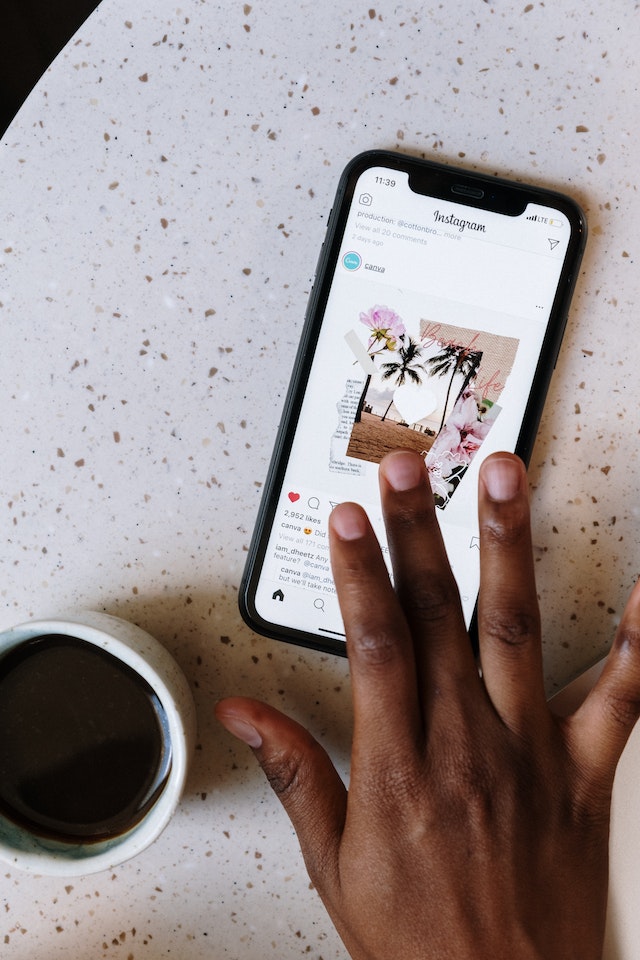 What Is the Safest Way To Buy Instagram Followers Online?
Do you want to know how to buy Instagram followers? You should never forget to exercise extreme caution whenever you use a third-party app or website. Not all services are equal. There are a few growth agencies that you should not trust. Despite the fact that the majority of development agencies claim to be honest enterprises. So what is the safest way to buy Instagram followers online?
Researching a growth company thoroughly before joining up with them should be your top priority. Gather as much information as possible in advance. This contains payment details, subscription conditions, and login requirements. In this manner, there are no unpleasant surprises, such as concealed expenses or threats to your Instagram account.
So you're going to use a third-party application or website. What is the most secure approach to acquiring followers on Instagram? You are in luck. You can find trustworthy websites offering follower growth services. Use them to confidently buy followers.
You should put most of your attention on applications and websites that give active followers, as was discussed before. This indicates that the accounts are not merely spam but belong to real people. What is the most reliable method for purchasing followers on Instagram safely? Use a screened development agency service that promotes honest user evaluations. One that provides a fast service is the best practice.
You need to look no further than Path Social to get the answer to the question of how to acquire Instagram followers in the most secure manner. They are one of the top leading Instagram management services. They place a significant amount of emphasis on the quality of service that they offer.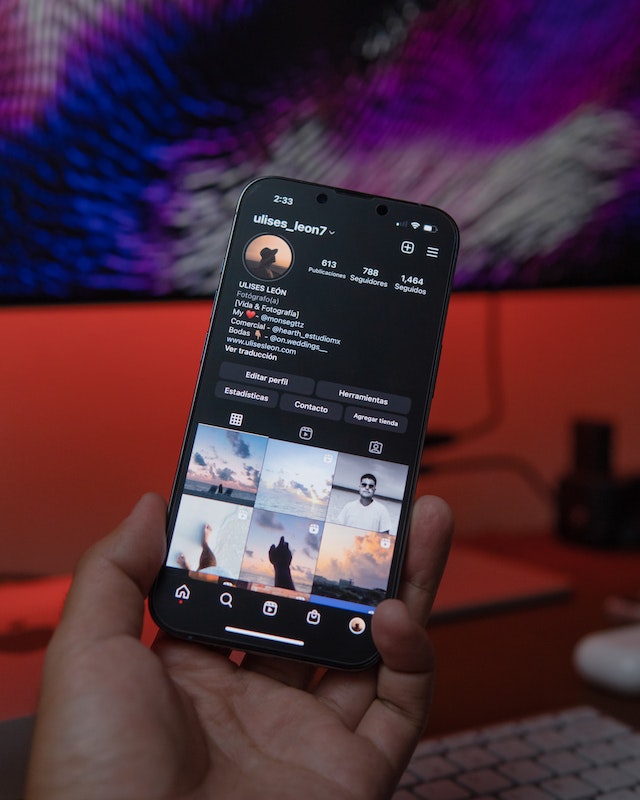 How to Buy Instagram Followers: Buy 100K Instagram Followers  on a Trusted Site 
Have you ever considered the possibility that you may speed up the growth process on Instagram? Do you know how to buy Instagram followers? Specifically, do you know how to buy 100k Instagram followers? If this is the case, you are going to be happy to learn that the answer is yes. Some third-party apps and services allow users to purchase real, human followers. Not fake ones made by bots or spam accounts. These services help manage your business's Instagram account.
You may expand your audience, reach, and engagement rate on the platform. You may even hire a management organization that will handle all aspects of your internet presence. This includes the production of content on your behalf.
There are numerous trustworthy Instagram growth agencies where you may buy 100k Instagram followers. Some companies even provide refund guarantees or free trial periods so. Customers may evaluate their products. These will provide you with the assurance that you require.
Path Social is, without a doubt, one of the most reputable online firms from which users may buy 100k Instagram followers. They are one of the most successful growth and management firms for Instagram that are currently available. This site makes use of a combination of AI technologies and influencer partnerships. We have a targeted outreach strategy to interact with organic users. These users will be interested and, more importantly, engaged.
Path Social understands the demographics of their client's ideal customer. It is of the utmost importance to them. This includes aspects such as a person's age, gender, geographical area, and interests. Users are more likely to generate high-quality and consistent engagement with your Instagram account if you keep your emphasis restricted. It's ok to be picky about your following.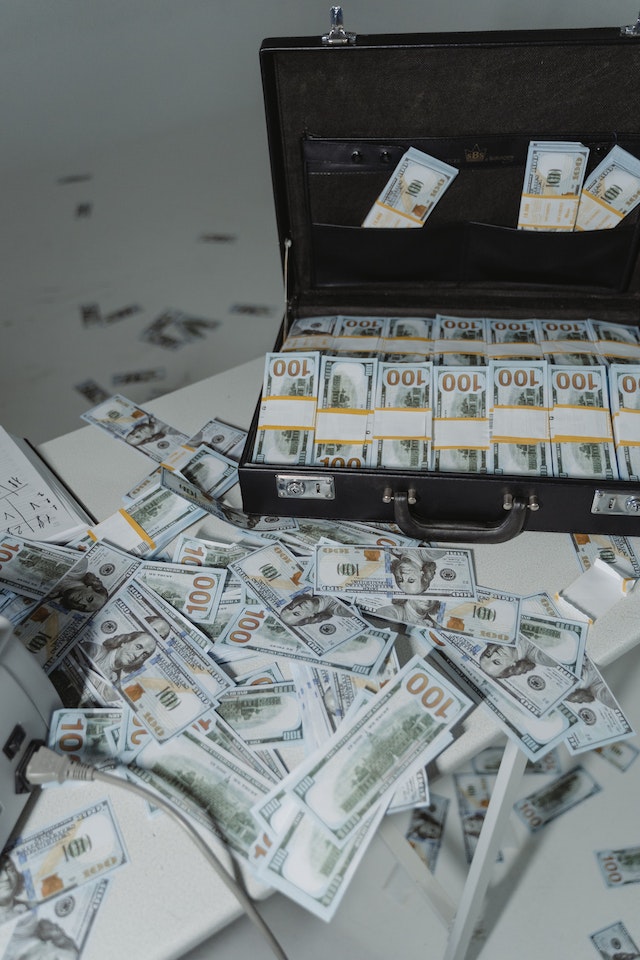 Buy Targeted Followers: Instagram Growth Hack
In deciding how to buy Instagram followers, maybe you should buy targeted followers. Instagram would respond to this. Targeted followers are the followers you actively market your business to. You are taking a proactive approach to marketing your company or product when you buy targeted followers on Instagram. These followers provide your account with the quick boost that you need. This is in contrast to organic development, which typically requires time and work.
Some measure your validity as an influencer by the number of real followers you have. People frequently want the "social proof" that something is worth following before they will do so themselves. How do you get these followers in the first place? This is an annoying cycle, and one way to get out of it is to acquire targeted followers. It helps develop traction. This is essential for Instagram accounts, particularly in the early days of the platform.
Additionally, targeted Instagram followers offer considerable benefits to the algorithm that powers Instagram. As is common knowledge, the algorithm plays a role in determining who sees what material as they browse through their feed. A significant following is among the numerous elements considered to rank your content higher than others. New individuals who aren't familiar with your account to have it suggested to them by users that they follow. This increases the likelihood that these new people will follow your account.
Alternatives To Learning How To Buy Real Instagram Followers
We are not discouraging you from knowing how to buy Instagram followers. There's nothing wrong with purchasing IG followers. Not if done properly. There are more lasting ways to grow your Instagram following. We can give you growth tips that don't include how to buy real Instagram followers. These tactics center on creating a loyal and interested audience that will support your brand and assist you in achieving your goals.
Create compelling content that conveys the personality and values of your brand. Use eye-catching imagery, insightful subtitles, and compelling narratives. By continuously producing excellent material, you may get new followers. Of course, you can keep your current ones interested and devoted.
Use Instagram ads to your advantage if you want to expand your following and reach new consumers. You may advertise your Instagram account through social media by creating customized ads. Direct these towards users based on their demographics, interests, and other characteristics. You can reach new fans to promote your company and products.
Another tactic is to interact with your Instagram followers and other people. One of the best methods to interact with other users is to reply to comments and DMs and like and comment on other users' posts. You can also join Instagram communities. By establishing connections with your followers and other users, you may raise your profile and authority on the network.
Growing your following on Instagram may be accomplished by working with influencers and other users. Collaborate with other companies or influencers to produce co-branded content. You can gain followers and increase your brand's reputation and authority. Simply capitalize on other users' audiences.
While knowing how to buy followers on Instagram is useful, it's not the only thing you can do for your brand.
Know How To Buy Instagram Followers, but Also Let Us Help With Organic Growth
On Instagram, one of your primary and ongoing objectives should be to increase the number of people who follow you. A well-defined target audience is an important component of the growth formula for Instagram. One of its fundamental components is the creation of content that is original, relevant, and engaging. Getting your fantastic material in front of the people you want to see is frequently the most difficult aspect. Consider learning how to buy Instagram followers to broaden your reach and attract more people to your posts. Should you use the money to boost your number of followers on Instagram? Where exactly can you purchase Instagram followers without risking your account?
Well, the social media experts here at Path Social can help. Instagram influencers, careful research, and a social media growth strategy with an AI targeting algorithm will bring followers to your account. If you use our tools, you can develop an IG community catered to your brand. Start growing and gaining IG followers with Path Social today.