Repost Instagram: Your Secret Engagement Weapon
Content creation is not easy. Some days are good. But other days are tough. It might take a lot of time and require a lot of resources to create content on Instagram of good quality. However, there is a method to engage your audience without the necessity of pumping out an endless schedule of fresh pieces. You can repost Instagram content.
It is a terrific approach to enhance interaction and grow your following. You can do this without having to create new content consistently. Repost the stories, photographs, and videos posted by your customers and other accounts.
It is not unusual for businesses and marketers to supplement their content library. They do this with a variety of complementary photos sourced from other sources. Curating the perfect-looking Instagram feed is an art form that we talk about here. It is not unusual for brands and marketers to do so. We will give you our best tips for all content format options.
Having a big following on Instagram is one thing. Do you know how to generate genuine and organic engagement on the platform? It's fantastic that you're posting material. But if nobody likes it, comments on it, or shares it? You can't link your efforts on Instagram to real-world business objectives without engagement. Reposting on Instagram is a great way to secure this engagement. So let's get right into it.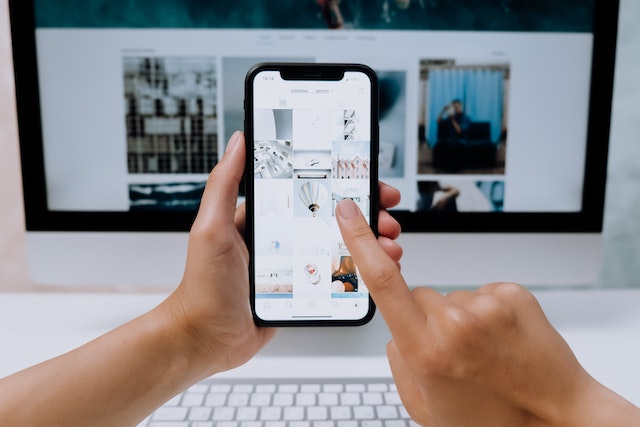 Repost Instagram Content That Benefits Your Brand
Do you want to know how to push your marketing strategy for the photo-sharing site? It's learning how to repost Instagram content on the app. We are more than happy to provide a hand and get you started!
We have loads of guidance and recommendations. We know the most effective ways to incorporate reposting into your social strategy. We will also share the optimum processes for accomplishing this quickly.
Have you ever tried using other social networks? Reposting content is a native feature automatically included in the app and the user's experience. Because this isn't a built-in feature of the Instagram app, you may need to do an additional step. You'll find yourself searching for the paper airplane button to no avail.
Are you excited about significant milestones or commemorating important occurrences? Share it on your story and feed. It will motivate your followers to submit user-generated content to their audiences. That's when you swoop in and repost.
Pay attention to the alerts that you receive on Instagram. The comments, likes, and shares can be an excellent source of user-generated content. Always be on the lookout for new mentions and tags. These may be excellent sources of content for your own Instagram feed if you pay attention to them.
People appreciate it when recognized for their material and work on social media. In addition, consider reaching out to fans and requesting permission to share their content on your company's page. It is an excellent way to show appreciation for the work they've done. It's also a great way to identify potential new brand ambassadors.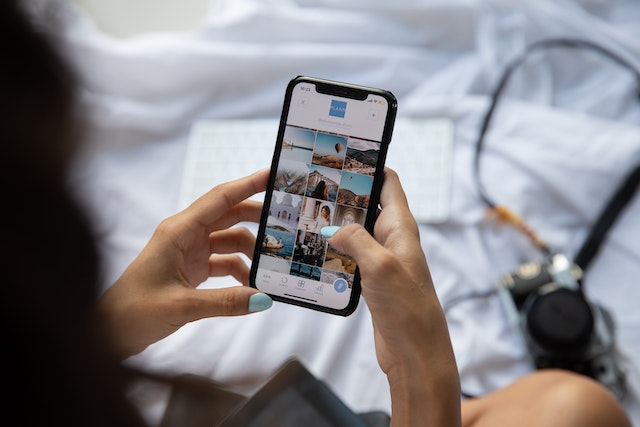 How to Repost a Reel on Instagram Using Third-Party Apps
Did you find a great reel and want to give it some exposure? That's great! There are so many great content creators out there. Who knows? Maybe they will return the favor and repost Instagram content of yours. Till then, this is how to repost a reel on Instagram.
First, you will have to get a repost app. Currently, you cannot repost a reel on Instagram inside the app. It's not as simple as clicking on the airplane icon. Instagram just doesn't allow that at this time. It differs from clicking the share icon like with stories. You need another app to share someone else's Reel to your profile. There are numerous cost-free choices for Instagram – Regrann, lReposta, and Repost for Instagram are a few that come to mind. Hopefully, you found one that suits you.
Copy the link to the Instagram reel you wish to repost by finding it. To copy it while using the app, tap the three dots on the right side, then choose Link. Open the app you downloaded for reposting, copy the link to your clipboard, and paste it there.
Reposting apps typically include the caption from the original artist. You can use it as-is or change it to your own. Additionally, you must select attribution settings. You can select a black or white background. Choose the corner the attribution will be in when you use Repost on Instagram.
If you're using their original caption, tag the original creator in the text caption. Do it early in the caption as well. Additionally, tag their handle in Instagram's Reel publishing options.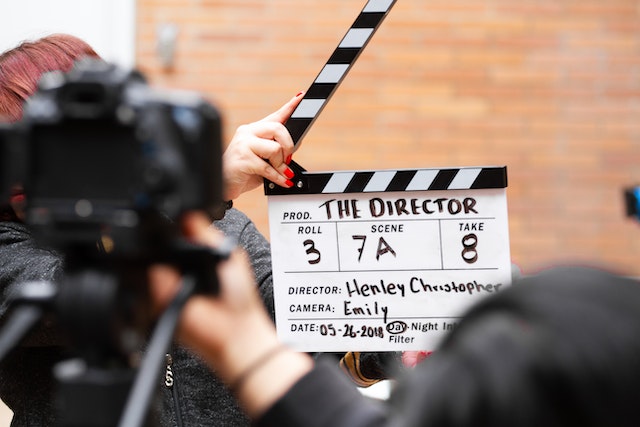 Repost Instagram Content to Your Stories. Trust Us.
Do you want to share a post from your Instagram feed to your story? When you repost Instagram content, the app imports the image from the original post into the story. Additionally, the image is clickable. Clicking will take viewers who select it to the original post. You can add graphics and text to the postings to attract attention. This may encourage others to click on them and enjoy your content.
Do you often receive more views on your stories than your feed posts? Sharing a feed post to your story is an excellent approach to spotlight regrammed content. This is especially true if you have a history of getting more views on your stories than on your feed posts.
Your audience may be happy that they didn't miss out. Things get lost in the Instagram sea. It is excellent for resurfacing older material that is evergreen for your audience. Since your page grows, newer followers are still getting to know you.
You can share posts from other accounts' Instagram feeds in your own story. It is fantastic for facilitating collaboration. We will show you how. Build brand relationships. Providing your audience access to valuable advice and tools is now so easy.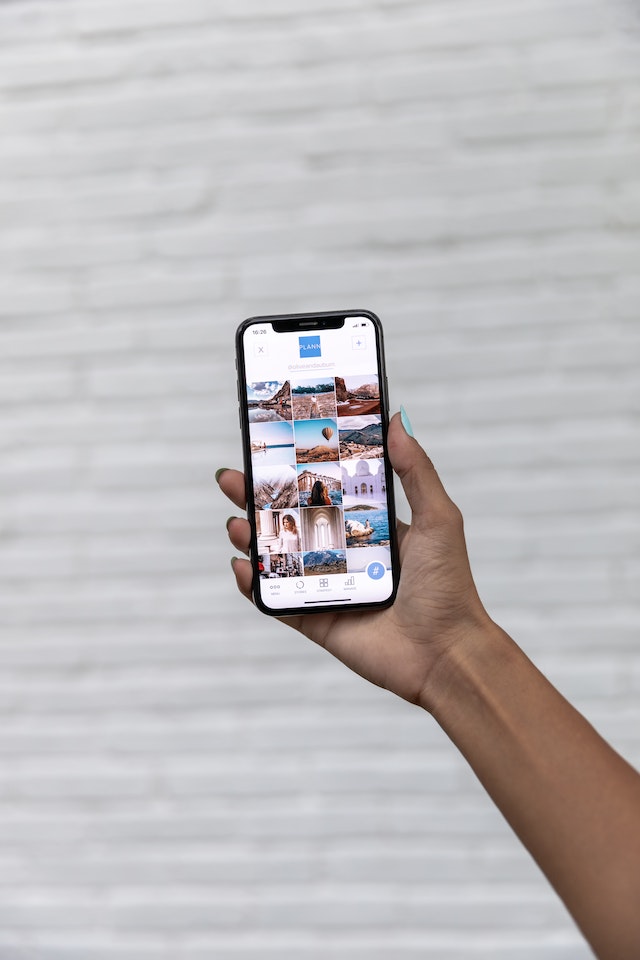 Why You Should Learn How to Repost a Story on Instagram
You should learn how to repost a story on Instagram. It is a terrific method to keep your audience engaged on Instagram. Instagram stories are a great way to convey a more comprehensive brand story. Even better, you'll be using someone else's work. Your followers can better understand your personality by what you repost. Still don't know why you should repost Instagram stories?
You can establish credibility with user-generated content by reposting customer reviews. It doesn't matter if it's a review of your product or service. You could repost a series of behind-the-scenes videos from a partnership. The ones you didn't have time to record for yourself. Repost a phrase that speaks to your brand. It is an excellent method to start conversations and spark engagement.
You should know how to repost a story on Instagram. This is fair. The answer isn't always something that comes to mind immediately! You could have read a tale from someone you don't follow, but you'd want to reshare it. Some accounts might be private, and some social media experts forget to tag other users. This is annoying if you want to use that content. You may have to ask the creator to share the content with you tagged.
The good news is that reposting Instagram stories is still an option. Yes, even when faced with challenges such as those described above. Keep reading for some tips for reposting stories.
Steps to Repost Instagram Stories
Because you were featured in a story by a brand or a consumer, it is only natural that you want to share it with your other followers. It could be a birthday shoutout with a baby picture, and you want to humanize your brand. There are so many possible reasons to repost Instagram stories.
Were you tagged in a story post? When you are referenced or "tagged" in a story, the message will automatically appear in your direct message inbox from the person who posted the story. Simply click the "Add post to my story" button, and you will go to the mode where you may update your stories and reshare the content. That's all you have to do. You created content with two clicks. One important note to keep in mind, however: to repost the tale, you must do it while the original poster's post is still viewable (within a time range of twenty-four hours).
Do you say they didn't tag you in the story? Even while we all know that Instagram deletes stories after twenty-four hours, the good news is that you can take screenshots. The specific steps involved may vary depending on the type of smartphone you are using. You can also do screen recordings. This will then save automatically to your screenshot, which you can share via your stories. You can even schedule it to publish at a time that is convenient for you. You can tag the original content creator to ensure they are given credit for the excellent post.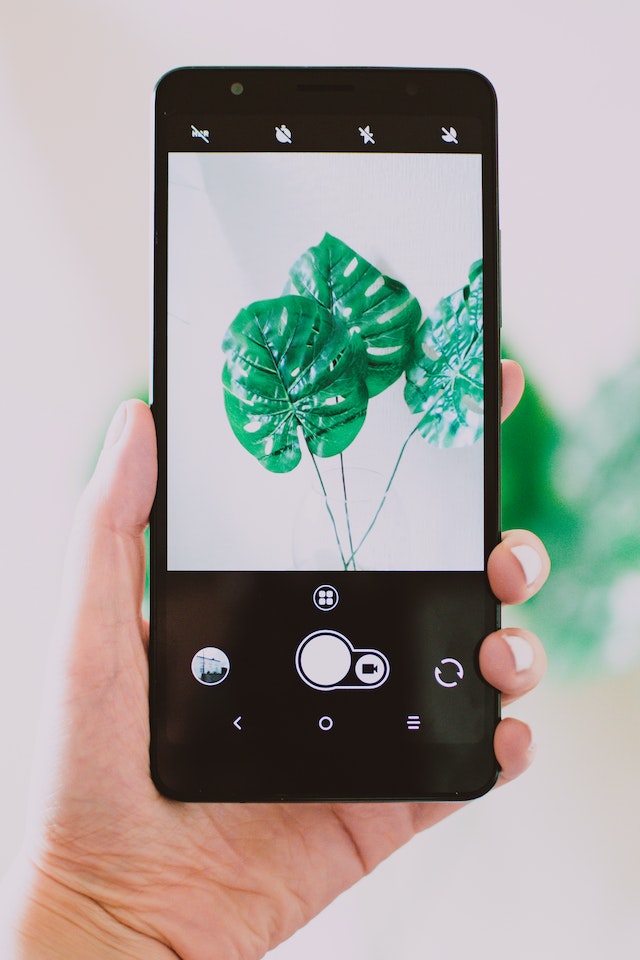 Stories: How to Repost on Instagram
What happens when you upload something to your Instagram story that is pure genius? This story is awesome; you must keep it on your feed forever. When posting, you may have thought the post was just meh. Now you know that it deserves a life longer than 24 hours. You want to immortalize it on your beautiful aesthetic feed. Curious to know how to repost on Instagram? You are also capable of doing that! You can repost Instagram content this way.
Simply navigate to your story. Choose a story, then click on the three dots to the right of the story's title. After that, click the option to share as a post. This will open it in the picture editing tool. After opening it, you can crop it to the appropriate dimensions for your feed. After that, you can publish it to your grid with the bells and whistles you added to your story. That includes the text and the GIFs.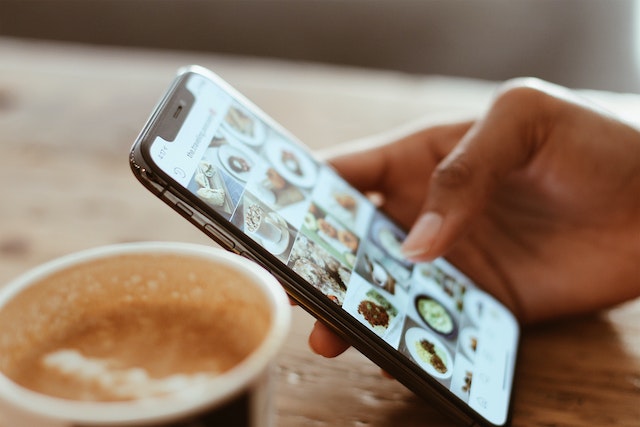 Repost Instagram Content: The Cure for Intense Writer's Block
Do you want to increase your exposure and interaction on Instagram? It is common information that you need to keep uploading new content often. This can be a very difficult task. You may not have the resources in the form of a big team behind you. Who has enough ideas to consistently generate fresh material daily, weekly, and monthly? User-generated material is where it all starts to come together at this point. You save time when you repost Instagram content.
This entails finding information generated by other Instagram users related to your field or specialty. Then you repost it on your account. It allows you to continue engaging your audience with fresh content. In contrast, it requires minimal effort on your part. In addition, the content from other users offers a layer of authenticity and relatability.
On Instagram, you can repost content in different ways. Experiment with each method mentioned to determine which one yields the best results. Ensure you get the quality you seek while spending the least time doing so.
In the same vein, it is not sufficient to only be familiar with reposting content on Instagram. Educate yourself on some of the best practices that can assist you in ensuring the quality of your reposts. This secures the level of engagement they receive. Improve your Instagram game by making the most of the advice above and working on your content.
Why You Should Repost Instagram Content if We Didn't Convince You
You may still not understand why you should repost Instagram content. For one, you may capitalize on the momentum of conversations. Some topics are already receiving a significant amount of engagement from the followers and audience you are trying to reach. You benefit from increased engagement. The original poster benefits from increased exposure to a wider audience. This sounds like a win-win situation for both of you.
The following is a list of four particular advantages of reposting on Instagram:
You'll save time and effort. Thinking of the content to post isn't easy. This is essentially ready-made content that you are confident will perform well. You can share it with only a few simple steps.
Create a welcoming and active community around your business. Do this by recognizing the achievements of others and providing positive reinforcement.
Establish credibility by demonstrating to your audience that you know them well. Show them that you have their best interests in mind. You do this by sharing valuable content that is not just your own.
Find fresh inspiration: Do you feel your creative juices are running dry? Reposting is a fantastic way to jolt yourself back into action.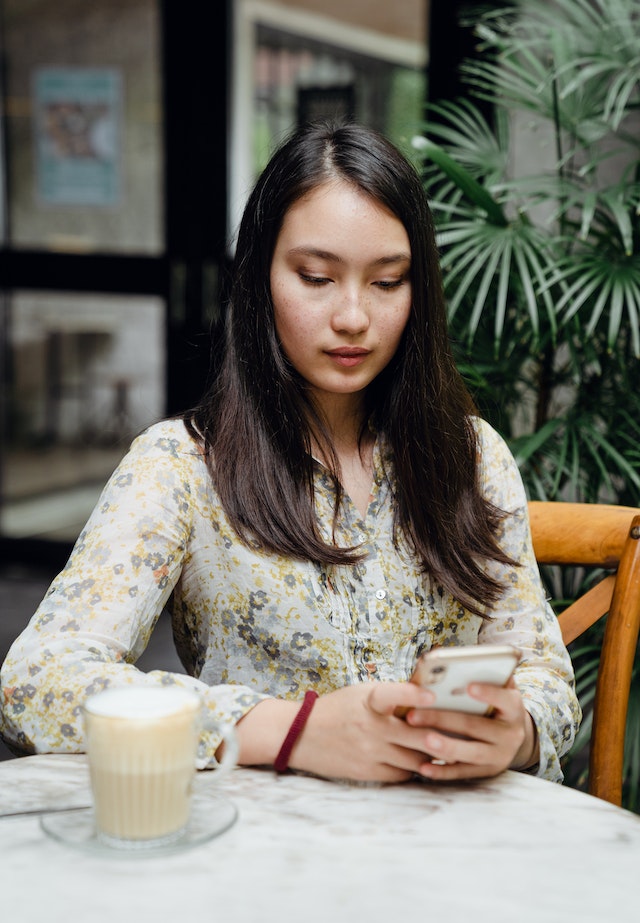 Be Careful When You Repost Instagram Content
Do you want to create a distinct brand for yourself? You should constantly provide original content. Develop pictures that are tailored precisely for their target audience. But if you plan to repost Instagram content, remember that all photos or videos are the efforts of another person.
Follow the best practices both legally and morally by taking the appropriate procedures. Reposting existing content is a convenient way to showcase your brand's personality. But just because something is published online does not mean it may be utilized freely.
When you want to share a photo with others, you should always track down its image source. Make sure you have the necessary permissions to share content. Tag and give credit wherever you can.
Content creators who take advantage of this reposting content should be careful. Influencers run the significant danger of having their account shut down. Worse, they could face copyright infringement accusations.
Repost Instagram Content & Start Growing
Regarding what you repost on Instagram, ensuring you have a strategy in place is crucial. You should also understand how your repost content fits your larger Instagram strategy. Before you provide any information, you should keep a few things in mind. At Path Social, we can help with that wider vision.
Develop a loyal, engaged audience of users through organic means. Following our advice, you can build a strong IG community focused on your niche. Are you prepared to start boosting the amount of Instagram followers you have? With Path Social, you can start expanding your IG following right away.